News Stories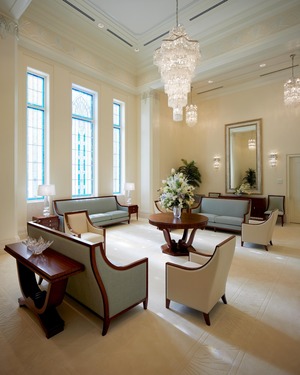 Photo: Intellectual Reserve, Inc.
Elder Stevenson Dedicates the Rio de Janeiro Brazil Temple
Elder Gary E. Stevenson of the Quorum of the Twelve Apostles dedicated the Rio de Janeiro Brazil Temple on a beautiful Sunday morning, May 8, 2022. It is the 8th dedicated temple in Brazil and the 171st dedicated temple in operation in the Church. At the cornerstone ceremony that preceded the dedication, Elder Stevenson said: "Christ is the cornerstone, and it is on this foundation that everything is built. Just as He is the center of each of us, Jesus Christ is the symbol of this beautiful city, the cornerstone of our lives and hearts."