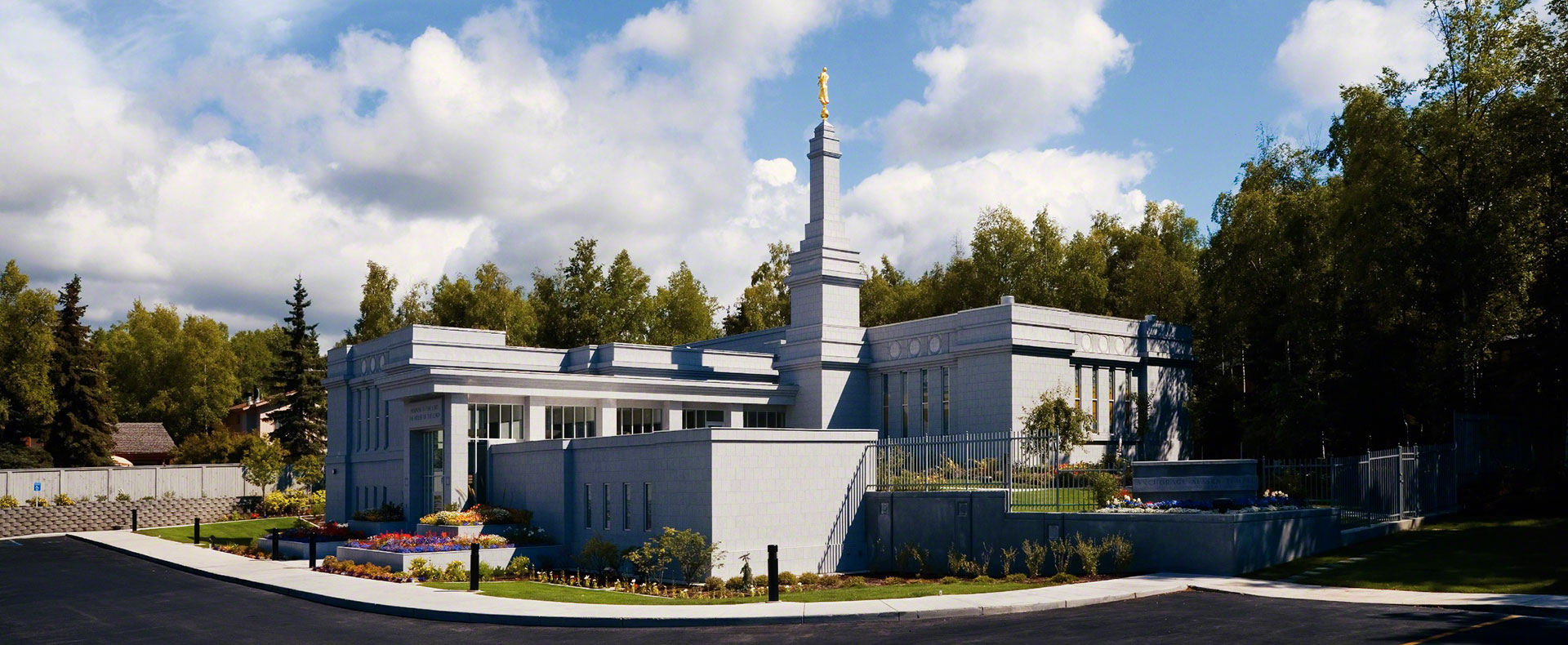 ANCHORAGE ALASKA TEMPLE

© Intellectual Reserve, Inc.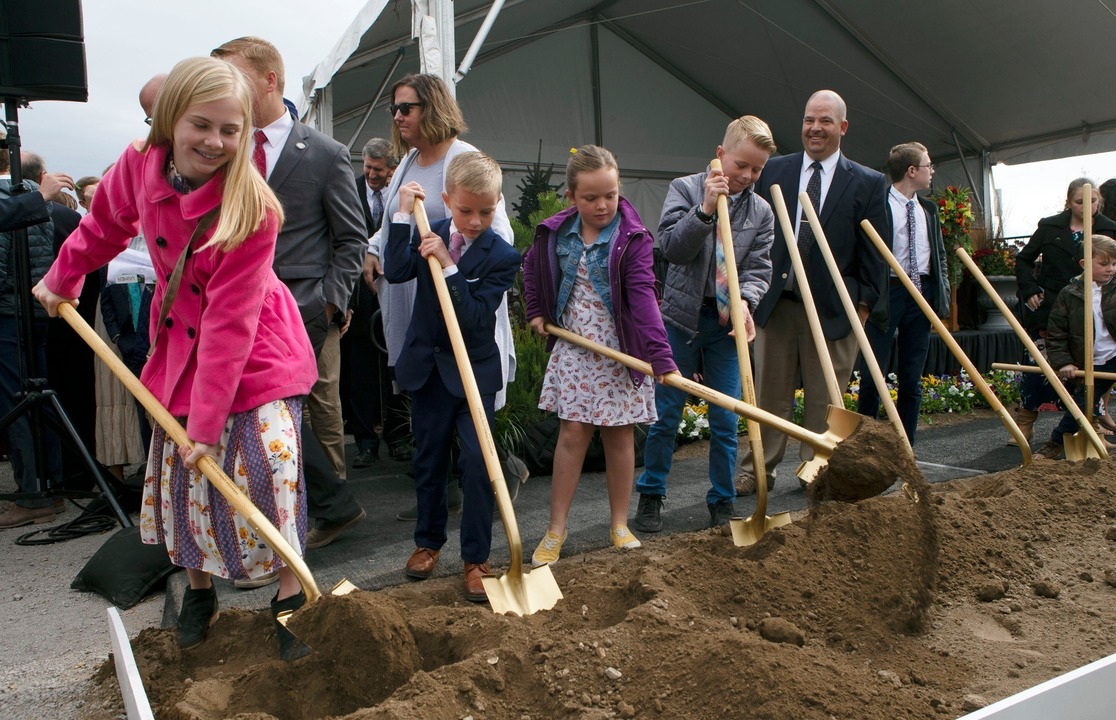 Groundbreaking Ceremony Held for the Saratoga Springs Utah Temple
Elder Craig C. Christensen, president of the Utah Area, presided at today's groundbreaking ceremony for the
Saratoga Springs Utah Temple
. In his remarks, he spoke of an experience he had walking the temple site a month earlier: "I realized…how this particular temple will bless many individuals and families, including your children, your marriages, your families, and, especially, many of your ancestors." He added: "This is the place where your children and families will be protected from the evils that are ever present in the world today, and to make sacred covenants with the Lord." His words reached an audience of tens of thousands of members and guests gathered both at the temple site and at local meetinghouses. Following the formal proceedings, attendees were invited to take pictures and turn a shovelful of dirt to commemorate the historic occasion.
The construction and renovation of Latter-day Saint temples is determined by the Church's First Presidency. New temple locations are most often announced at the Church's semiannual General Conference meetings.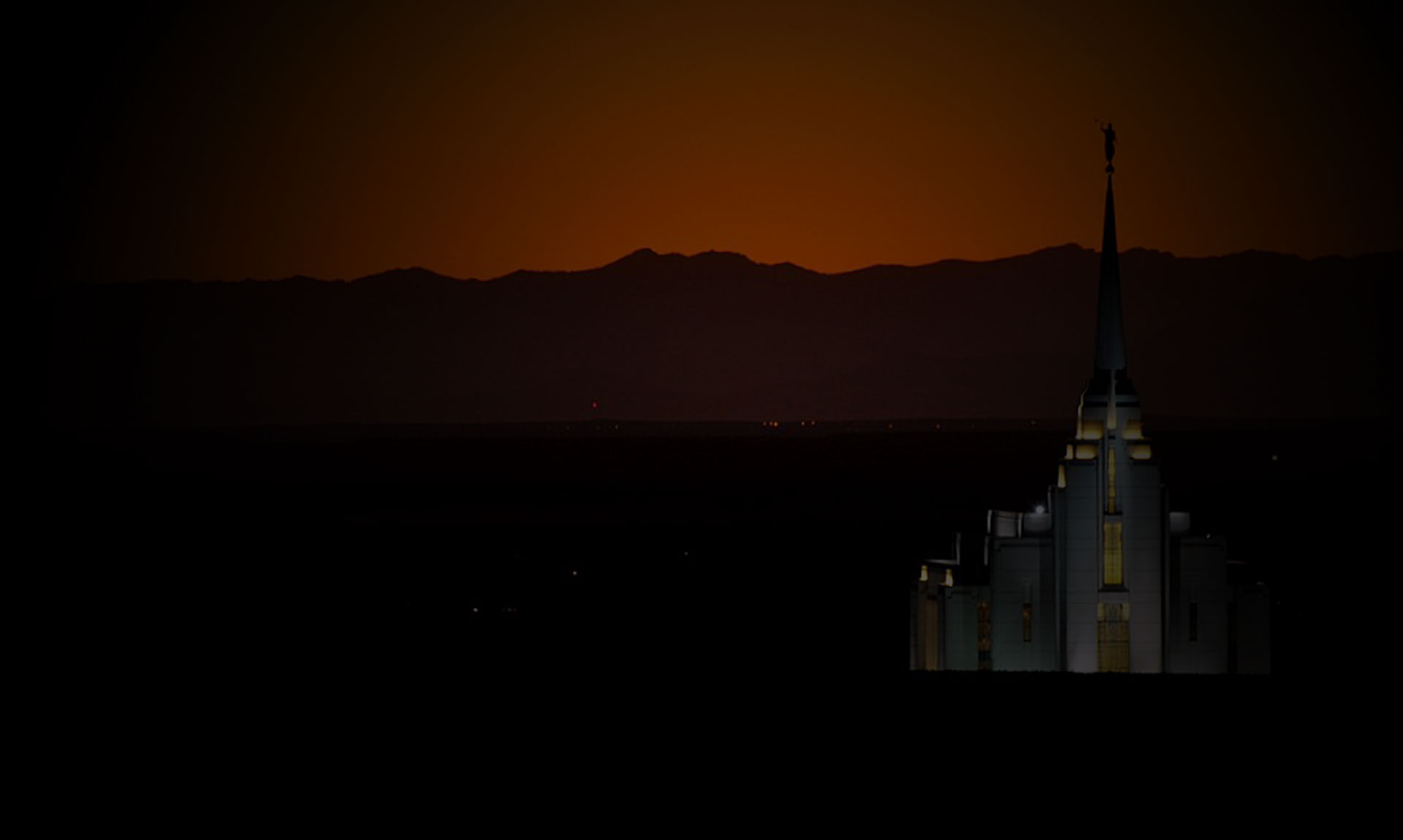 Screen Savers
---
Download the latest screen savers for Windows PCs featuring every dedicated temple of The Church of Jesus Christ of Latter-day Saints. You can choose daylight or evening photographs.
TOUR A TEMPLE AT A PUBLIC OPEN HOUSE