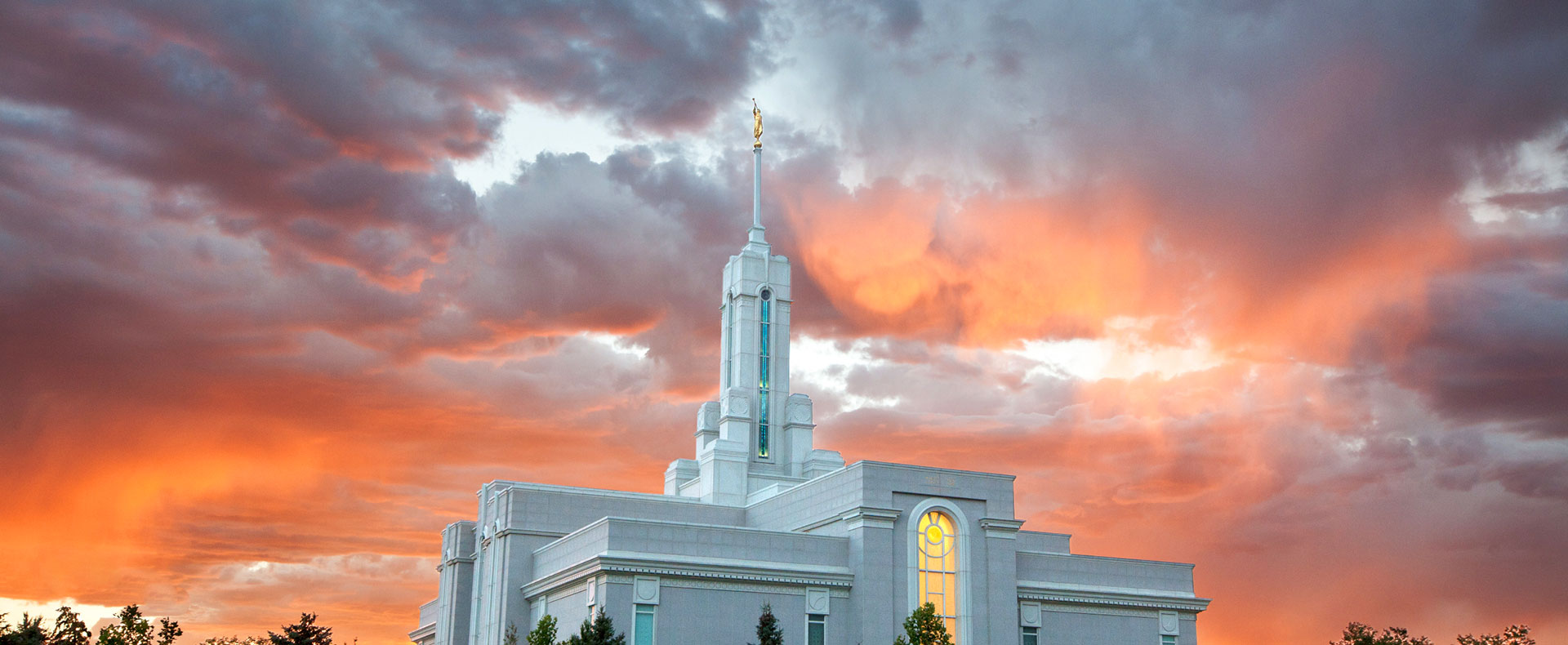 MOUNT TIMPANOGOS UTAH TEMPLE

© Intellectual Reserve, Inc.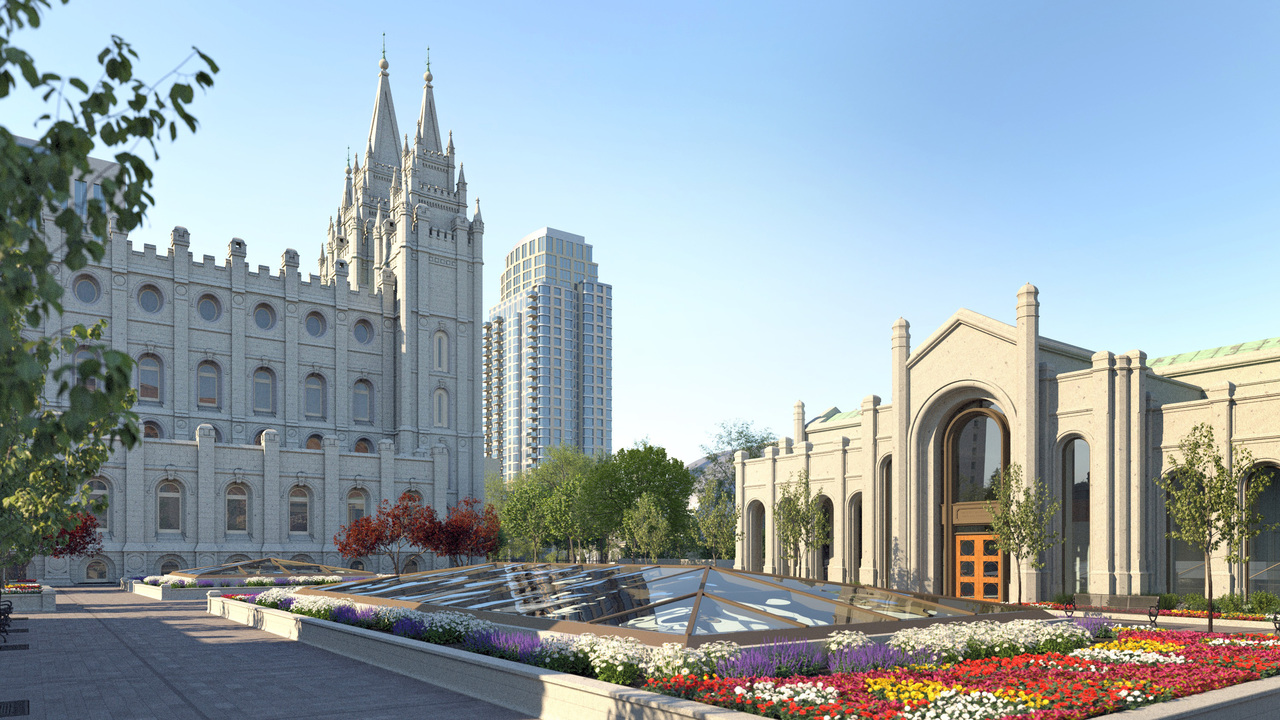 Salt Lake Temple Renovation Plans Unveiled
President Russell M. Nelson announced at a news conference on April 19, 2019, that the
Salt Lake Temple
will close on December 29, 2019, for approximately four years for a major renovation and restoration project including improvements to the surrounding grounds and facilities. The temple is expected to reopen in 2024 when guests will be invited to tour the interior during an open house. The project will address seismic issues by creating a base isolation system for the temple foundation. Aging mechanical, electrical, and plumbing systems will be replaced inside the building, and the interior will be refreshed while preserving its historic details. The existing annex and north-side addition (built in the 1960s) will be demolished and replaced. The South Visitors' Center will also be replaced with two visitor pavilions. In the future, the temple will be accessible through a patron tunnel from the Conference Center parking facility or from patron pavilions located on the north side of the temple connecting to the recommend desk area and grand hall featuring large skylights with generous views of the temple.
The construction and renovation of Latter-day Saint temples is determined by the Church's First Presidency. New temple locations are most often announced at the Church's semiannual General Conference meetings.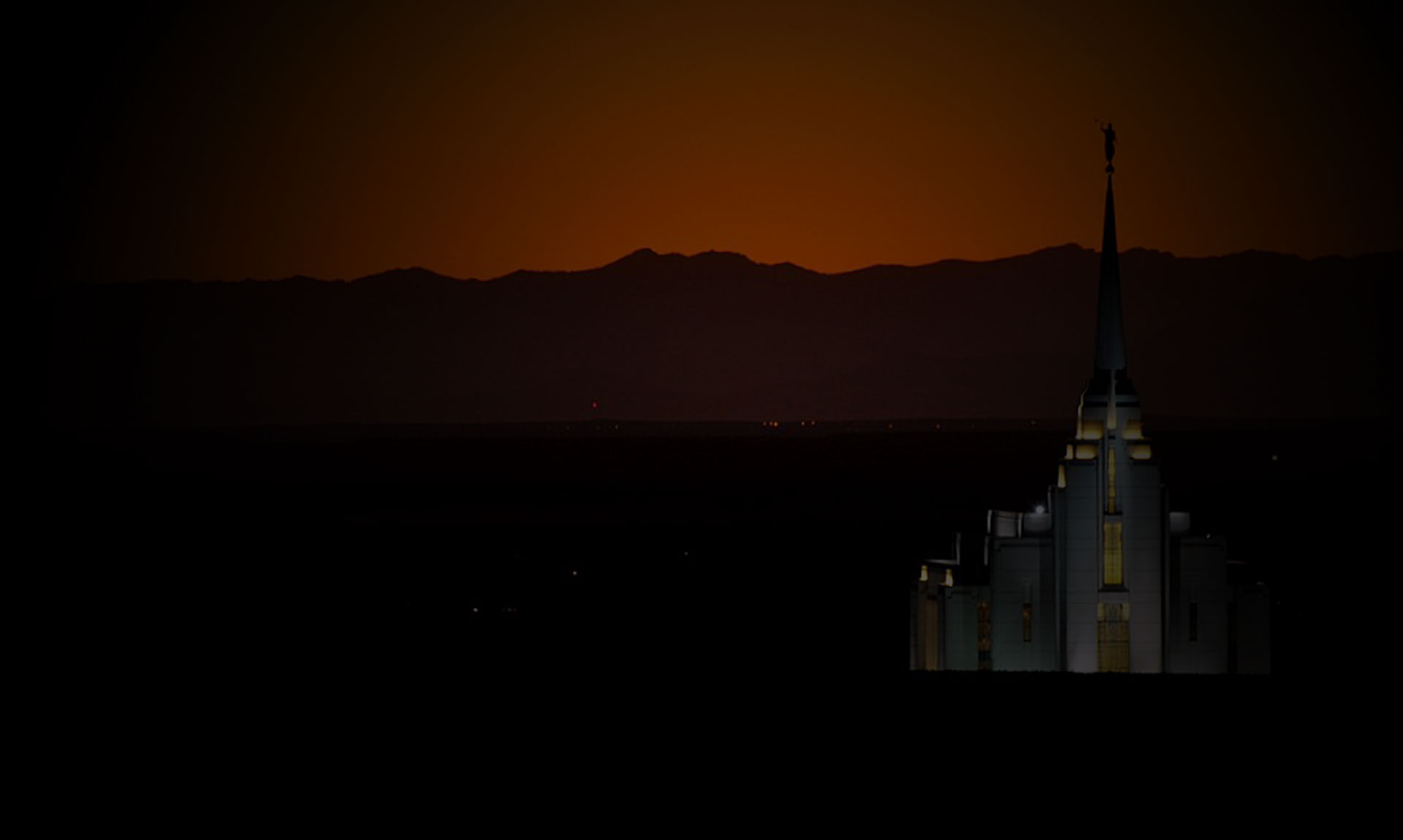 Screen Savers
---
Download the latest screen savers for Windows PCs featuring every dedicated temple of The Church of Jesus Christ of Latter-day Saints. You can choose daylight or evening photographs.
TOUR A TEMPLE AT A PUBLIC OPEN HOUSE