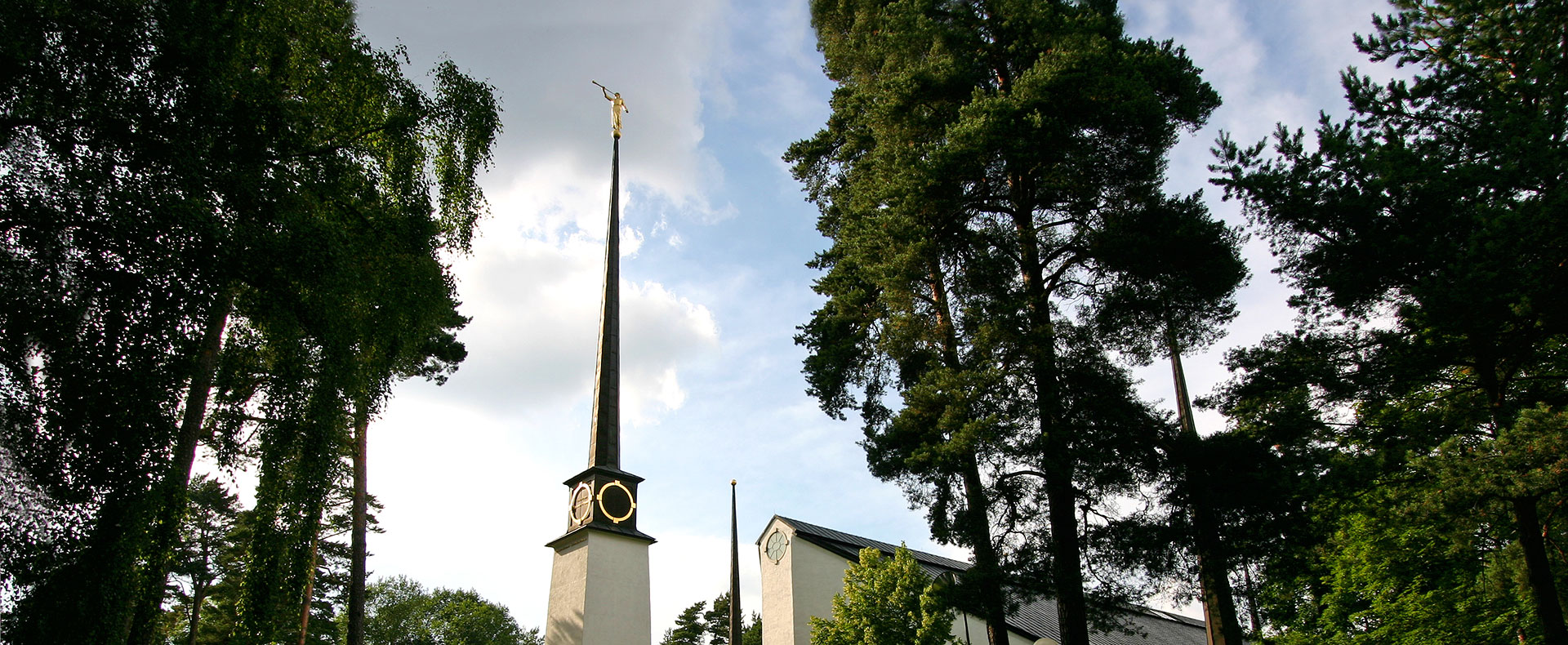 STOCKHOLM SWEDEN TEMPLE

© Scott Burt
HOLINESS TO THE LORD
THE HOUSE OF THE LORD
"Behold, I will send you Elijah the prophet before the coming of the great and dreadful day of the Lord: And he shall turn the heart of the fathers to the children, and the heart of the children to their fathers, lest I come and smite the earth with a curse."
—Malachi 4:5–6
Waterproofing the Walls of the Praia Cabo Verde Temple
The concrete block walls of the
Praia Cabo Verde Temple
are being coated with a waterproofing sealant to protect the structure against the island's high humidity. In preparation for interior work, the window openings are being covered and the building is being enclosed. The concrete frame for the meetinghouse has been erected.
The construction and renovation of Latter-day Saint temples is determined by the Church's First Presidency. New temple locations are most often announced at the Church's semiannual General Conference meetings.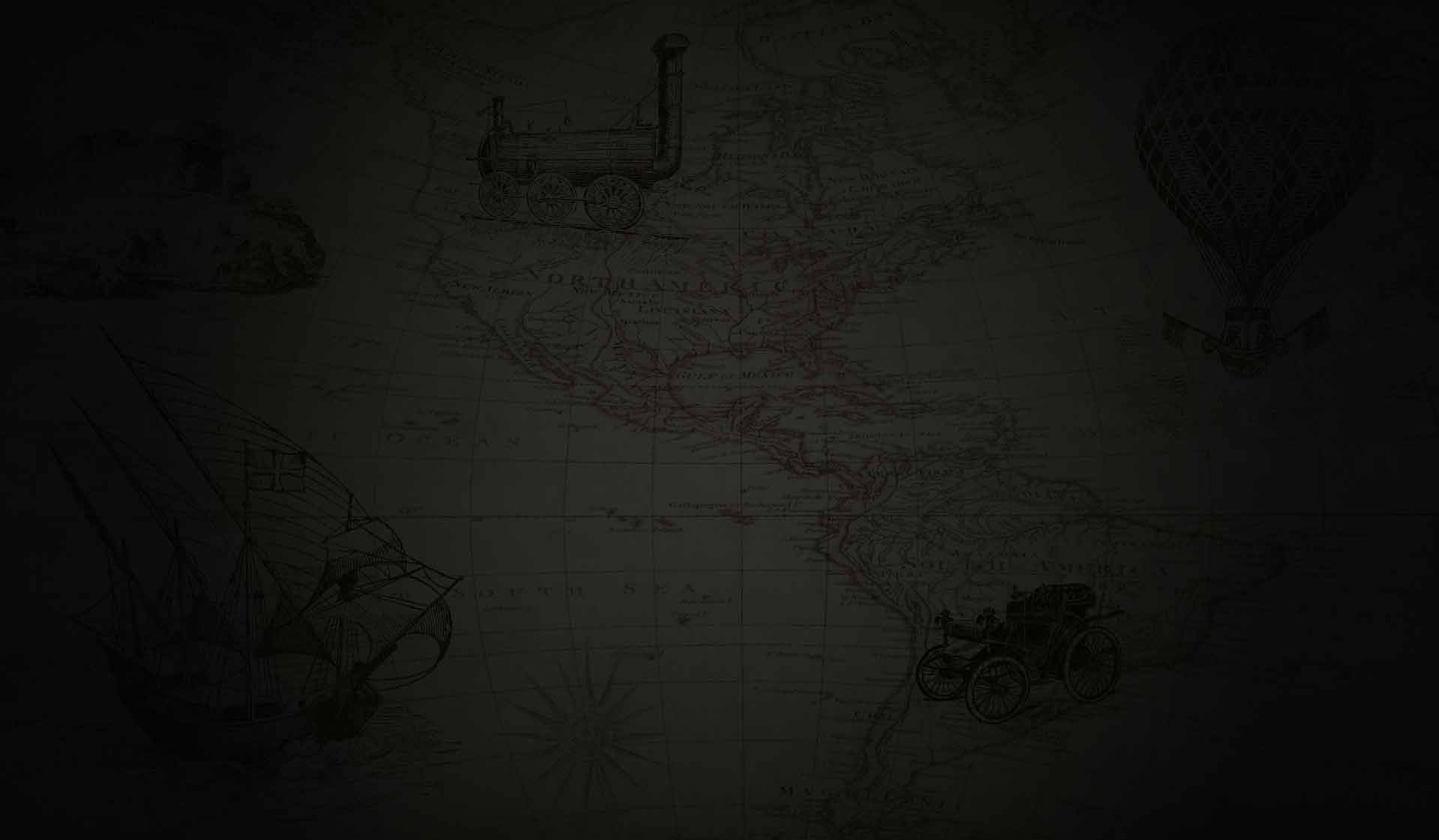 World Maps
---
Find the location and status of every dedicated, under construction, and announced temple of The Church of Jesus Christ of Latter-day Saints across the globe.
TOUR A TEMPLE AT A PUBLIC OPEN HOUSE