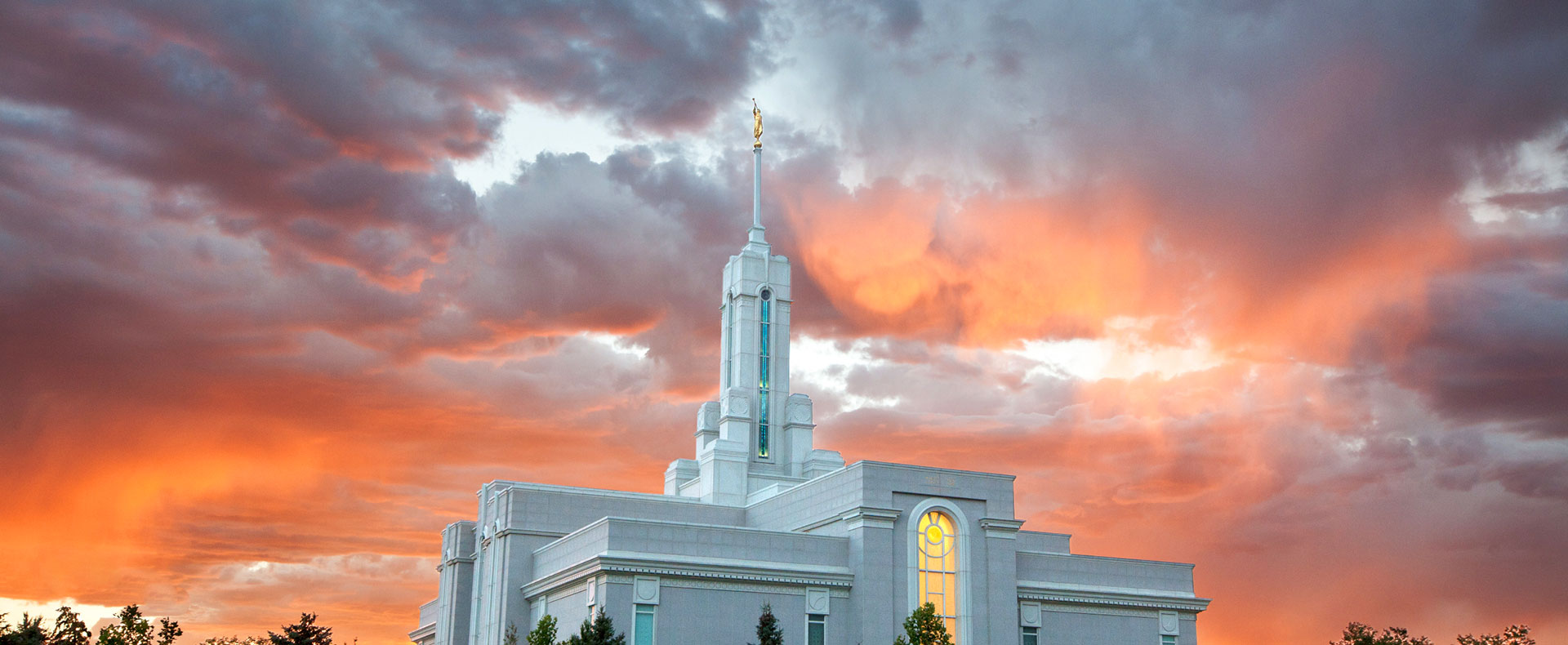 MOUNT TIMPANOGOS UTAH TEMPLE

© Intellectual Reserve, Inc.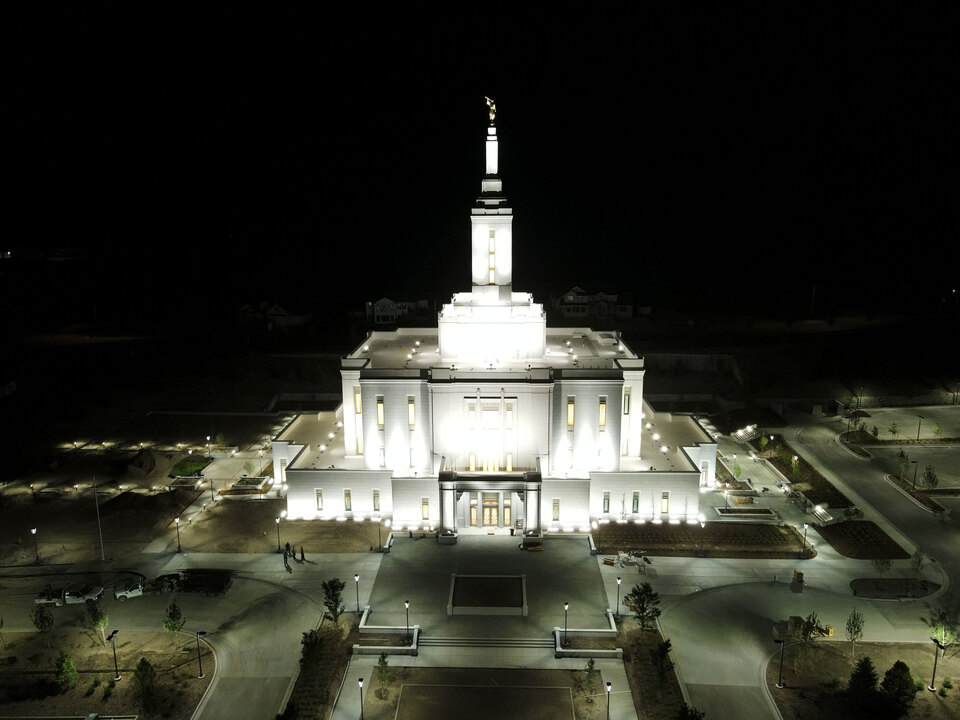 Lighting the Exterior of the Pocatello Idaho Temple
Exterior lighting tests and adjustments continue periodically for the
Pocatello Idaho Temple
. The holy structure was all aglow last night, drawing hundreds of visitors to the grounds with cell phones in hand to snap pictures and text their friends. A
45-second aerial video
of the site shows not only the beauty of the temple at night, but also the progress on the landscaping. No grass sod has been laid, but plenty of path lights are operating among the nearly 500 trees and numerous shrubs that have been planted.
The construction and renovation of Latter-day Saint temples is determined by the Church's First Presidency. New temple locations are most often announced at the Church's semiannual General Conference meetings.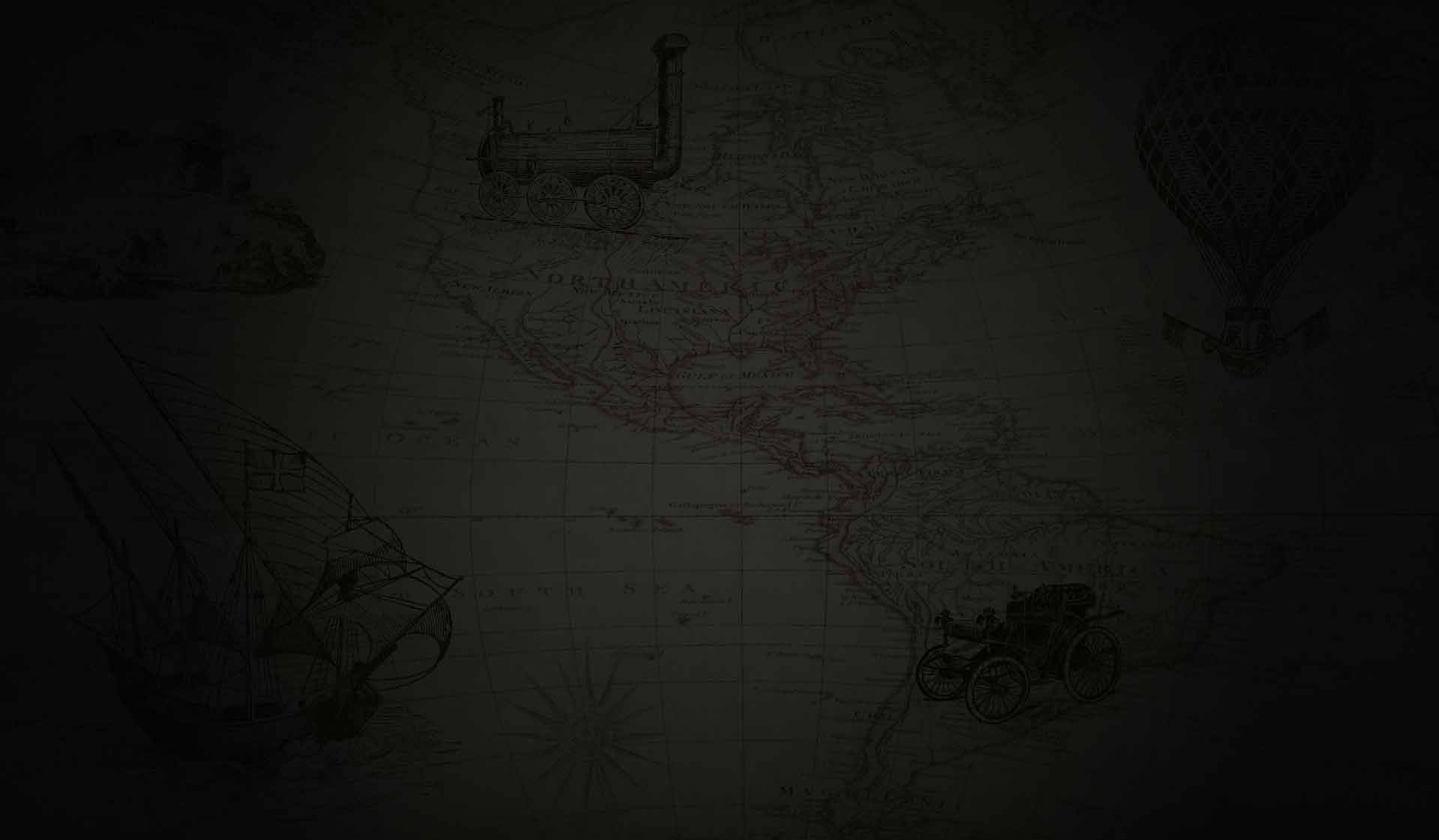 World Maps
---
Find the location and status of every dedicated, under construction, and announced temple of The Church of Jesus Christ of Latter-day Saints across the globe.
TOUR A TEMPLE AT A PUBLIC OPEN HOUSE