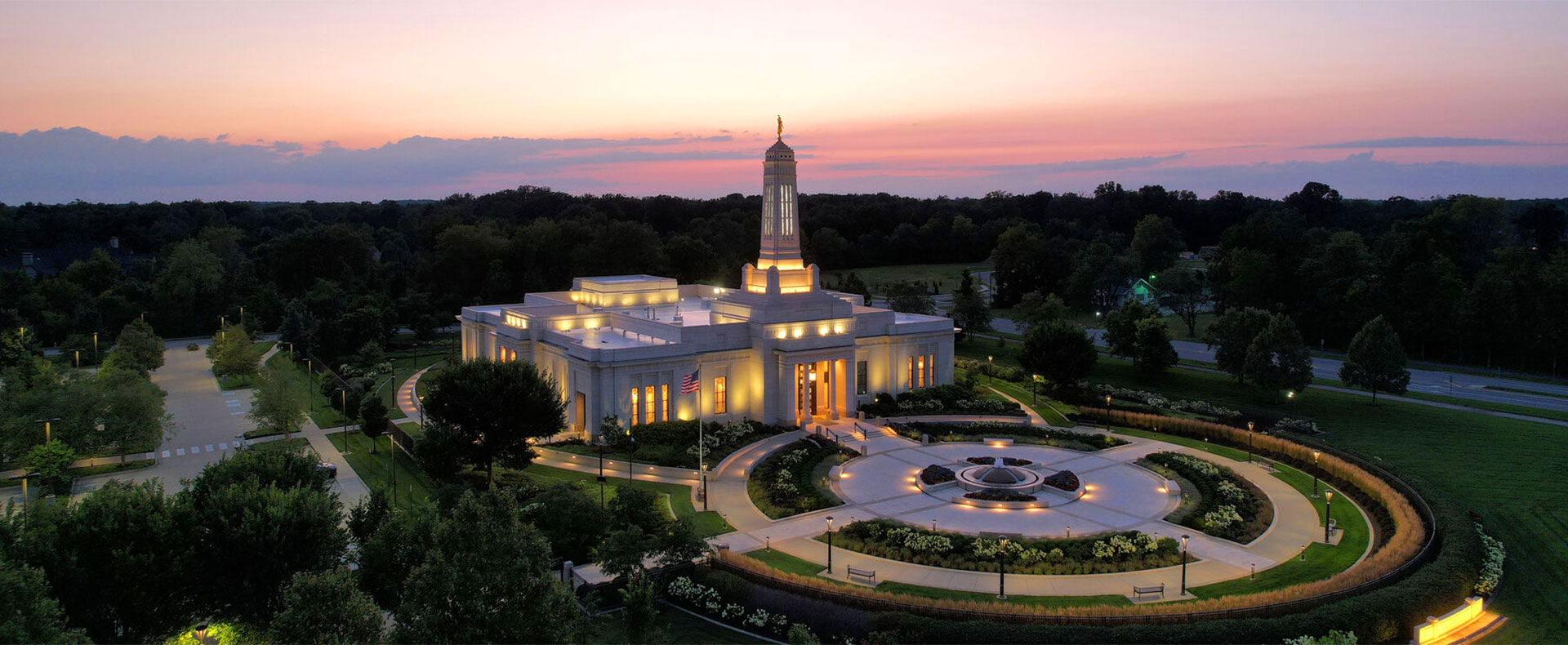 INDIANAPOLIS INDIANA TEMPLE

© Intellectual Reserve, Inc.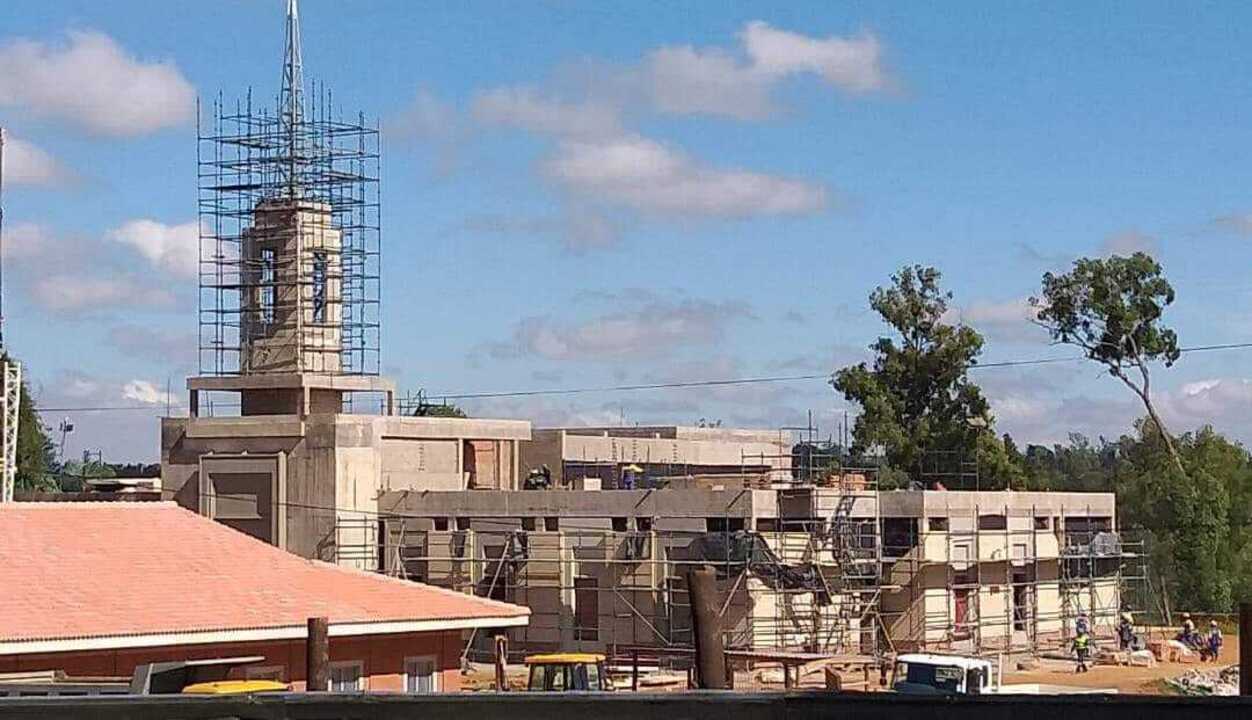 Photo: Takunda Amos Zenda
Missionary Couple Arrives to Oversee the Harare Zimbabwe Temple
A new missionary couple from Cache Valley in Northern Utah arrived in Harare this month to oversee the construction of the
Harare Zimbabwe Temple
to completion. Elder and Sister Anderson are thrilled to be serving the Saints of Zimbabwe, preparing them for the day when they will become temple workers and patrons. The major structural components for the temple are in place, and more detailed work is underway.
The construction and renovation of Latter-day Saint temples is determined by the Church's First Presidency. New temple locations are most often announced at the Church's semiannual General Conference meetings.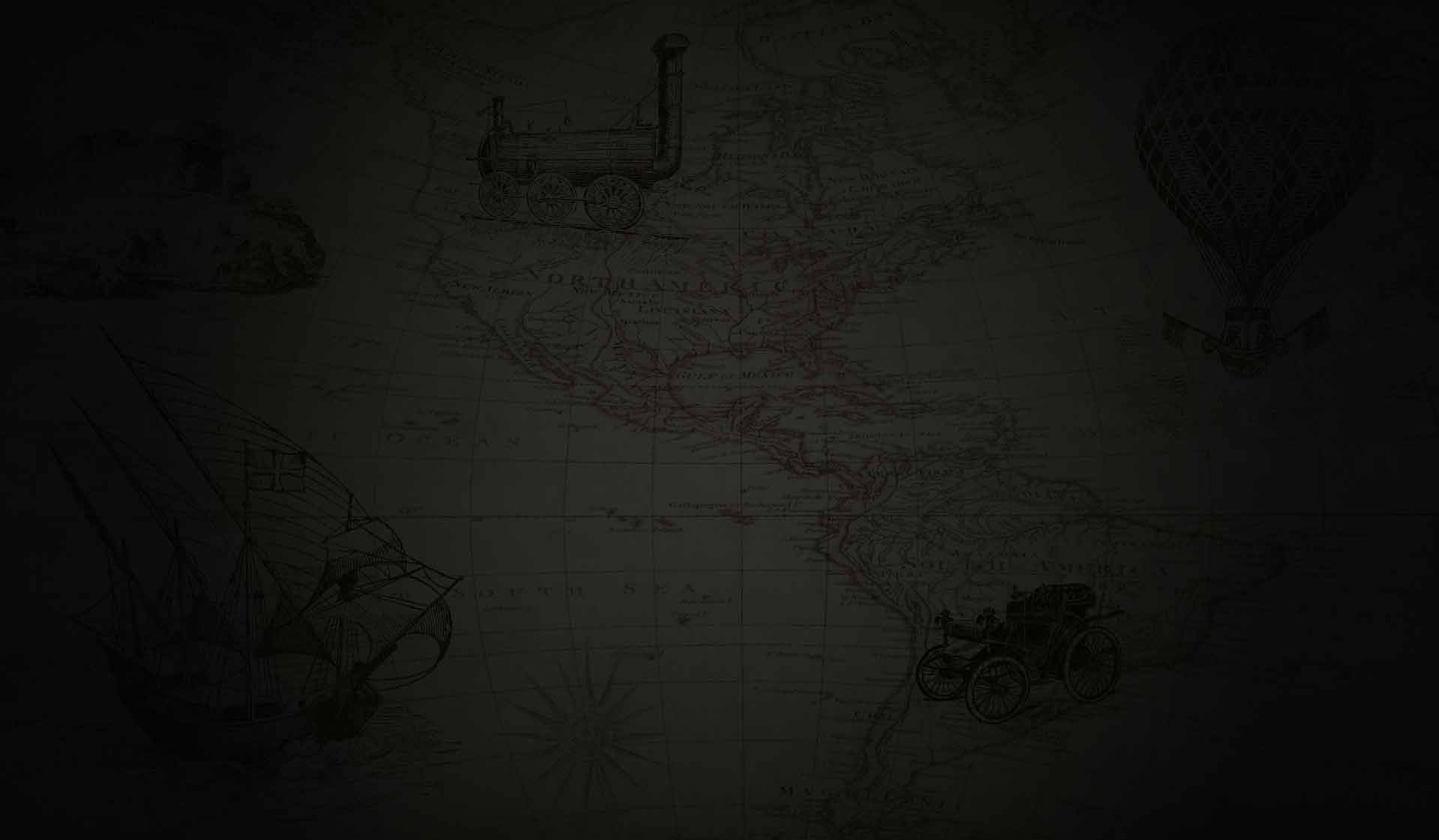 World Maps
---
Find the location and status of every dedicated, under construction, and announced temple of The Church of Jesus Christ of Latter-day Saints across the globe.
TOUR A TEMPLE AT A PUBLIC OPEN HOUSE