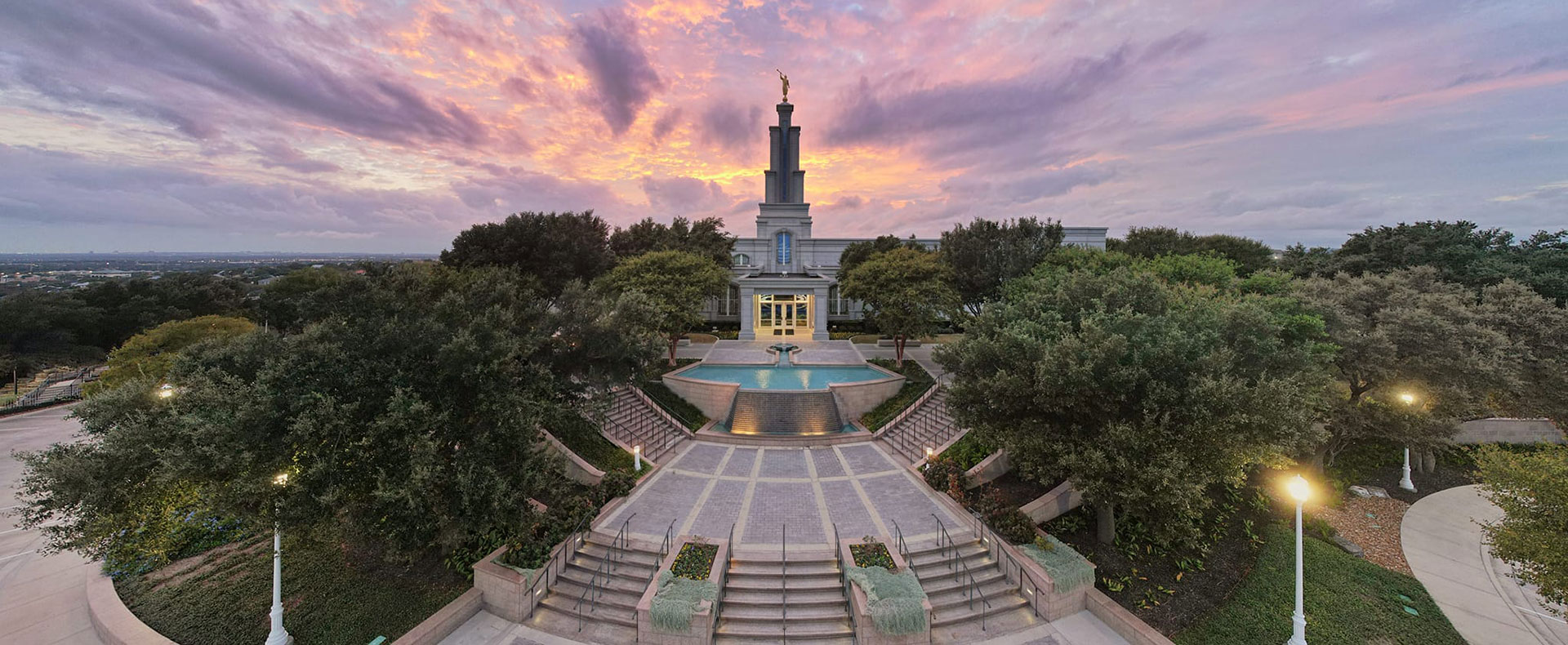 SAN ANTONIO TEXAS TEMPLE

© Aaron Nuffer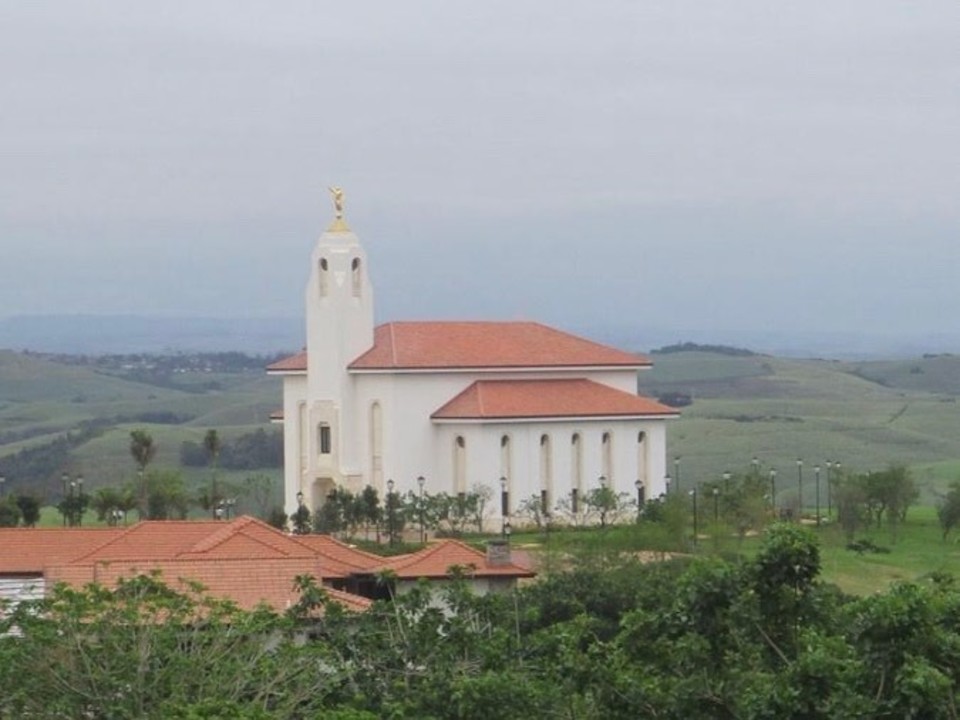 Special Guests at the Durban South Africa Temple
Bishop Gérald Caussé, presiding bishop of the Church, and Elder Joseph W. Sitati of the Africa Southeast Area presidency, inspected the construction progress at the
Durban South Africa Temple
on Thursday, November 14. They expressed encouraging words to the construction team and gratitude for their work. The elevator installations have been completed, and electrical has wrapped up. Sealing room mirrors has been installed. Landscaping continues including capping the water feature, stone benches, and planter boxes. The open house begins in two months.
The construction and renovation of Latter-day Saint temples is determined by the Church's First Presidency. New temple locations are most often announced at the Church's semiannual General Conference meetings.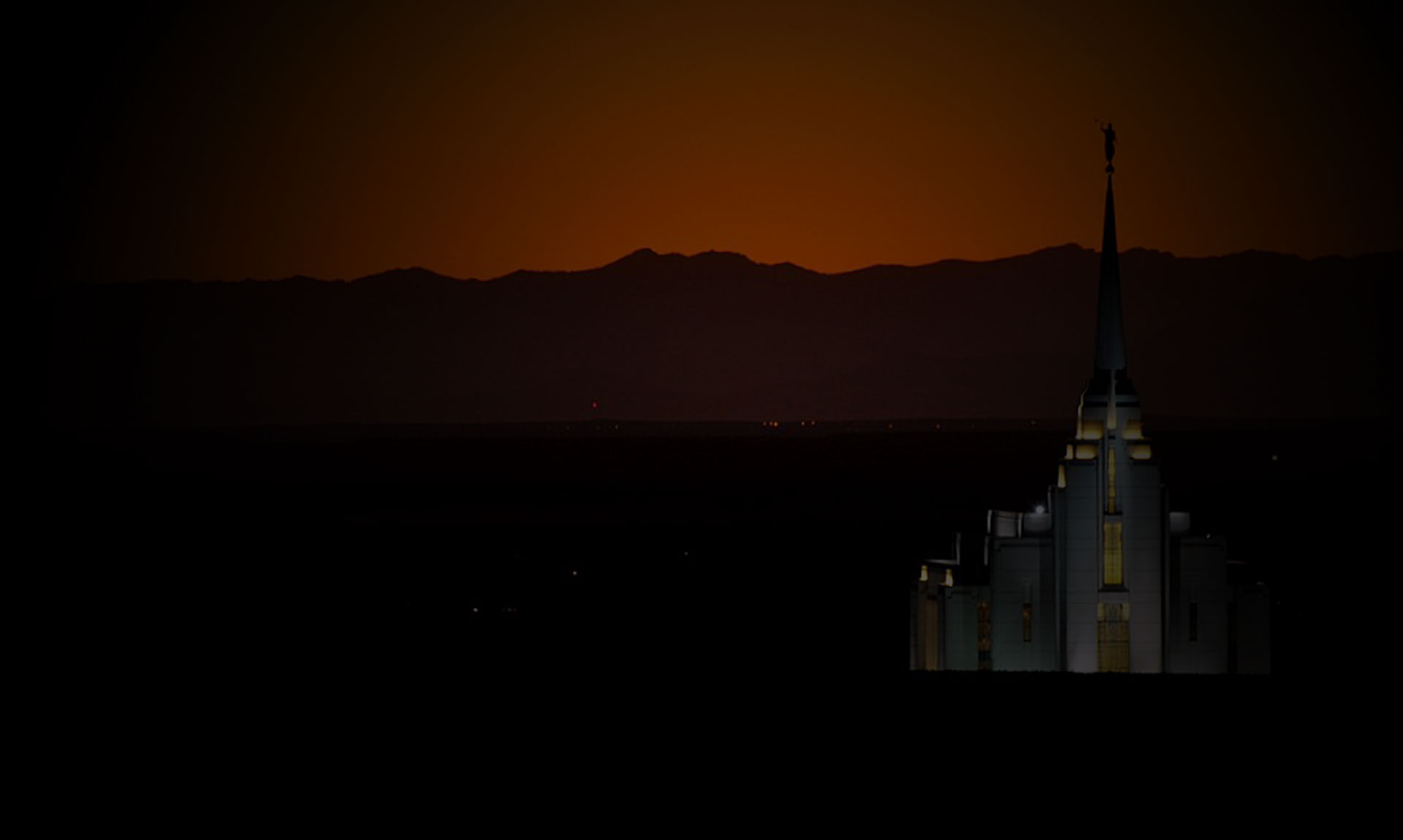 Screen Savers
---
Download the latest screen savers for Windows PCs featuring every dedicated temple of The Church of Jesus Christ of Latter-day Saints. You can choose daylight or evening photographs.
TOUR A TEMPLE AT A PUBLIC OPEN HOUSE