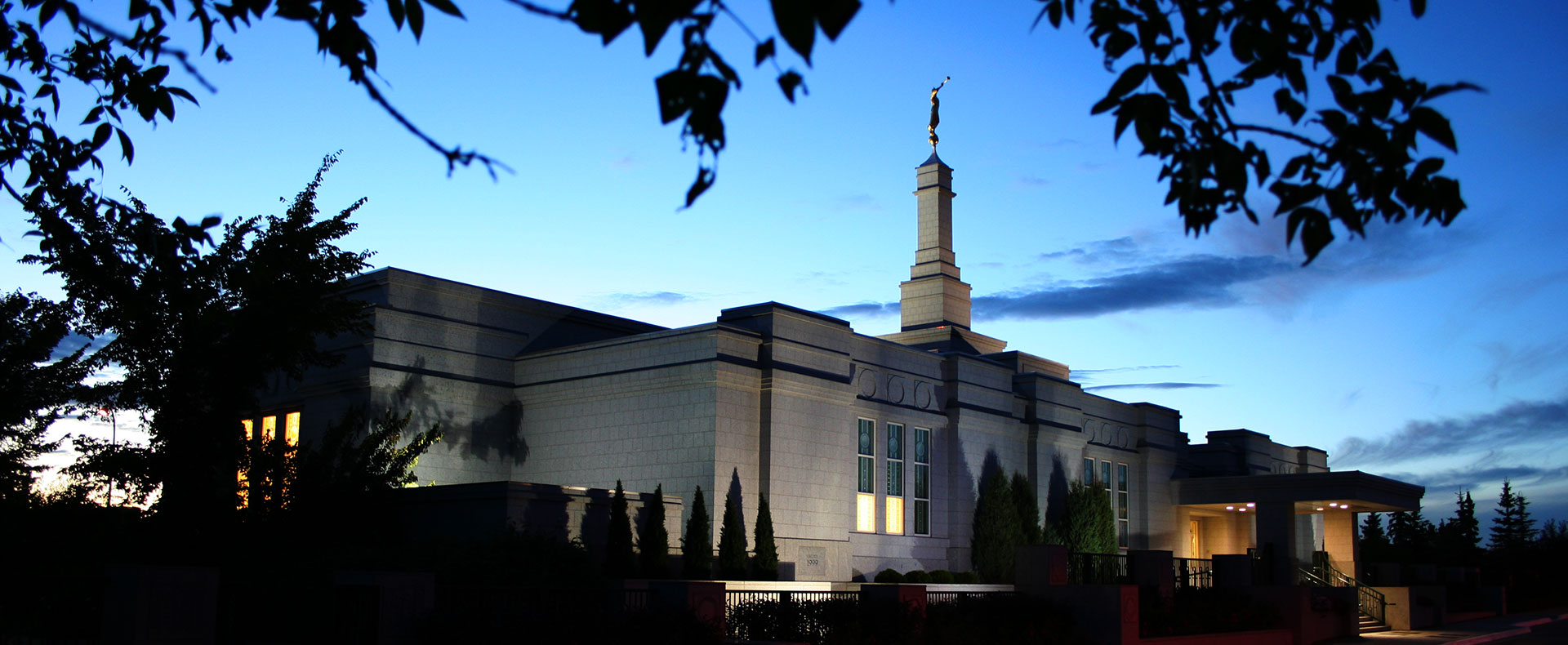 EDMONTON ALBERTA TEMPLE

© Rick Satterfield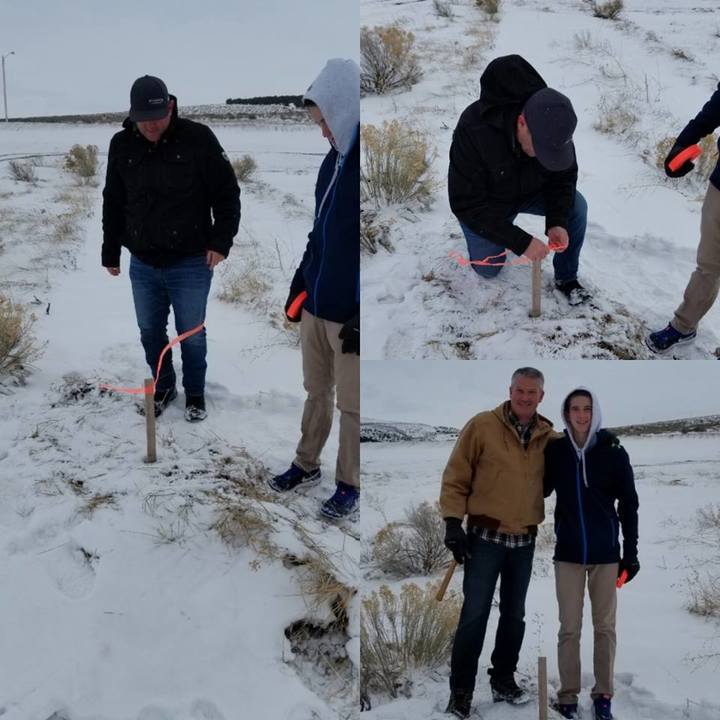 Preparations Underway for the Pocatello Idaho Temple Groundbreaking
With three and a half weeks remaining before the groundbreaking ceremony is held for the


Plans approved by City; awaiting issuance of building permitPocatello Idaho Temple
, President Cameron Brower, Troy Dye, and Austin Dye of the Chubbuck Idaho Stake braved the elements to mark the center of the future location of the temple's Celestial Room. Ground will be broken at that very spot. Plans for the temple were approved last week by the local government.
The construction and renovation of Latter-day Saint temples is determined by the Church's First Presidency. New temple locations are most often announced at the Church's semiannual General Conference meetings.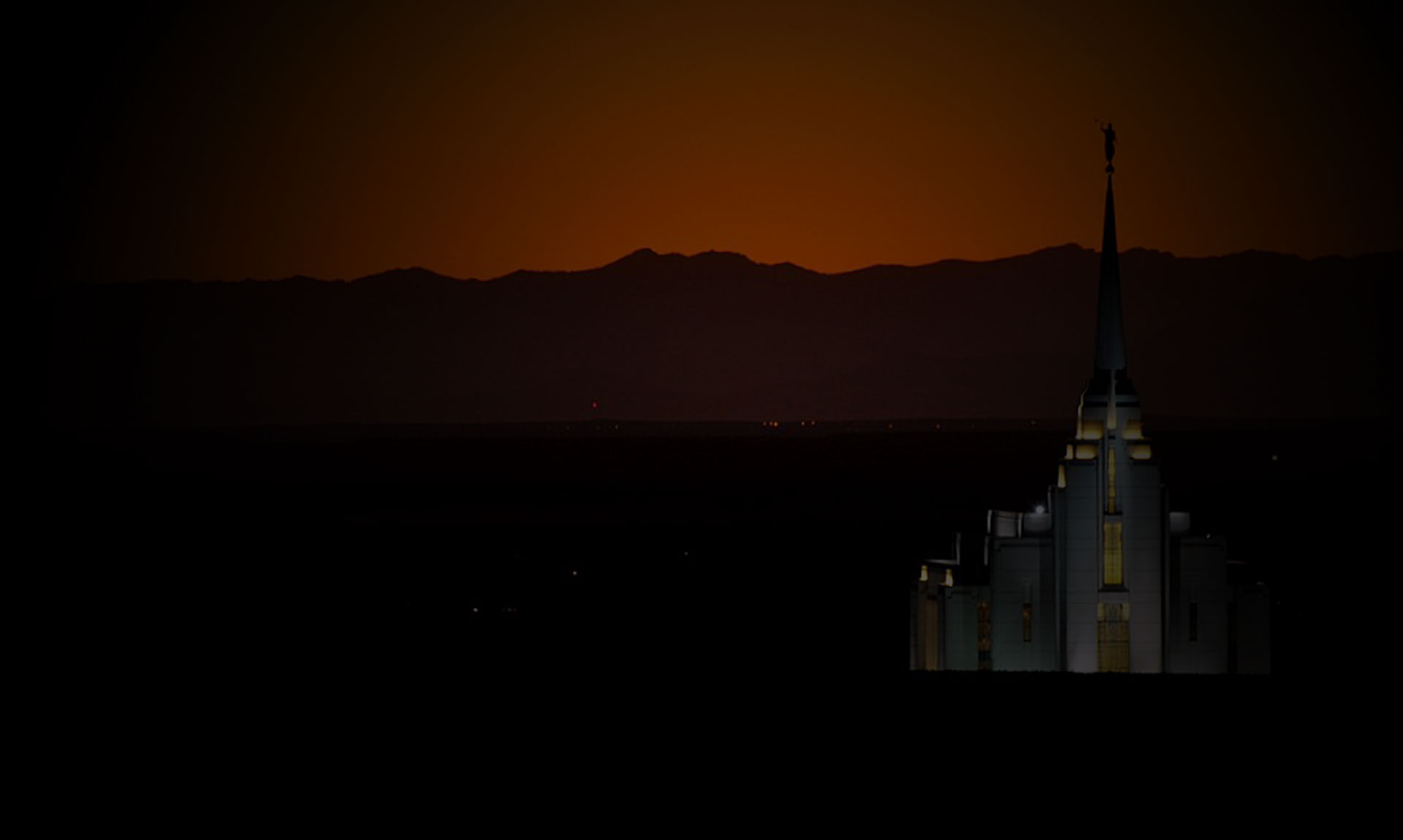 Screen Savers
---
Download the latest screen savers for Windows PCs featuring every dedicated temple of The Church of Jesus Christ of Latter-day Saints. You can choose daylight or evening photographs.
TOUR A TEMPLE AT A PUBLIC OPEN HOUSE