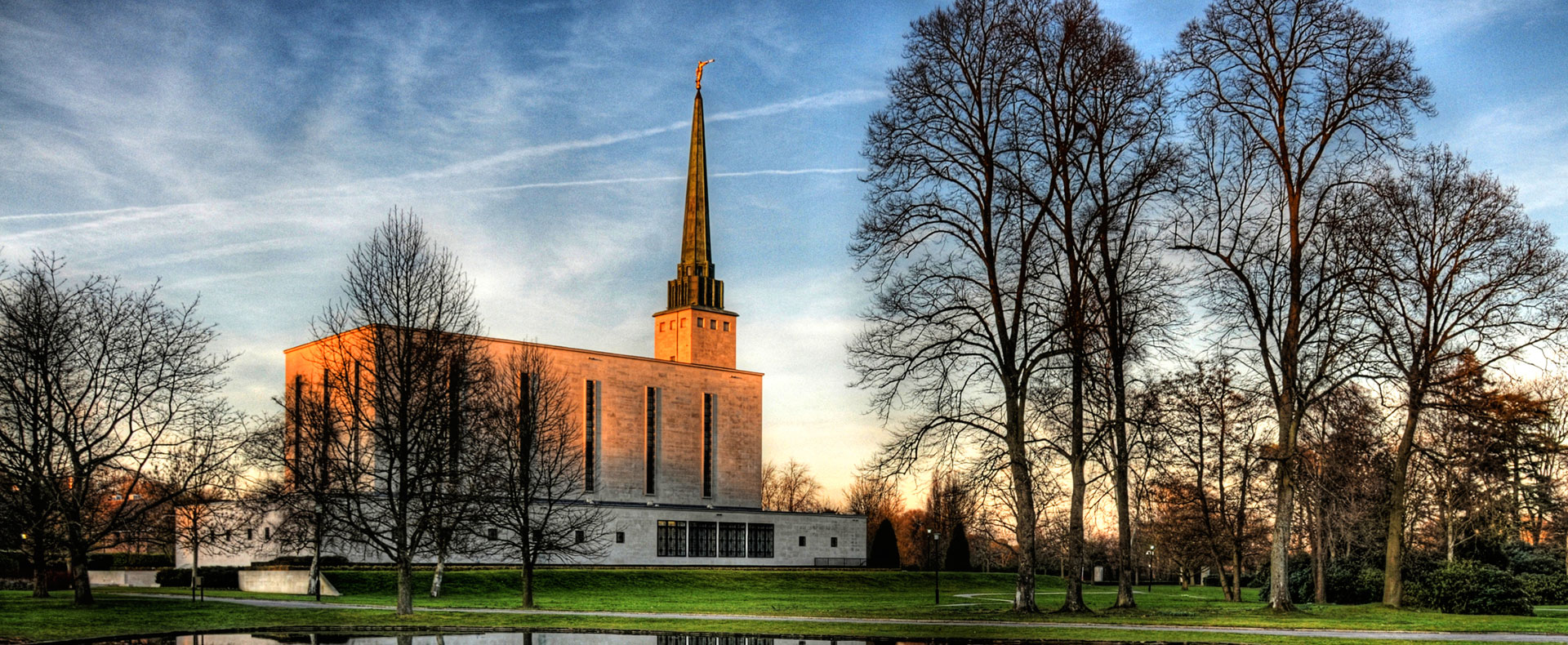 LONDON ENGLAND TEMPLE

© Kelly Josephson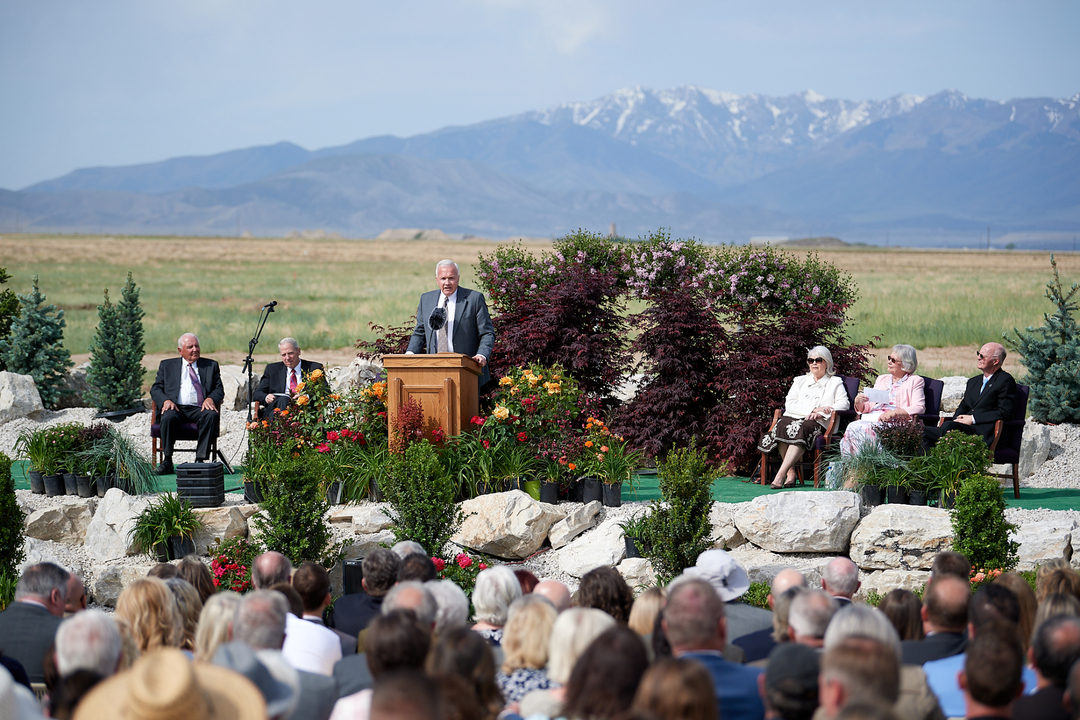 Ground Broken for the Deseret Peak Utah Temple
A beautiful spirit descended upon Utah's Tooele Valley this morning at the groundbreaking service for the
Deseret Peak Utah Temple
. Elder Brook P. Hales of the Quorum of the Seventy presided at the event. In his site dedicatory prayer, he asked: "Please bless all that will live in this temple district that they will feel the godly power of this sacred edifice." About two hundred Church members and invited guests attended at the temple site on Saturday morning under blue skies. The three-story temple will be approximately 70,000 square feet. A 20,000-square-foot meetinghouse will also be built on site in the northwestern section of Tooele. Elder Hales prayed, "Help us that through the Atonement of our Savior, Jesus Christ, we might be prepared and worthy to enter Thy sacred house to receive the blessings of exaltation available for ourselves and for our ancestors."
The construction and renovation of Latter-day Saint temples is determined by the Church's First Presidency. New temple locations are most often announced at the Church's semiannual General Conference meetings.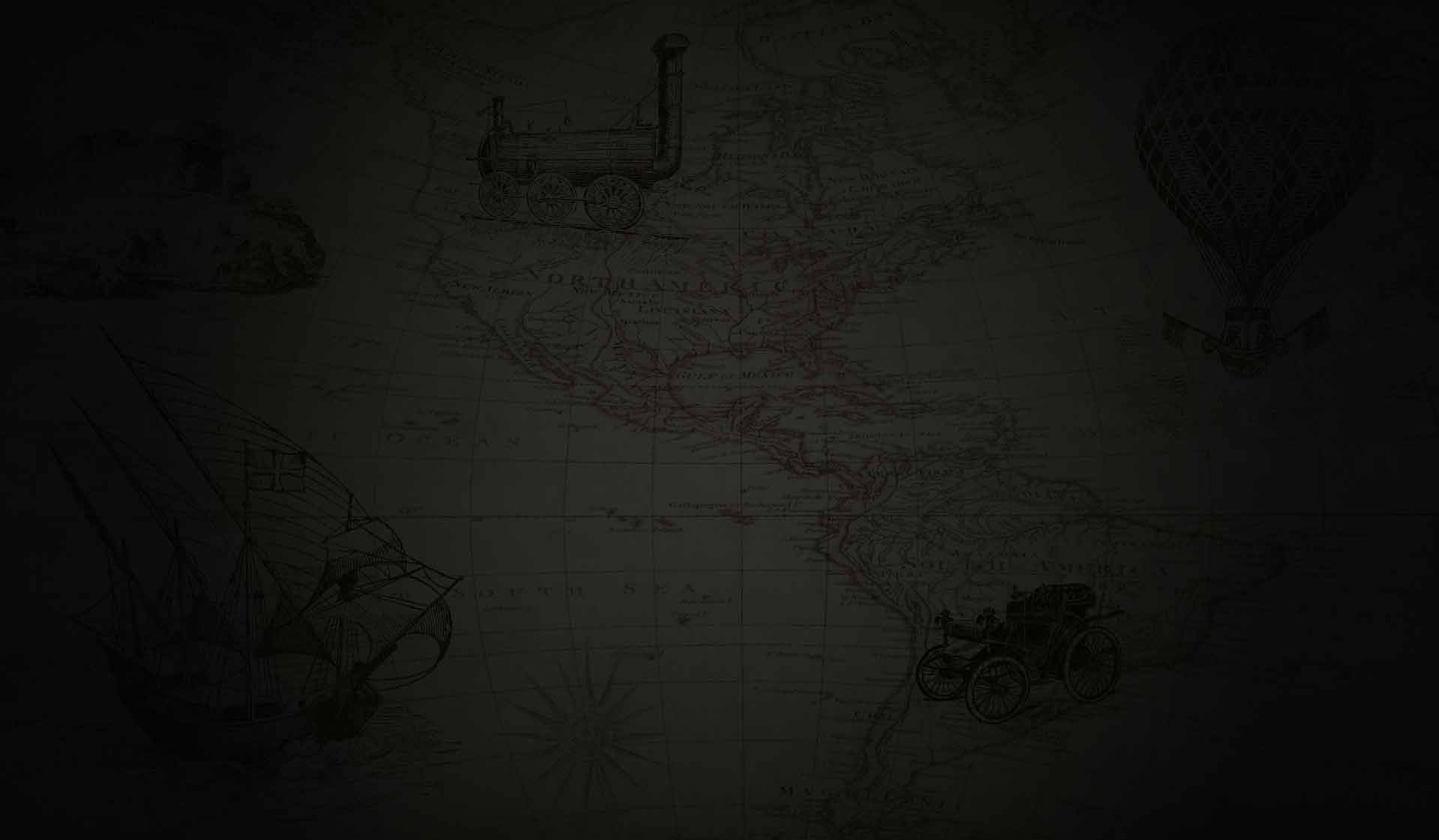 World Maps
---
Find the location and status of every dedicated, under construction, and announced temple of The Church of Jesus Christ of Latter-day Saints across the globe.
TOUR A TEMPLE AT A PUBLIC OPEN HOUSE