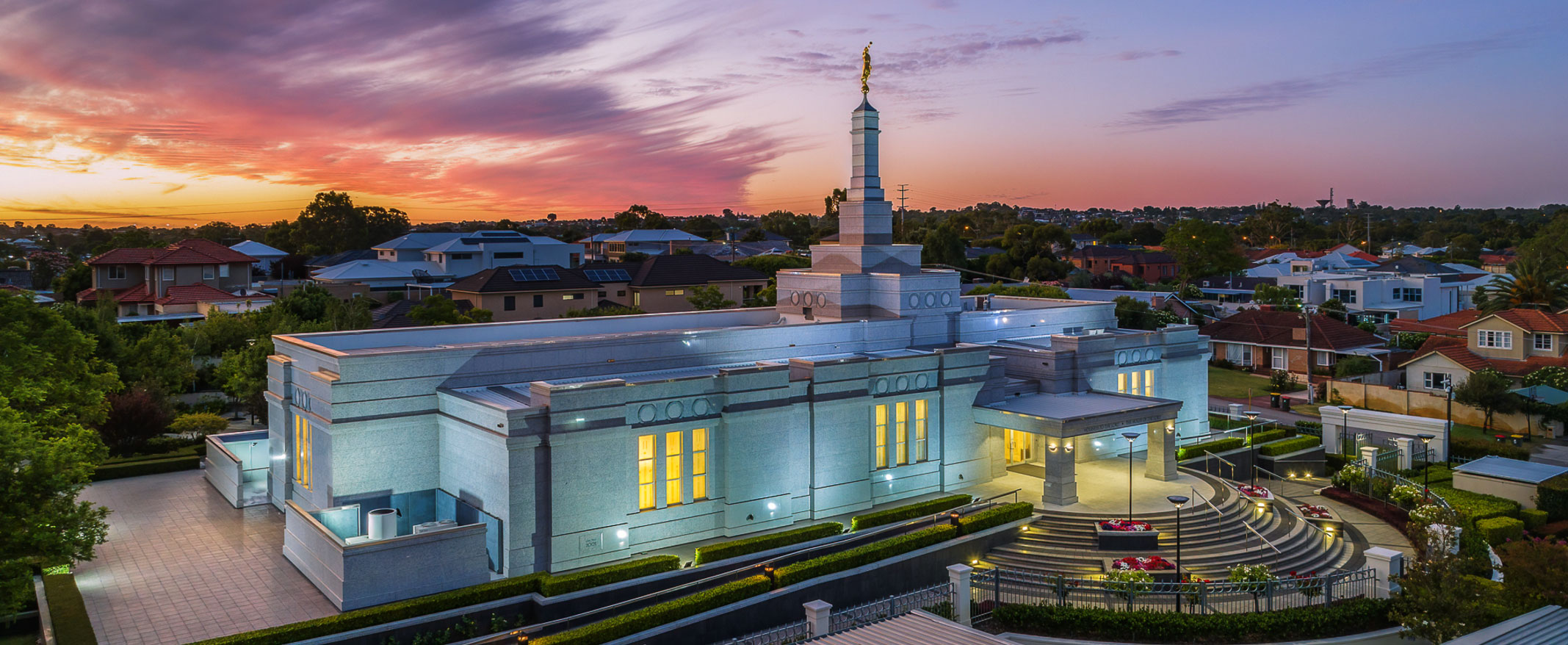 PERTH AUSTRALIA TEMPLE

© Intellectual Reserve, Inc.
HOLINESS TO THE LORD
THE HOUSE OF THE LORD
"There is a difference in just attending the temple and having a rich spiritual experience. The real blessings of the temple come as we enhance our temple experience. To do so, we must feel a spirit of reverence for the temple and a spirit of worship."
—L. Lionel Kendrick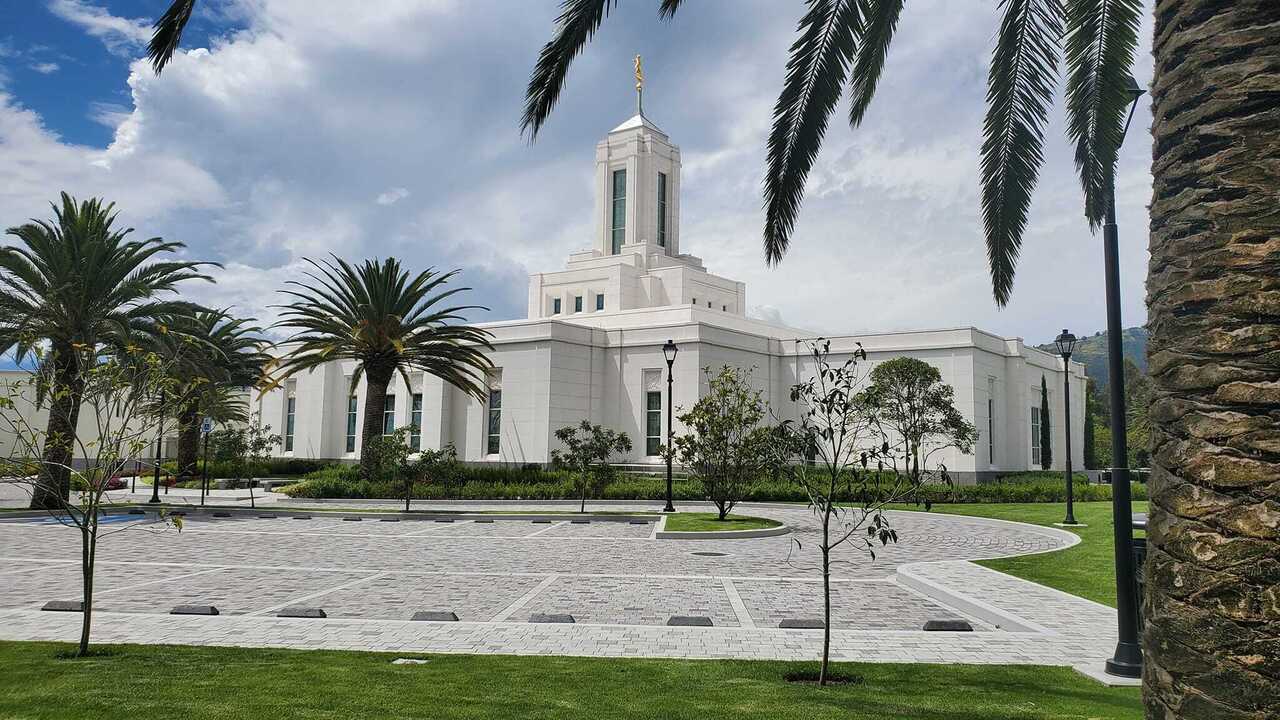 Open House Tours Announced for the Quito Ecuador Temple
The public is invited to tour the
Quito Ecuador Temple
starting Friday, October 14, and continuing through Saturday, October 29, 2022, with no tours held on Sundays. The temple will be formally dedicated in three sessions on Sunday, November 20, 2022. Elder Quentin L. Cook of the Quorum of the Twelve Apostles will preside. The temple was announced on April 3, 2016, and the groundbreaking followed on May 11, 2019.
The construction and renovation of Latter-day Saint temples is determined by the Church's First Presidency. New temple locations are most often announced at the Church's semiannual General Conference meetings.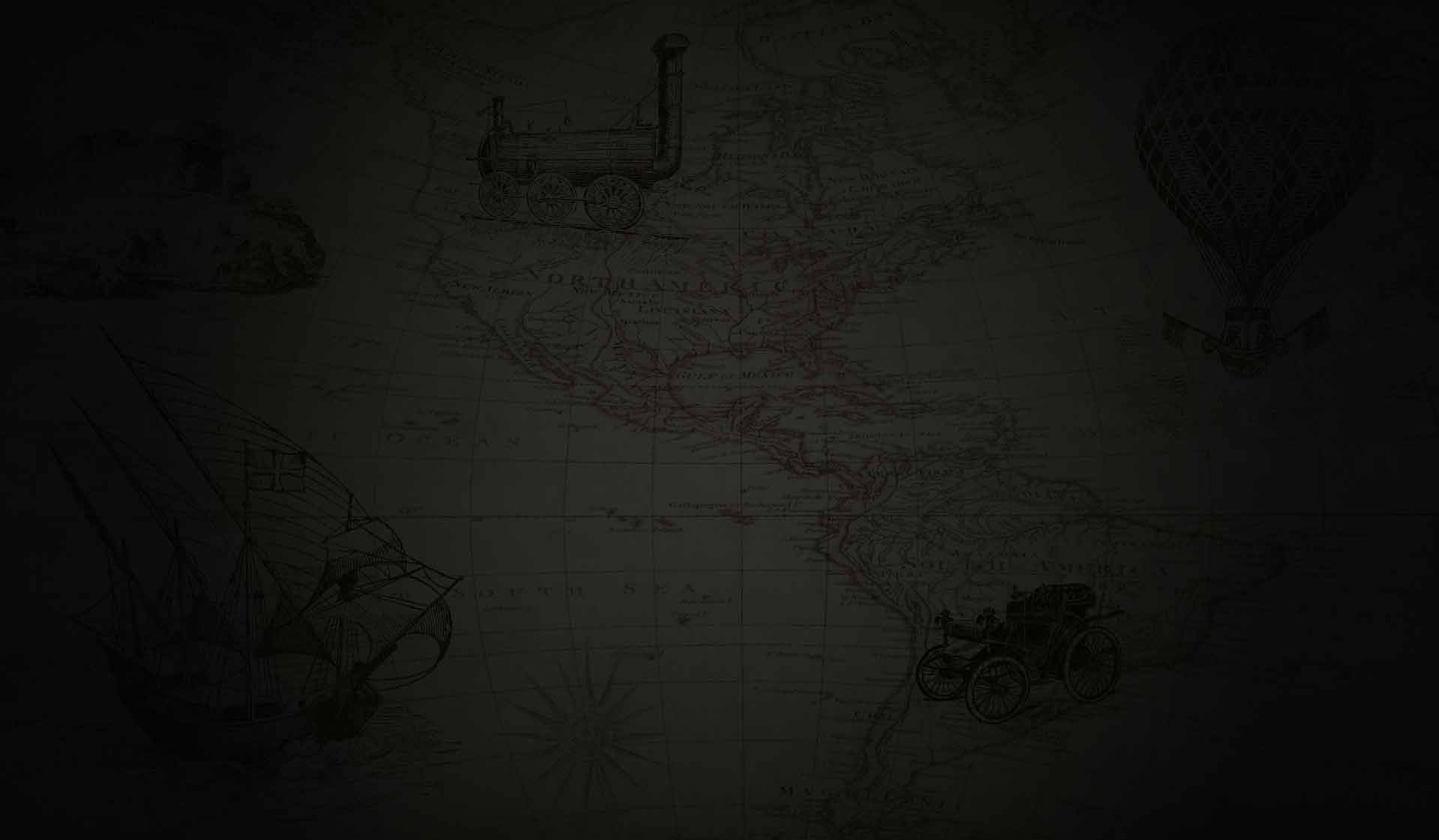 World Maps
---
Find the location and status of every dedicated, under construction, and announced temple of The Church of Jesus Christ of Latter-day Saints across the globe.
TOUR A TEMPLE AT A PUBLIC OPEN HOUSE