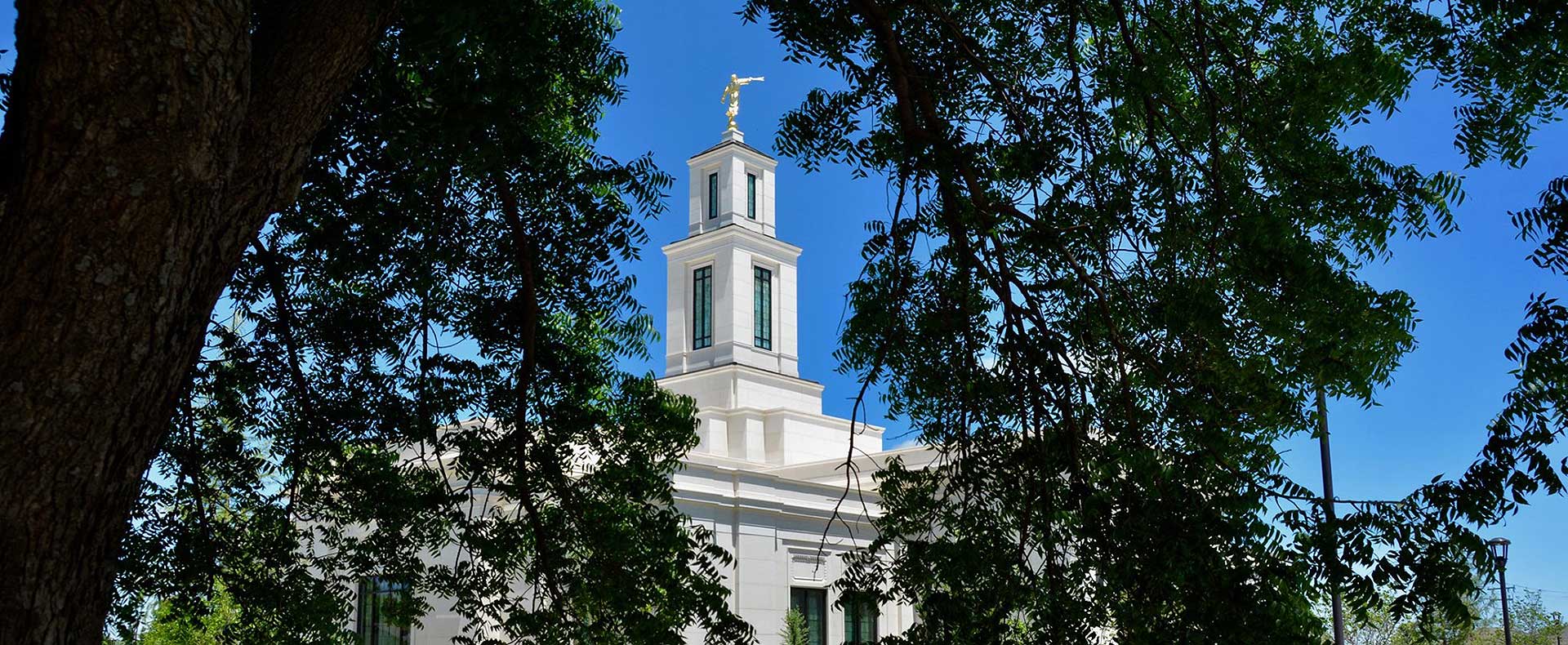 OKLAHOMA CITY OKLAHOMA TEMPLE

© Dave Simonson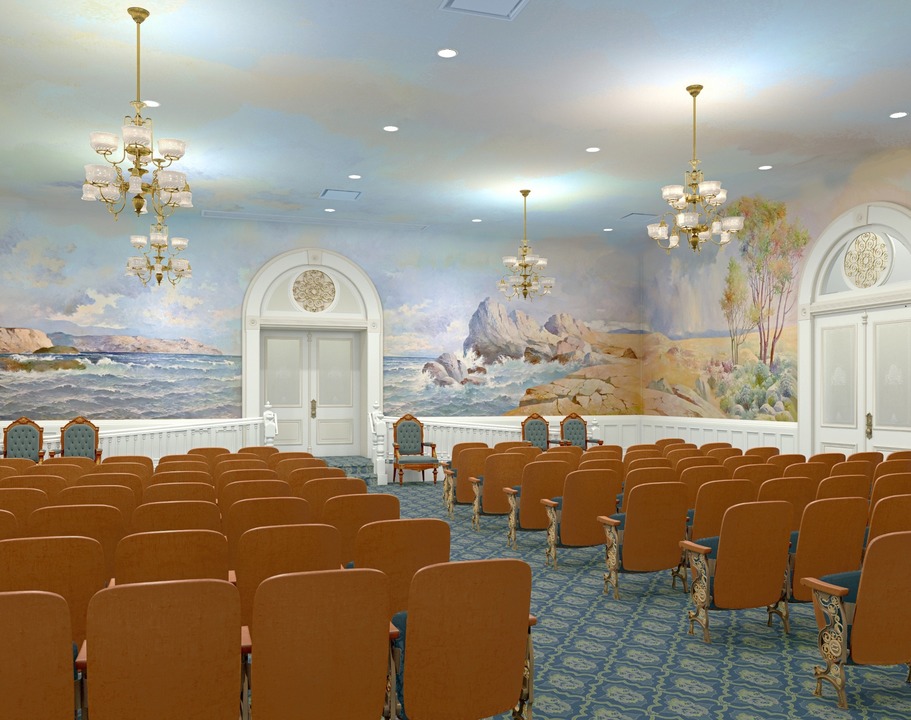 Interior Renderings of the Salt Lake Temple Renovation Released
Members of the media were briefed today about preparations underway for the pending renovation of the
Salt Lake Temple
, which closes on December 29, 2019. Four interior renderings of the project were released in conjunction with the event. During the initial phase of construction, crews will secure the construction area with a fence, and by mid-January, the South Visitors' Center and portions of the wall surrounding Temple Square will be demolished. In the spring, the temple's north addition will come down. Renovation of the Church Office Building plaza is anticipated to begin in late 2020. Temple Square will remain open during the renovation with the Conference Center becoming the primary venue for the guest experience including views of the construction from the balcony and roof levels. The annual Christmas lights will continue but on a smaller scale.
The construction and renovation of Latter-day Saint temples is determined by the Church's First Presidency. New temple locations are most often announced at the Church's semiannual General Conference meetings.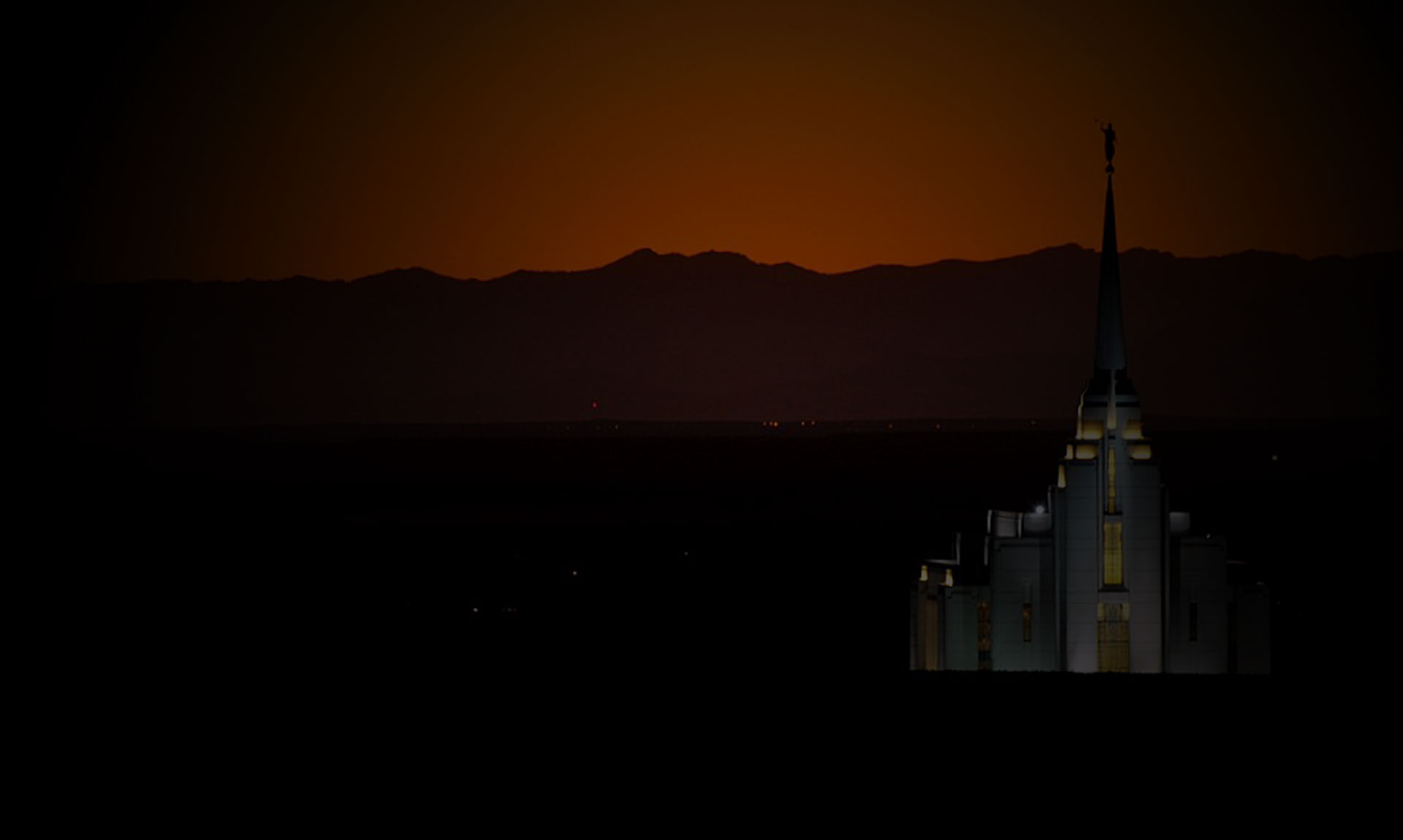 Screen Savers
---
Download the latest screen savers for Windows PCs featuring every dedicated temple of The Church of Jesus Christ of Latter-day Saints. You can choose daylight or evening photographs.
TOUR A TEMPLE AT A PUBLIC OPEN HOUSE