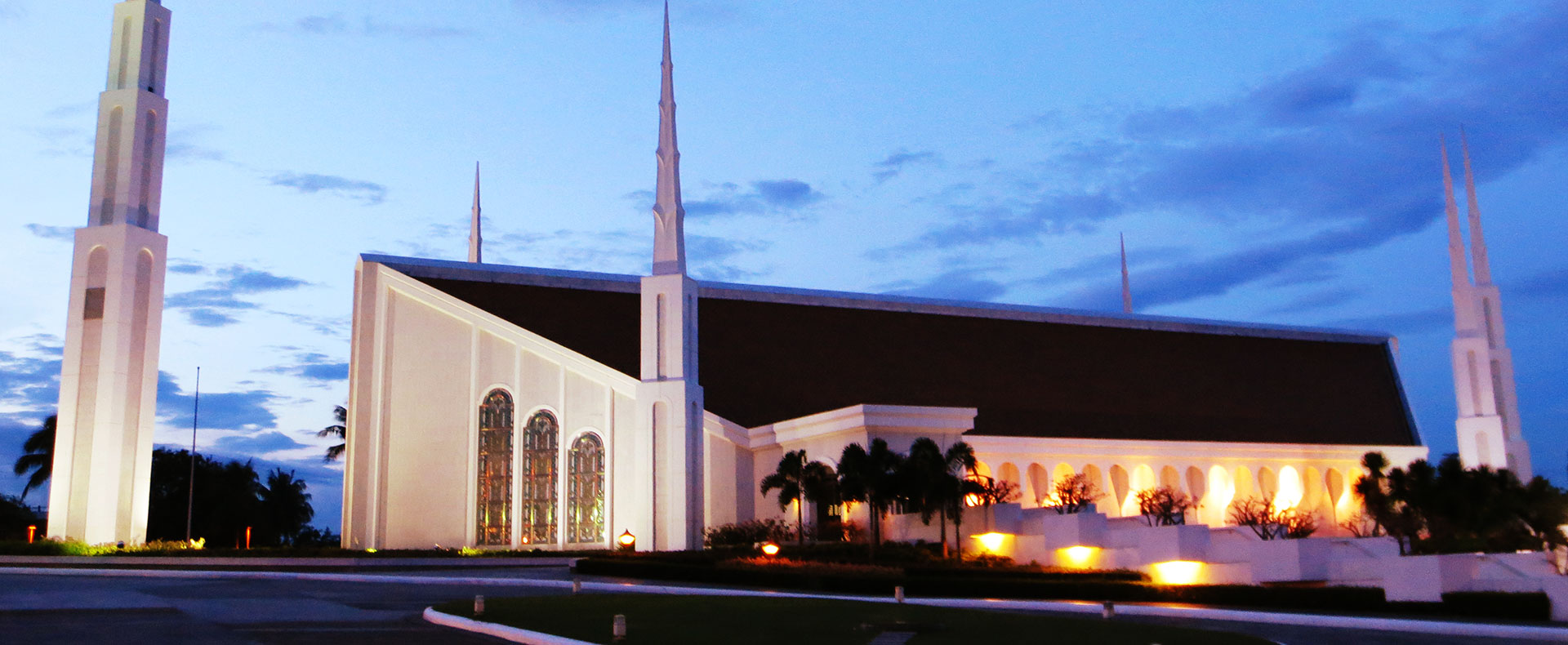 MANILA PHILIPPINES TEMPLE

© LeGrand John Crisanto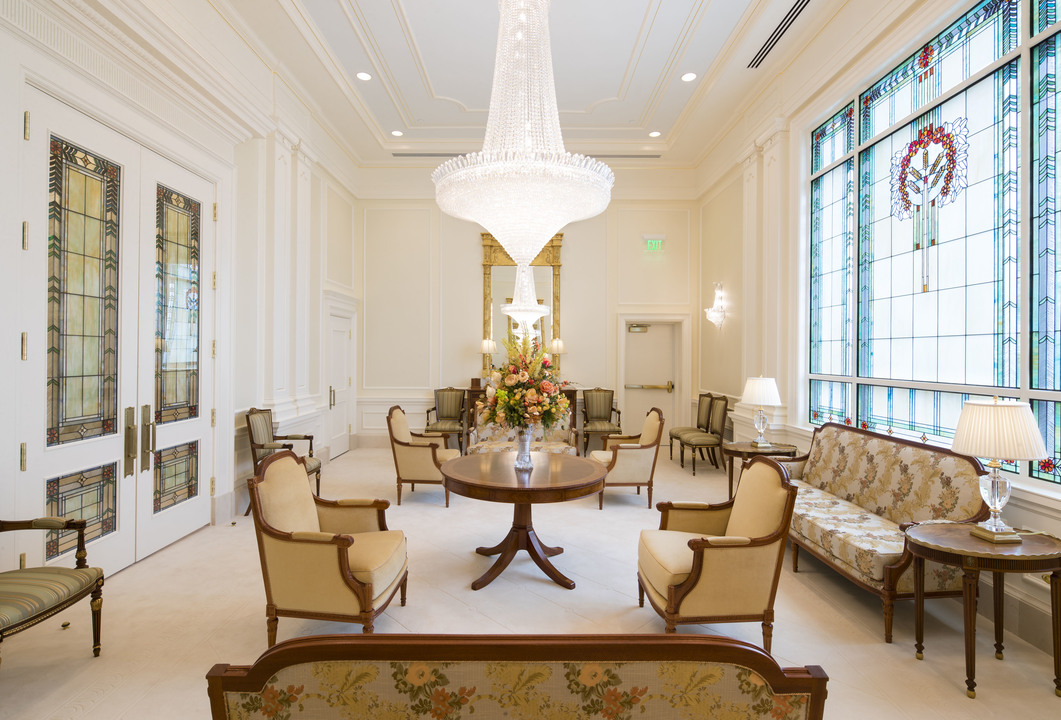 President Eyring Rededicates the Oklahoma City Oklahoma Temple
"Don't forget that our ancestors are real," said President Henry B. Eyring, second counselor in the First Presidency, at the rededication of the
Oklahoma City Oklahoma Temple
. "They are waiting and when we do their [temple] work, the warm feeling [we feel] is the Spirit. That warm feeling will stay with you forever." The temple was rededicated following a renovation of the interior and exterior that altered the appearance of the temple and made numerous improvements.
The construction and renovation of Latter-day Saint temples is determined by the Church's First Presidency. New temple locations are most often announced at the Church's semiannual General Conference meetings.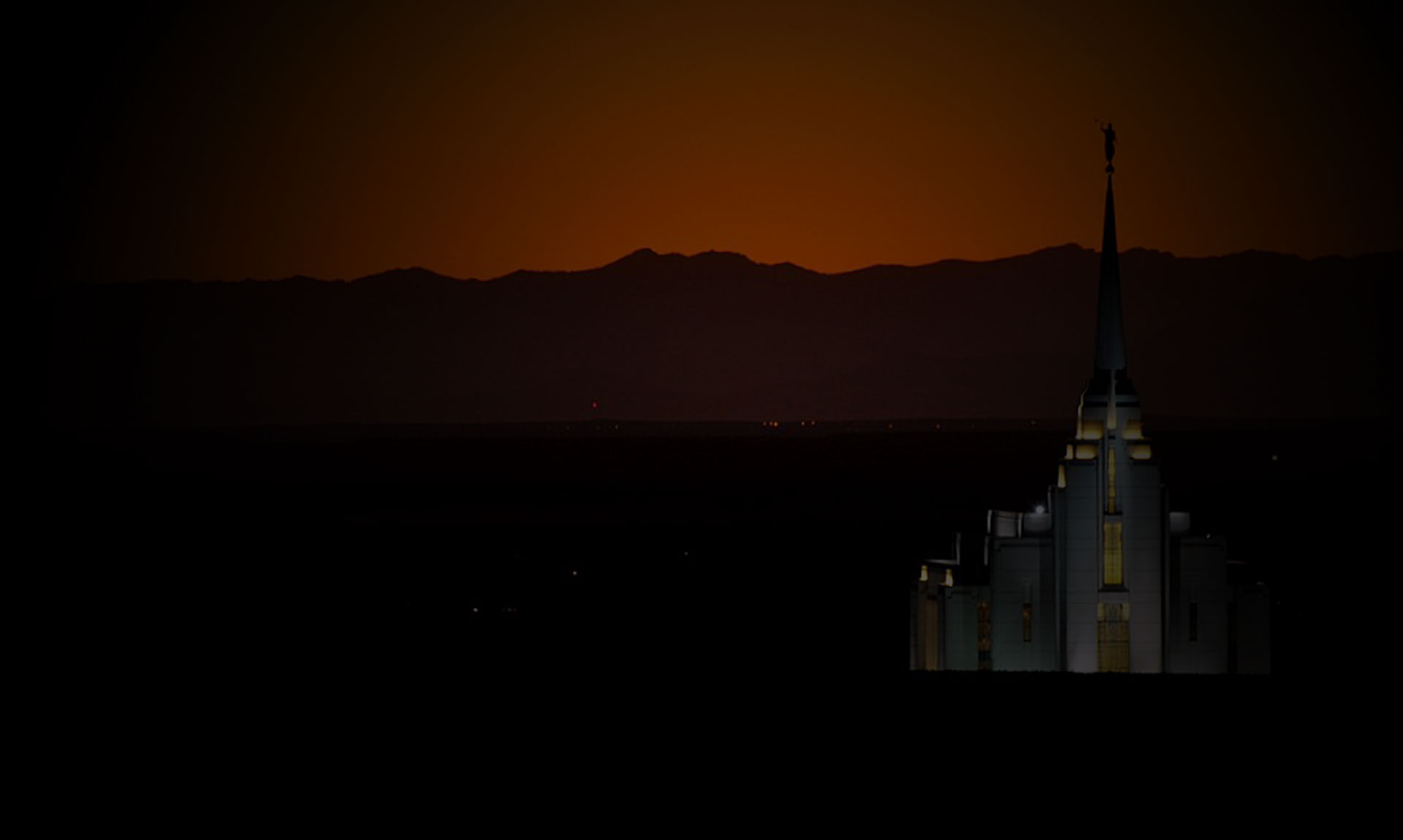 Screen Savers
---
Download the latest screen savers for Windows PCs featuring every dedicated temple of The Church of Jesus Christ of Latter-day Saints. You can choose daylight or evening photographs.
TOUR A TEMPLE AT A PUBLIC OPEN HOUSE