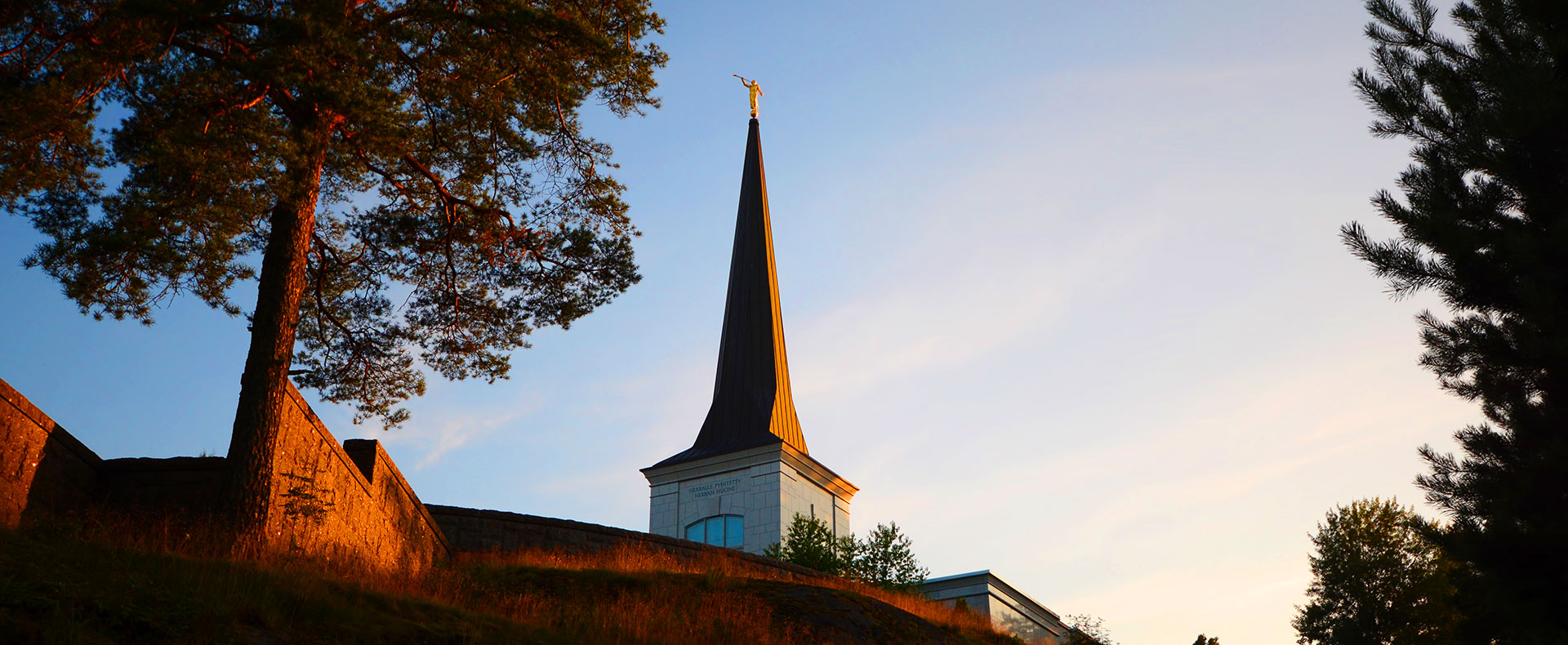 HELSINKI FINLAND TEMPLE

© Vladislav Kravtsov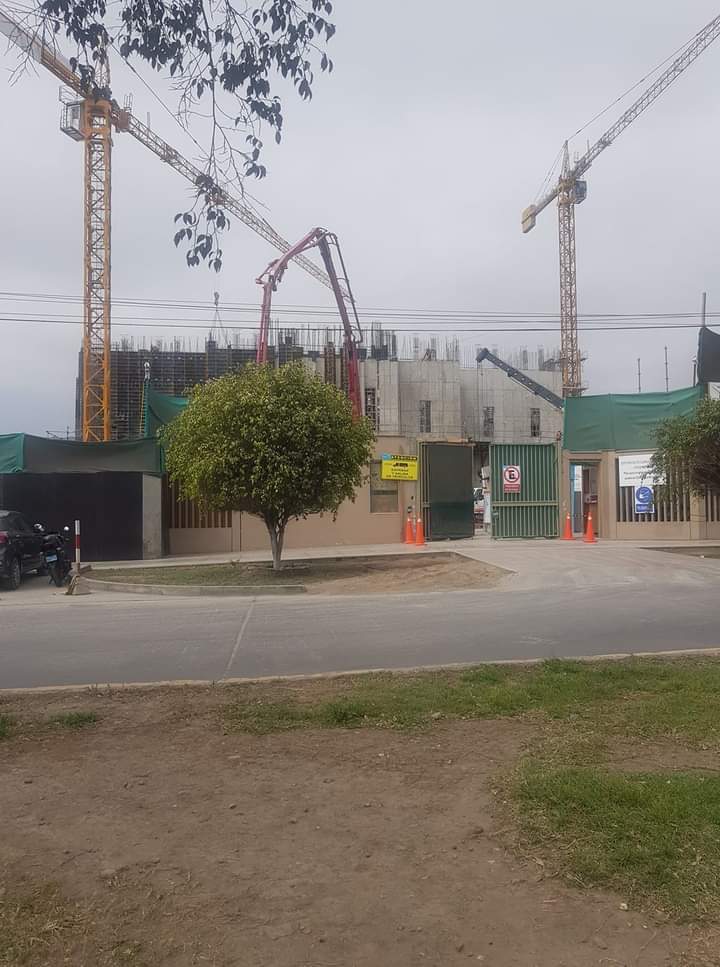 Walls Rising for the Lima Peru Los Olivos Temple
Concrete laborers at the
Lima Peru Los Olivos Temple
are moving swiftly to erect the structural walls of the temple, beginning with the foundation and moving to the main floor. The second floor and a central tower are yet to be built. Plenty of work remains below grade around the foundation of the temple, including the construction of underground water cisterns and a parking garage.
The construction and renovation of Latter-day Saint temples is determined by the Church's First Presidency. New temple locations are most often announced at the Church's semiannual General Conference meetings.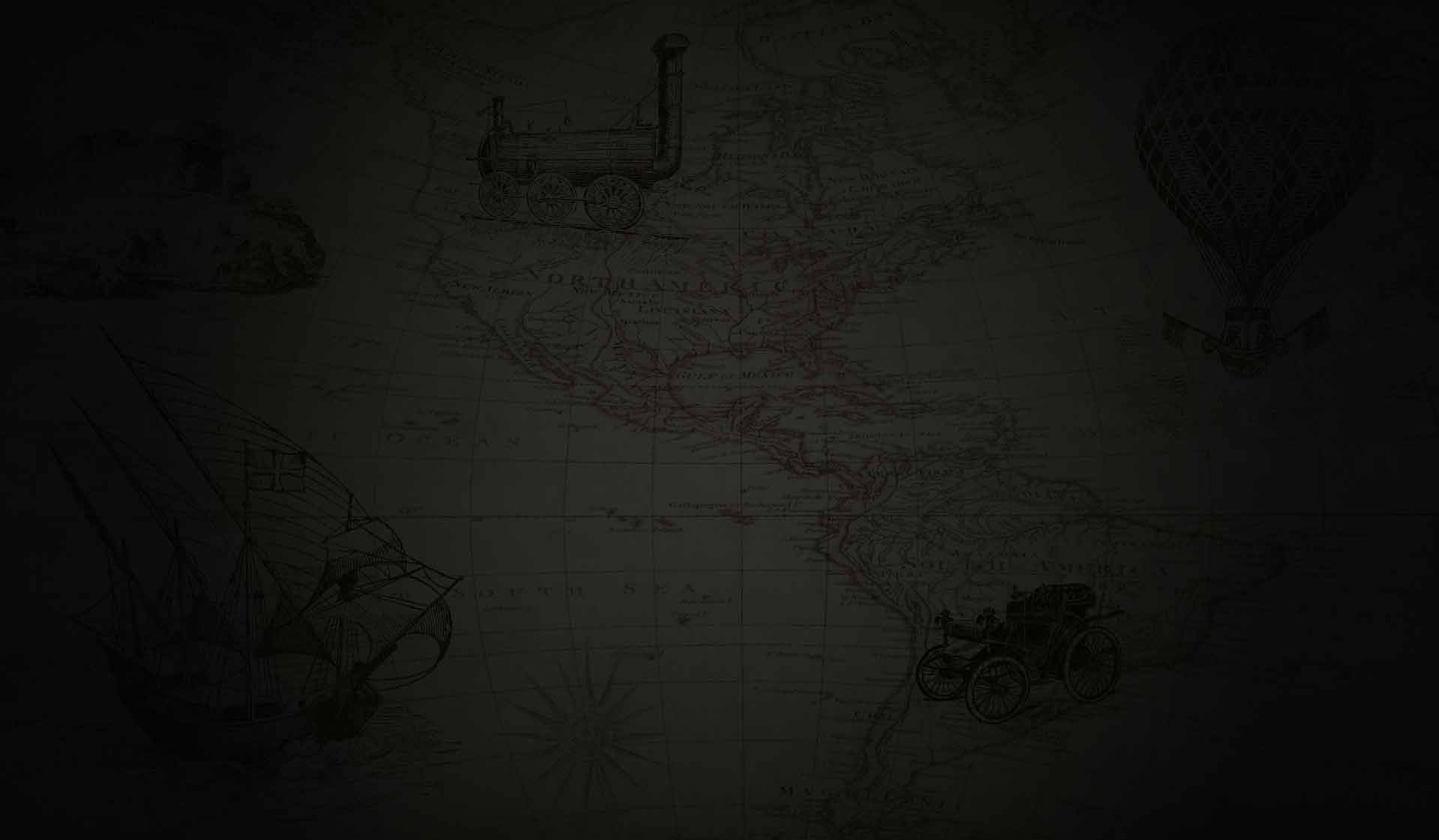 World Maps
---
Find the location and status of every dedicated, under construction, and announced temple of The Church of Jesus Christ of Latter-day Saints across the globe.
TOUR A TEMPLE AT A PUBLIC OPEN HOUSE