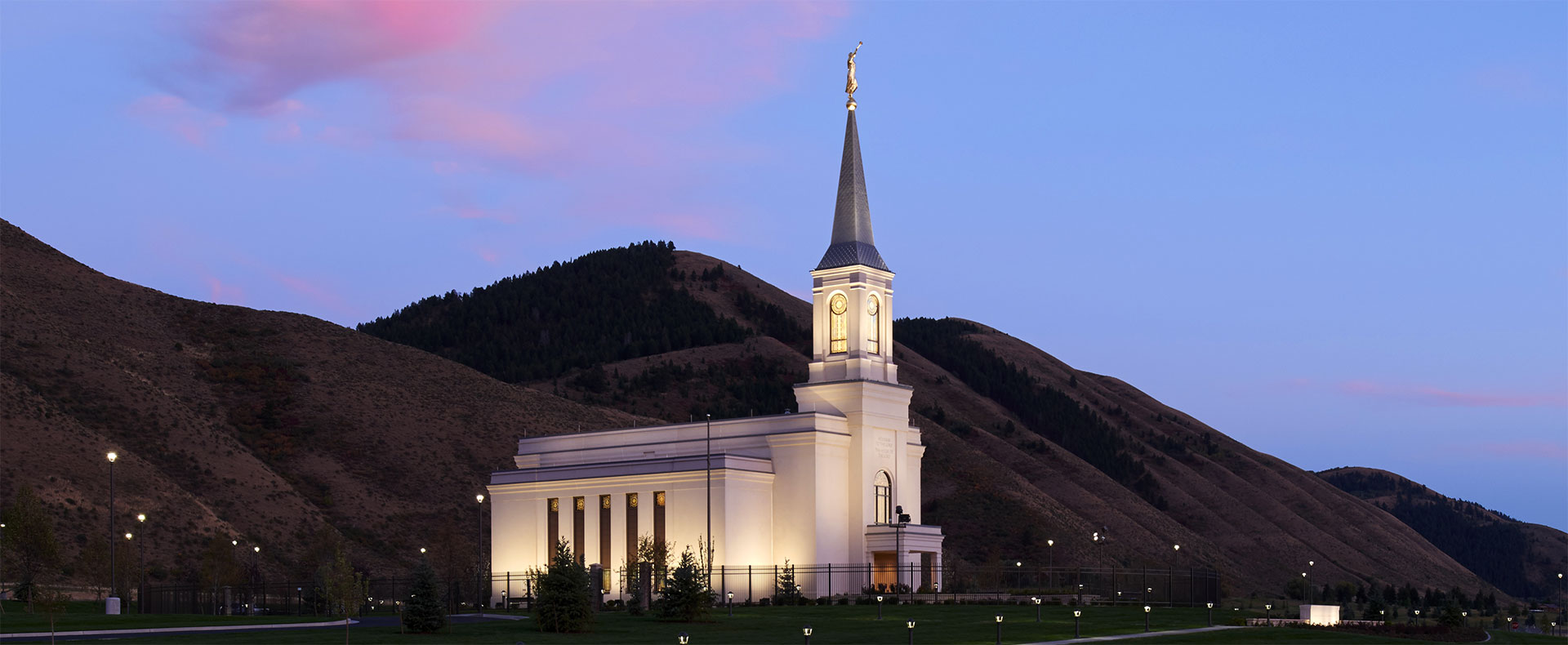 STAR VALLEY WYOMING TEMPLE

© Intellectual Reserve, Inc.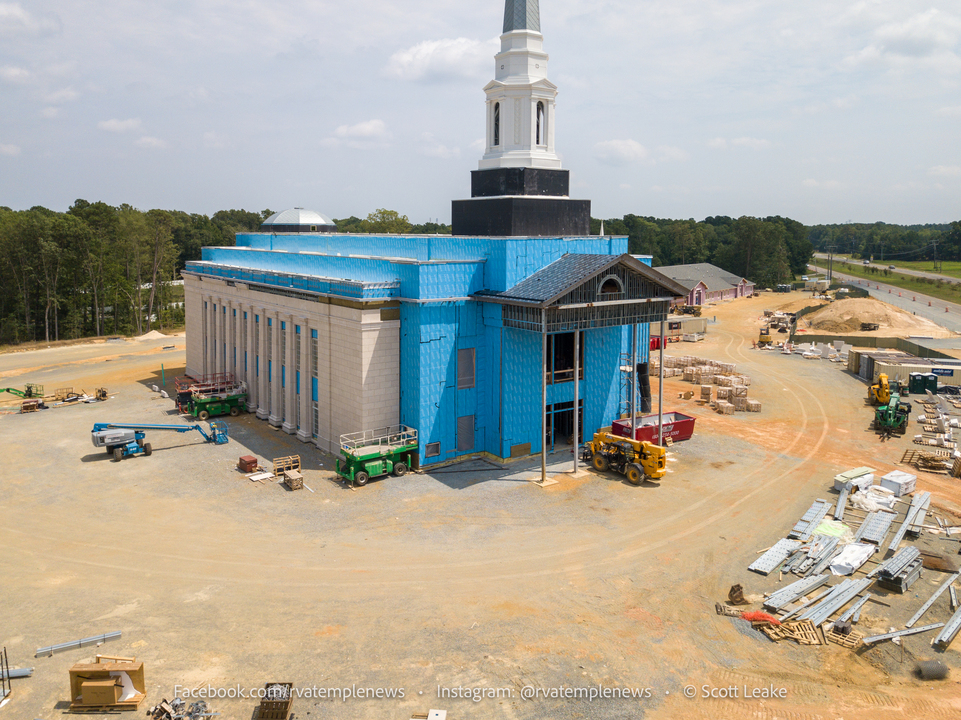 Cladding to Begin on Front Side of Richmond Virginia Temple
The main body of the
Richmond Virginia Temple
has been clad on three sides, leaving the front, parapets, and steeple to be completed. The temple design was inspired by American Federal architecture, which flourished in the newly founded United States from roughly 1780 to 1840. Richmond became the state capital of Virginia in 1780 under the governorship of Thomas Jefferson, who later become the third president of the United States.
The construction and renovation of Latter-day Saint temples is determined by the Church's First Presidency. New temple locations are most often announced at the Church's semiannual General Conference meetings.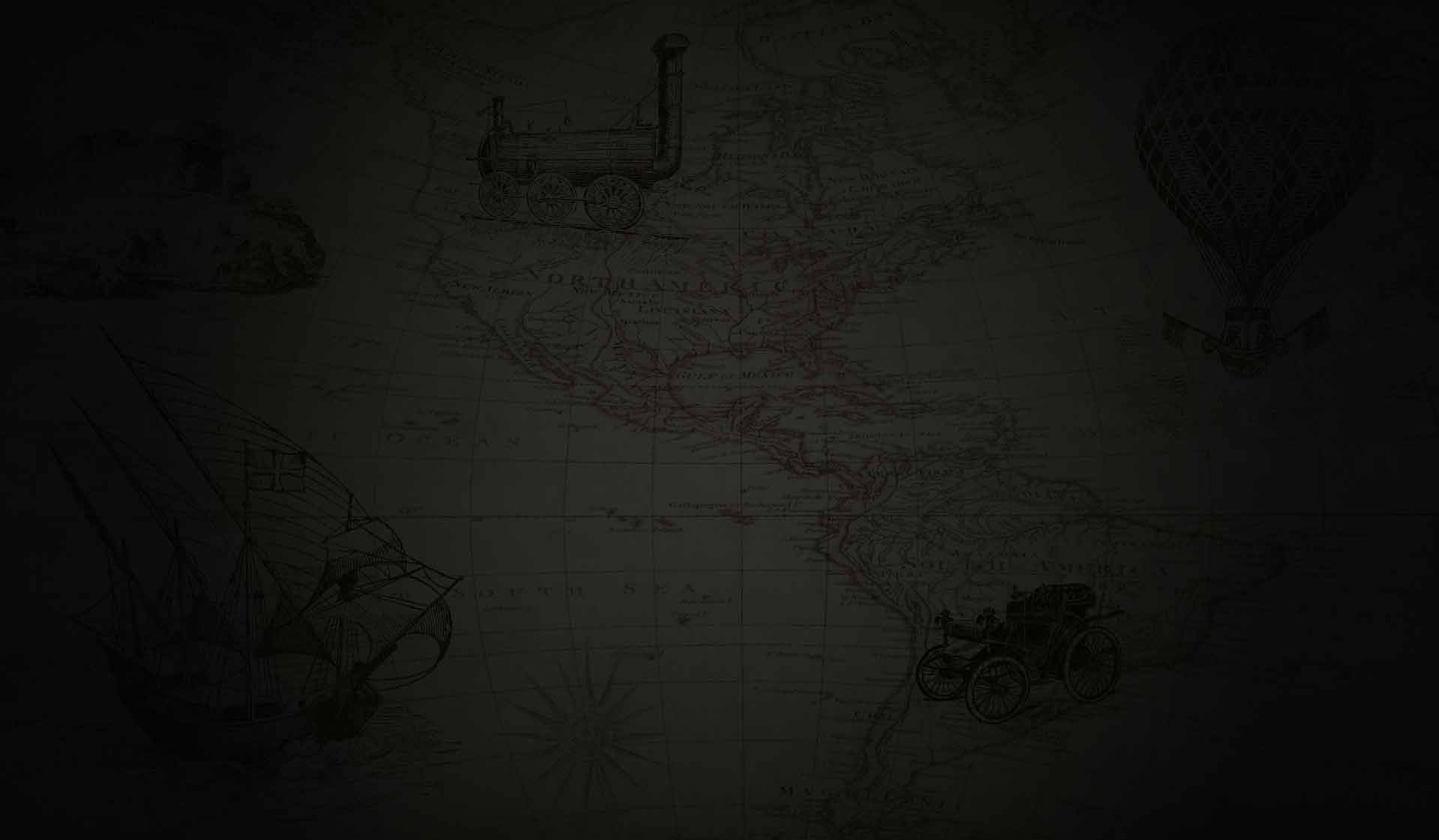 World Maps
---
Find the location and status of every dedicated, under construction, and announced temple of The Church of Jesus Christ of Latter-day Saints across the globe.
TOUR A TEMPLE AT A PUBLIC OPEN HOUSE