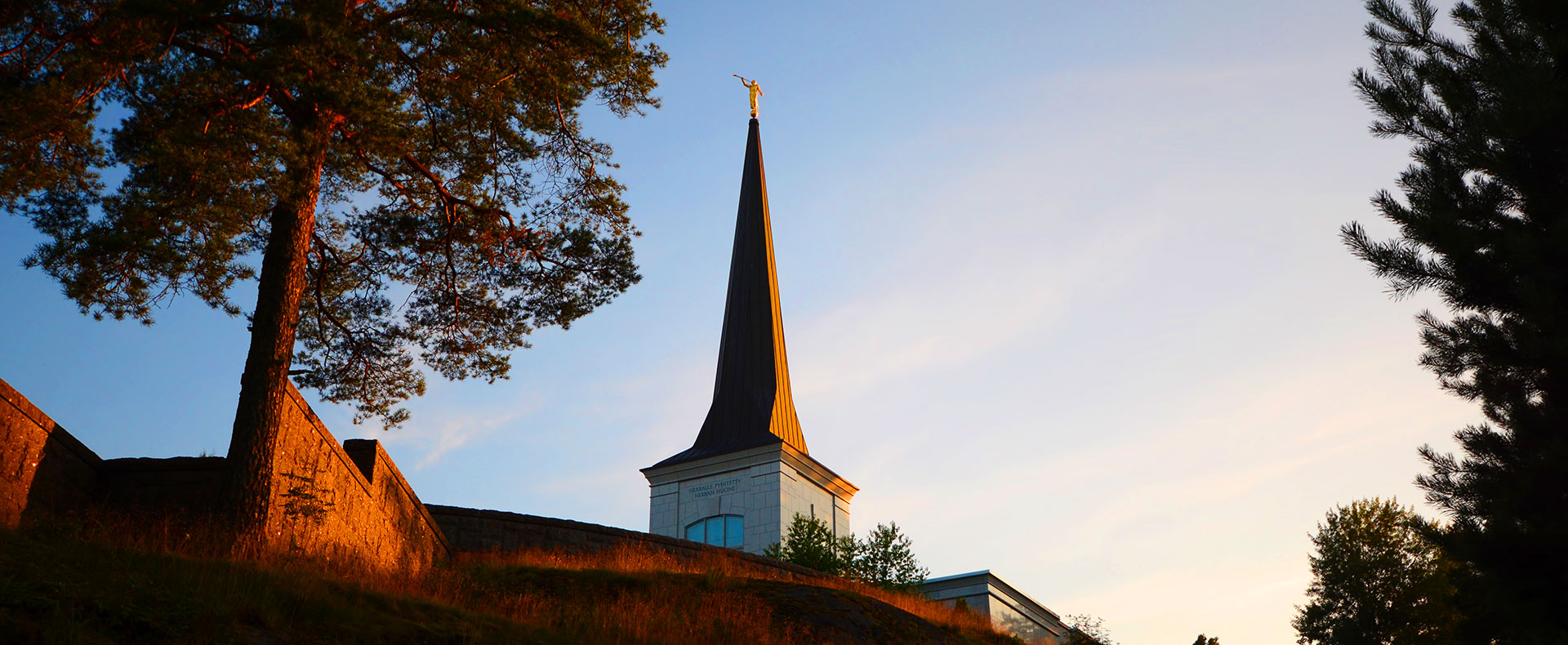 HELSINKI FINLAND TEMPLE

© Vladislav Kravtsov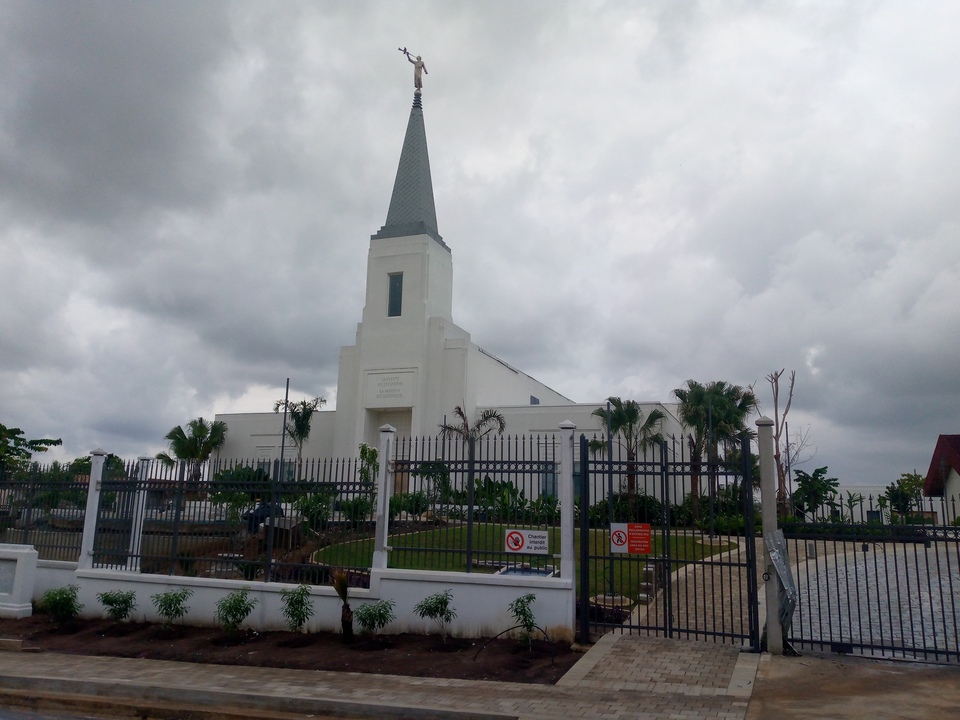 Photo: Kondro Yao Théodore
Landscaping Efforts Continue at the Abidjan Ivory Coast Temple
A bird finds rests at the
Abidjan Ivory Coast Temple
, perched atop the outstretched trumpet of the angel Moroni statue. Far below, the temple grounds are coming to life with the addition of grass sod and leafy plants. Numerous pavers have been laid, lamp post bases have been secured, and retaining walls painted. When the temple is dedicated, it will relieve demands on the
Accra Ghana Temple
, which currently serves 67 stakes and 29 districts in Ghana, Côte d'Ivoire, Sierra Leone, Liberia, Togo, Benin, and Senegal.
The construction and renovation of Latter-day Saint temples is determined by the Church's First Presidency. New temple locations are most often announced at the Church's semiannual General Conference meetings.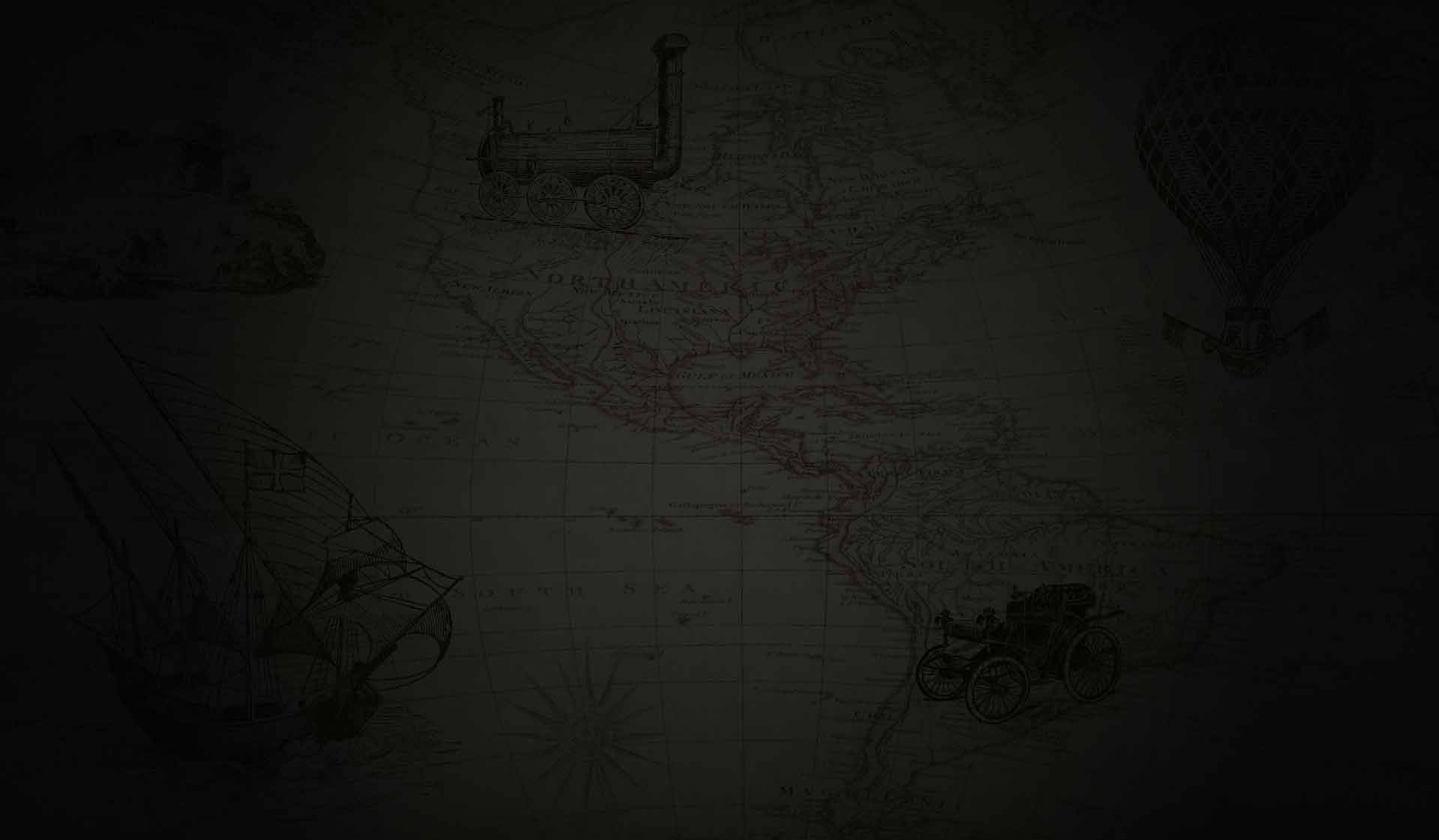 World Maps
---
Find the location and status of every dedicated, under construction, and announced temple of The Church of Jesus Christ of Latter-day Saints across the globe.
TOUR A TEMPLE AT A PUBLIC OPEN HOUSE