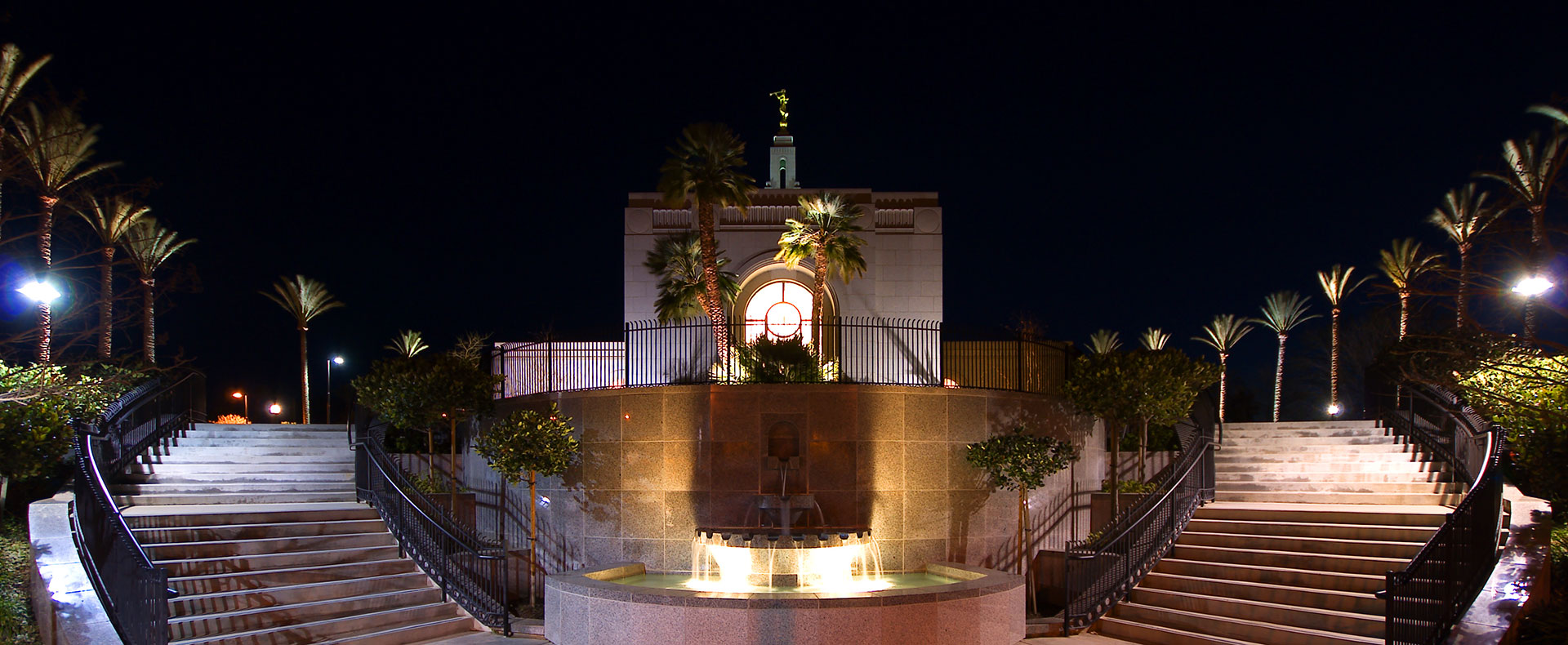 REDLANDS CALIFORNIA TEMPLE

© Aaron Nuffer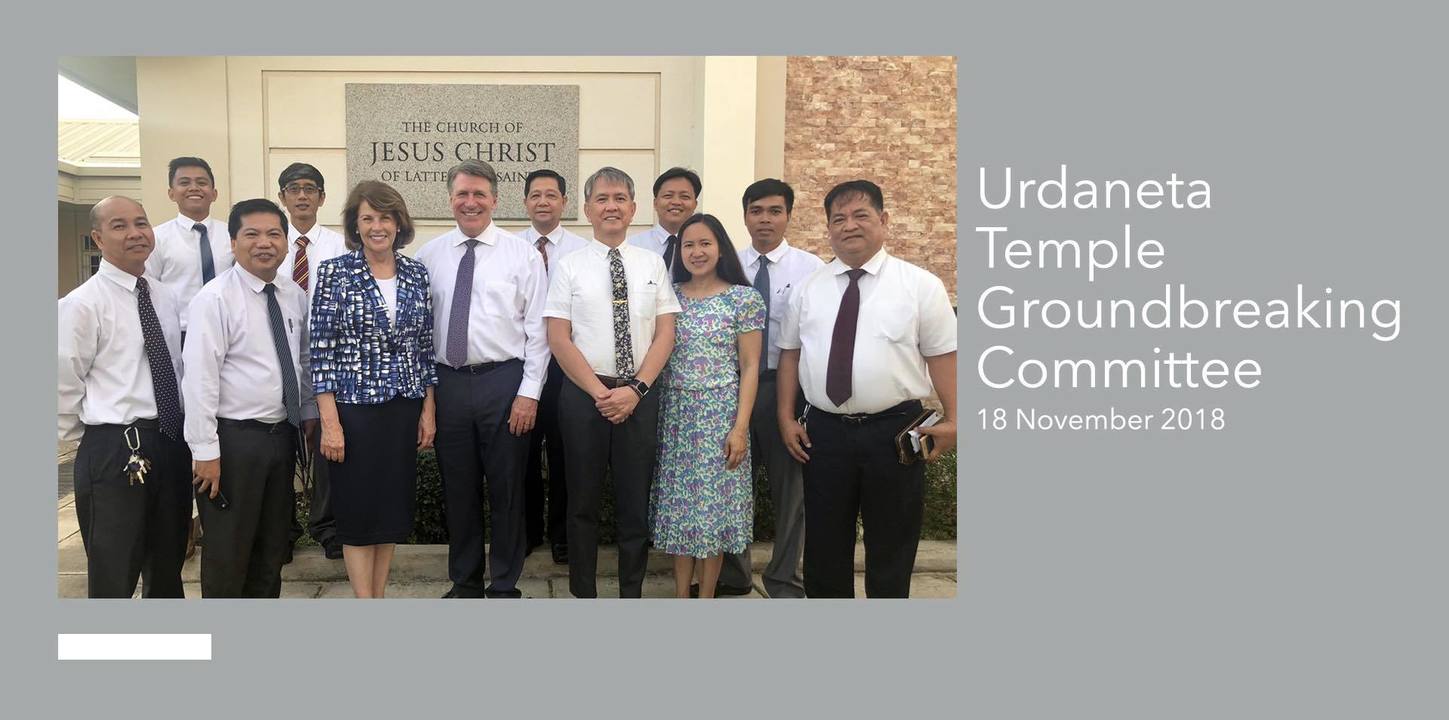 Urdaneta Philippines Temple Groundbreaking Committee Set Apart
Elder Evan A. Schmutz of the presidency of the Philippines Area set apart the members of the groundbreaking committee for the


Site preparation phase; construction barrier erected; Elder Carl B. Cook visits site in November 2018Urdaneta Philippines Temple
today. The committee members will arrange the logistics for carrying out the ceremony planned for January 16, 2019.
The construction and renovation of Latter-day Saint temples is determined by the Church's First Presidency. New temple locations are most often announced at the Church's semiannual General Conference meetings.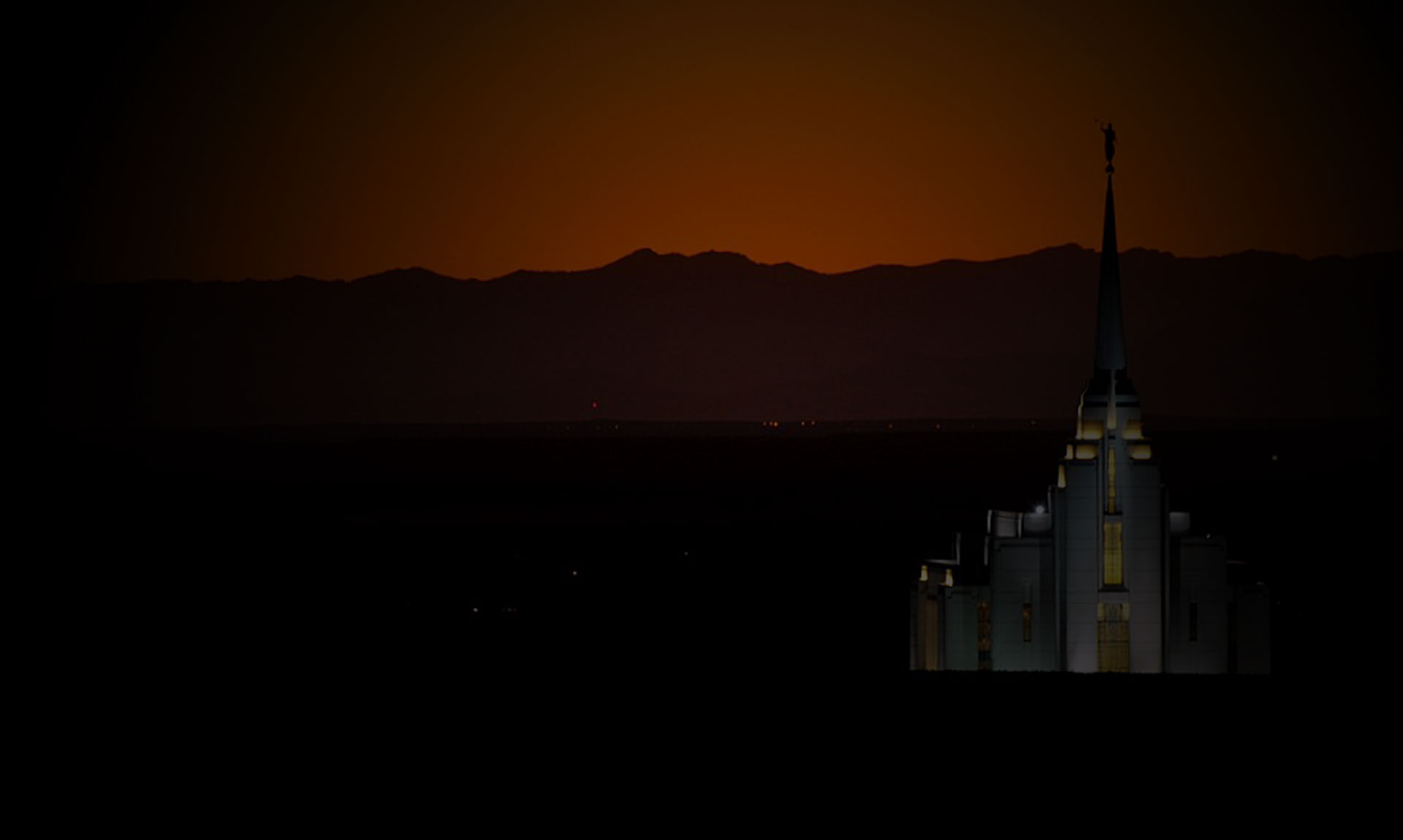 Screen Savers
---
Download the latest screen savers for Windows PCs featuring every dedicated temple of The Church of Jesus Christ of Latter-day Saints. You can choose daylight or evening photographs.
TOUR A TEMPLE AT A PUBLIC OPEN HOUSE