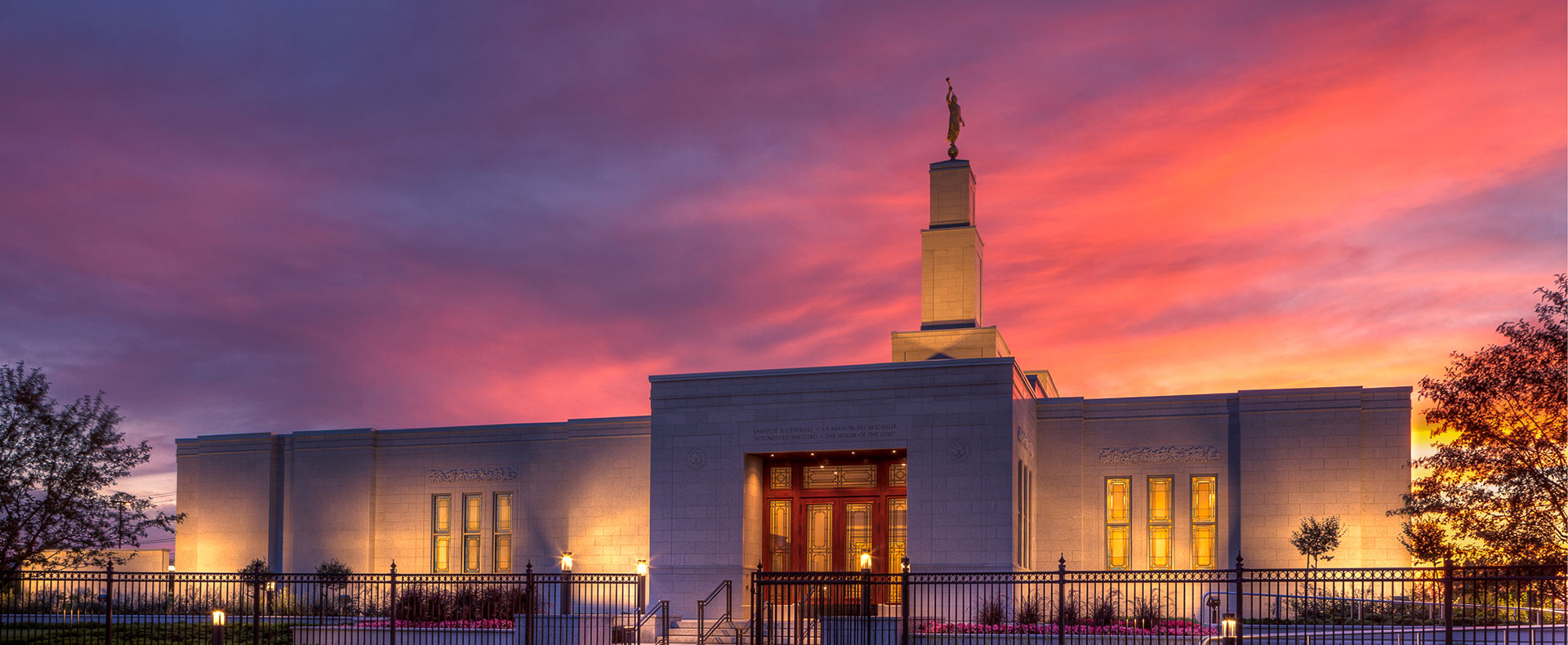 MONTREAL QUEBEC TEMPLE

© Richard Gingras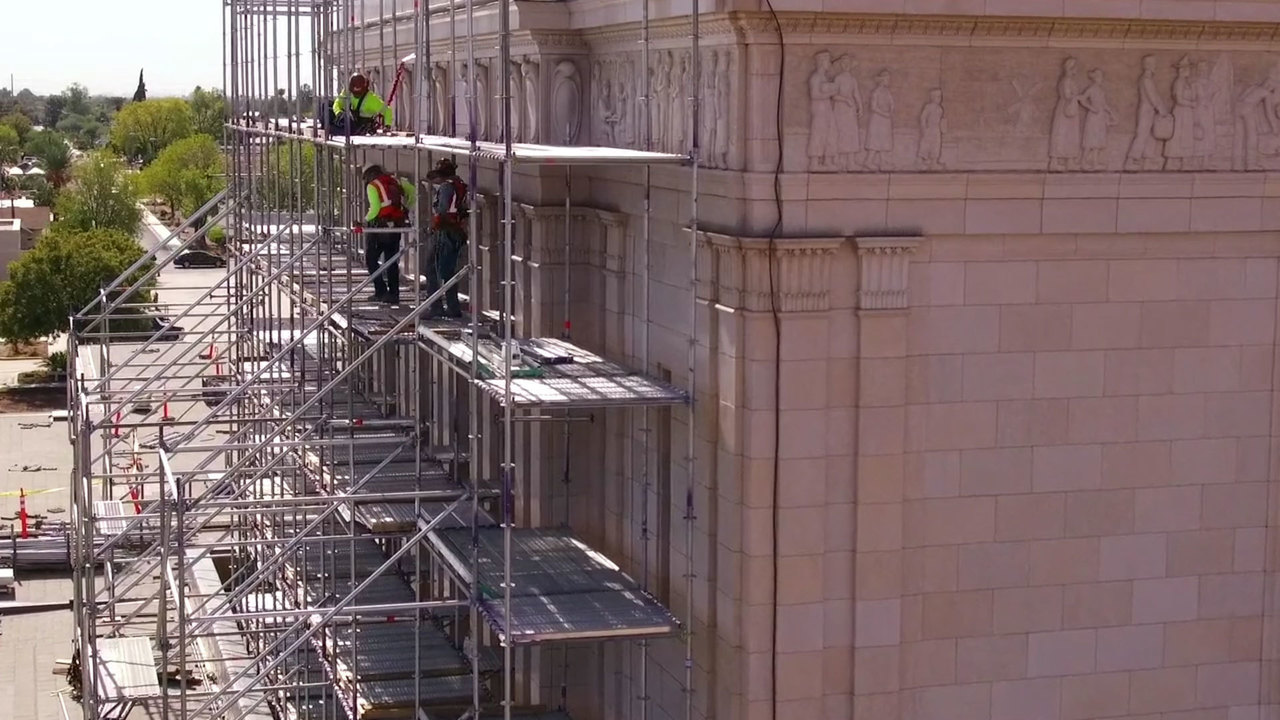 Mid-November Video Update on the Mesa Arizona Temple
Watch beautiful drone footage of the renovation progress at the


7th operating temple; closed for renovation; removing windows; grading the grounds; clearing visitors' center siteMesa Arizona Temple
. Heavy equipment is grading the grounds for the new landscaping features including the reflection pools. Long black conduits are on site that will carry water and sewage underground. Crews continue to work on the exterior windows, and a construction fence has been erected around the old family history library across the street.
The construction and renovation of Latter-day Saint temples is determined by the Church's First Presidency. New temple locations are most often announced at the Church's semiannual General Conference meetings.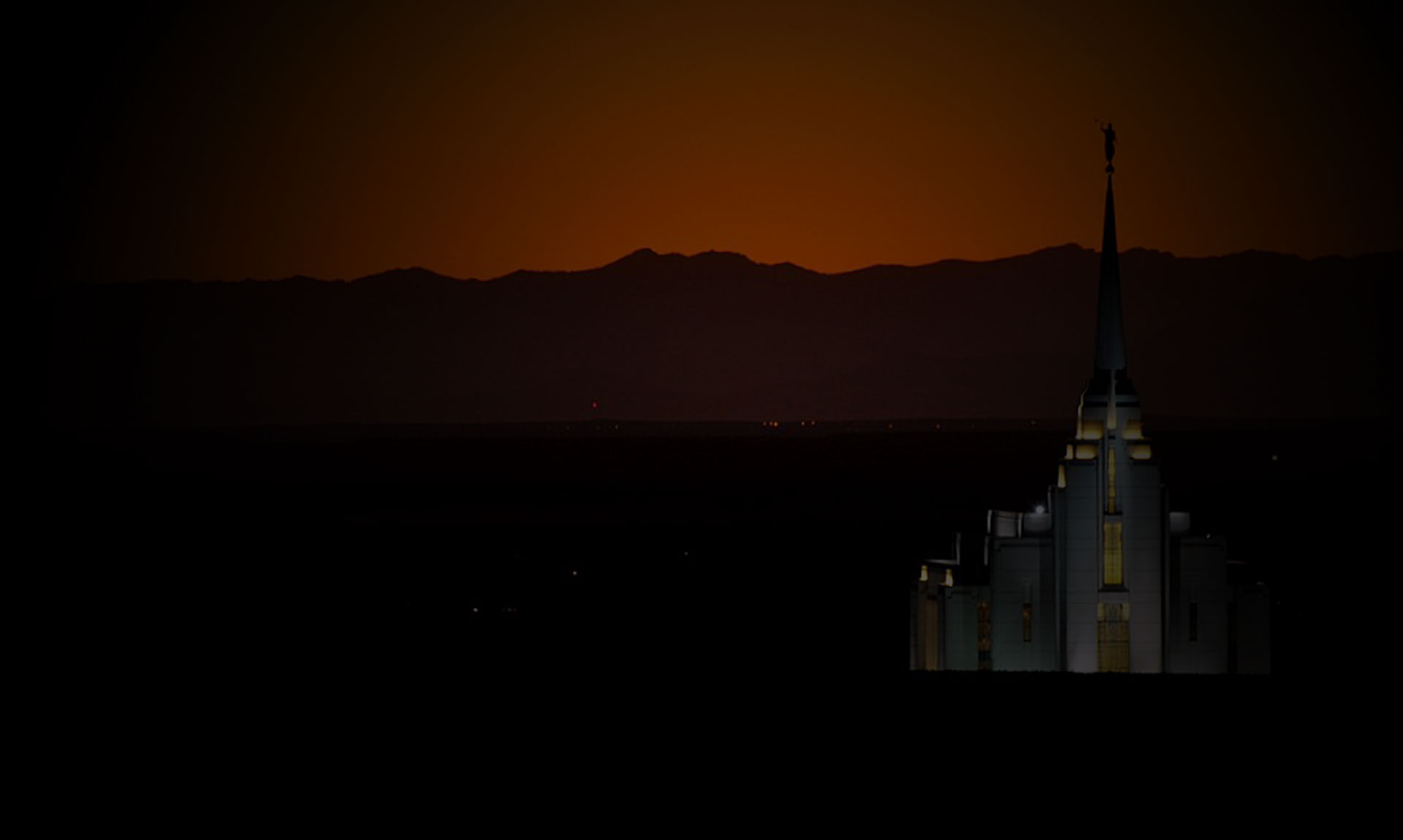 Screen Savers
---
Download the latest screen savers for Windows PCs featuring every dedicated temple of The Church of Jesus Christ of Latter-day Saints. You can choose daylight or evening photographs.
TOUR A TEMPLE AT A PUBLIC OPEN HOUSE