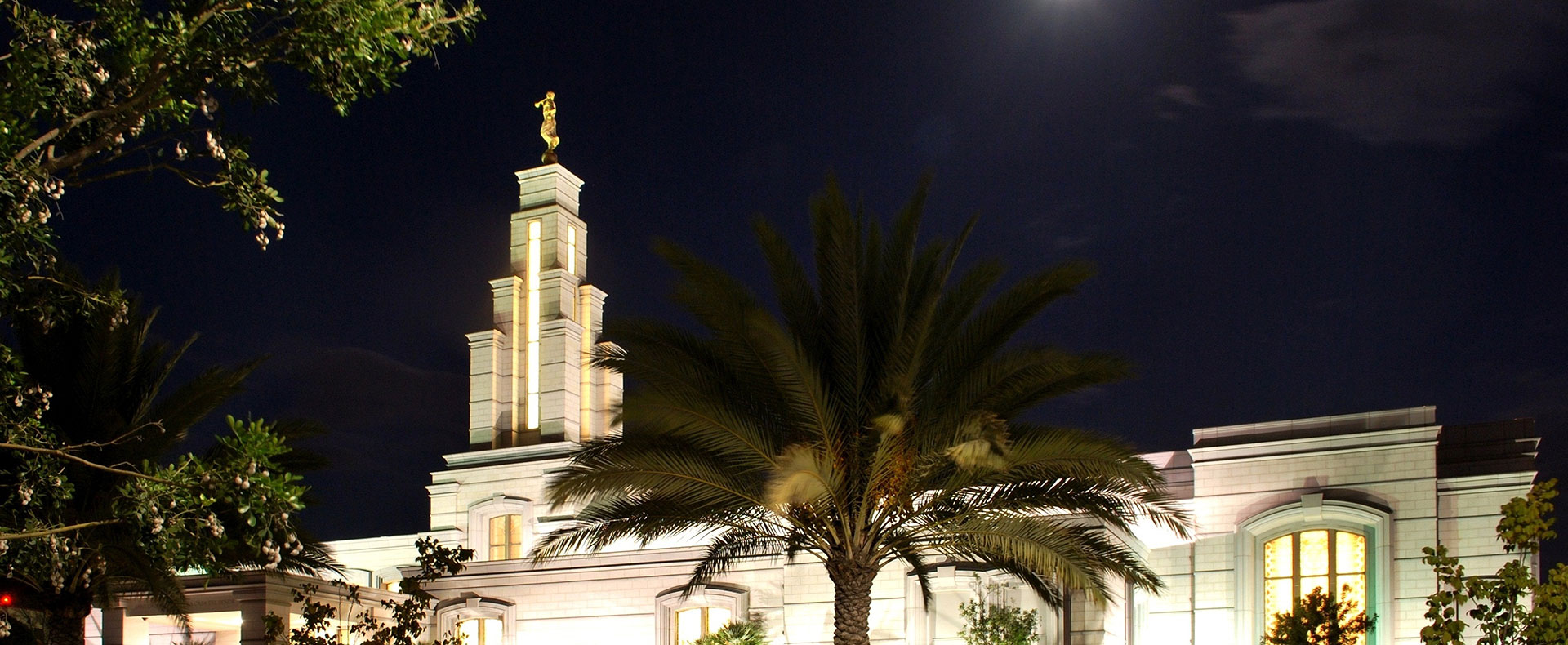 MONTERREY MEXICO TEMPLE

© Samuel Polendo Villegas
HOLINESS TO THE LORD
THE HOUSE OF THE LORD
"To accomplish this work there will have to be not only one temple but thousands of them, and thousands and tens of thousands of men and women will go into those temples and officiate for people who have lived as far back as the Lord shall reveal."
—Brigham Young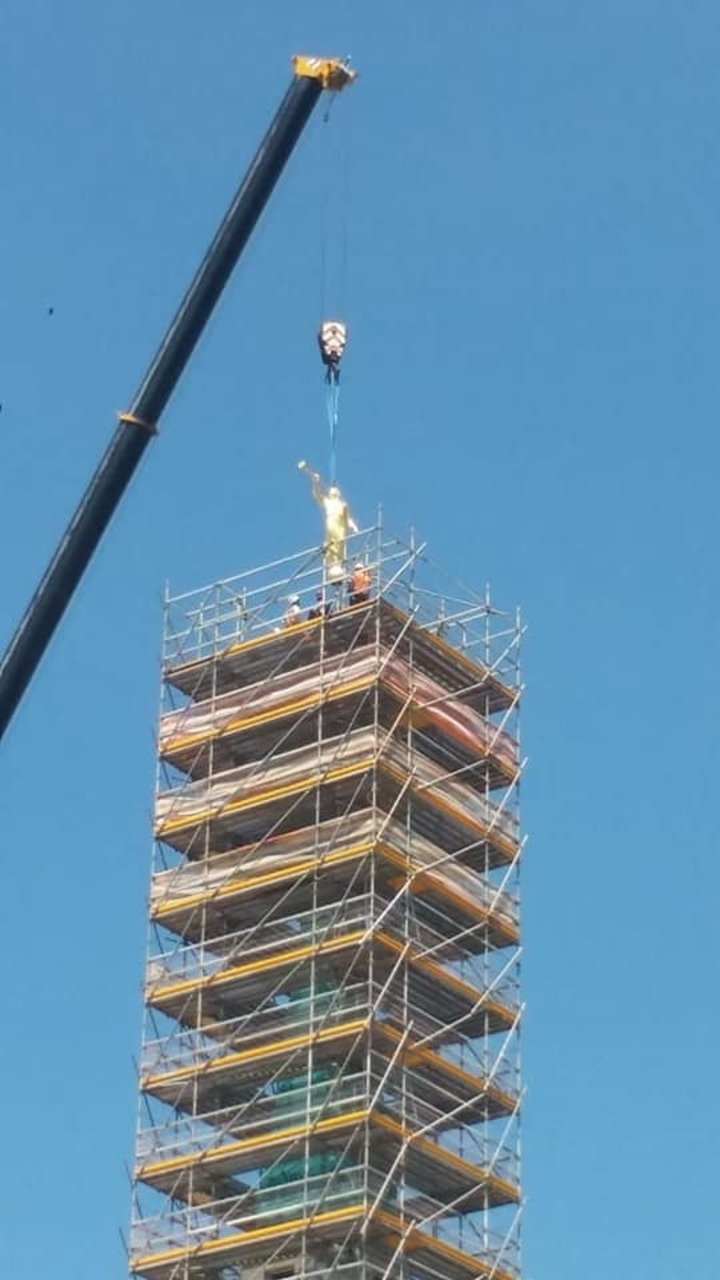 Angel Moroni Tops the Rio de Janeiro Brazil Temple
A gold-leafed statue of the angel Moroni was set atop the pinnacle of the newly sheathed spire of the


Angel Moroni installed on February 22, 2019; exterior stone cladding installedRio de Janeiro Brazil Temple
today, capping the beautiful stone-clad building with a traditional symbol of the restored gospel of Jesus Christ. The temple is the eighth to be constructed in the nation of Brazil. The country's seventh, the


Construction completed; furnishing and preparing buildings for public open houseFortaleza Brazil Temple
, will be dedicated on June 2, 2019.
The construction and renovation of Latter-day Saint temples is determined by the Church's First Presidency. New temple locations are most often announced at the Church's semiannual General Conference meetings.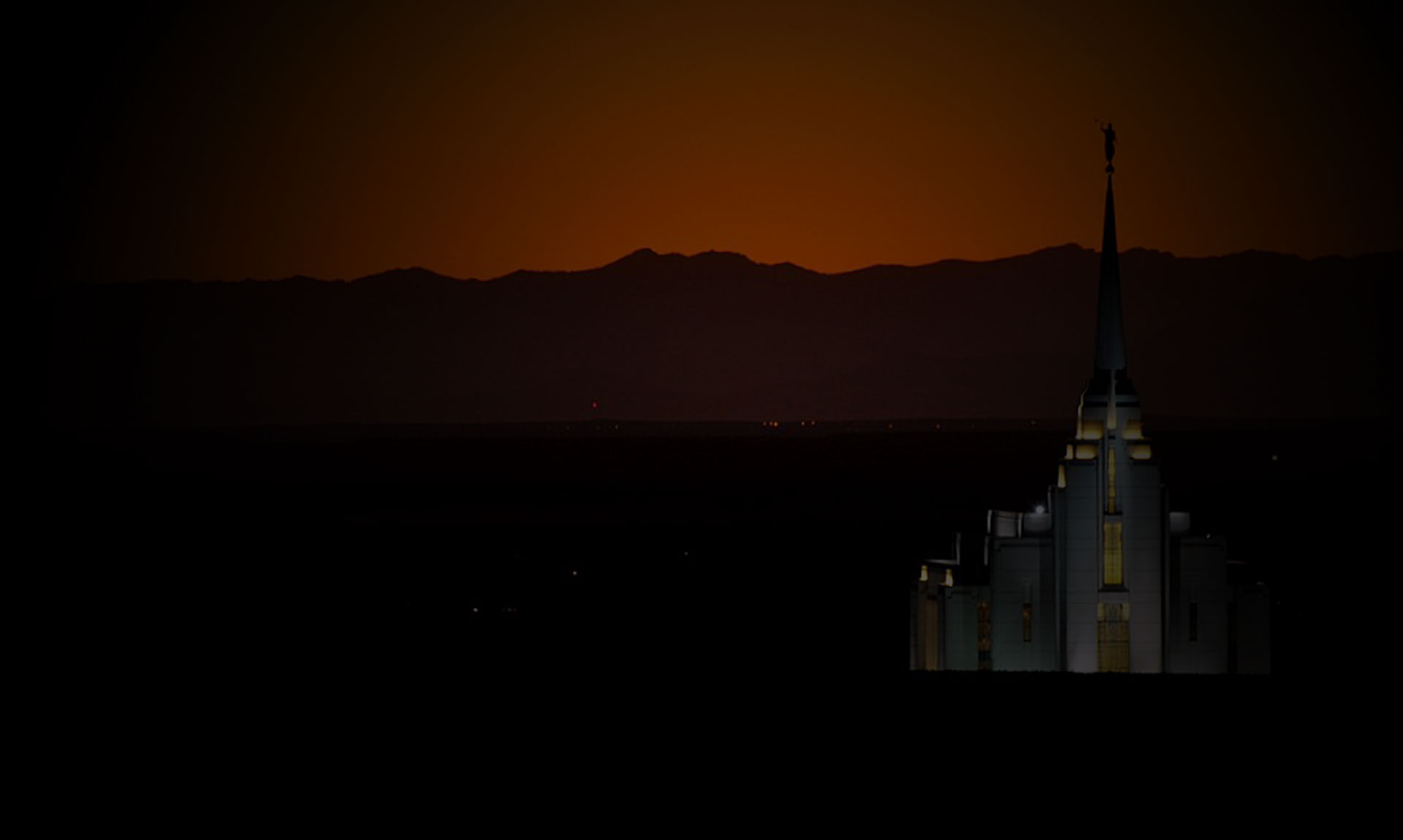 Screen Savers
---
Download the latest screen savers for Windows PCs featuring every dedicated temple of The Church of Jesus Christ of Latter-day Saints. You can choose daylight or evening photographs.
TOUR A TEMPLE AT A PUBLIC OPEN HOUSE