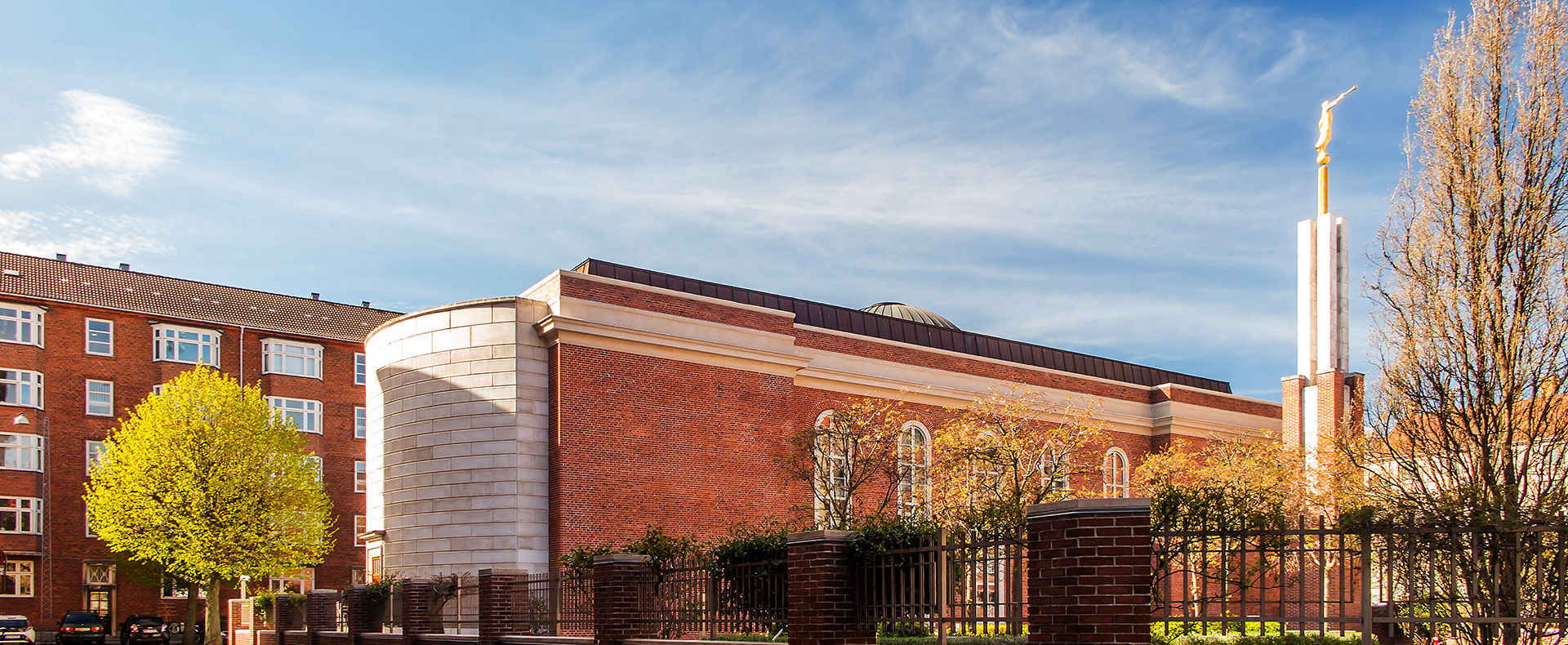 COPENHAGEN DENMARK TEMPLE

© Aaron Nuffer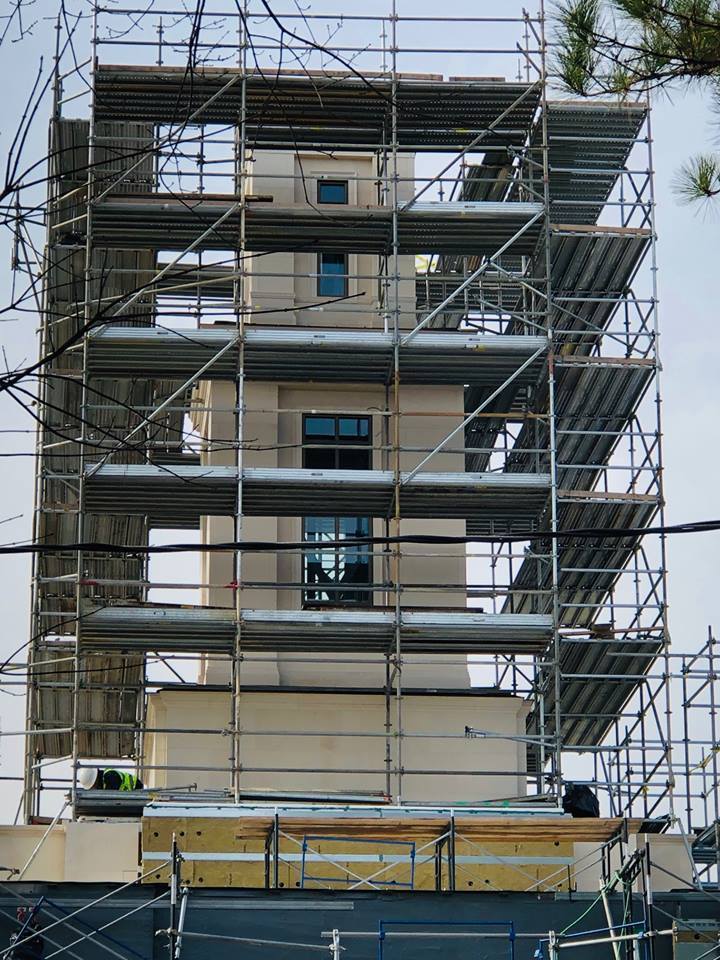 Raleigh Temple Tower Clad in Stone
Work on cladding the reshaped tower of the

68th operating temple; closed for renovation; stone cladding the exterior walls; temporary glass installedRaleigh North Carolina Temple
has been completed while stone continues to be attached to the exterior walls. Temporary glass has been installed in the window openings to enclose the structure and protect the interior renovation work that is underway.
The construction and renovation of Latter-day Saint temples is determined by the Church's First Presidency. New temple locations are most often announced at the Church's semiannual General Conference meetings.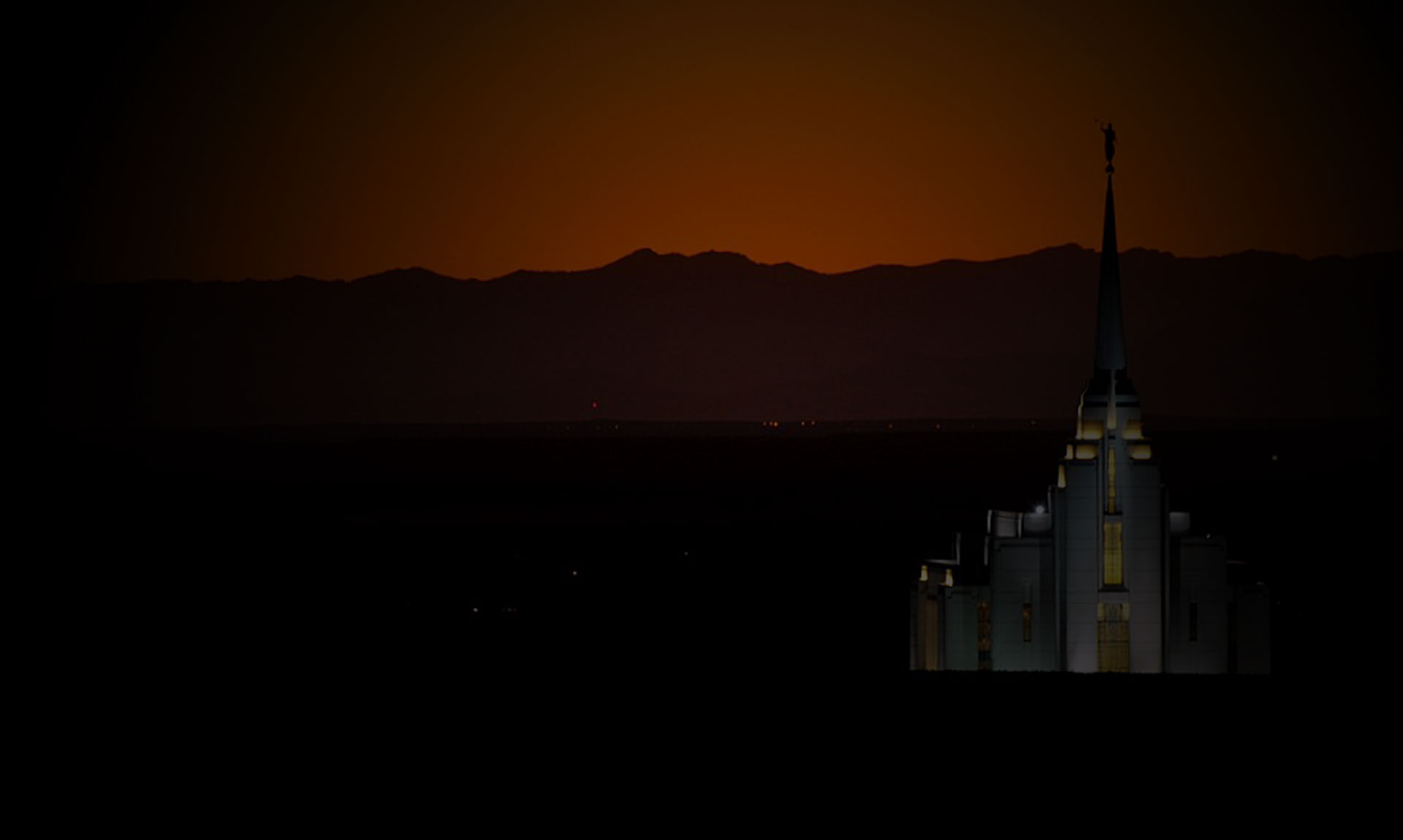 Screen Savers
---
Download the latest screen savers for Windows PCs featuring every dedicated temple of The Church of Jesus Christ of Latter-day Saints. You can choose daylight or evening photographs.
TOUR A TEMPLE AT A PUBLIC OPEN HOUSE