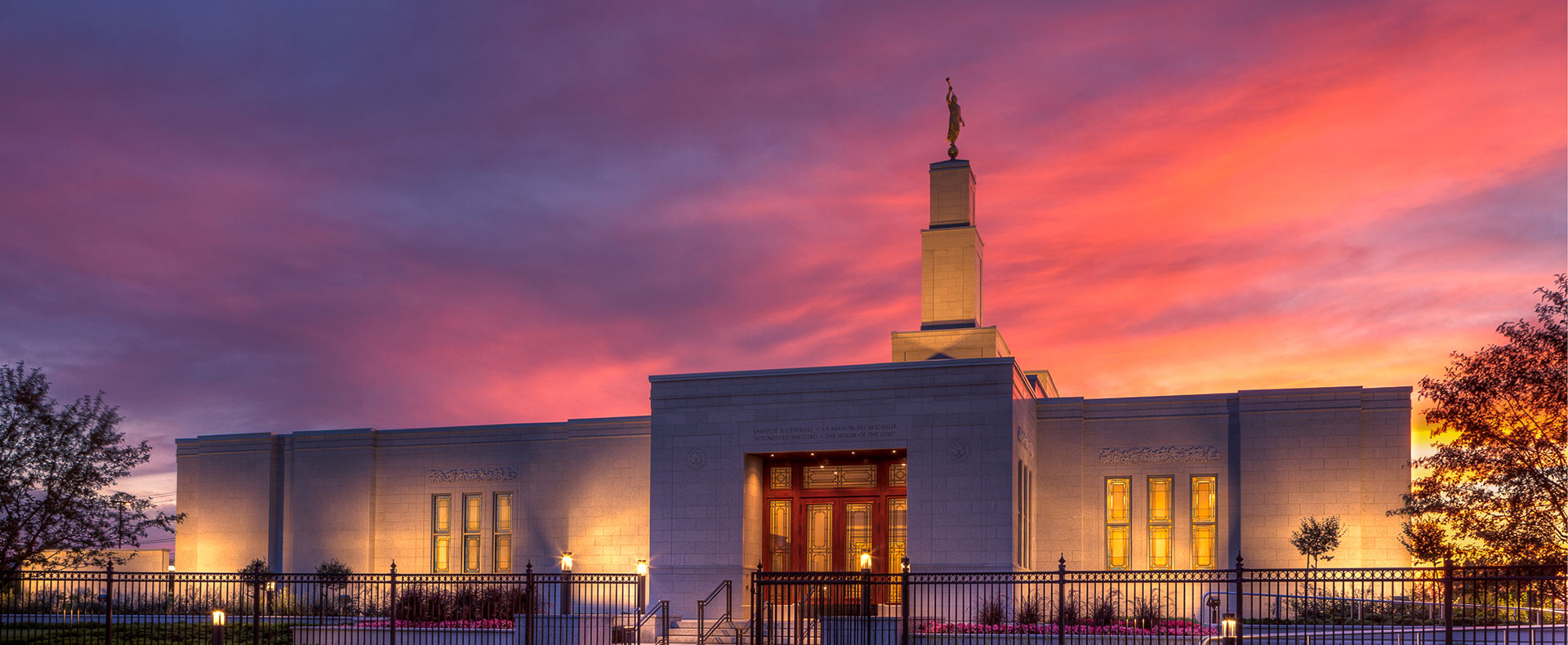 MONTREAL QUEBEC TEMPLE

© Richard Gingras
Arched Entrance to the Praia Cabo Verde Temple
A high rounded arch can be seen on the facade of the
Praia Cabo Verde Temple
, which will hold the inscription stone that designates the temple as the House of the Lord. The cutout for the cornerstone is also visible on the west side of the entrance closer to the ground. The building's structural walls are in place, but work continues on the tower and on the exterior walls for the two wings of the meetinghouse.
The construction and renovation of Latter-day Saint temples is determined by the Church's First Presidency. New temple locations are most often announced at the Church's semiannual General Conference meetings.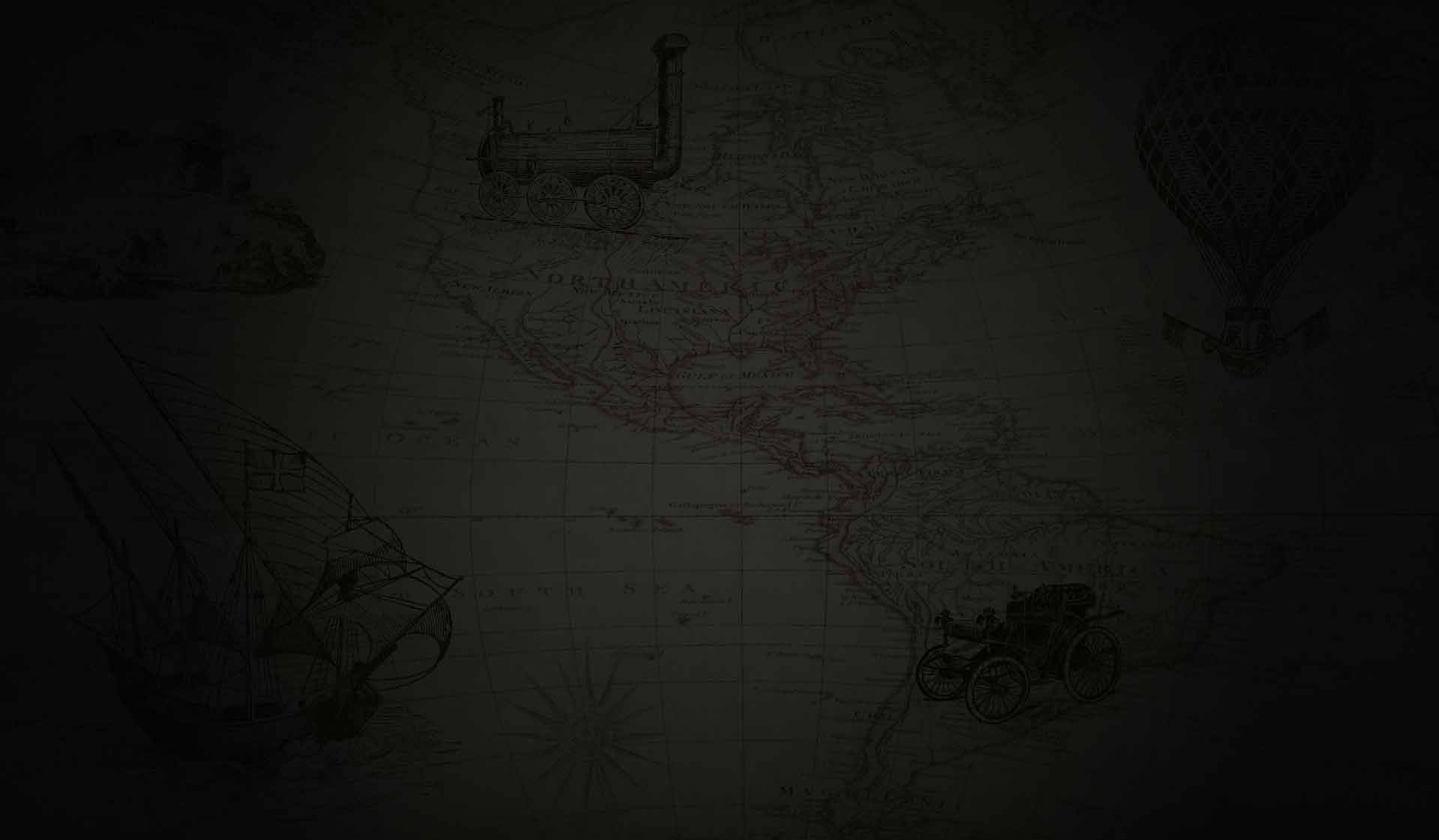 World Maps
---
Find the location and status of every dedicated, under construction, and announced temple of The Church of Jesus Christ of Latter-day Saints across the globe.
TOUR A TEMPLE AT A PUBLIC OPEN HOUSE