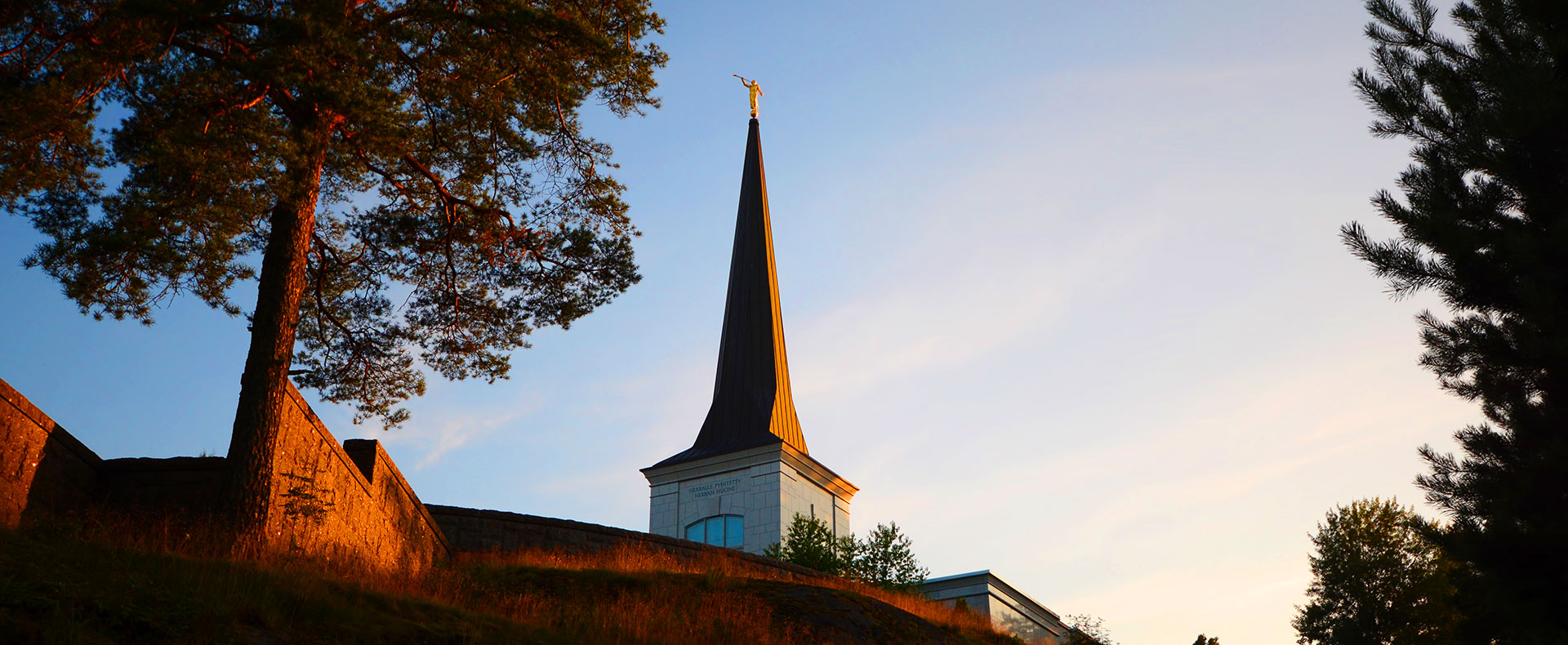 HELSINKI FINLAND TEMPLE

© Vladislav Kravtsov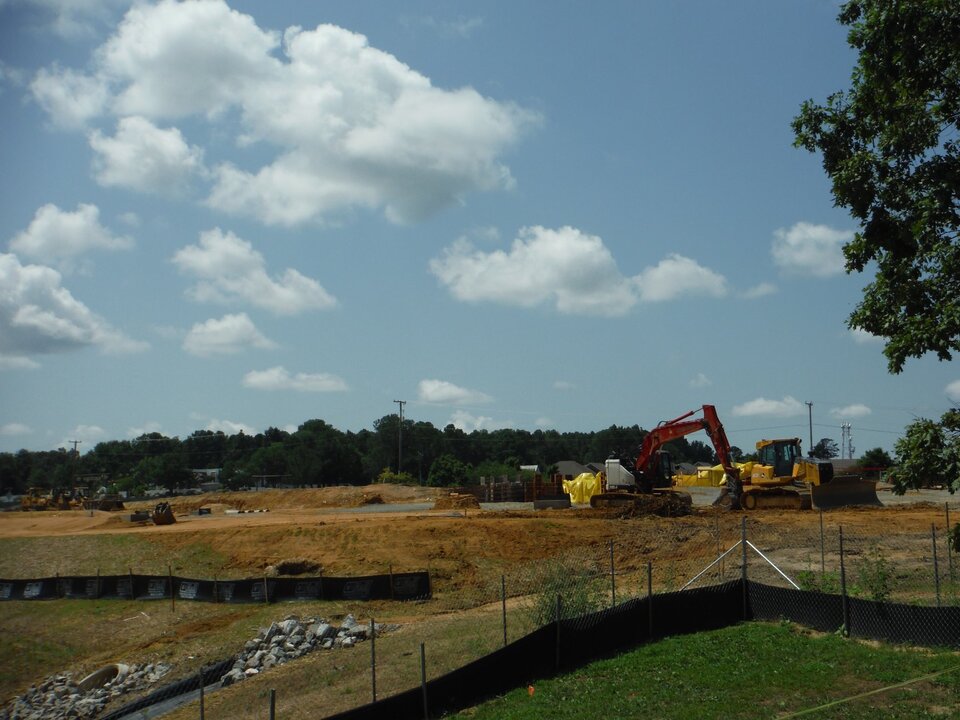 Richmond Virginia Temple Basement Walls
Concrete has been poured for the walls of a small basement area on the rear side of the
Richmond Virginia Temple
where the baptismal font will stand. Having a partial basement allows for the top of the font to be level with the main floor and provides access for font maintenance. The baptistry will be located on the main floor, just beneath the second-floor Celestial Room.
The construction and renovation of Latter-day Saint temples is determined by the Church's First Presidency. New temple locations are most often announced at the Church's semiannual General Conference meetings.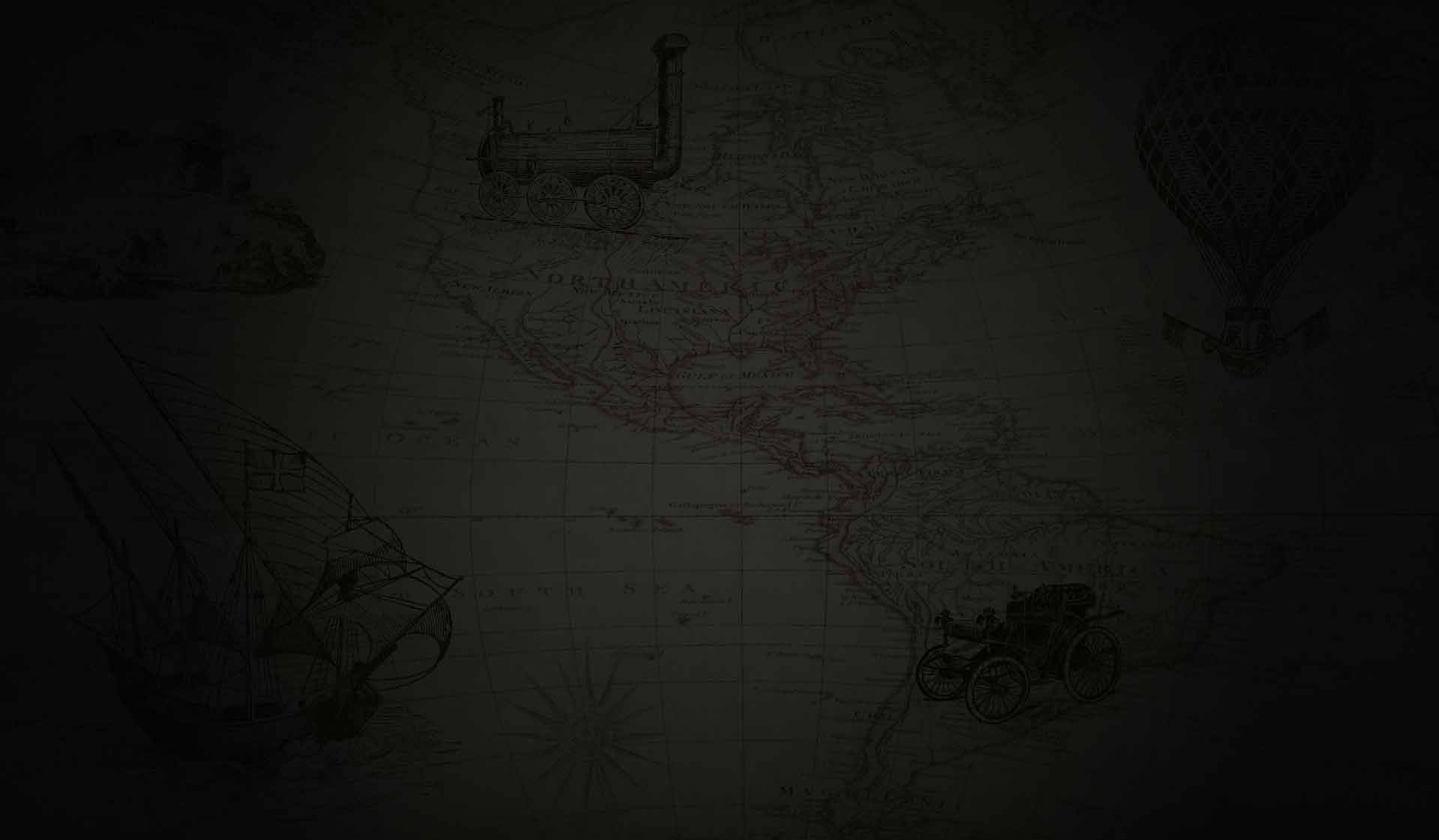 World Maps
---
Find the location and status of every dedicated, under construction, and announced temple of The Church of Jesus Christ of Latter-day Saints across the globe.
TOUR A TEMPLE AT A PUBLIC OPEN HOUSE