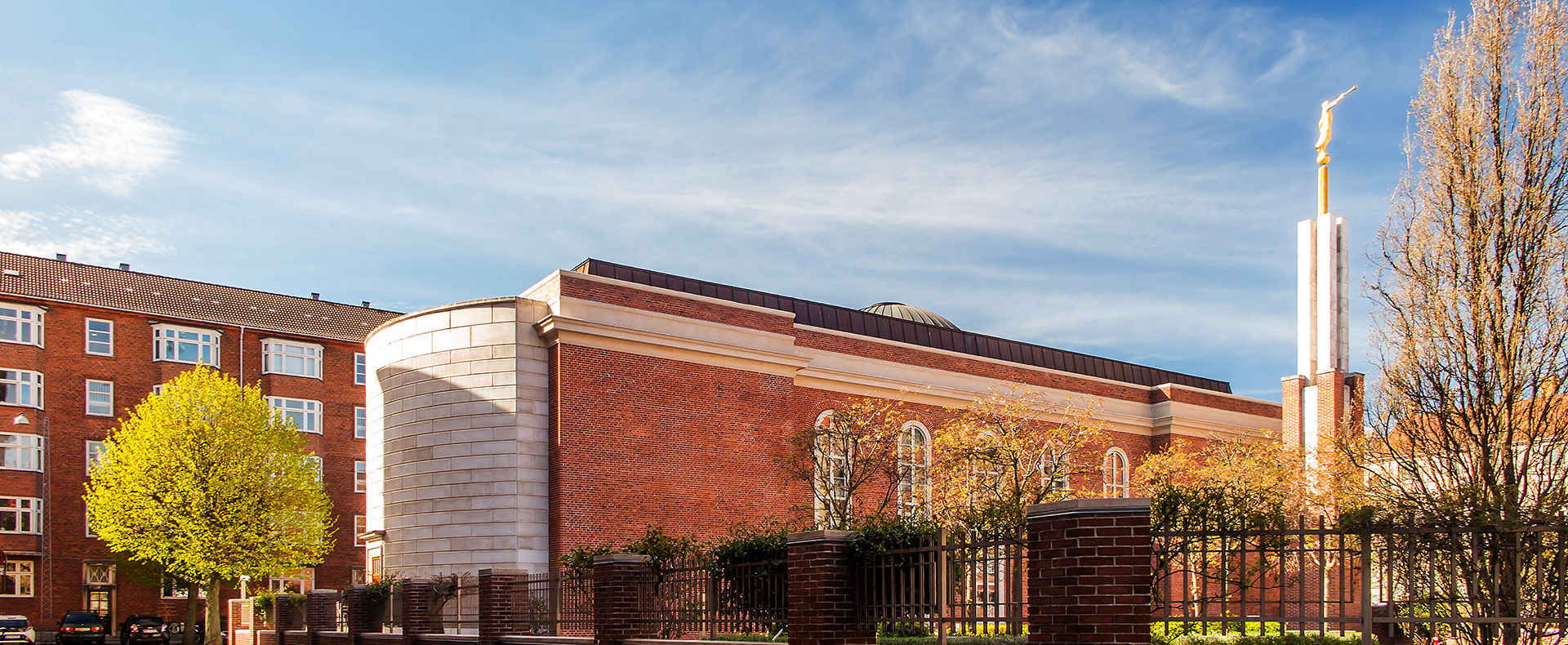 COPENHAGEN DENMARK TEMPLE

© Aaron Nuffer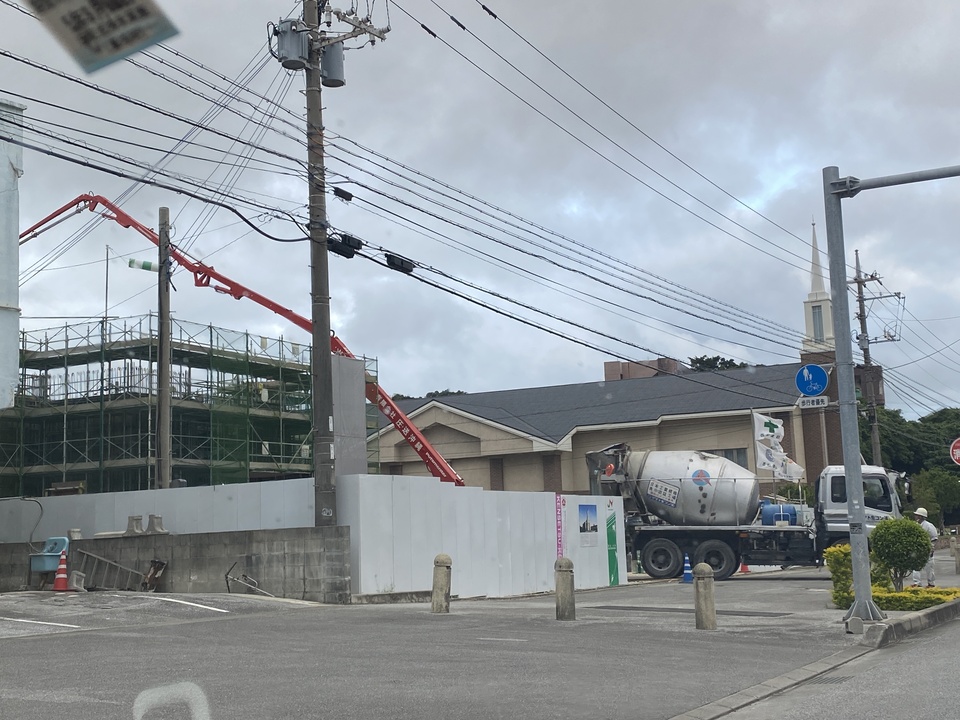 Structural Walls and Floors Poured for the Okinawa Japan Temple
A hard-working cement truck is seen leaving the construction site of the
Okinawa Japan Temple
. Thus far, over 100 truckloads of concrete have been mixed and poured to form the structural floors and walls of the 10,000-square-foot building. Standing next to the temple is the beautiful meetinghouse for the Okinawa Ward, the Gushikawa Military Branch, and the Kadena Military Branch.
The construction and renovation of Latter-day Saint temples is determined by the Church's First Presidency. New temple locations are most often announced at the Church's semiannual General Conference meetings.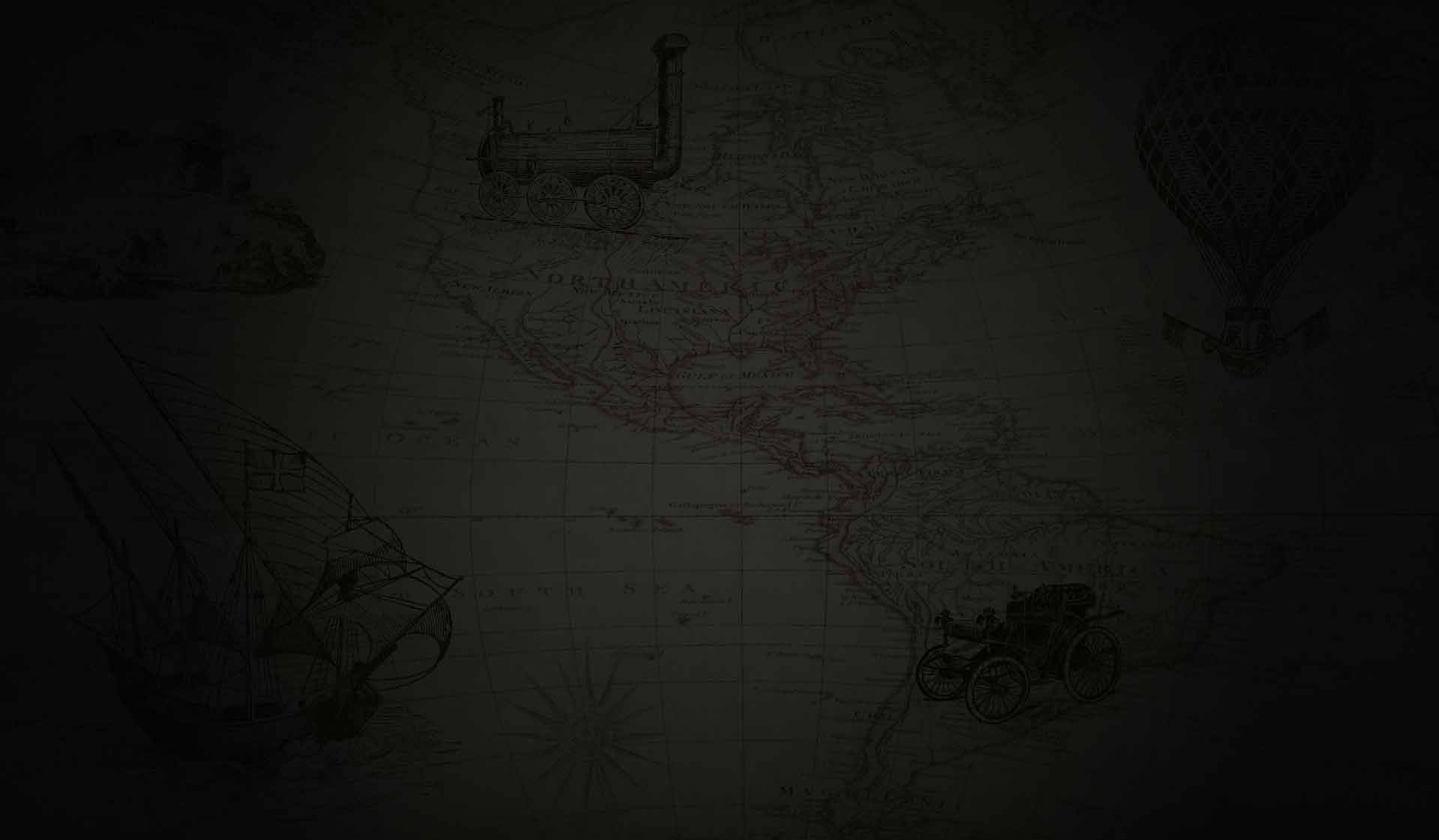 World Maps
---
Find the location and status of every dedicated, under construction, and announced temple of The Church of Jesus Christ of Latter-day Saints across the globe.
TOUR A TEMPLE AT A PUBLIC OPEN HOUSE