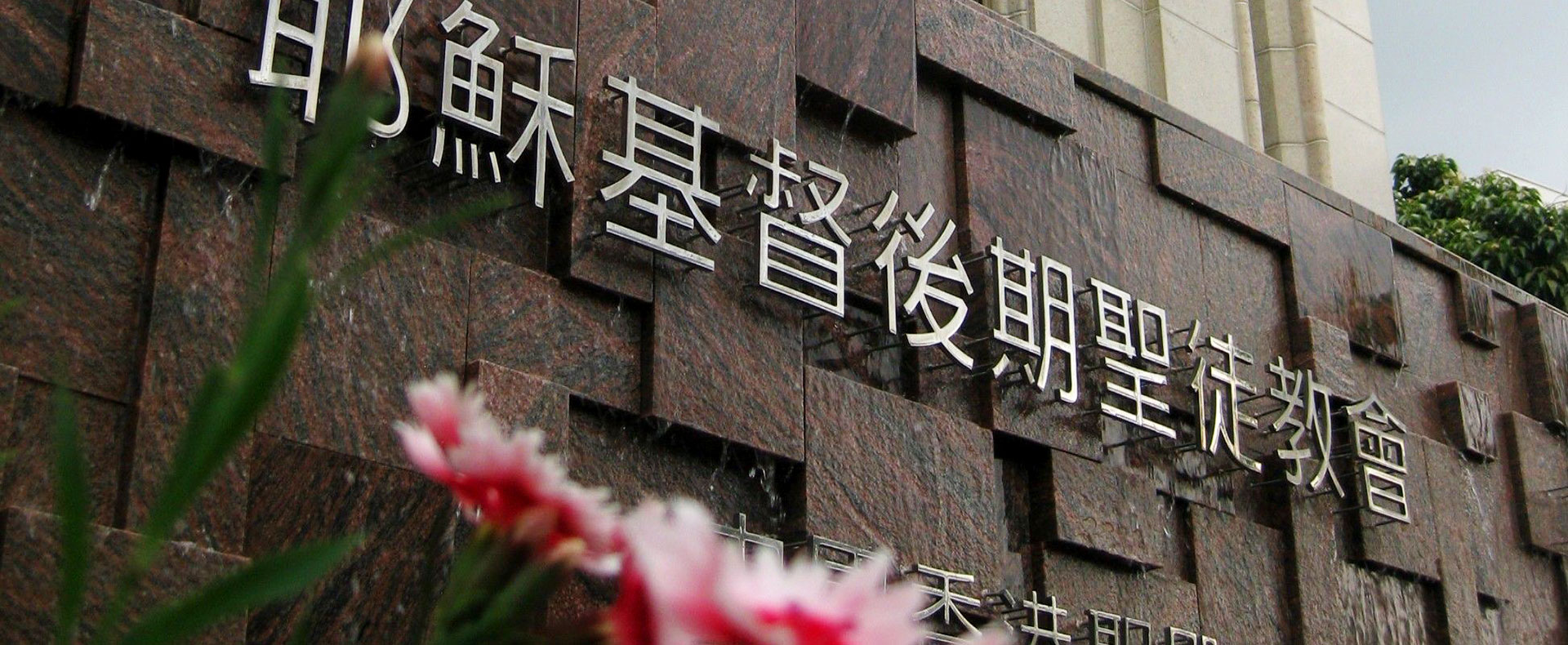 HONG KONG CHINA TEMPLE

© Intellectual Reserve, Inc.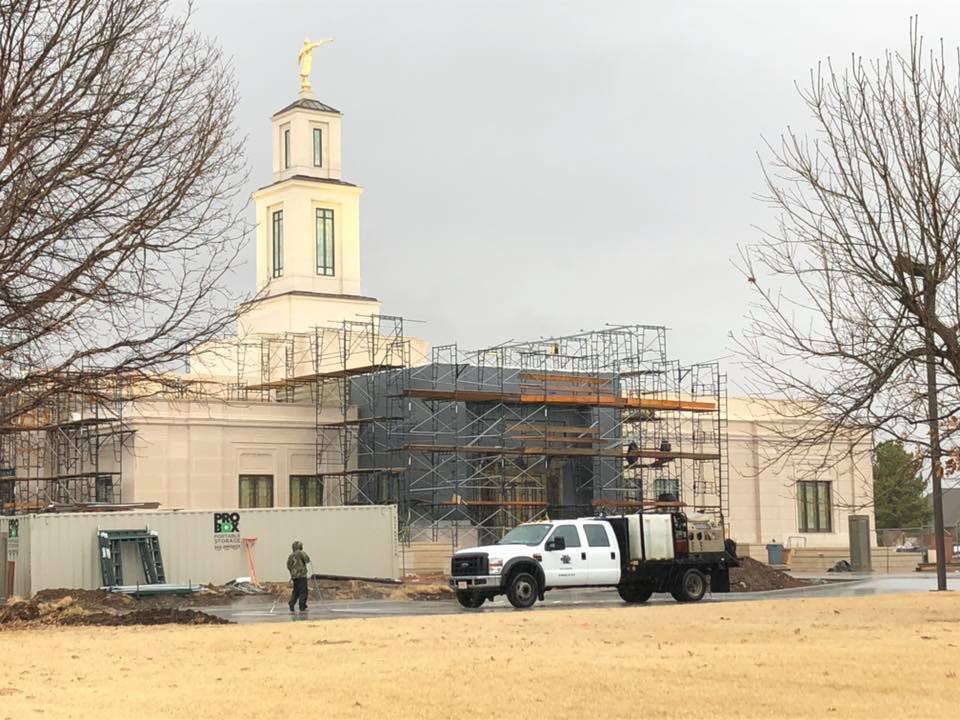 Oklahoma City Oklahoma Temple Rededication
President Henry B. Eyring, second counselor in the First Presidency of the Church, will preside over the rededication of the

95th operating temple; closed for renovation; pouring driveways and walkways; stone cladding nearing completionOklahoma City Oklahoma Temple
on Sunday, May 19, 2019. Attendance will be by invitation with no interruption to the two-hour block of Sunday meetings. No open house or youth devotional will be held.
The construction and renovation of Latter-day Saint temples is determined by the Church's First Presidency. New temple locations are most often announced at the Church's semiannual General Conference meetings.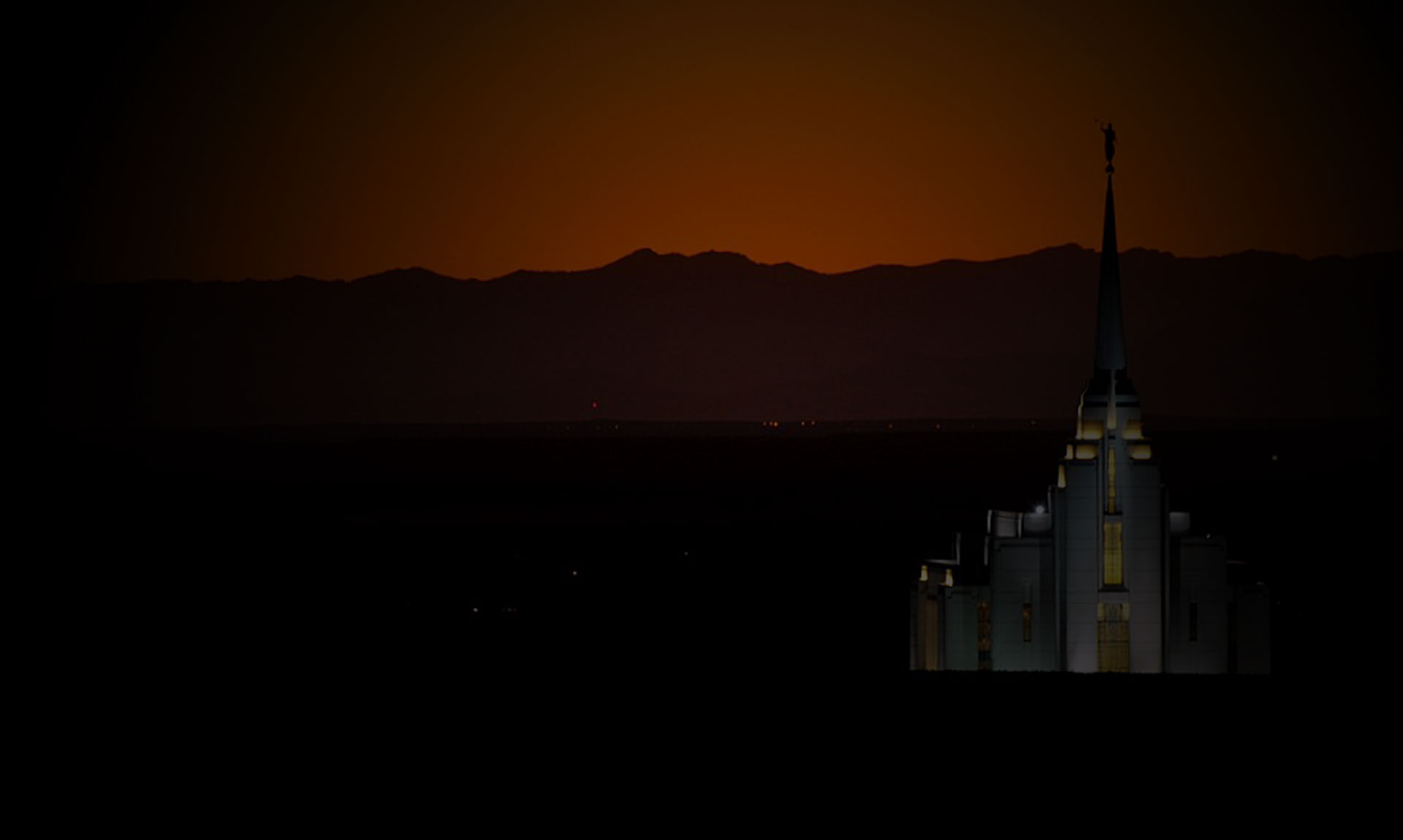 Screen Savers
---
Download the latest screen savers for Windows PCs featuring every dedicated temple of The Church of Jesus Christ of Latter-day Saints. You can choose daylight or evening photographs.
TOUR A TEMPLE AT A PUBLIC OPEN HOUSE