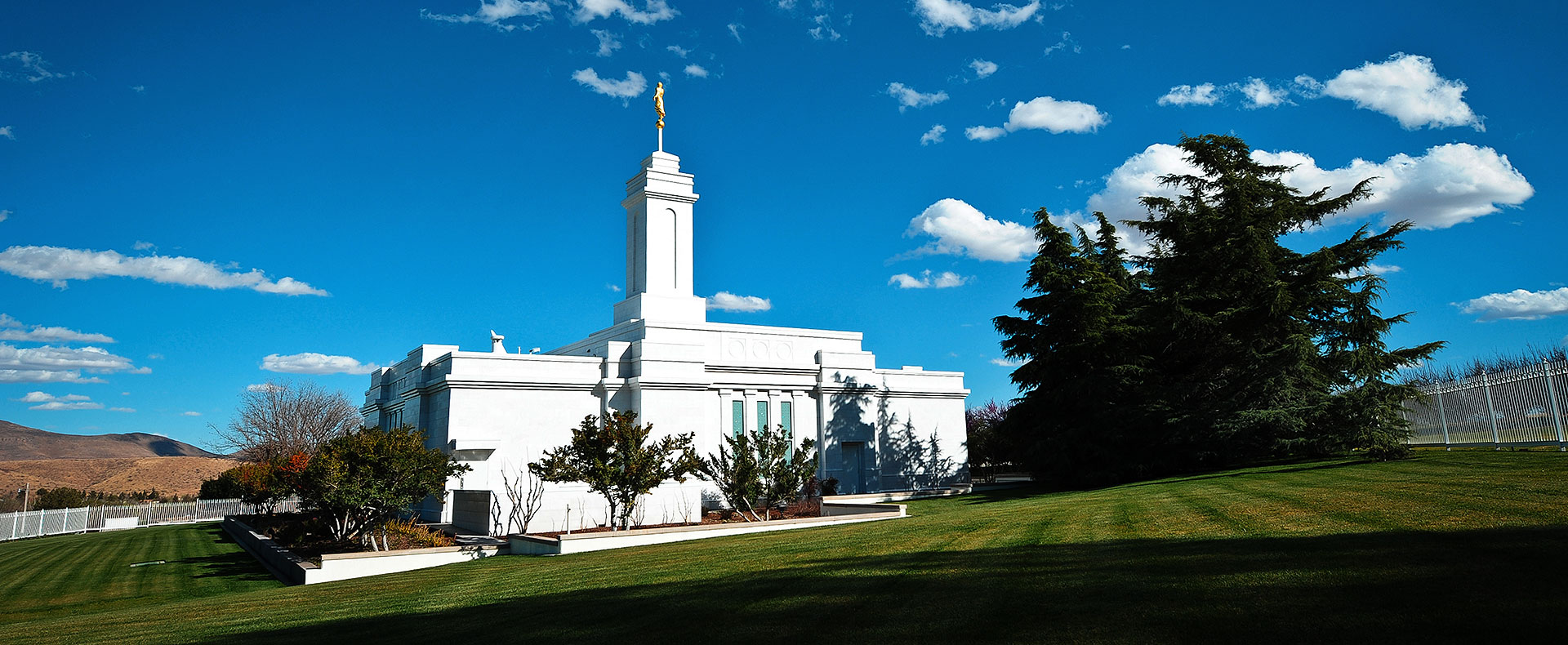 COLONIA JUáREZ CHIHUAHUA MEXICO TEMPLE

© Intellectual Reserve, Inc.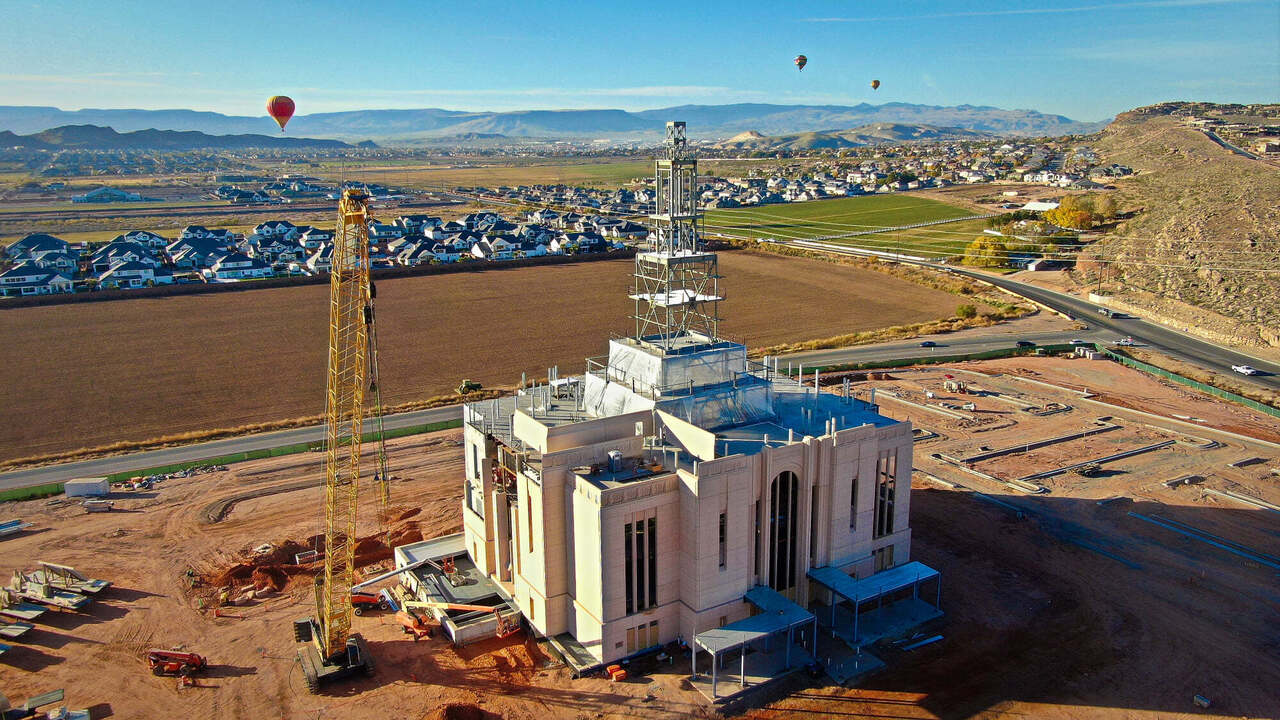 Hot-Air Balloons Over the Red Cliffs Utah Temple
It's not an uncommon sight to see colorful hot-air balloons dot the sky over the
Red Cliffs Utah Temple
as part of their journey over the city of St. George. Passengers delight in seeing the temple from this aerial perspective and often snap a few photos to mark the occasion. Concrete panels continue to be attached to the exterior. The beautiful front facade of the temple has advanced the most including the ornamental parapet.
The construction and renovation of Latter-day Saint temples is determined by the Church's First Presidency. New temple locations are most often announced at the Church's semiannual General Conference meetings.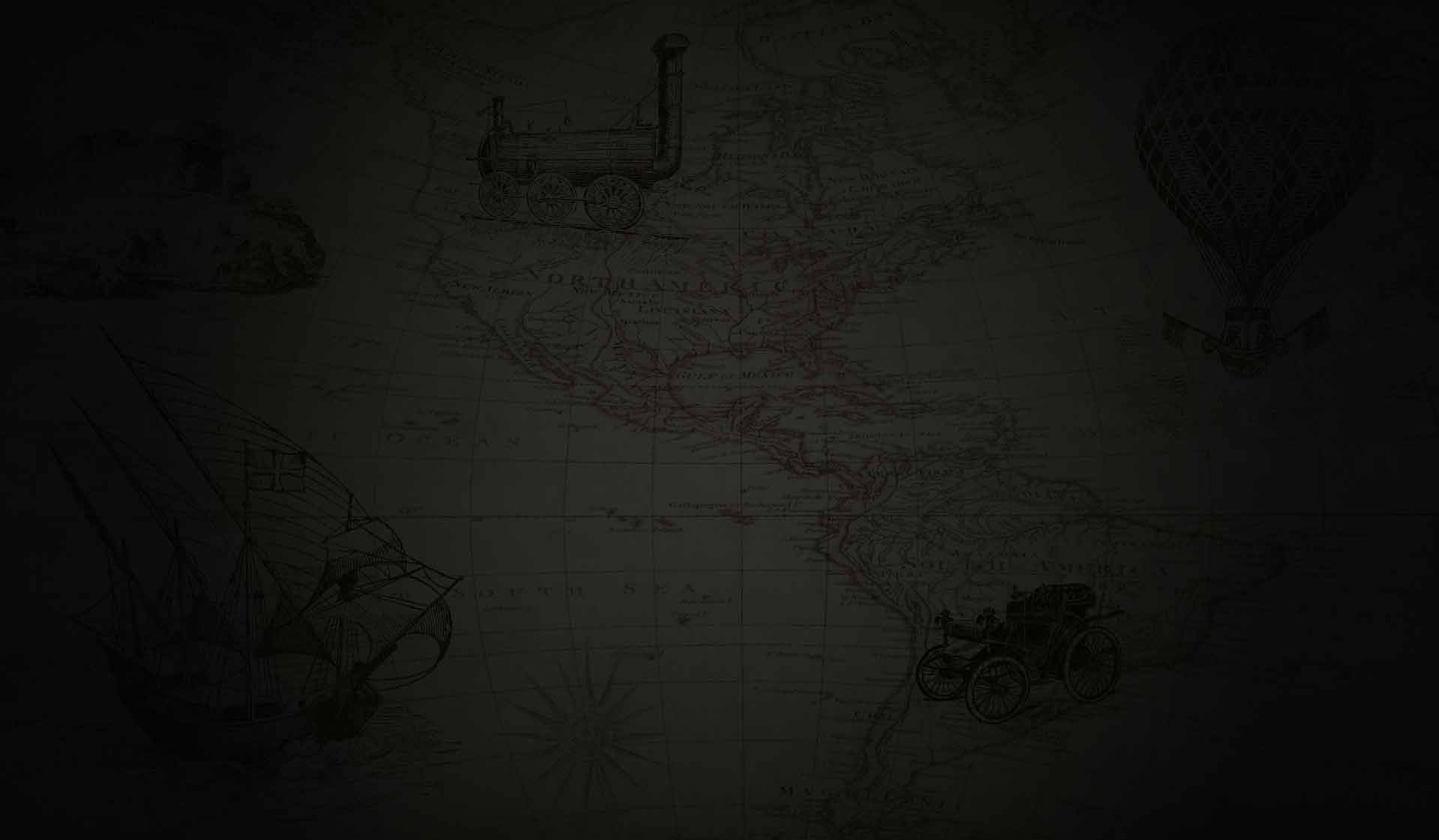 World Maps
---
Find the location and status of every dedicated, under construction, and announced temple of The Church of Jesus Christ of Latter-day Saints across the globe.
TOUR A TEMPLE AT A PUBLIC OPEN HOUSE