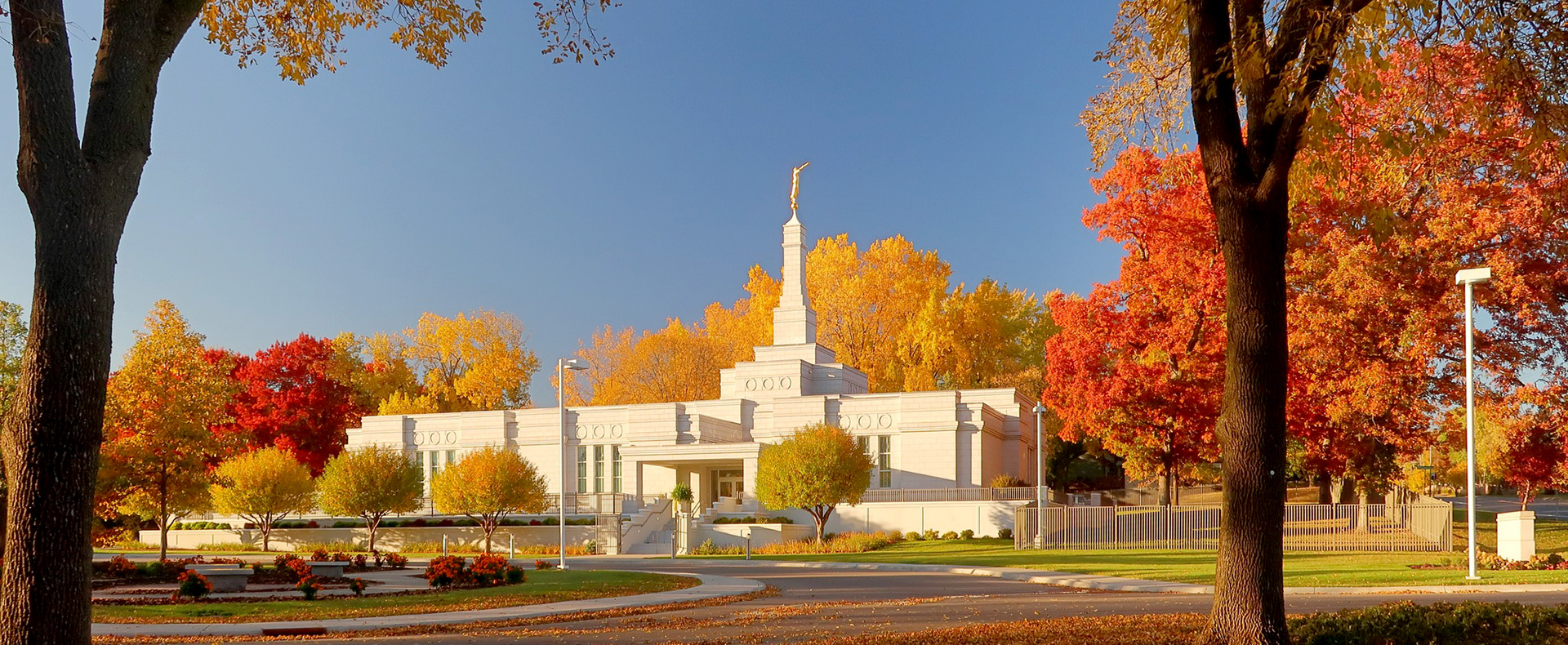 ST. PAUL MINNESOTA TEMPLE

© Aaron Nuffer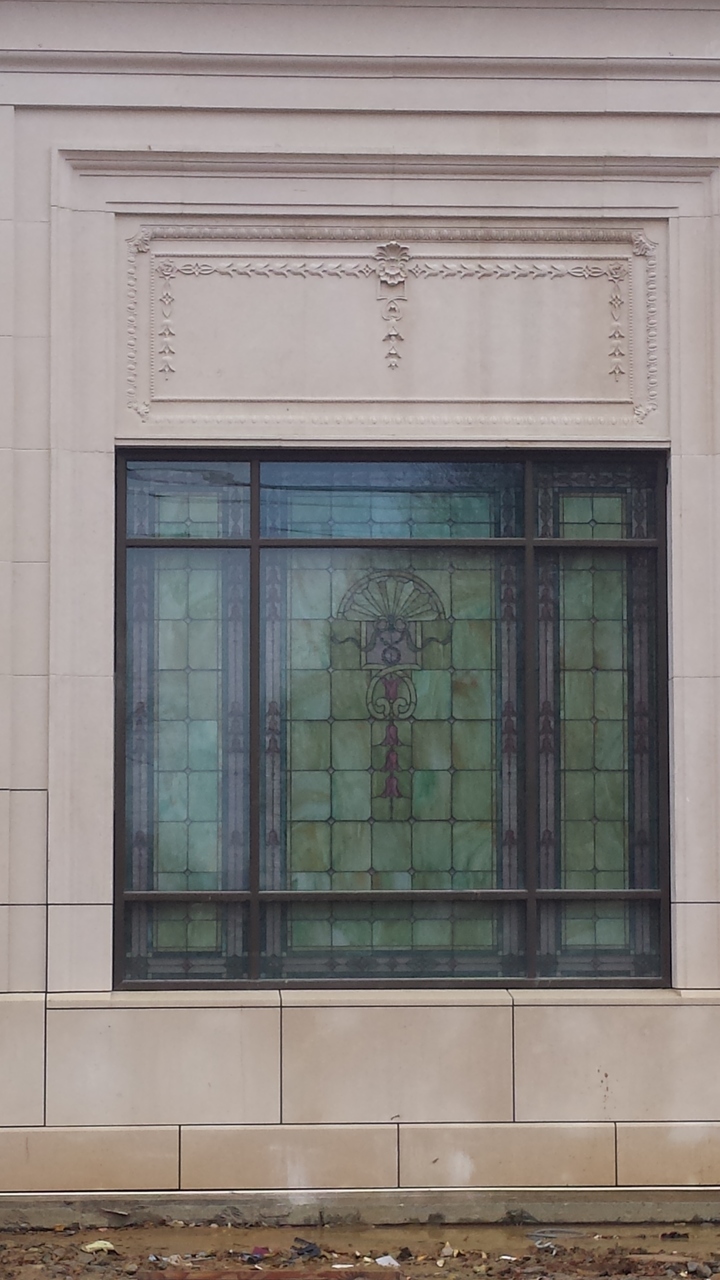 Exterior Details of the Memphis Tennessee Temple
A zoomed-in snapshot of the north wall of the


80th operating temple; closed for renovation; angel Moroni installed on November 29, 2018Memphis Tennessee Temple
provides a closer look at the ornate stone and stained glass being installed as part of the renovation overhaul. The temple closed just over 14 months ago and is expected to be completed next year.
The construction and renovation of Latter-day Saint temples is determined by the Church's First Presidency. New temple locations are most often announced at the Church's semiannual General Conference meetings.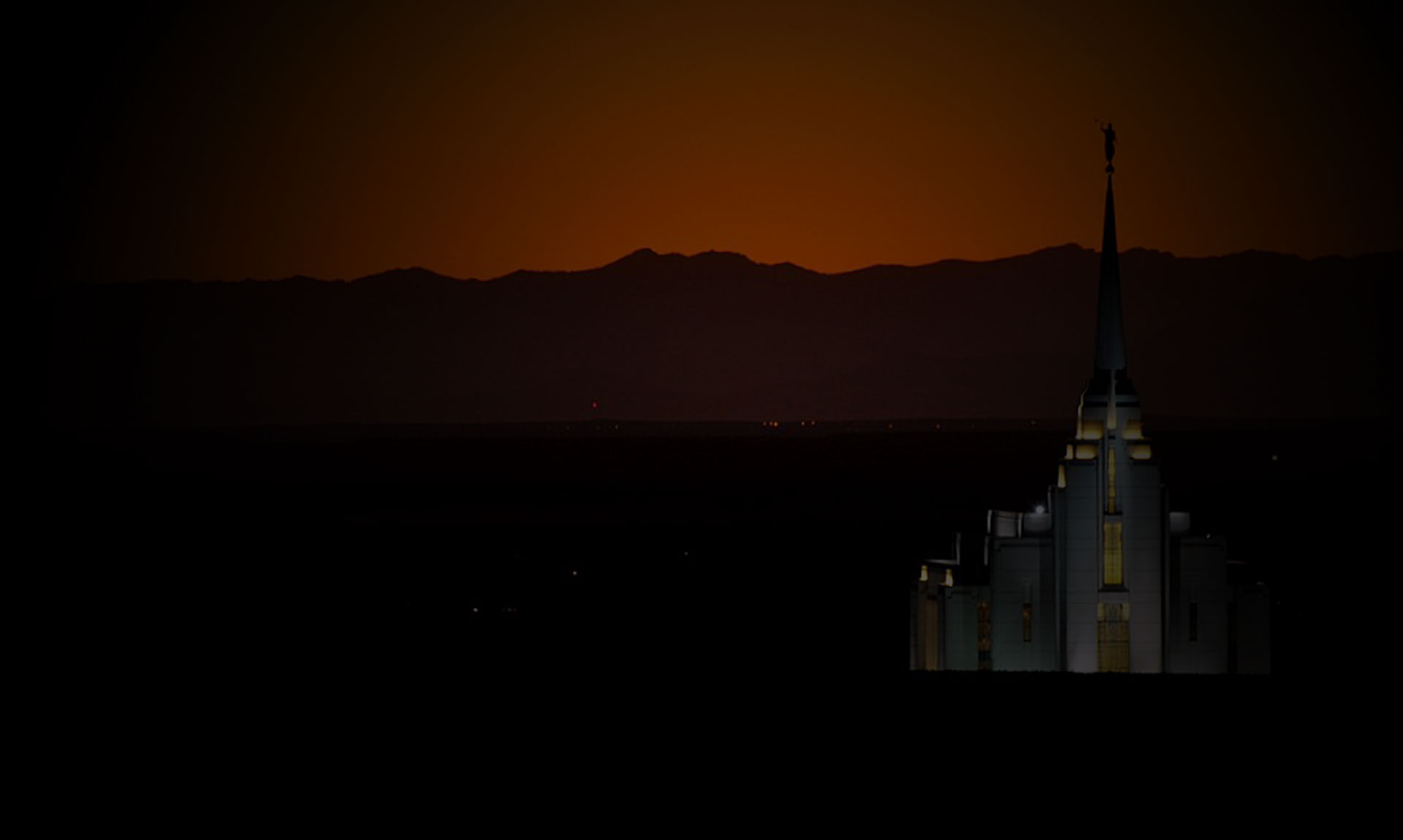 Screen Savers
---
Download the latest screen savers for Windows PCs featuring every dedicated temple of The Church of Jesus Christ of Latter-day Saints. You can choose daylight or evening photographs.
TOUR A TEMPLE AT A PUBLIC OPEN HOUSE