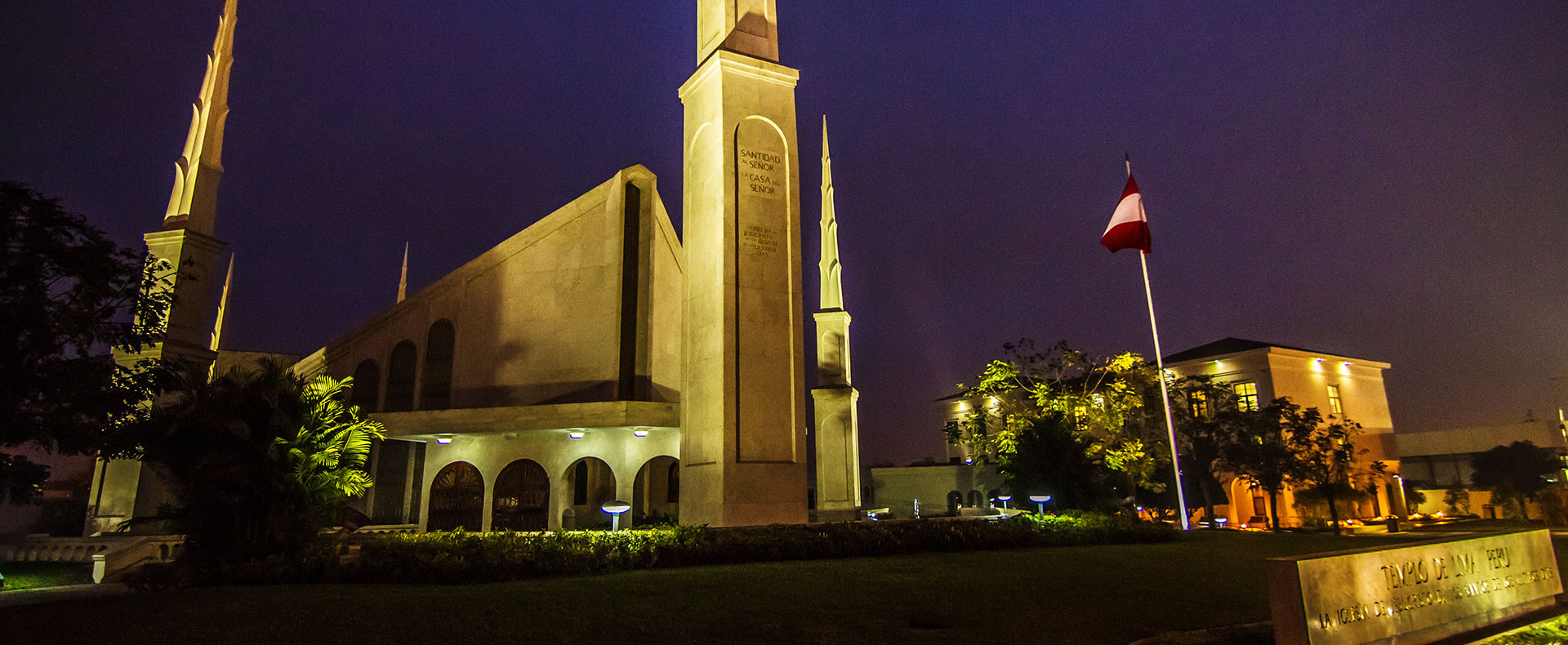 LIMA PERU TEMPLE

© Intellectual Reserve, Inc.
HOLINESS TO THE LORD
THE HOUSE OF THE LORD
"Each temple building is an inspiration, magnificent and beautiful in every way, but the temple building alone does not bless. The endowed blessings and divine functions—come through obedience and faithfulness to priesthood authority and covenants made."
—James E. Faust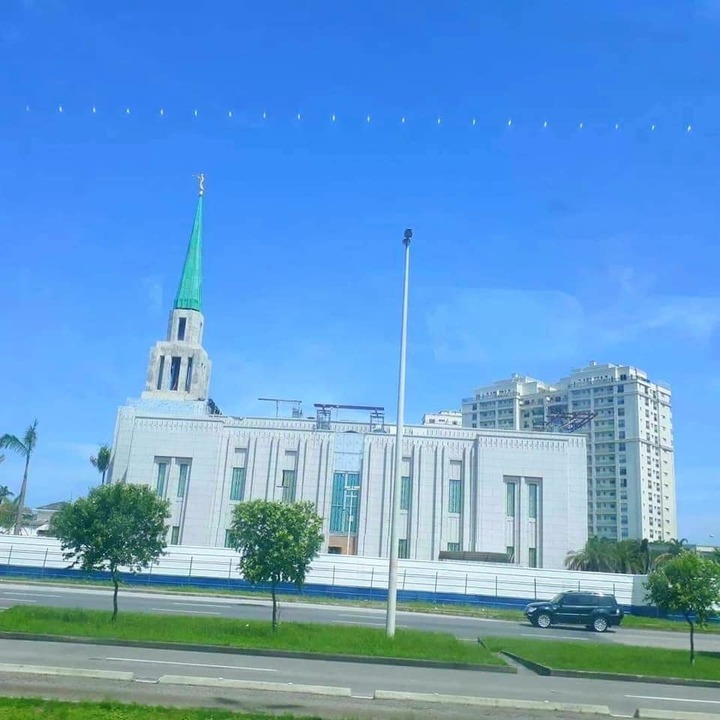 Rio de Janeiro Brazil Temple Spire
The recently sheathed spire of the


Scaffolding removed from tower; majority of exterior cladding completed; interior work progressingRio de Janeiro Brazil Temple
is on full display, following the removal of scaffolding that surrounded the heaven-pointing structure. The steeple pedestal and a few sections of the upper walls of the temple have yet to be clad in stone. Stained glass will also fill the currently empty window openings in the steeple.
The construction and renovation of Latter-day Saint temples is determined by the Church's First Presidency. New temple locations are most often announced at the Church's semiannual General Conference meetings.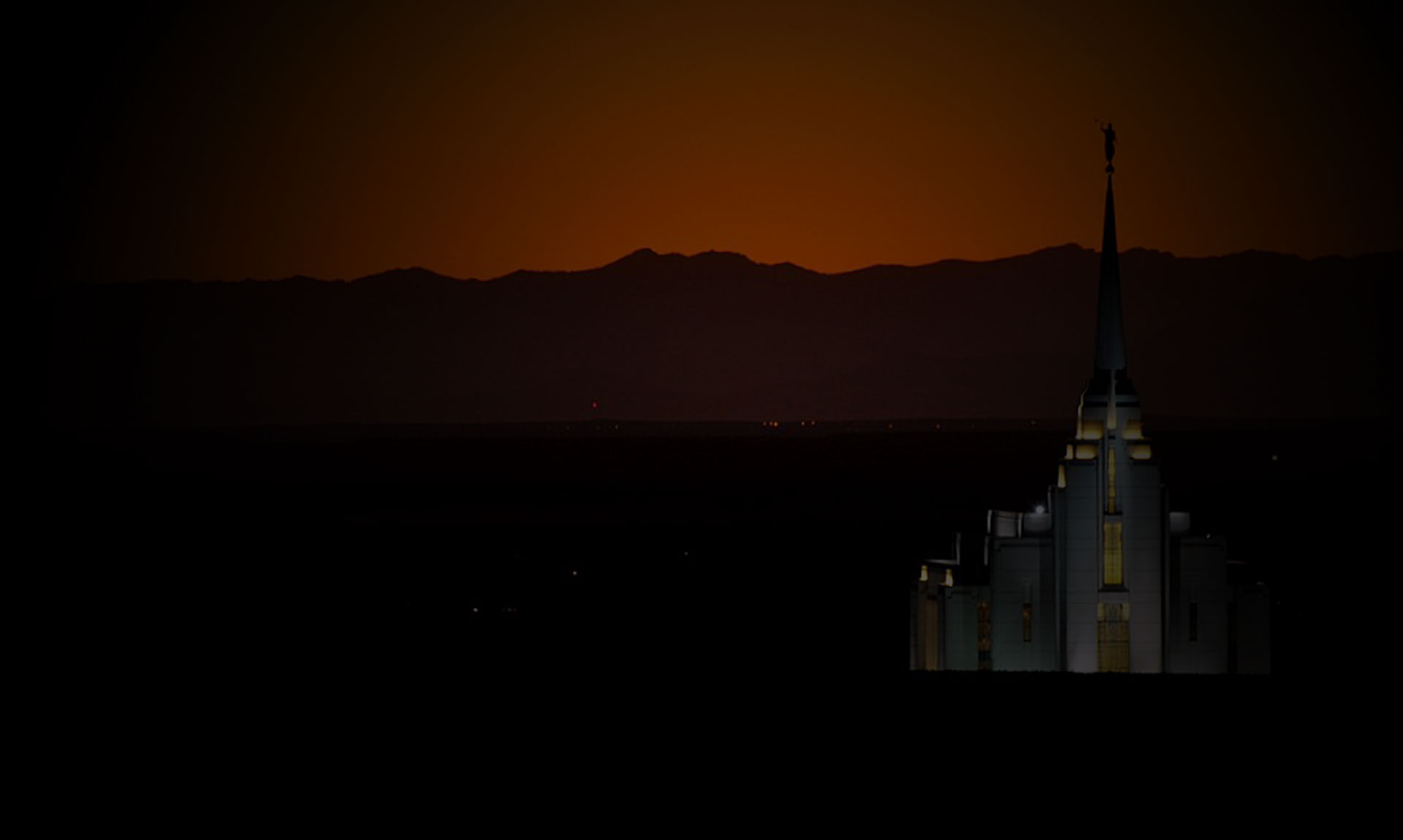 Screen Savers
---
Download the latest screen savers for Windows PCs featuring every dedicated temple of The Church of Jesus Christ of Latter-day Saints. You can choose daylight or evening photographs.
TOUR A TEMPLE AT A PUBLIC OPEN HOUSE