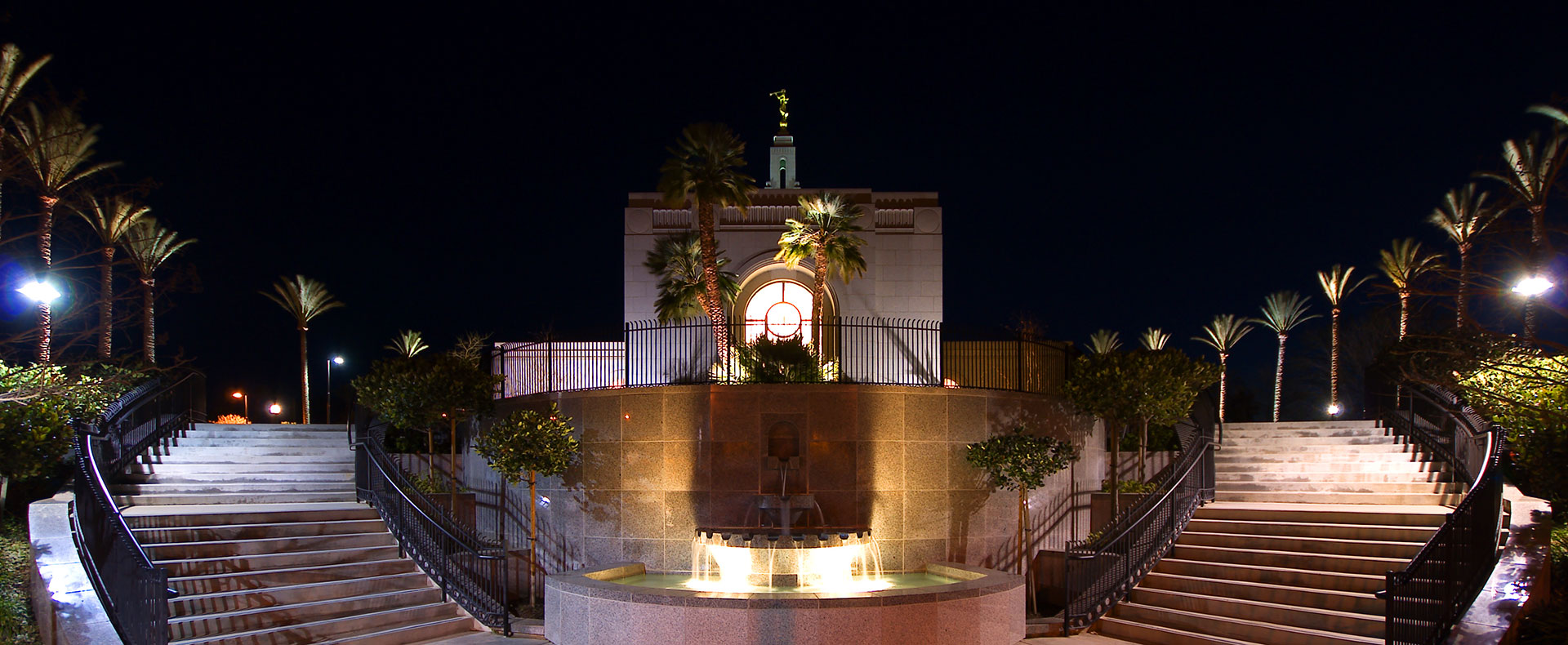 REDLANDS CALIFORNIA TEMPLE

© Aaron Nuffer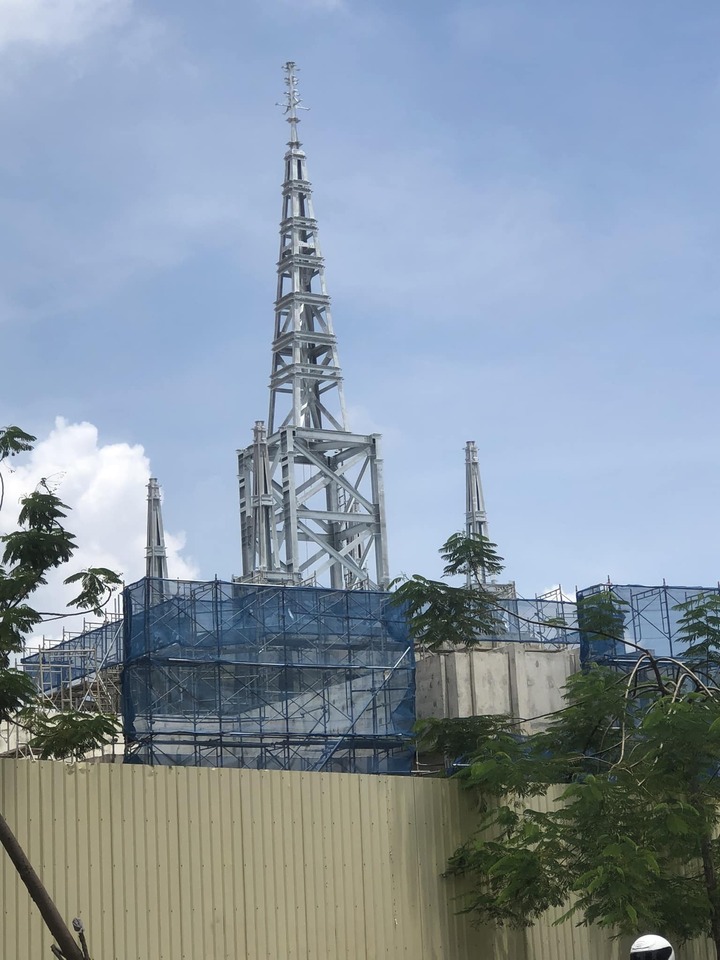 Photo: Danit Mea
Spire Frames Installed on the Phnom Penh Cambodia Temple
The frames for the five spires of the
Phnom Penh Cambodia Temple
have been secured to the top of the mechanical level roof. The large center spire rises from a tower high above the four smaller corner spires. The final structures will help give the building its distinctive Cambodian feel with their textured panels, horizontal ridges, and matching finials.
The construction and renovation of Latter-day Saint temples is determined by the Church's First Presidency. New temple locations are most often announced at the Church's semiannual General Conference meetings.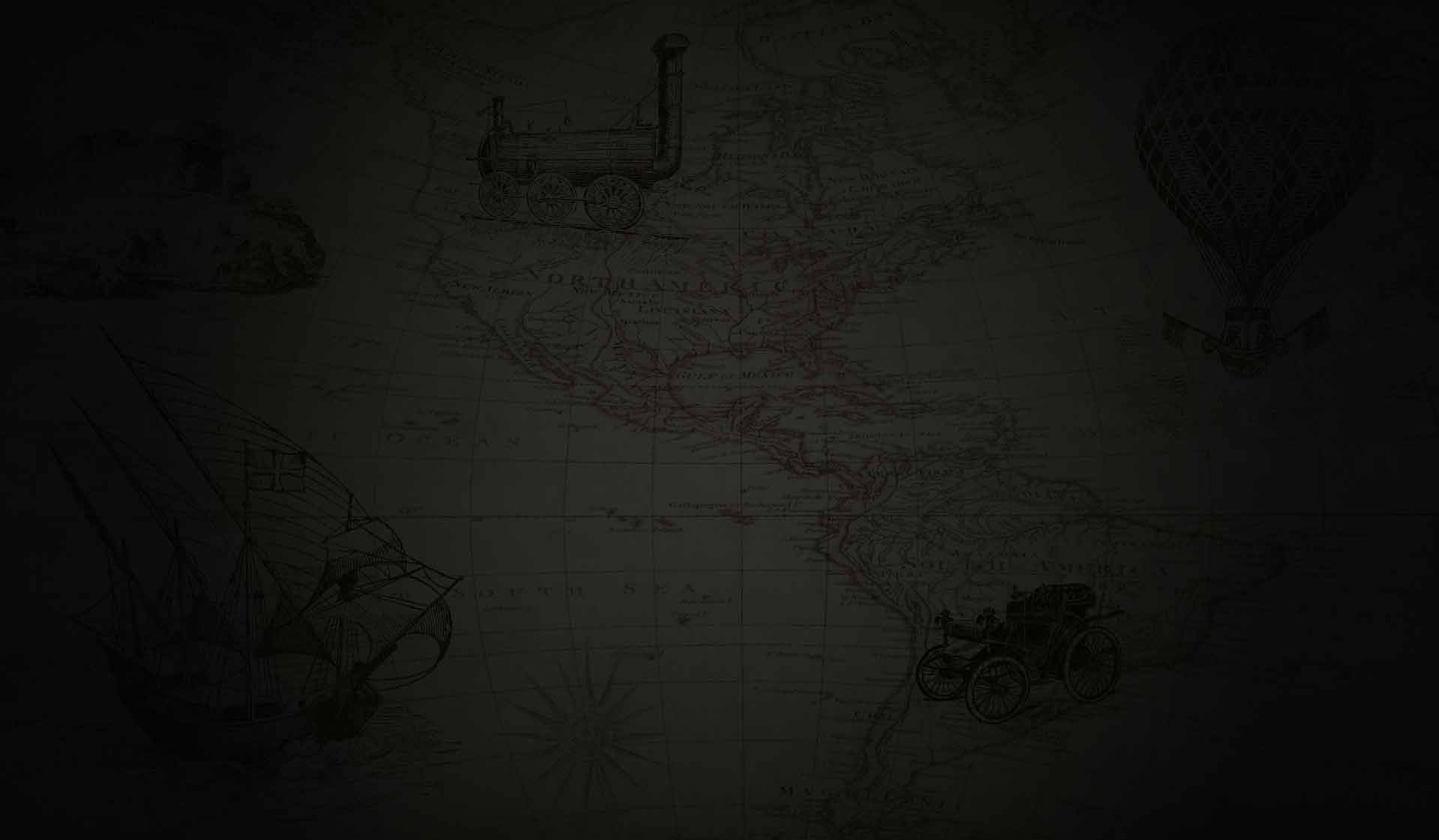 World Maps
---
Find the location and status of every dedicated, under construction, and announced temple of The Church of Jesus Christ of Latter-day Saints across the globe.
TOUR A TEMPLE AT A PUBLIC OPEN HOUSE