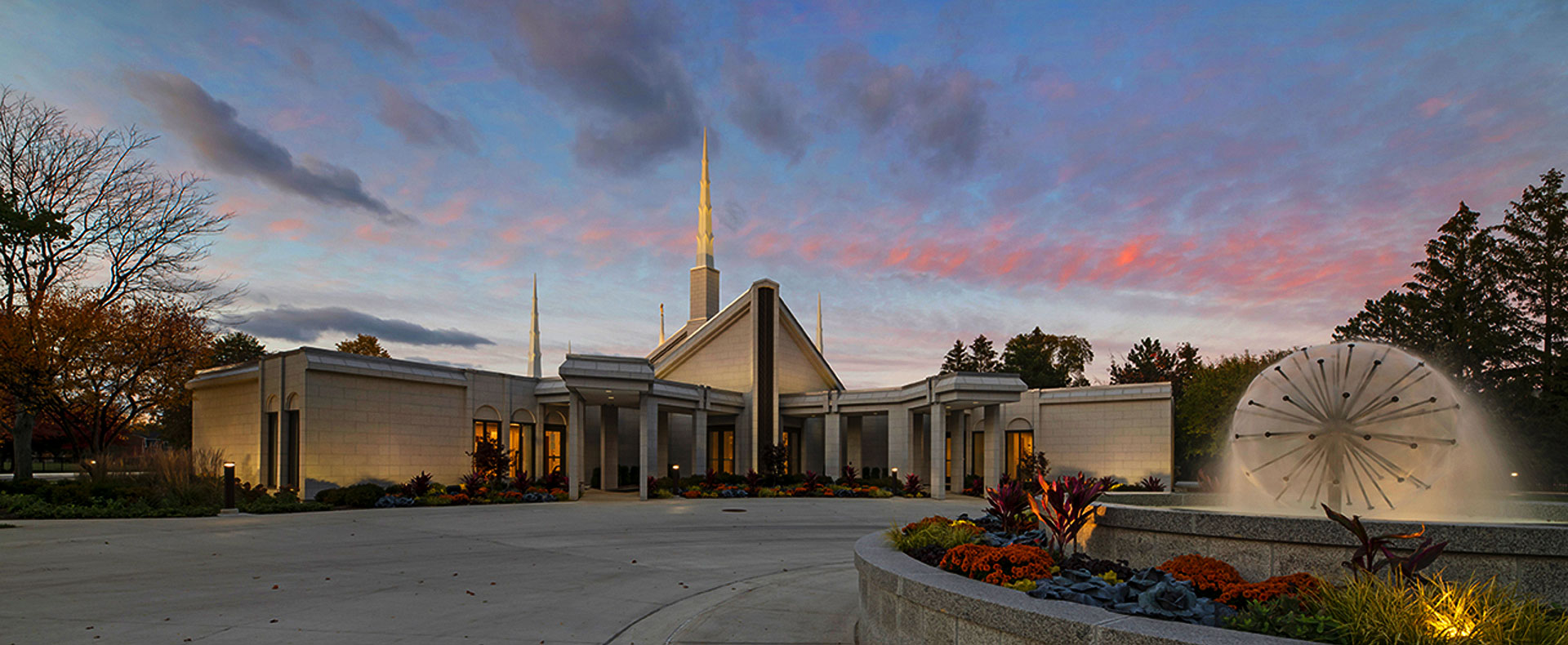 CHICAGO ILLINOIS TEMPLE

© Aaron Nuffer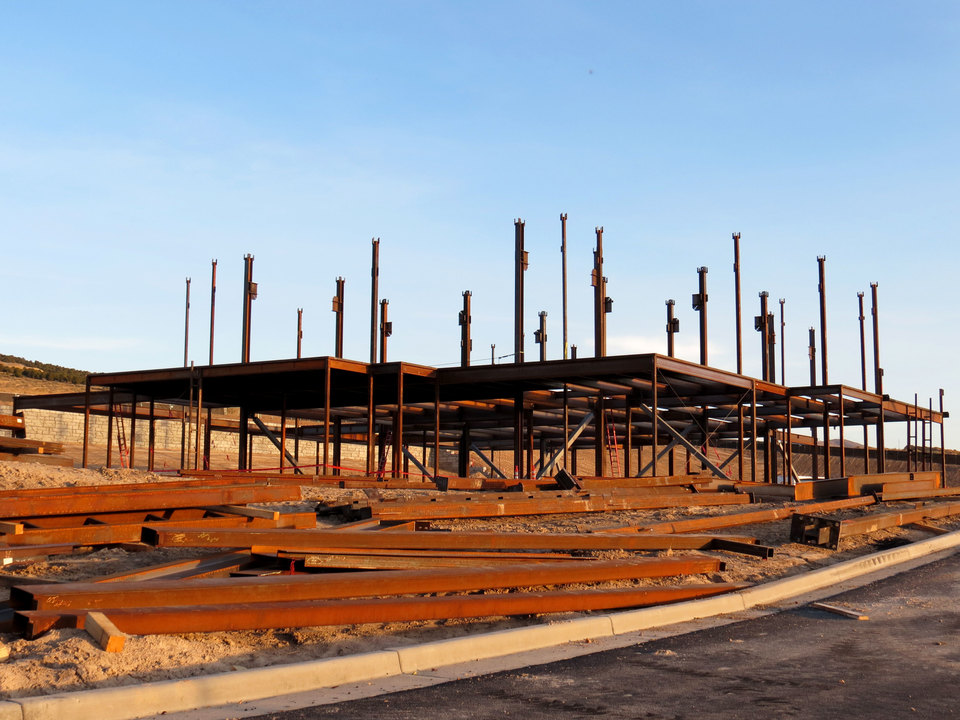 Structural Framing Progress at the Pocatello Idaho Temple
Structural framing of the
Pocatello Idaho Temple
is steadily moving forward with the assistance of a massive crawler crane that lifts and lower steel beams into place. Workers climb on top of the structure to fasten and weld the steel together. Framing began on the north end of the temple and is moving south and east. Several construction trailers have been moved to the newly paved parking lots.
The construction and renovation of Latter-day Saint temples is determined by the Church's First Presidency. New temple locations are most often announced at the Church's semiannual General Conference meetings.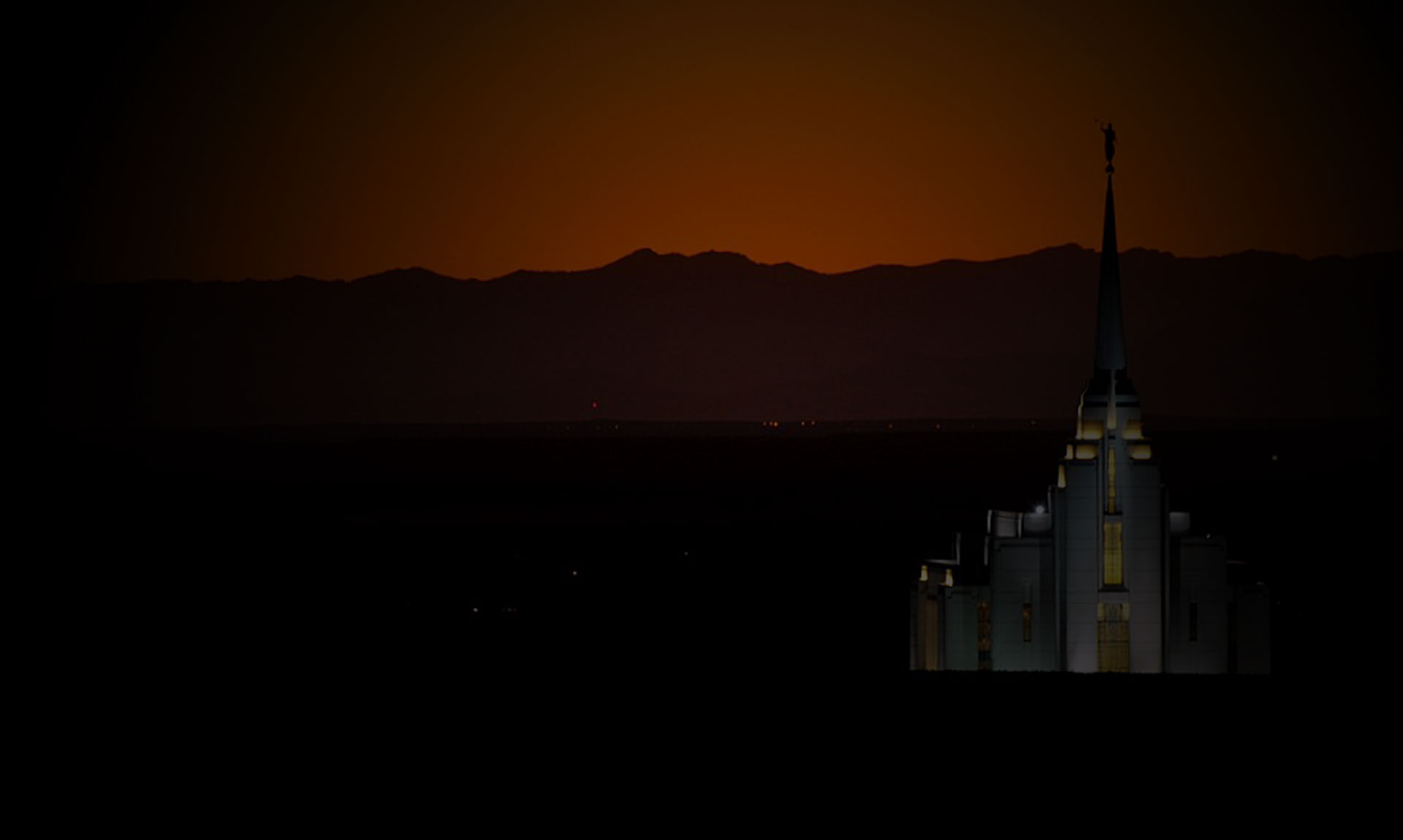 Screen Savers
---
Download the latest screen savers for Windows PCs featuring every dedicated temple of The Church of Jesus Christ of Latter-day Saints. You can choose daylight or evening photographs.
TOUR A TEMPLE AT A PUBLIC OPEN HOUSE