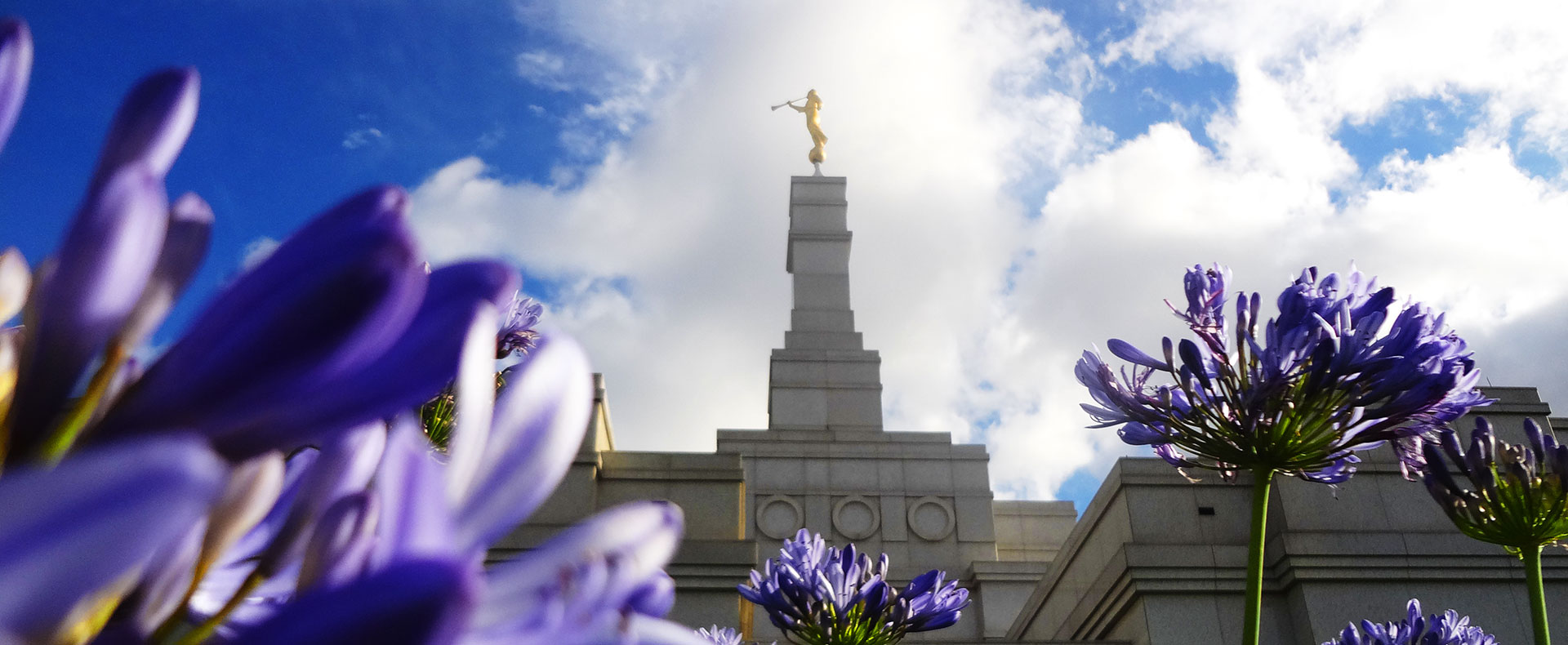 PORTO ALEGRE BRAZIL TEMPLE

© Marcos R. Bittencourt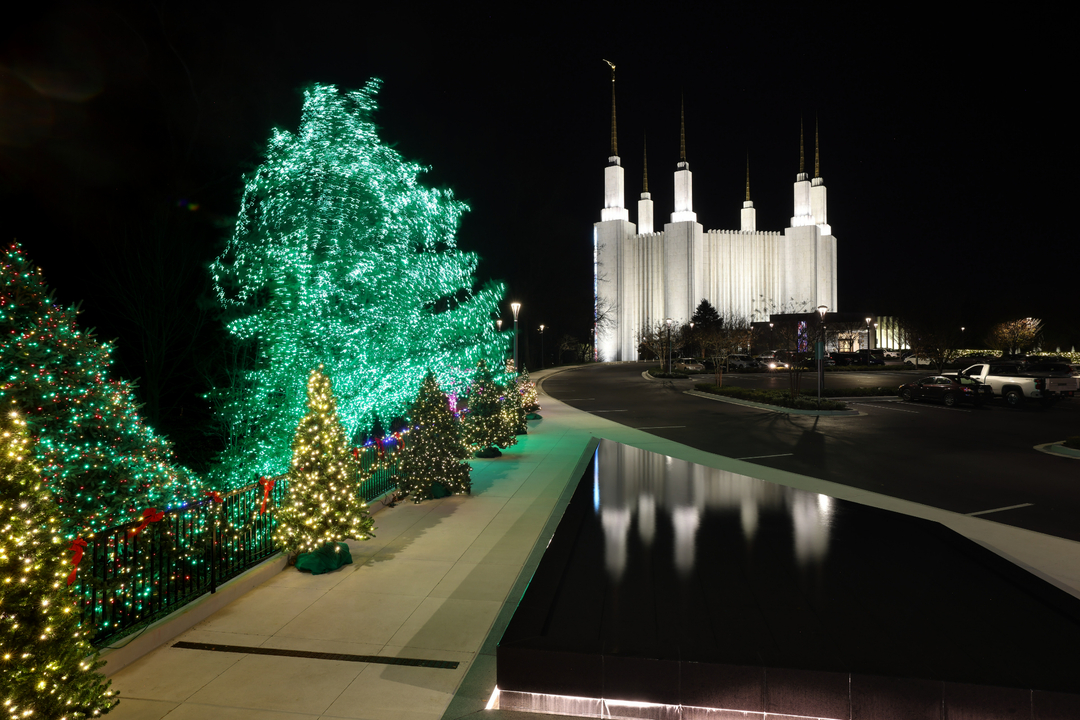 Photo: Intellectual Reserve, Inc.
Festival of Lights Begins at the Washington D.C. Temple
"As we turn the lights on to illuminate these beautiful grounds, I want everyone to know that I believe with all my heart and soul that Jesus Christ came to earth to be the light in the world," said Elder Dale G. Renlund of the Quorum of the Twelve Apostles at the lighting of the 2023
Washington D.C. Temple
Festival of Lights
. He was joined by the Philippines Embassy Deputy Chief of Mission Mr. Jaime Ramon T. Ascalon, Jr. In addition to seeing more than 400,000 Christmas lights, visitors will see Nativity créches, international Christmas tree decorations, and nightly holiday performances. Entrance and parking are free, and no tickets are required.
The construction and renovation of Latter-day Saint temples is determined by the Church's First Presidency. New temple locations are most often announced at the Church's semiannual General Conference meetings.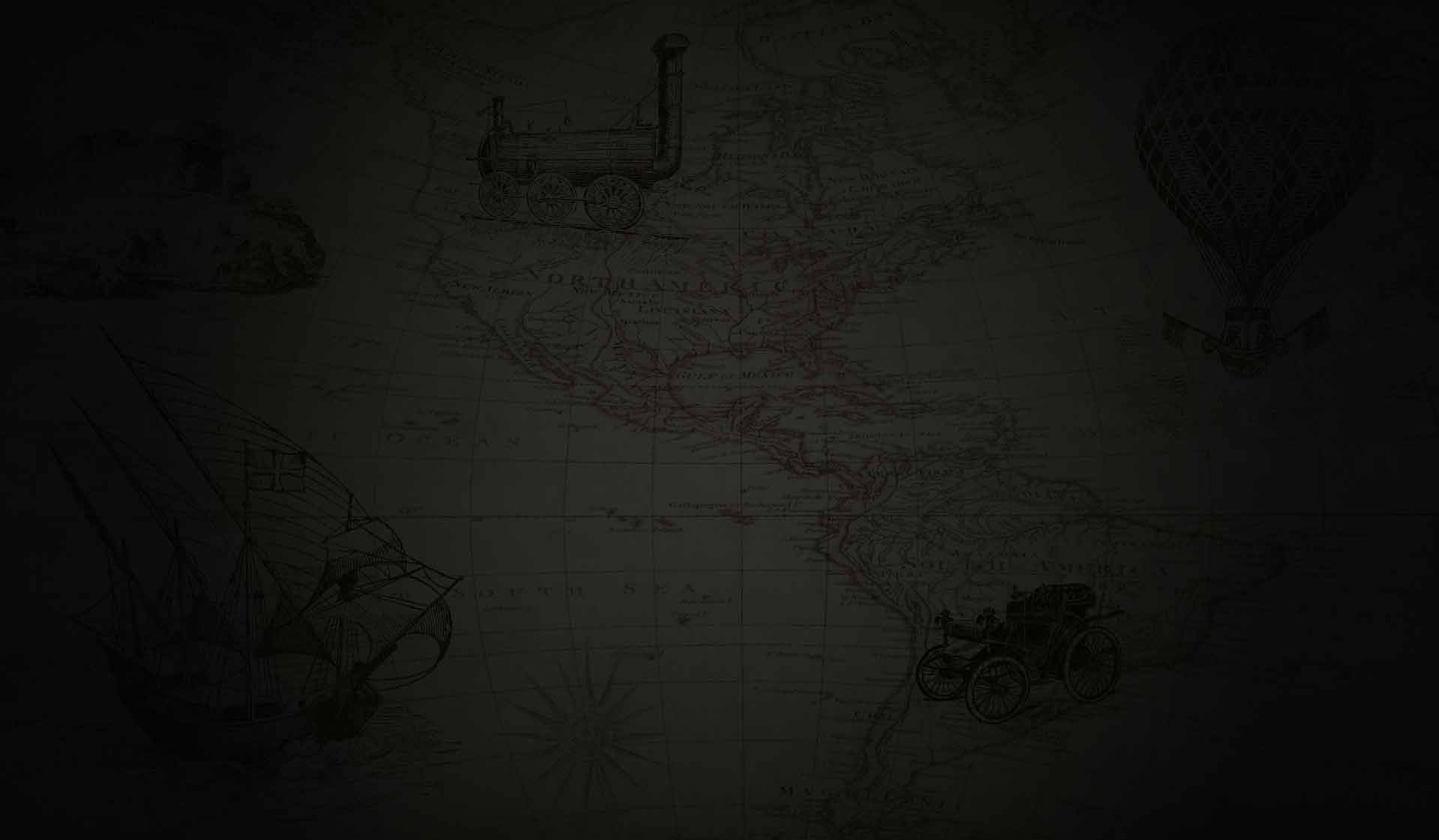 World Maps
---
Find the location and status of every dedicated, under construction, and announced temple of The Church of Jesus Christ of Latter-day Saints across the globe.
TOUR A TEMPLE AT A PUBLIC OPEN HOUSE