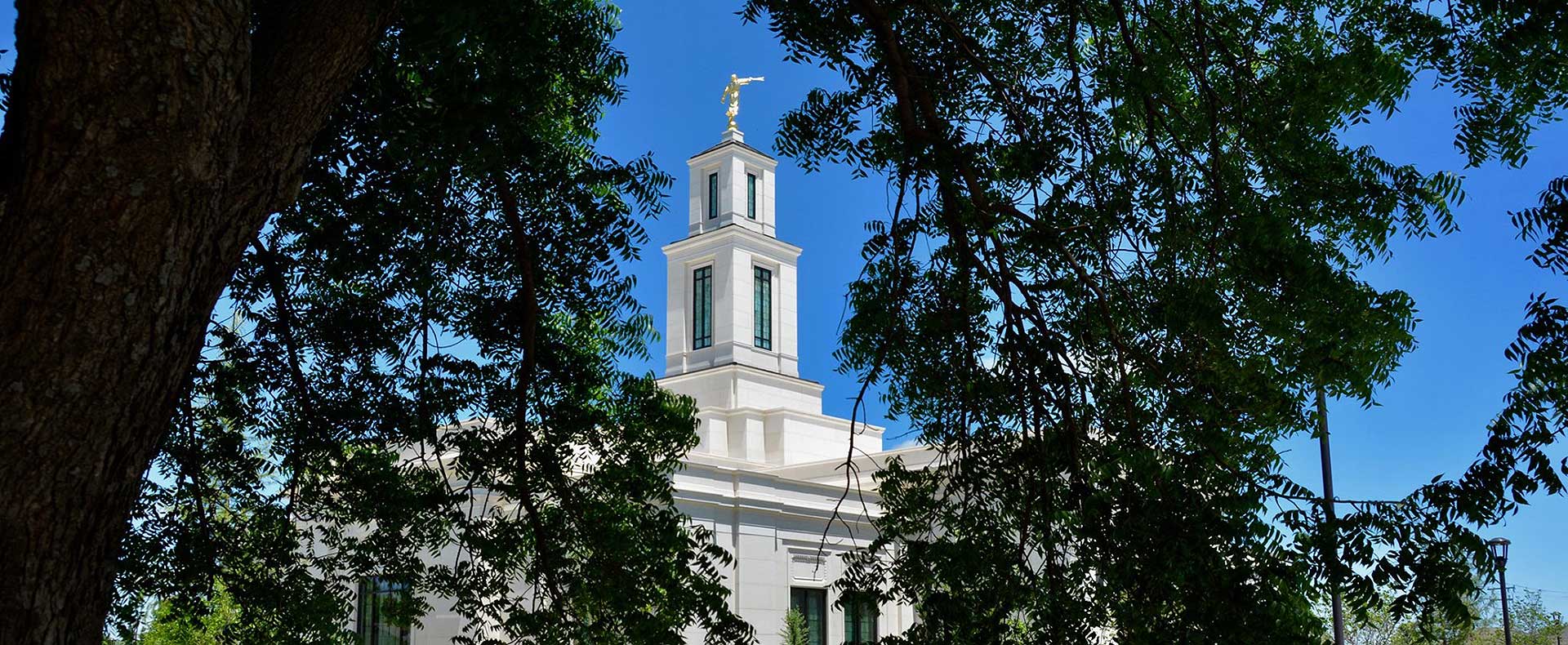 OKLAHOMA CITY OKLAHOMA TEMPLE

© Intellectual Reserve, Inc.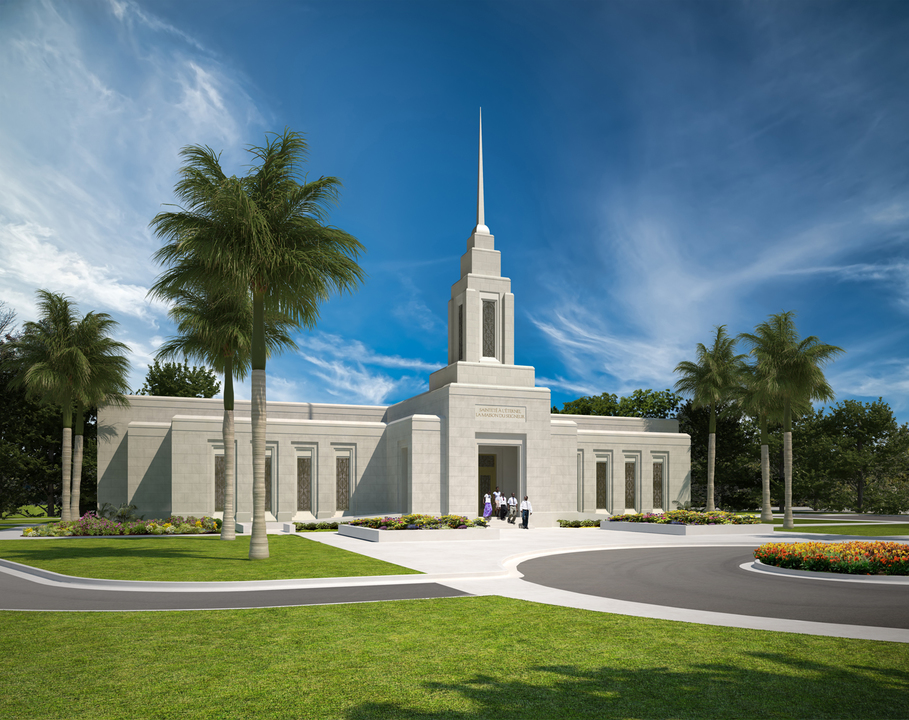 May Dedication Slated for Port-au-Prince Haiti Temple
The First Presidency has announced that the public open house for the


Stone cladding the exterior wallsPort-au-Prince Haiti Temple
will be held Saturday, April 20, through Saturday, May 4, 2019, except for Sundays, April 21 and 28. The temple will be dedicated in three sessions on Sunday, May 19, 2019. A youth devotional will be held the evening before the dedication.
The construction and renovation of Latter-day Saint temples is determined by the Church's First Presidency. New temple locations are most often announced at the Church's semiannual General Conference meetings.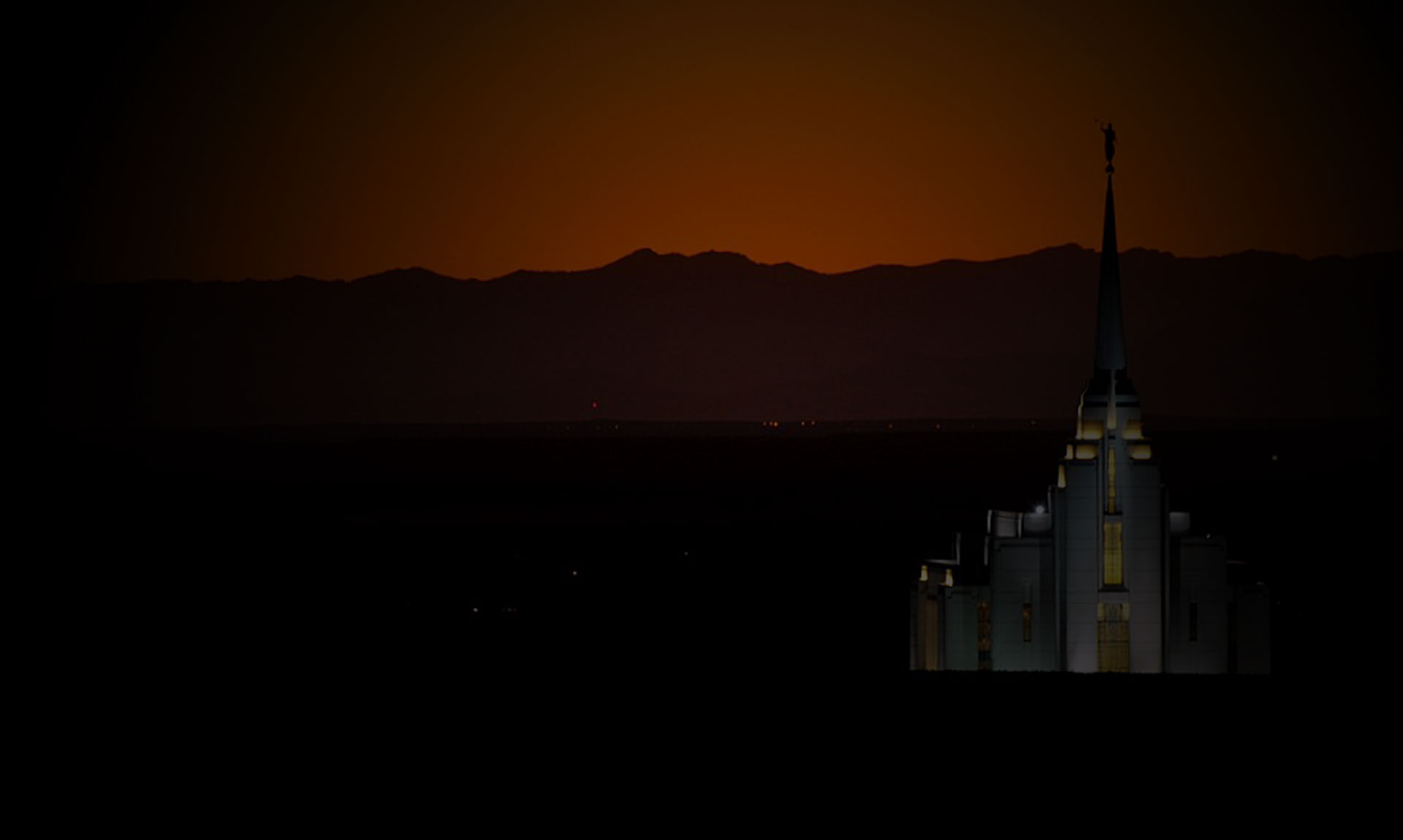 Screen Savers
---
Download the latest screen savers for Windows PCs featuring every dedicated temple of The Church of Jesus Christ of Latter-day Saints. You can choose daylight or evening photographs.
TOUR A TEMPLE AT A PUBLIC OPEN HOUSE