COCHABAMBA BOLIVIA TEMPLE

© Fredy Apaza Ramirez
HOLINESS TO THE LORD
THE HOUSE OF THE LORD
"There is a difference in just attending the temple and having a rich spiritual experience. The real blessings of the temple come as we enhance our temple experience. To do so, we must feel a spirit of reverence for the temple and a spirit of worship."
—L. Lionel Kendrick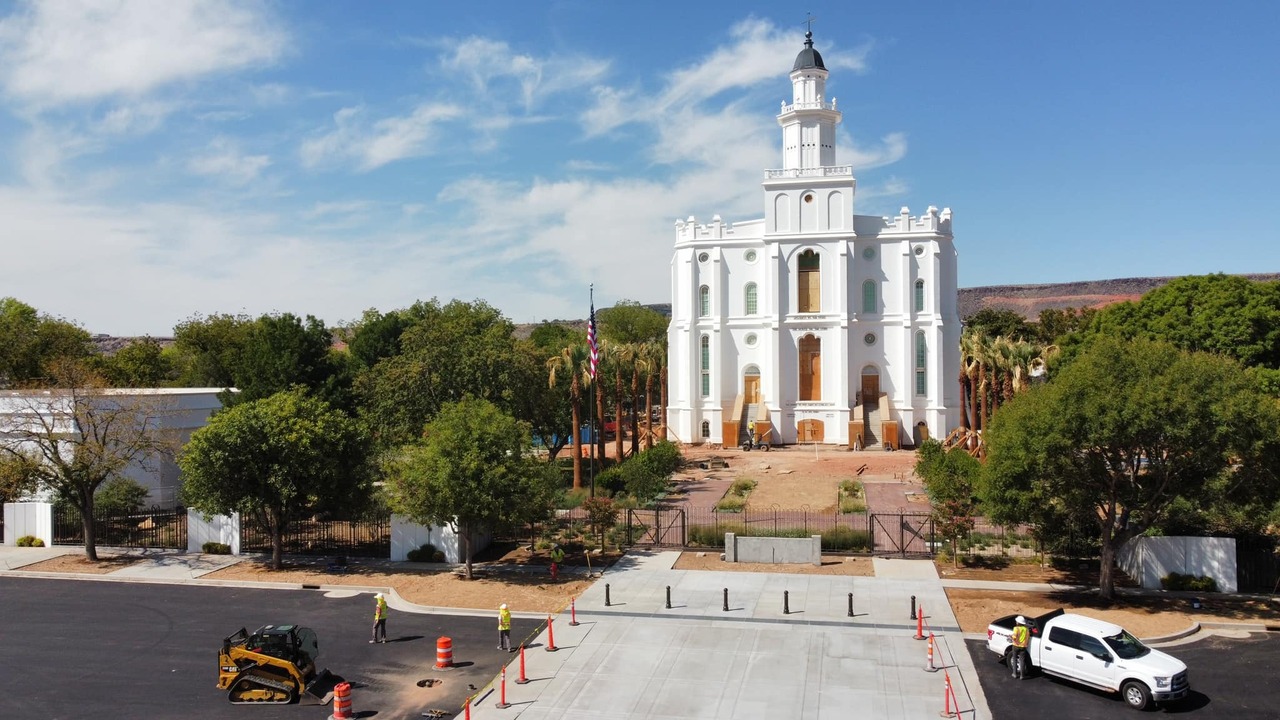 Paving the Road in Front of the St. George Utah Temple
The road located east of the
St. George Utah Temple
, 300 East, is being paved with new asphalt and a wide concrete path that connects the temple grounds to the meetinghouse across the street where temple or visitors' center patrons may wish to park. Concrete has also been poured around the monument sign, creating a garden space and small plaza with safety bollards outside the gated entrance to the grounds.
The construction and renovation of Latter-day Saint temples is determined by the Church's First Presidency. New temple locations are most often announced at the Church's semiannual General Conference meetings.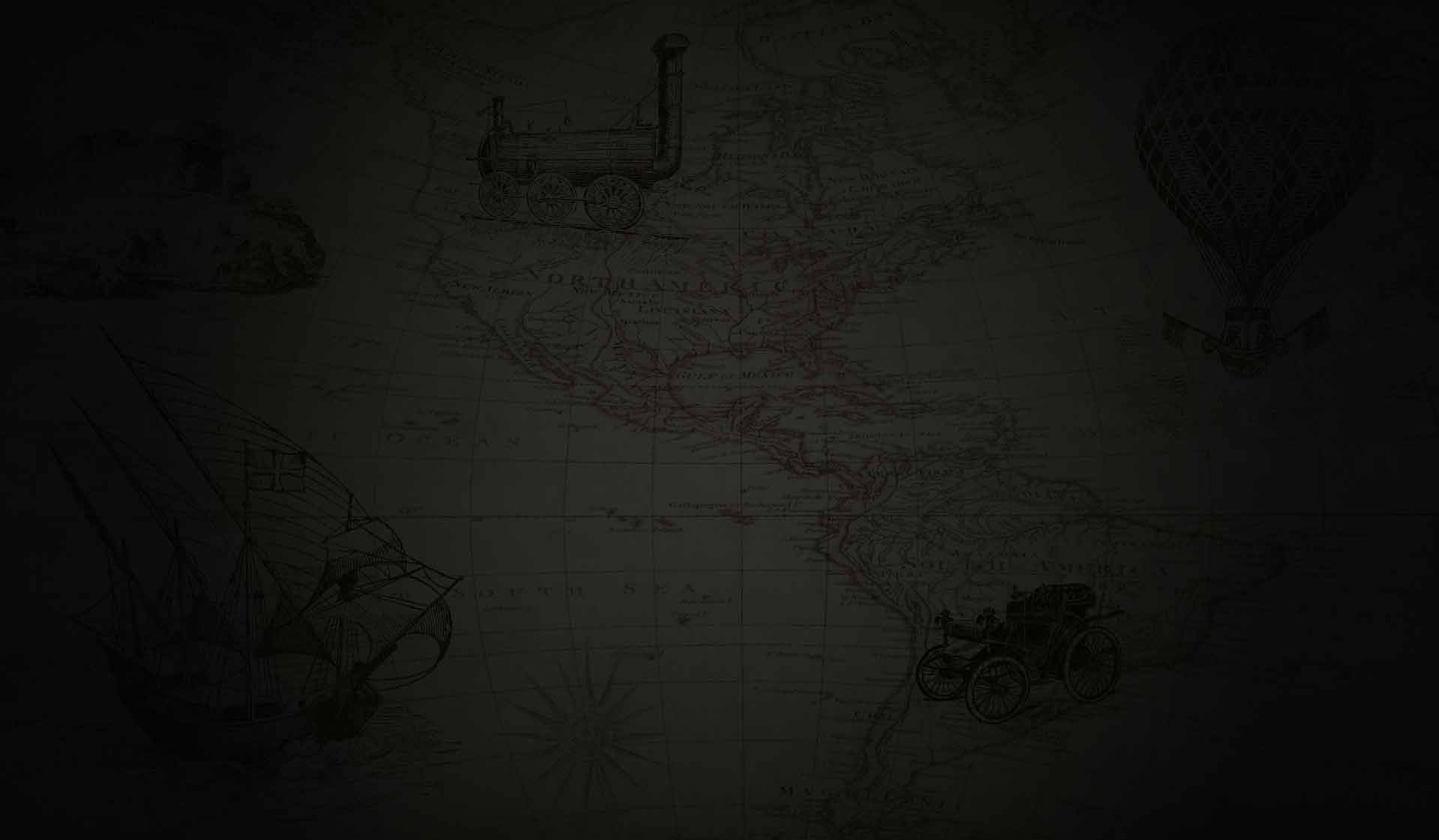 World Maps
---
Find the location and status of every dedicated, under construction, and announced temple of The Church of Jesus Christ of Latter-day Saints across the globe.
TOUR A TEMPLE AT A PUBLIC OPEN HOUSE