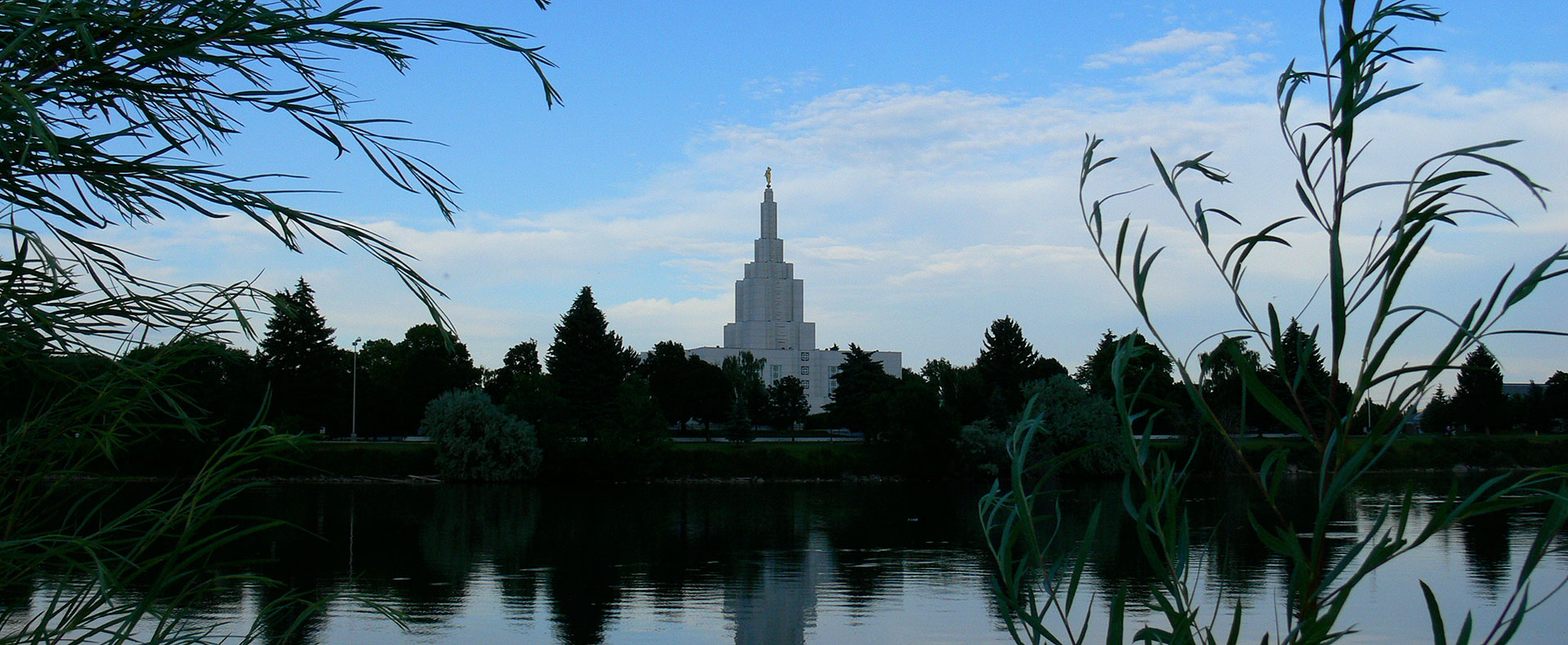 IDAHO FALLS IDAHO TEMPLE

© Jordan W. Schenk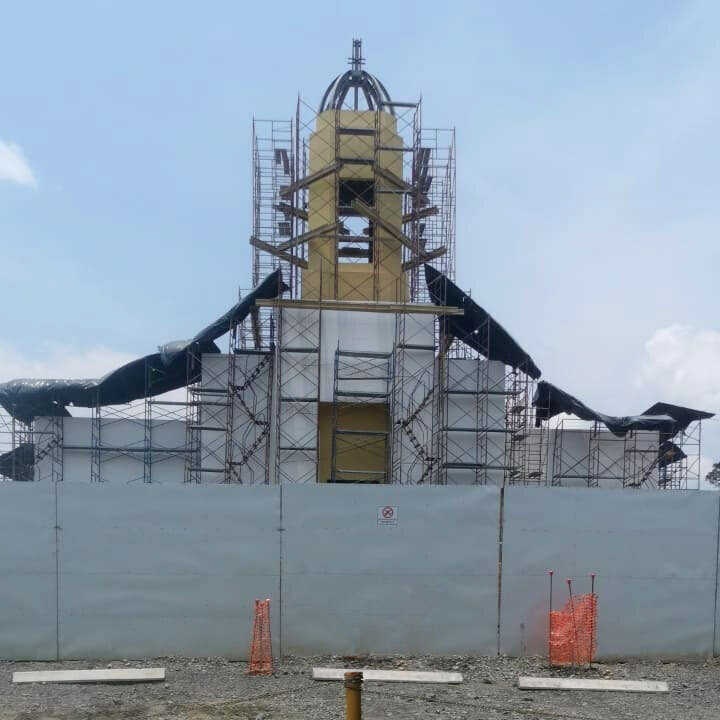 Cupola Frame Installed on the Cobán Guatemala Temple
The steel frame for the cupola and lantern of the
Cobán Guatemala Temple
has been secured to the steeple body. On the exterior walls, the concrete sealer is being coated in a white primer. Structural framing for the patron housing facility has been completed while framing continues on the new meetinghouse.
The construction and renovation of Latter-day Saint temples is determined by the Church's First Presidency. New temple locations are most often announced at the Church's semiannual General Conference meetings.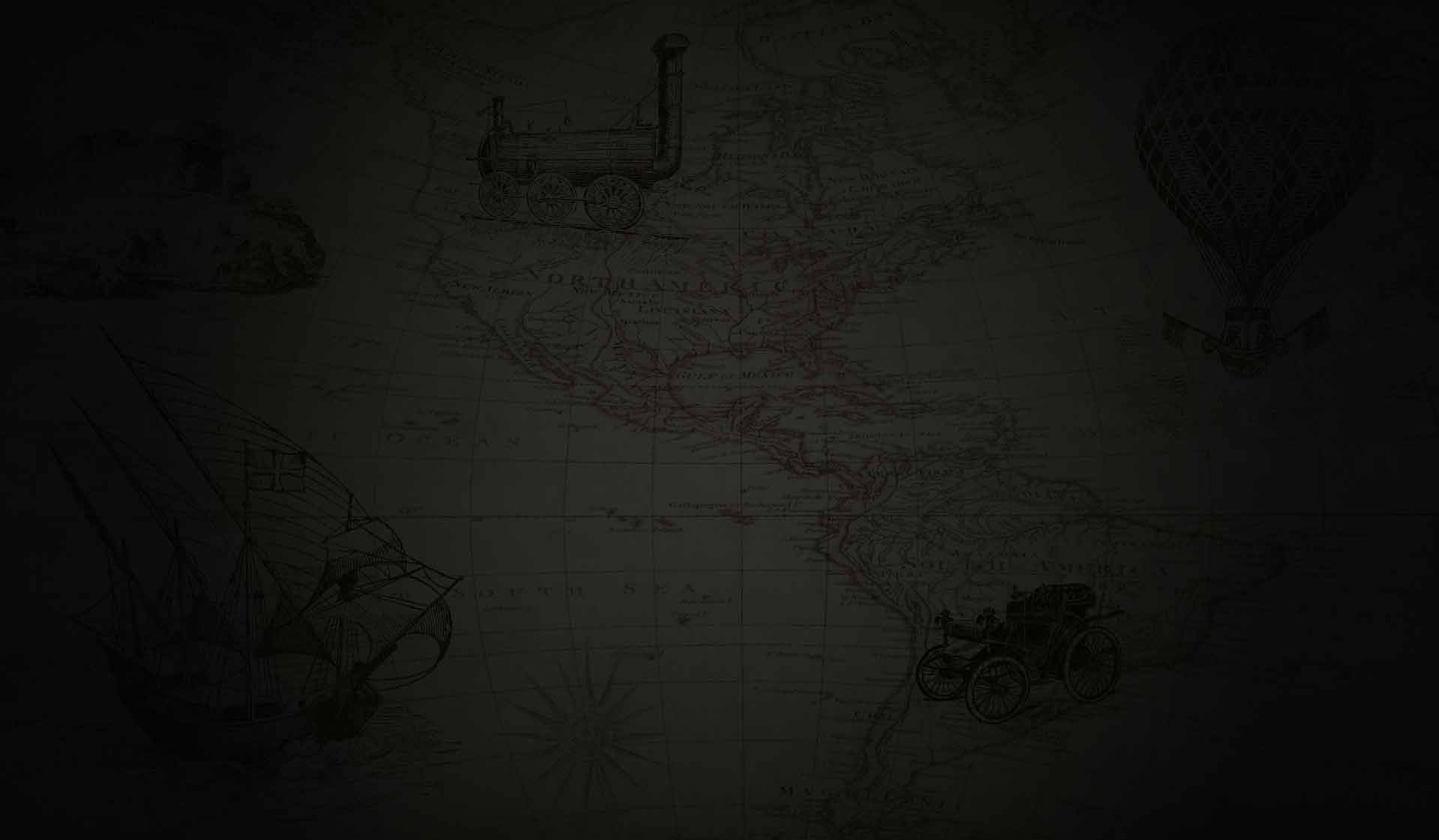 World Maps
---
Find the location and status of every dedicated, under construction, and announced temple of The Church of Jesus Christ of Latter-day Saints across the globe.
TOUR A TEMPLE AT A PUBLIC OPEN HOUSE