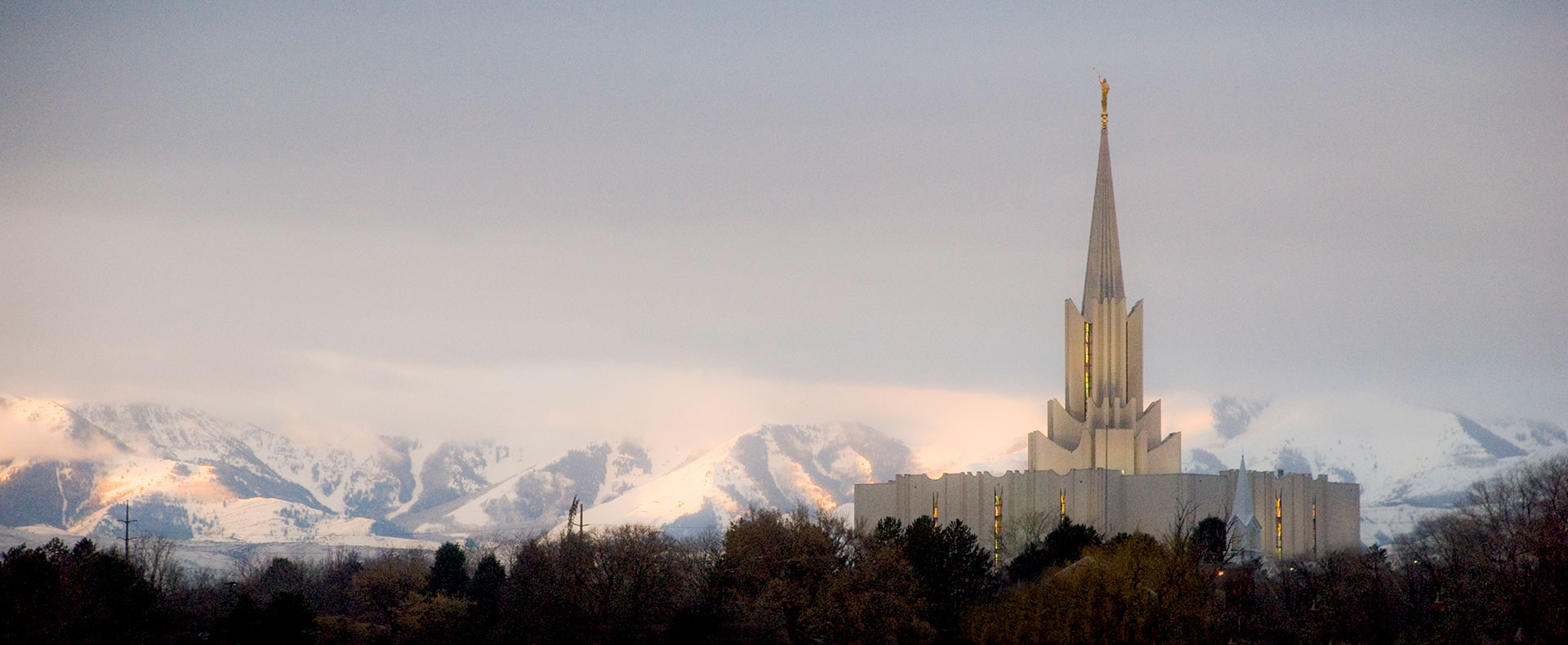 JORDAN RIVER UTAH TEMPLE

© Steve Cypert
HOLINESS TO THE LORD
THE HOUSE OF THE LORD
"We should expect that the adversary will try to interfere with us as…we seek to participate in this sacred and inspired work. The interference can vary from the terrible persecutions of the earlier days to apathy toward the work. The latter is perhaps the most dangerous and debilitating."
—Boyd K. Packer
Photo: Rory Wallwork
Monument Sign Base Installed at the Syracuse Utah Temple
The concrete core and footing for the monument sign at the
Syracuse Utah Temple
site has been installed on the grounds, directly in line with the center of the temple. The concrete will be faced with inscribed stone panels that coordinate with the stone cladding on the temple. Cladding of the ground floor walls continues while crews are using scaffolding along the upper walls to prepare them for sheathing and cladding. Work on the hardscape at the front and rear sides of the building is also progressing.
The construction and renovation of Latter-day Saint temples is determined by the Church's First Presidency. New temple locations are most often announced at the Church's semiannual General Conference meetings.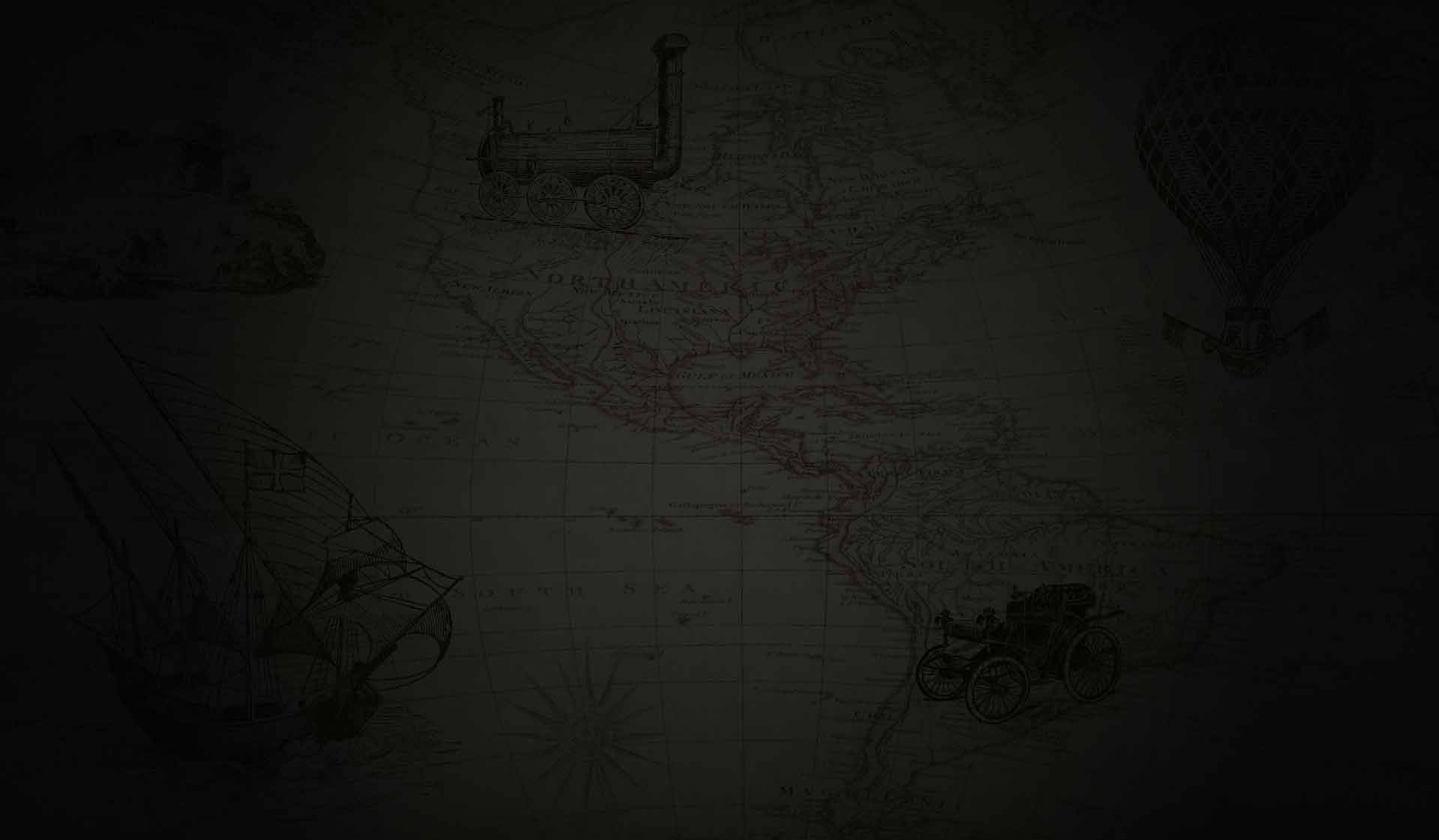 World Maps
---
Find the location and status of every dedicated, under construction, and announced temple of The Church of Jesus Christ of Latter-day Saints across the globe.
TOUR A TEMPLE AT A PUBLIC OPEN HOUSE