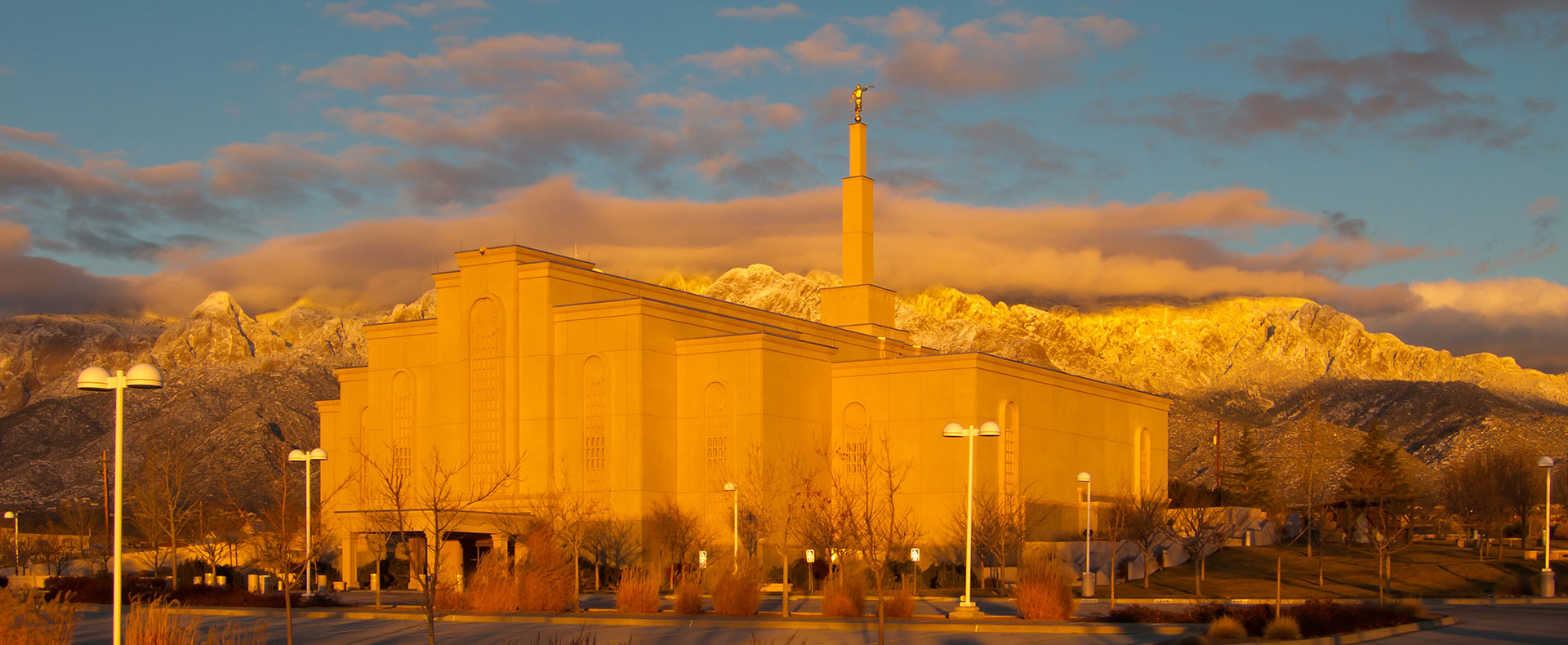 ALBUQUERQUE NEW MEXICO TEMPLE

© Aaron Nuffer
HOLINESS TO THE LORD
THE HOUSE OF THE LORD
"To accomplish this work there will have to be not only one temple but thousands of them, and thousands and tens of thousands of men and women will go into those temples and officiate for people who have lived as far back as the Lord shall reveal."
—Brigham Young
Bangkok Thailand Temple Site Cleared
The contractor has completed demolition work at the


Preparing for groundbreaking; temple site clearing completedBangkok Thailand Temple
site, which has been fully cleared and cleaned in preparation for Saturday's groundbreaking ceremony. Work will begin with construction of an underground parking facility followed by construction of the temple and a multipurpose Church office building.
The construction and renovation of Latter-day Saint temples is determined by the Church's First Presidency. New temple locations are most often announced at the Church's semiannual General Conference meetings.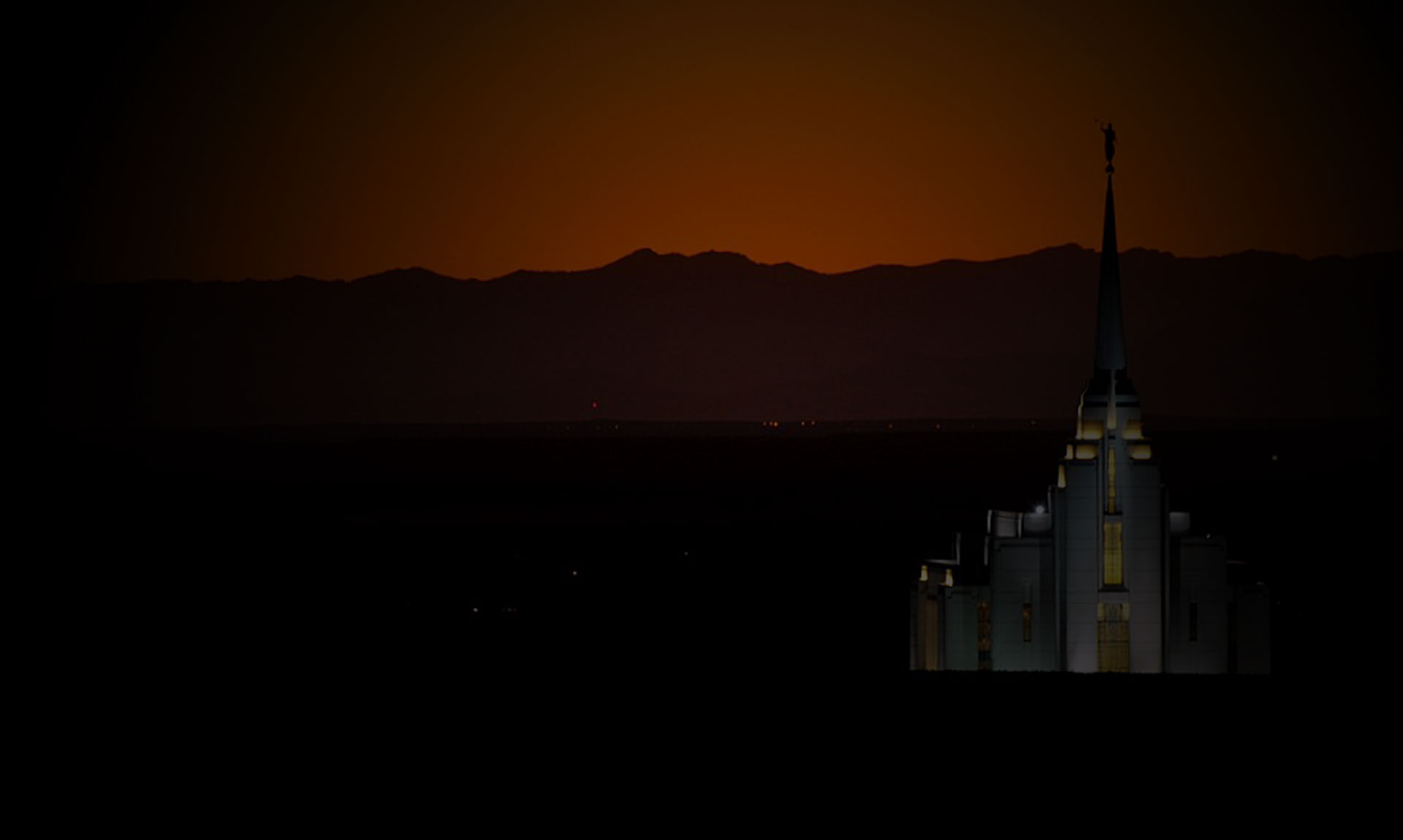 Screen Savers
---
Download the latest screen savers for Windows PCs featuring every dedicated temple of The Church of Jesus Christ of Latter-day Saints. You can choose daylight or evening photographs.
TOUR A TEMPLE AT A PUBLIC OPEN HOUSE