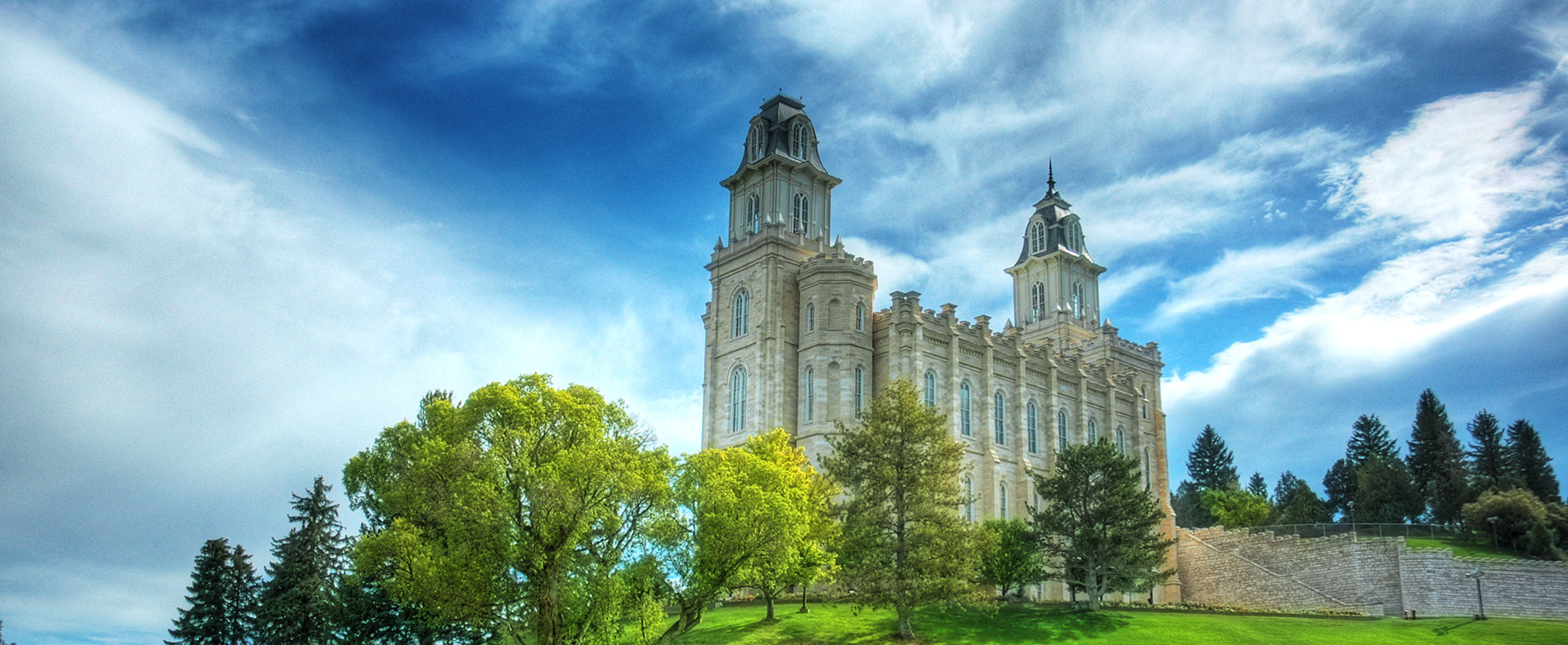 MANTI UTAH TEMPLE

© Derek Sorrells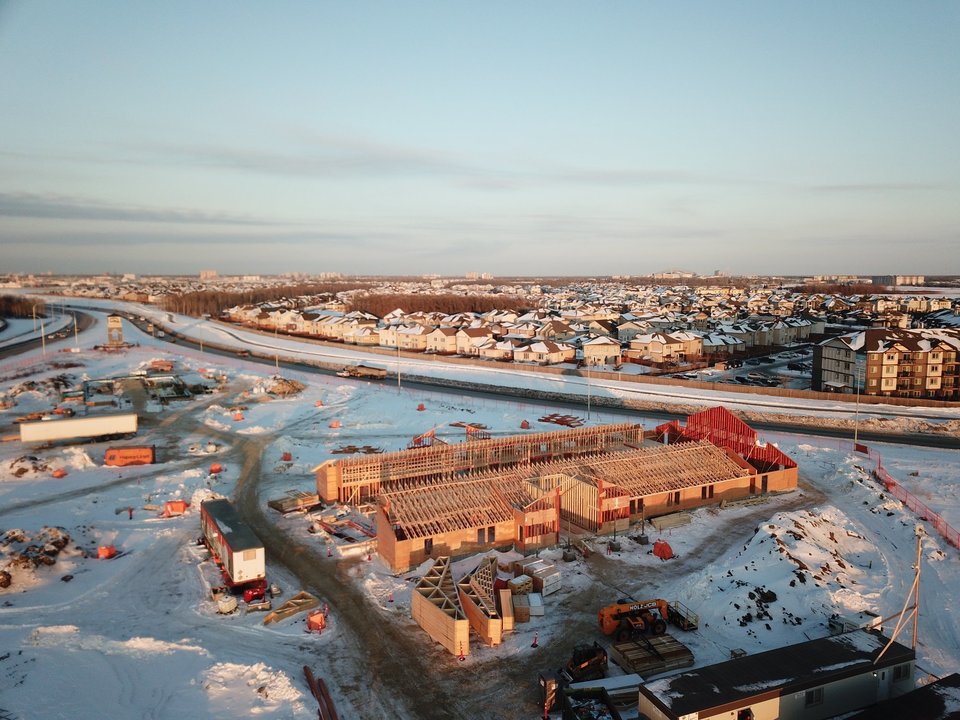 Framing the Meetinghouse at the Winnipeg Manitoba Temple Site
Despite the snow and freezing temperatures, laborers at the


Pouring the temple foundation; framing and sheathing the meetinghouseWinnipeg Manitoba Temple
site are pressing on and making progress on the two buildings. Much of the meetinghouse has been framed, and roof trusses are on site ready to join the building's two wings together. The foundation for the temple is being poured, revealing the location of the baptistry on the east side of the edifice.
The construction and renovation of Latter-day Saint temples is determined by the Church's First Presidency. New temple locations are most often announced at the Church's semiannual General Conference meetings.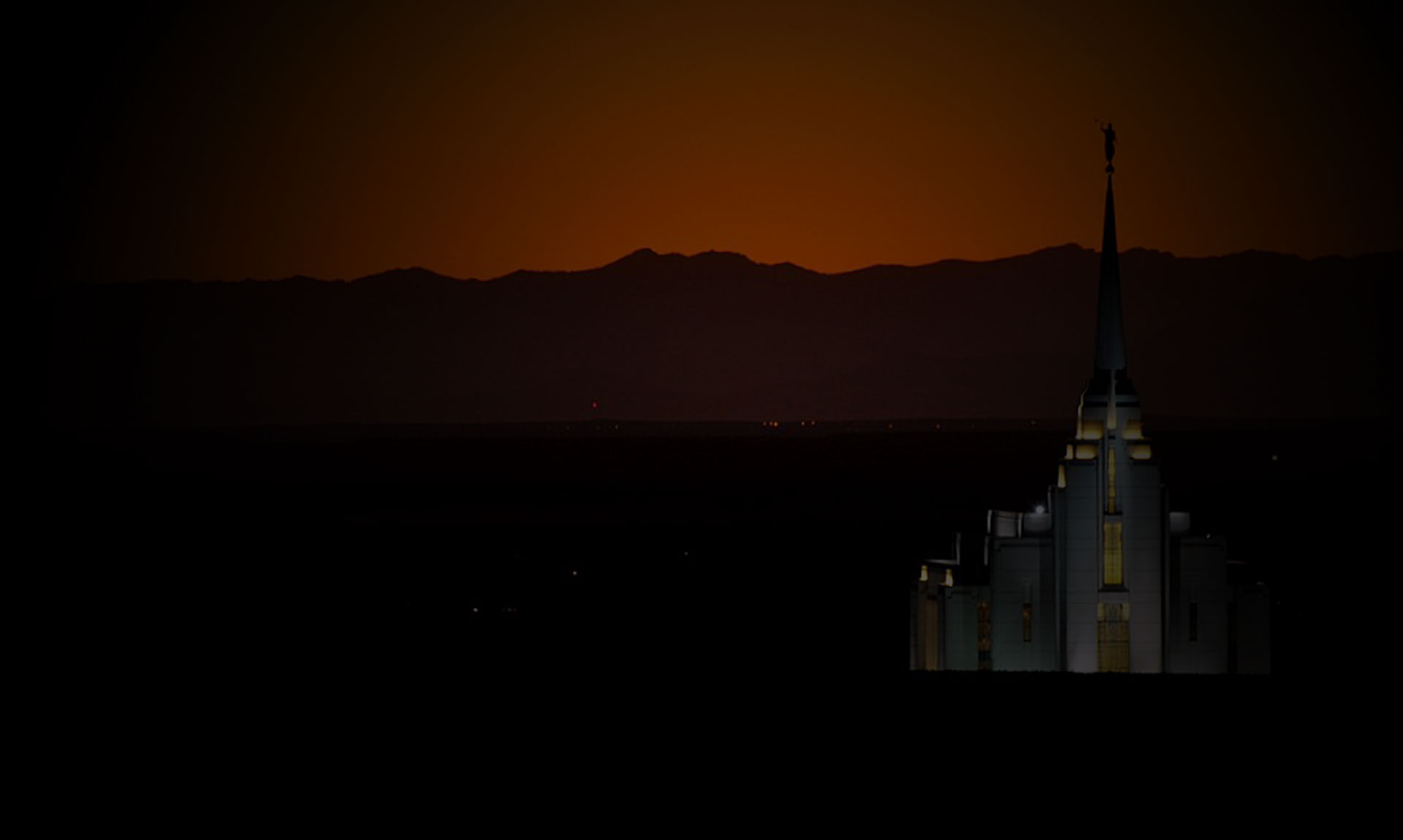 Screen Savers
---
Download the latest screen savers for Windows PCs featuring every dedicated temple of The Church of Jesus Christ of Latter-day Saints. You can choose daylight or evening photographs.
TOUR A TEMPLE AT A PUBLIC OPEN HOUSE