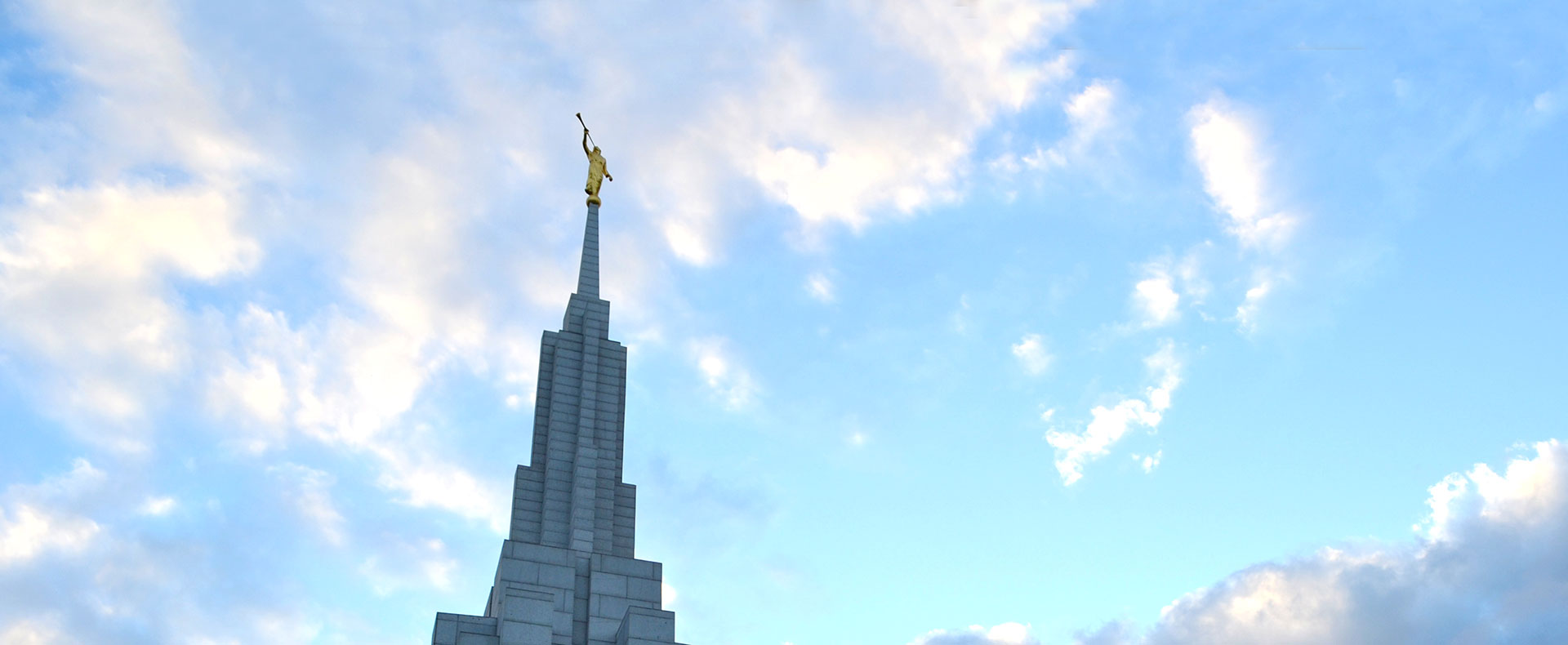 APIA SAMOA TEMPLE

© Jade Kendall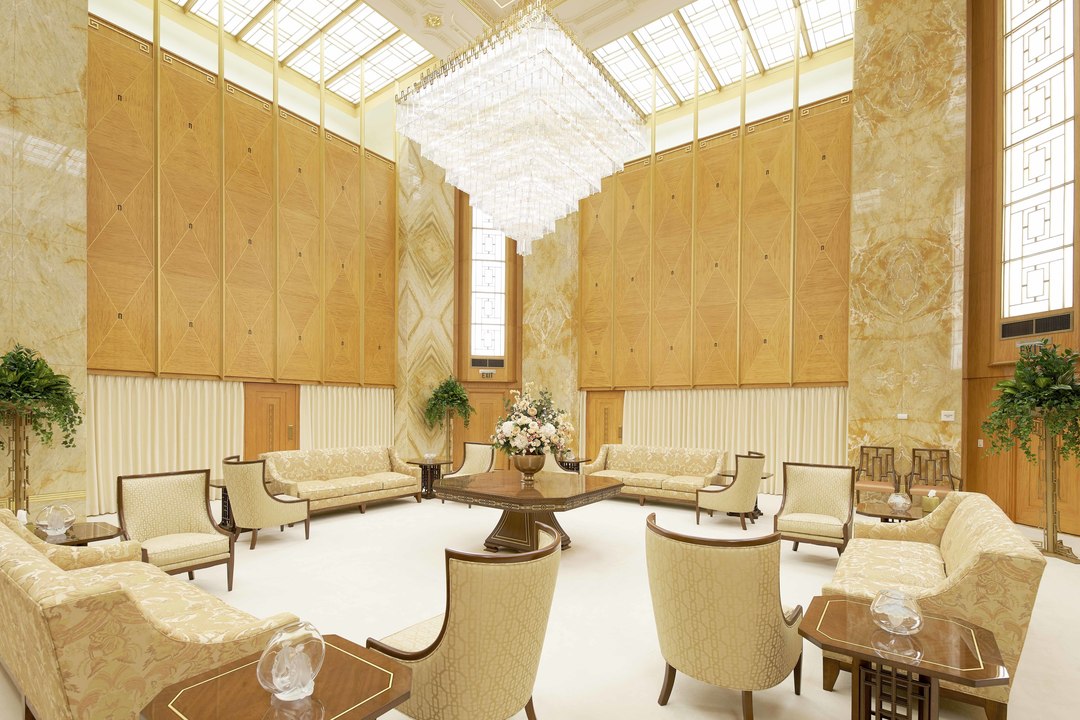 Oakland California Temple Rededicated
President Dallin H. Oaks, first counselor in the First Presidency, presided over today's rededication of the
Oakland California Temple
. He was accompanied by Elder David A. Bednar of the Quorum of the Twelve Apostles. "I'm astonished at the beauty of what has been done in the restoration of the Oakland Temple," President Oaks said. More than 123,000 people toured the building during the open house. Elder Bednar said, "People are drawn, not just to the beauty of this place. You feel something when you come onto the grounds of the temple."
The construction and renovation of Latter-day Saint temples is determined by the Church's First Presidency. New temple locations are most often announced at the Church's semiannual General Conference meetings.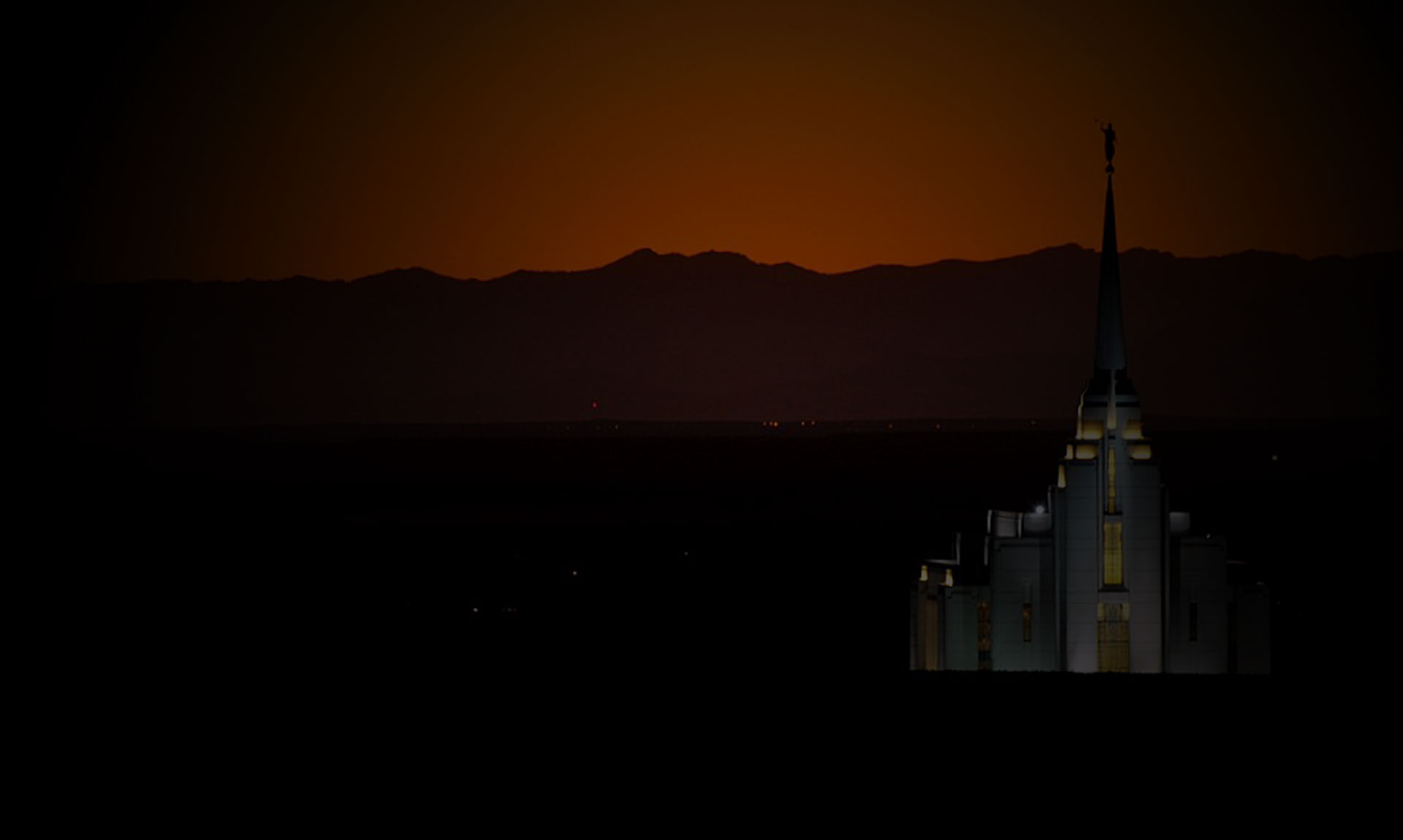 Screen Savers
---
Download the latest screen savers for Windows PCs featuring every dedicated temple of The Church of Jesus Christ of Latter-day Saints. You can choose daylight or evening photographs.
TOUR A TEMPLE AT A PUBLIC OPEN HOUSE