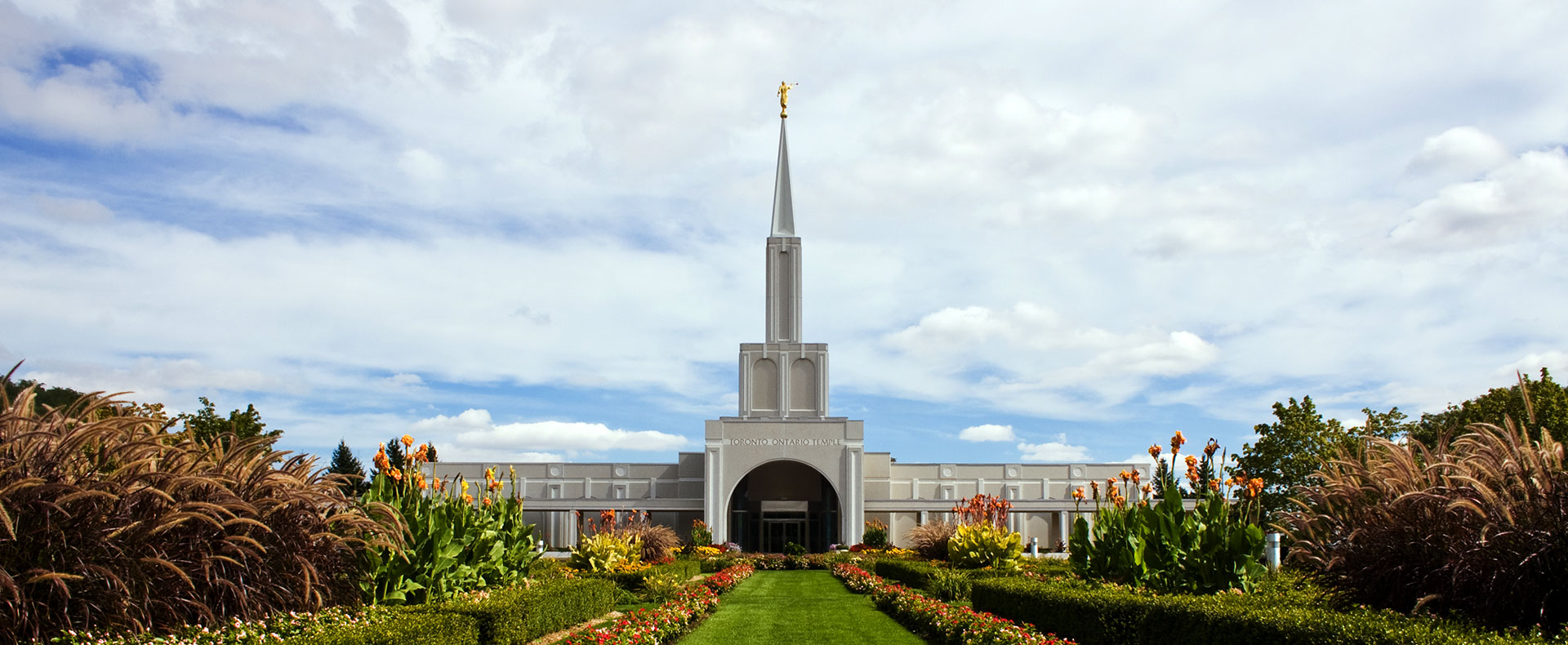 TORONTO ONTARIO TEMPLE

© David Joseph Davies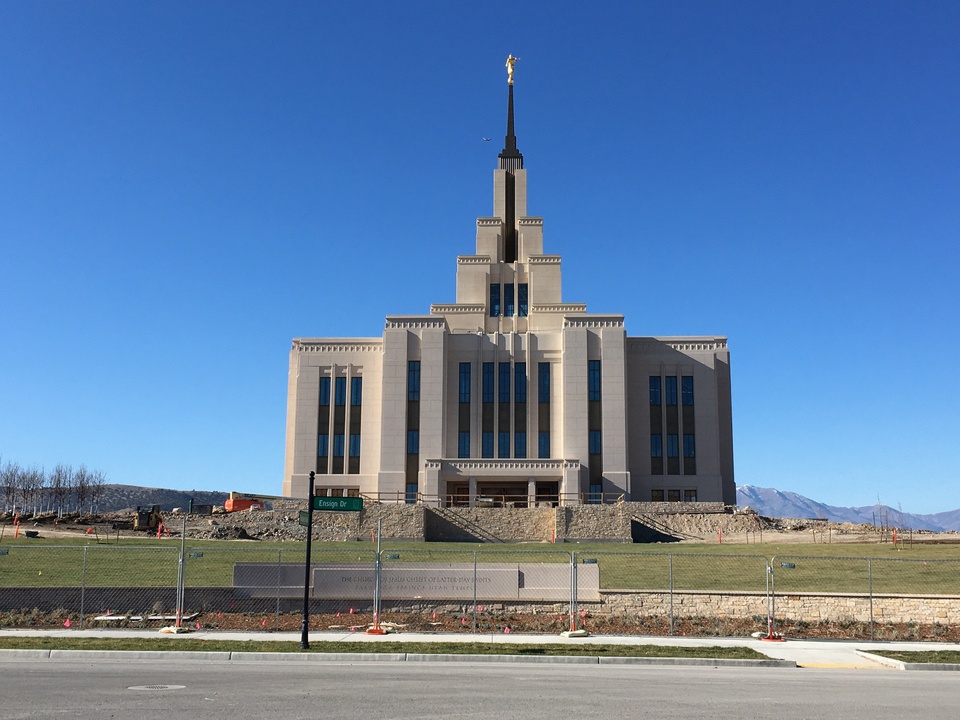 East Lawn in Place at the Saratoga Springs Utah Temple
Landscaping of the vast grounds of the
Saratoga Springs Utah Temple
continues to progress. Sod has been laid for the east lawn between the bridal plaza and the east monument sign where family and friends may wander as they wait to receive loved ones who are sealed in the temple. A temporary railing has been installed around this gathering plaza, and the retaining walls have been faced in ledge rock to match the curved wall where the monument sign sits.
The construction and renovation of Latter-day Saint temples is determined by the Church's First Presidency. New temple locations are most often announced at the Church's semiannual General Conference meetings.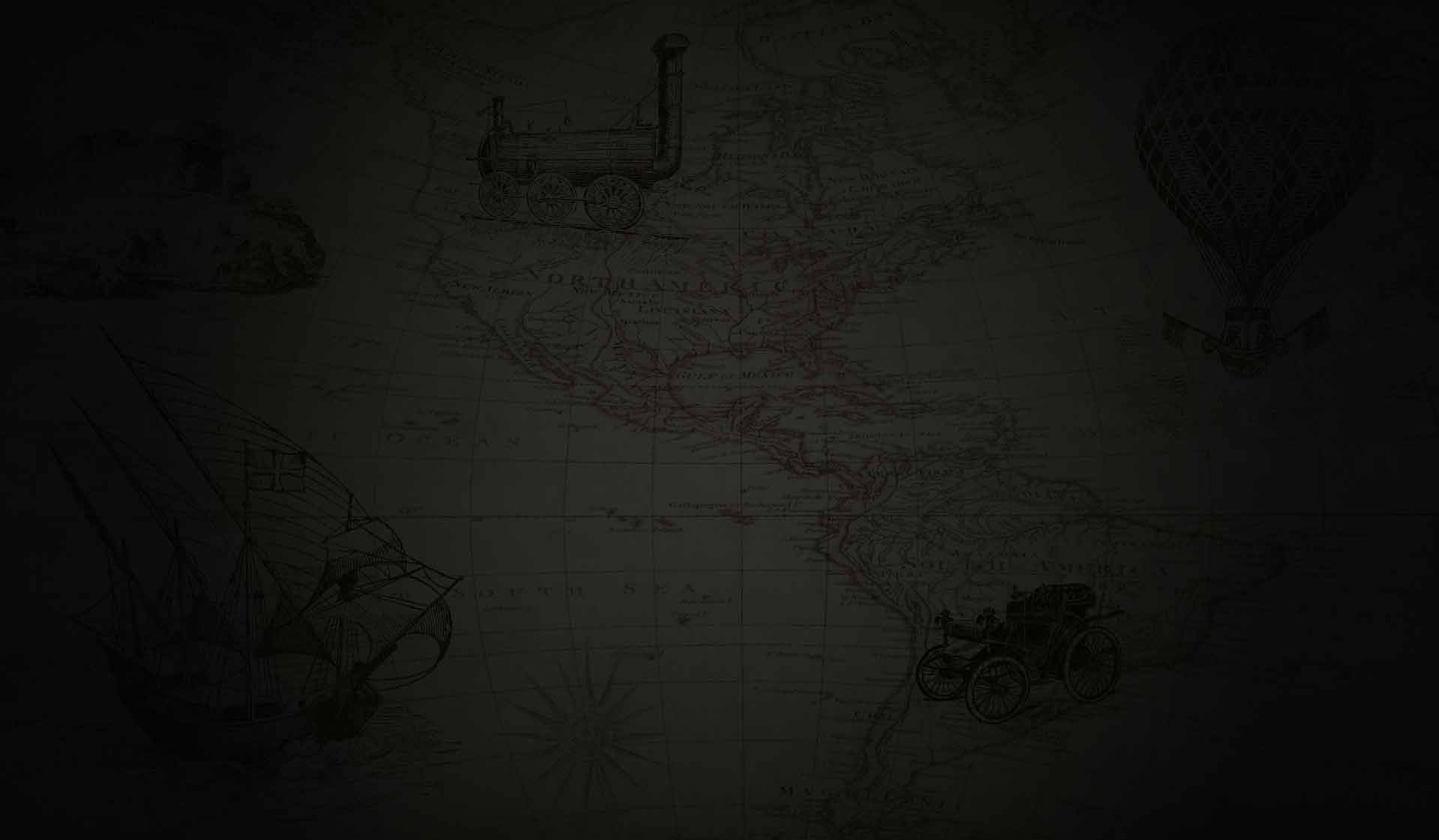 World Maps
---
Find the location and status of every dedicated, under construction, and announced temple of The Church of Jesus Christ of Latter-day Saints across the globe.
TOUR A TEMPLE AT A PUBLIC OPEN HOUSE