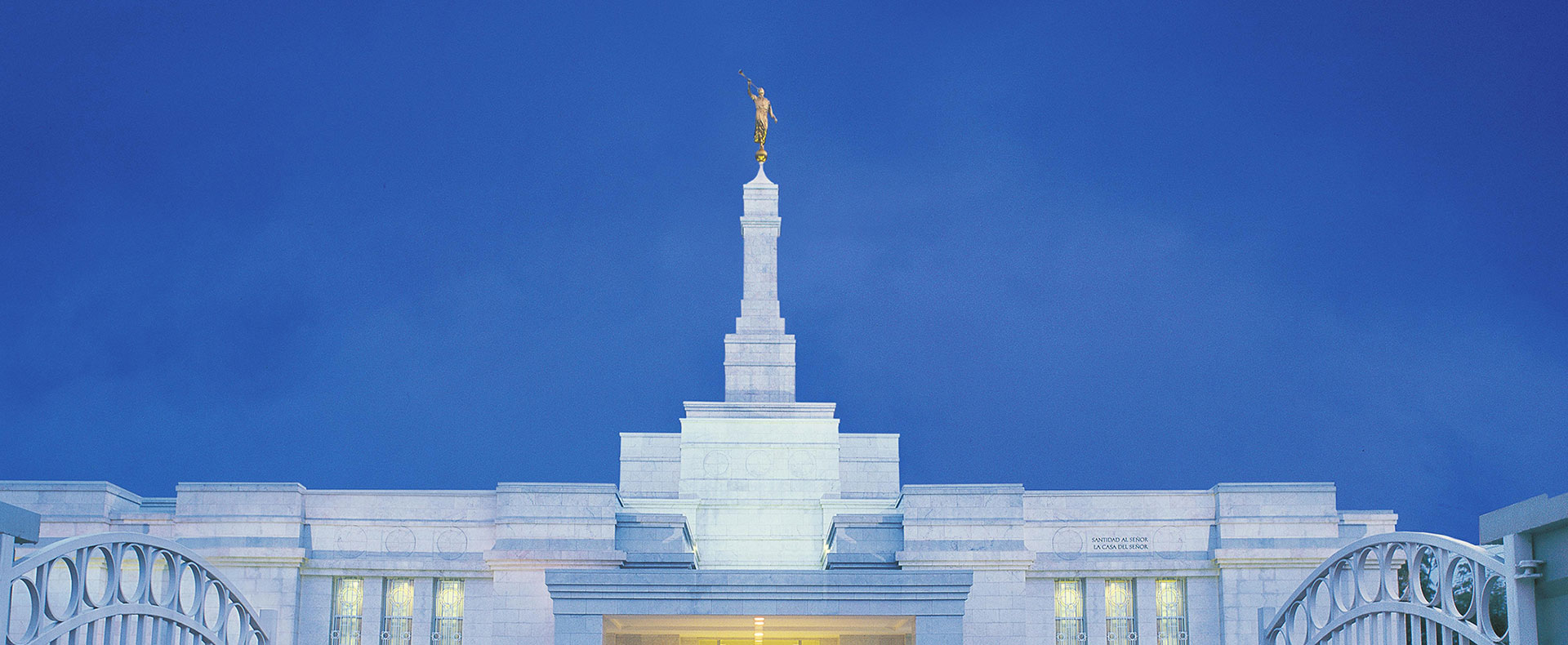 OAXACA MEXICO TEMPLE

© Intellectual Reserve, Inc.
HOLINESS TO THE LORD
THE HOUSE OF THE LORD
"We love and cherish our dedicated temples and the essential, exalting ordinances that are performed there. We thank heaven and the presiding Brethren that more and more of them are being built, giving more and more of us greater access to them."
—Jeffrey R. Holland
Photo: John Lowe | J.H.L. Photography
Framing and Sheathing the Farmington New Mexico Temple
Light framing is filling in the spaces between the heavy columns of the
Farmington New Mexico Temple
, creating a steel skeleton for the sacred structure. A few sheathing panels have been attached to the southwest face. The pitched roof for the meetinghouse and institute facility can be seen behind the temple. It is the second to be constructed in the state of New Mexico.
The construction and renovation of Latter-day Saint temples is determined by the Church's First Presidency. New temple locations are most often announced at the Church's semiannual General Conference meetings.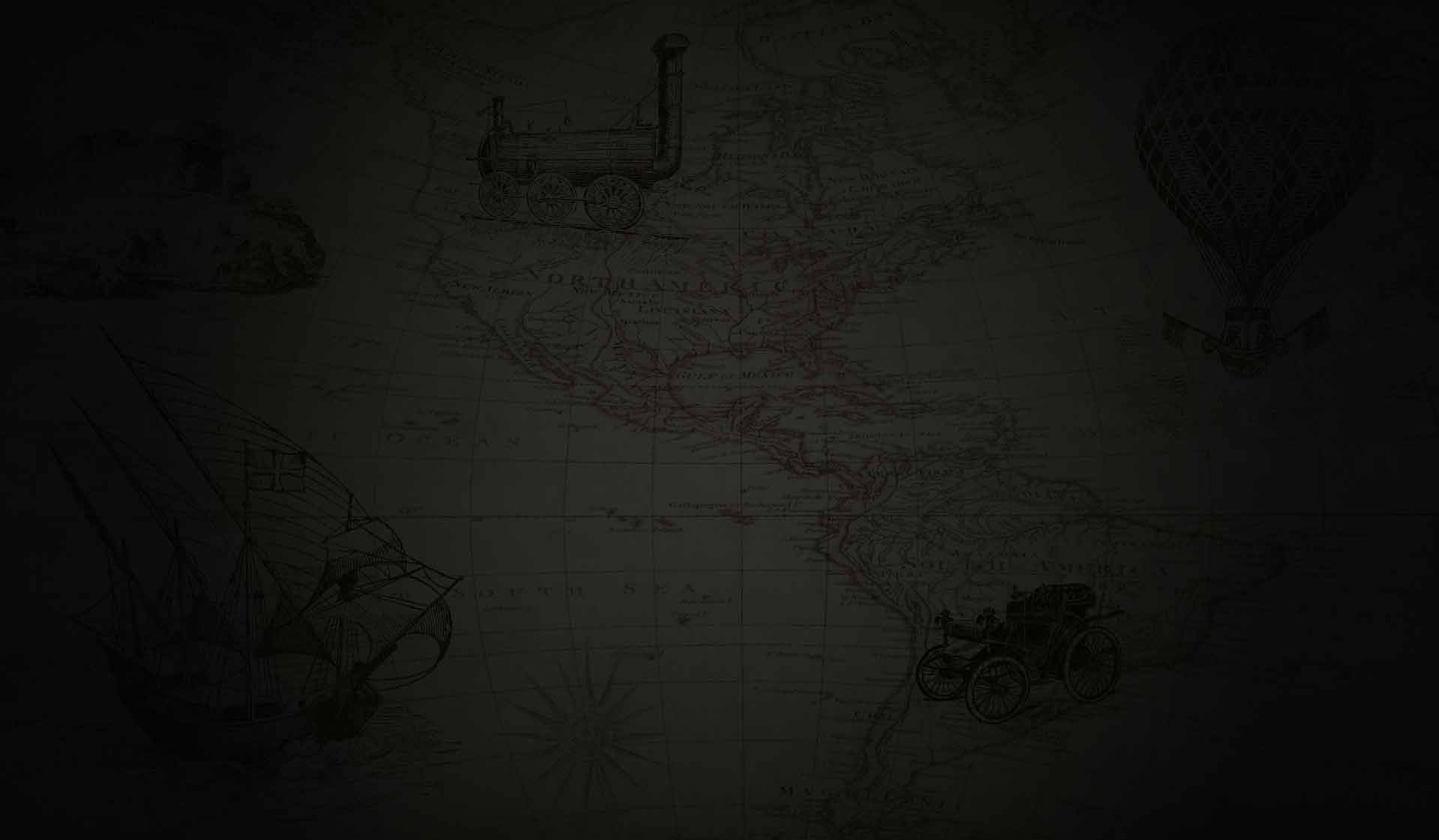 World Maps
---
Find the location and status of every dedicated, under construction, and announced temple of The Church of Jesus Christ of Latter-day Saints across the globe.
TOUR A TEMPLE AT A PUBLIC OPEN HOUSE