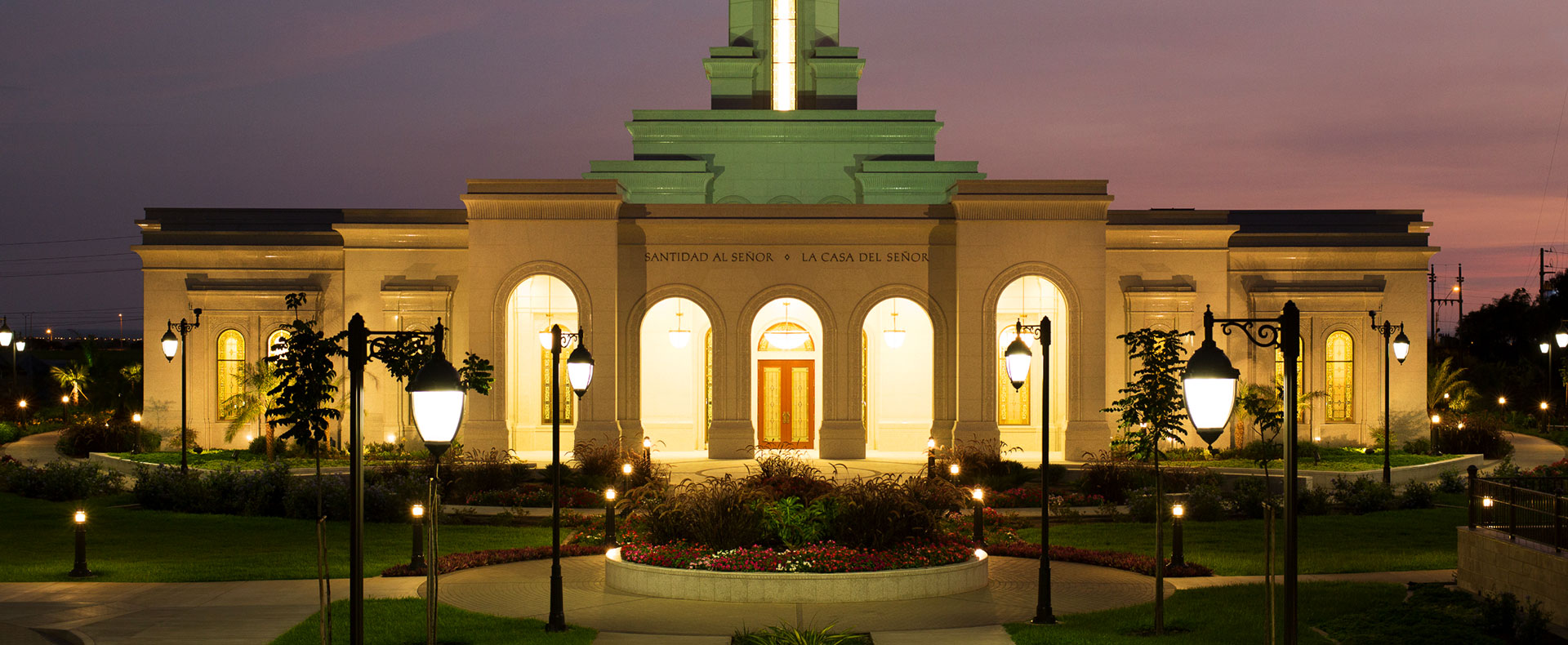 TRUJILLO PERU TEMPLE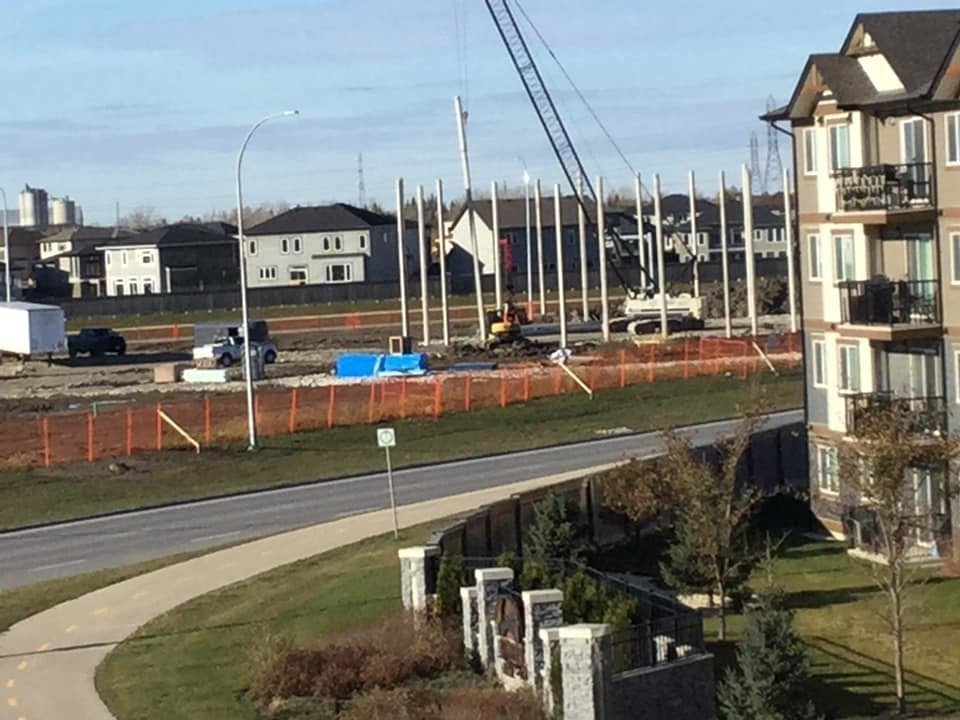 Preparing for Pile Foundation of the Winnipeg Manitoba Temple
Work has commenced on building the pile foundation for the


Setting piles for the temple foundationWinnipeg Manitoba Temple
. For the past several months, the focus has been on building the foundation for the on-site meetinghouse. Now both buildings will be under construction.
The construction and renovation of Latter-day Saint temples is determined by the Church's First Presidency. New temple locations are most often announced at the Church's semiannual General Conference meetings.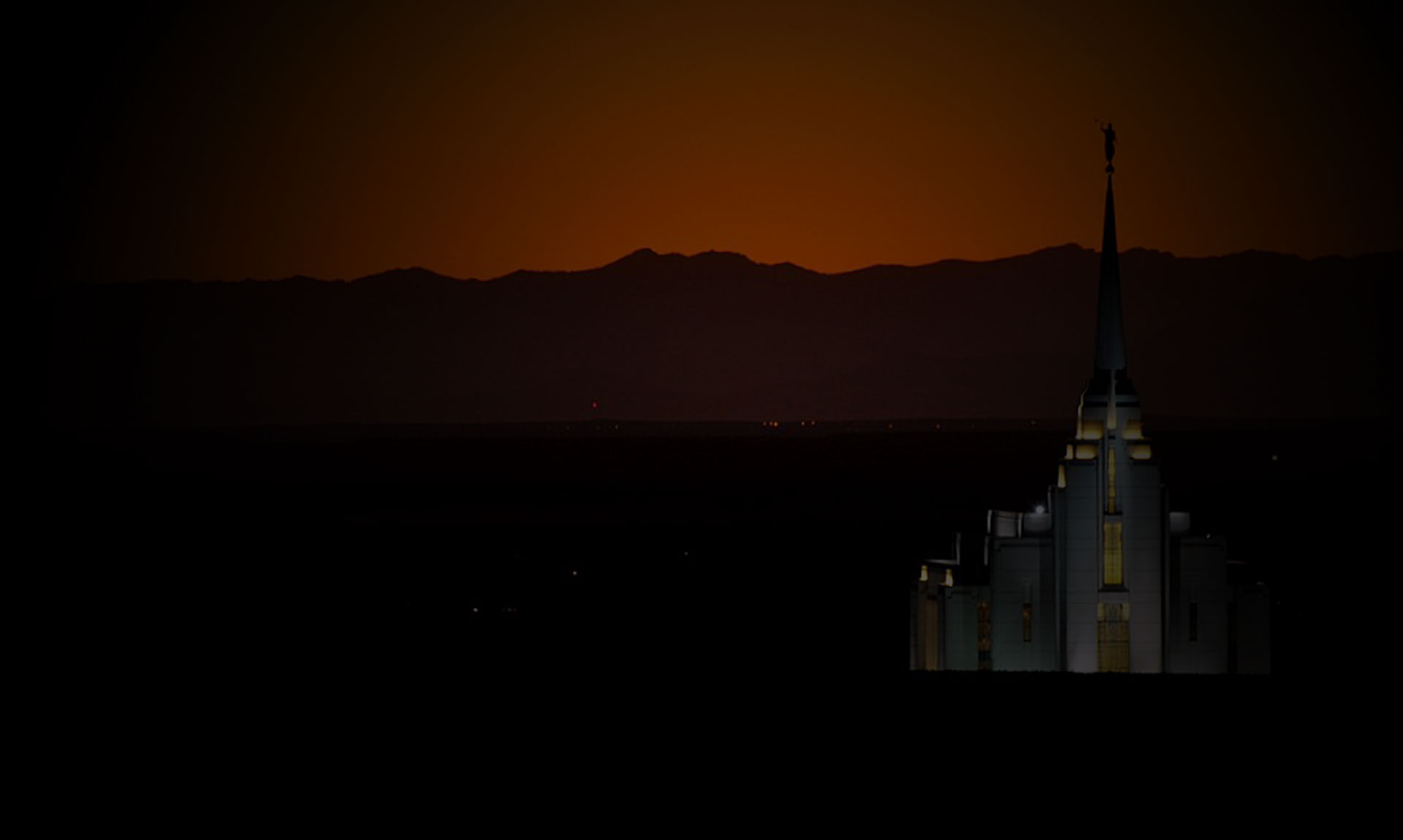 Screen Savers
---
Download the latest screen savers for Windows PCs featuring every dedicated temple of The Church of Jesus Christ of Latter-day Saints. You can choose daylight or evening photographs.
TOUR A TEMPLE AT A PUBLIC OPEN HOUSE