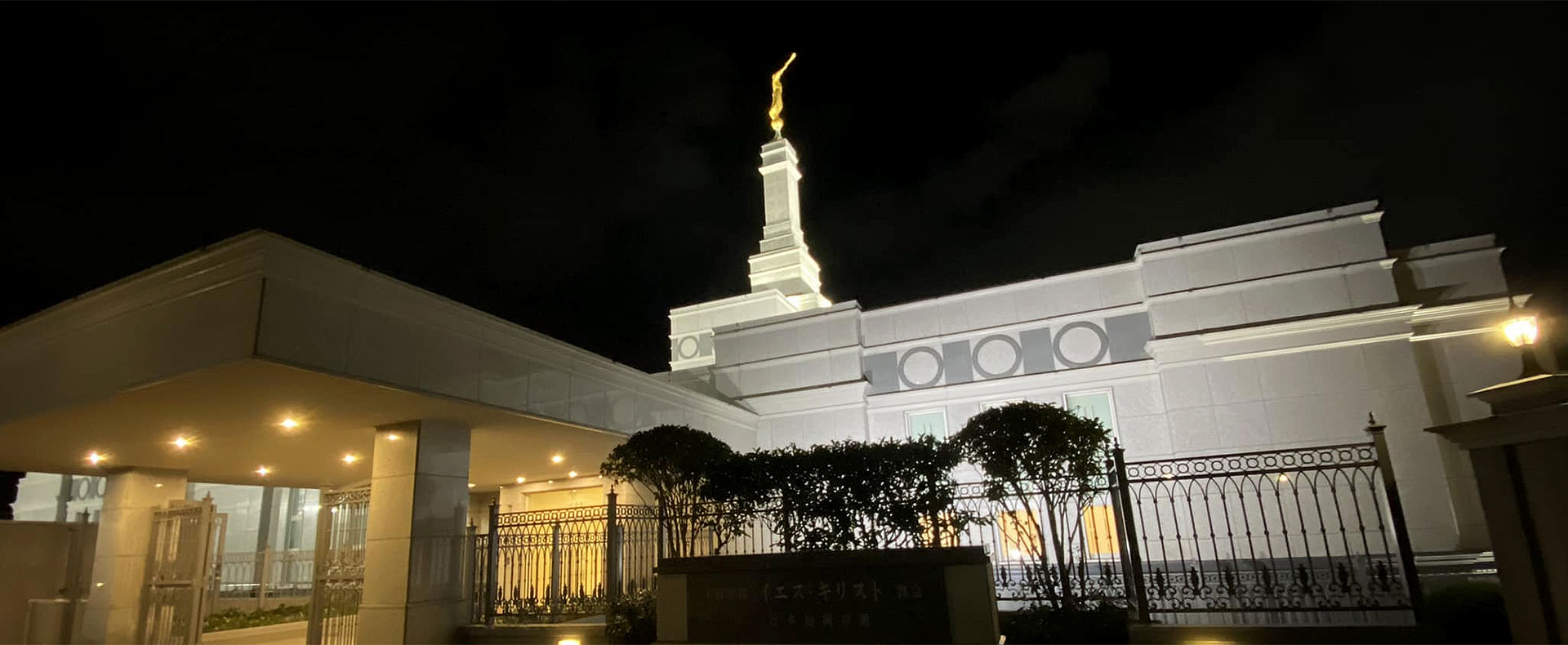 FUKUOKA JAPAN TEMPLE

© Tracy Crump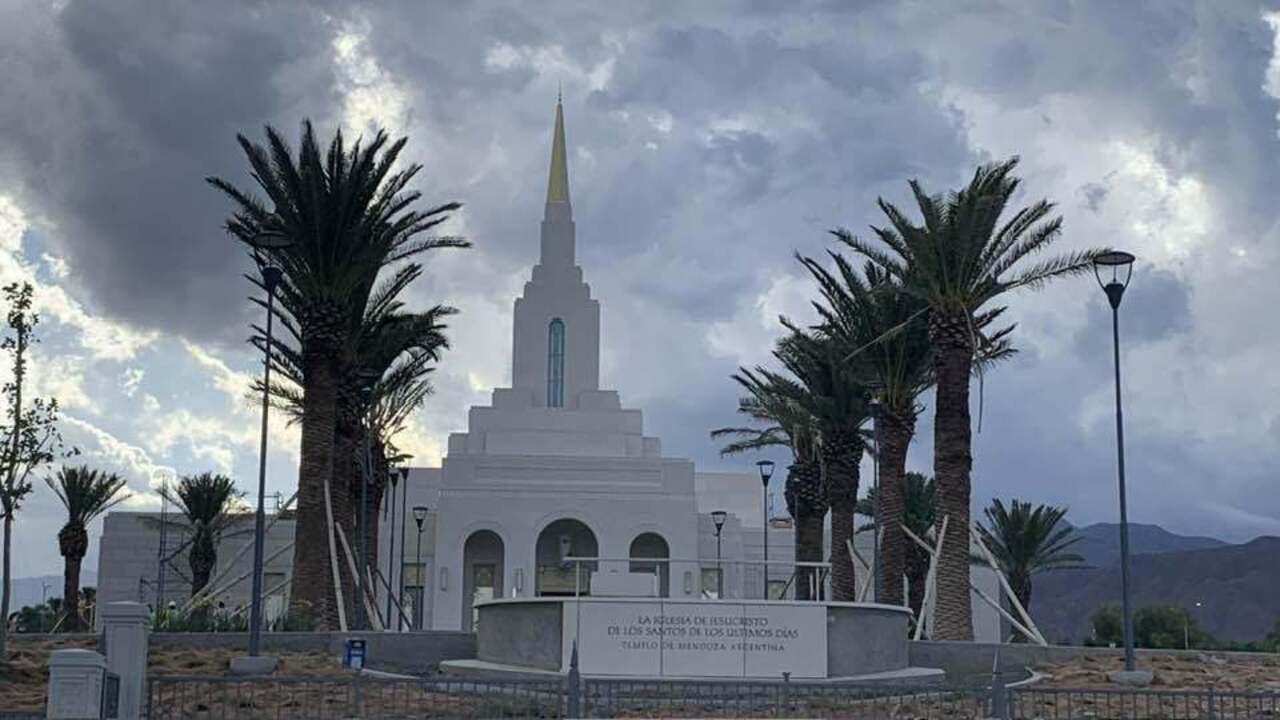 Photo: David Sandes
Monument Signs Installed for the Mendoza Argentina Temple
Two monument signs have been installed on the grounds of the
Mendoza Argentina Temple
. One is attached to the curved retaining wall below the entrance plaza and the other is a freestanding sign at the vehicle entrance to the property. Beautiful royal palms line the entrance to the temple and are thriving in the summer heat that has arrived in Argentina. Crews are working quickly to finish up construction on the project.
The construction and renovation of Latter-day Saint temples is determined by the Church's First Presidency. New temple locations are most often announced at the Church's semiannual General Conference meetings.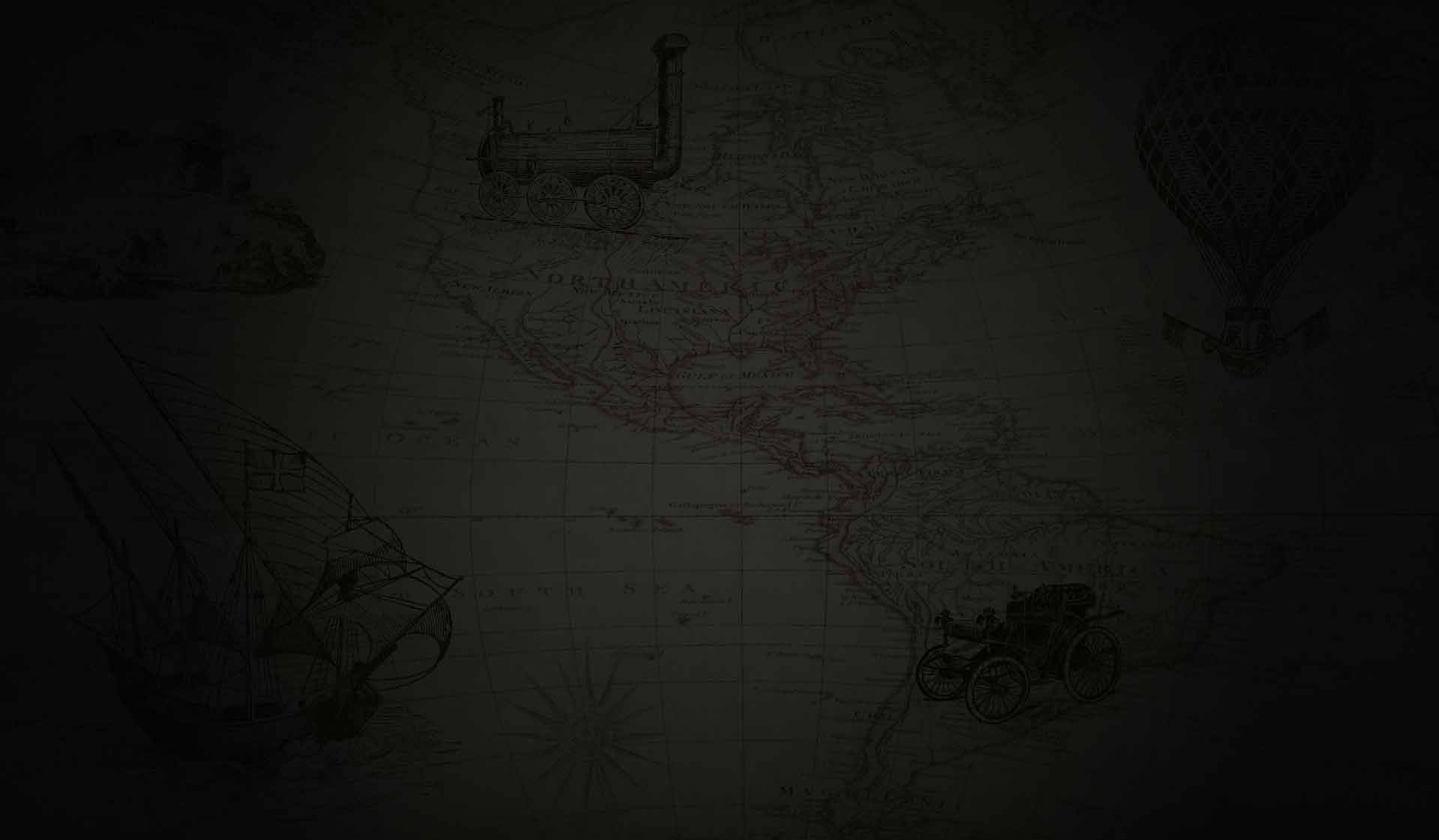 World Maps
---
Find the location and status of every dedicated, under construction, and announced temple of The Church of Jesus Christ of Latter-day Saints across the globe.
TOUR A TEMPLE AT A PUBLIC OPEN HOUSE