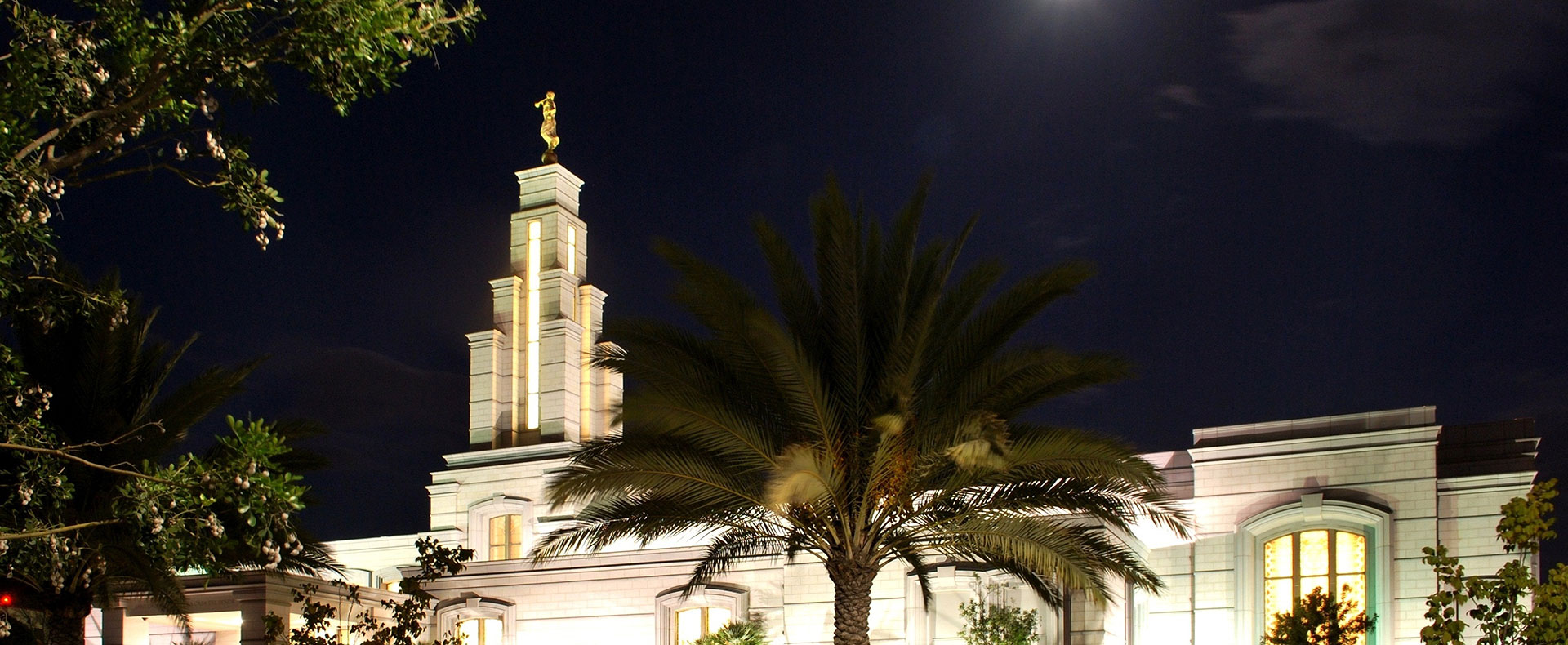 MONTERREY MEXICO TEMPLE

© Samuel Polendo Villegas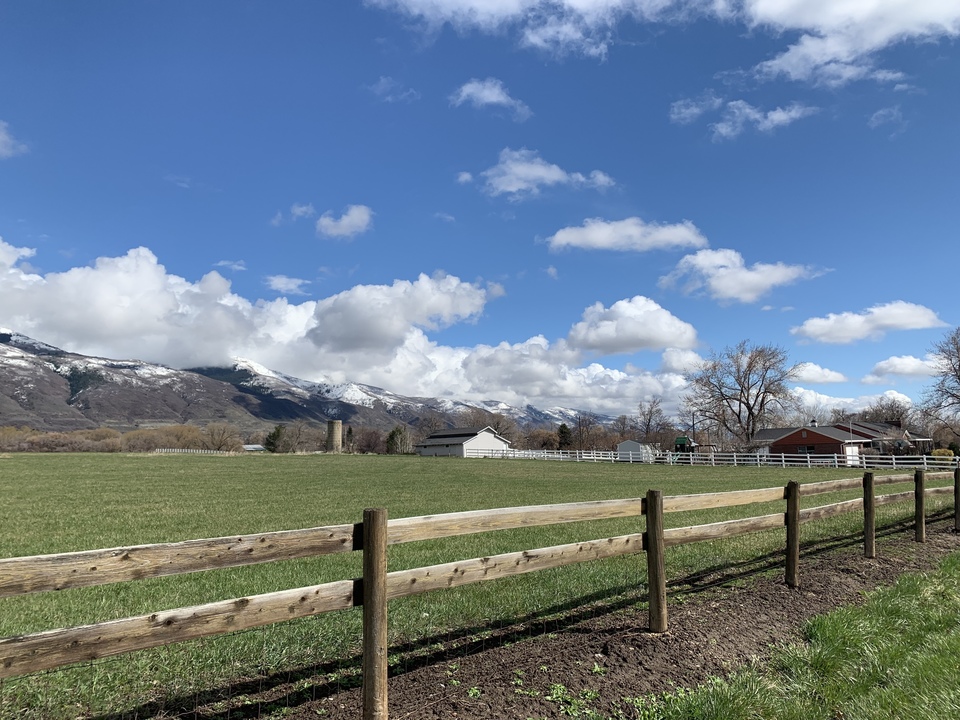 Site Location Announced for the Layton Utah Temple
The site of the
Layton Utah Temple
has been announced through an
official news release
as an 11.8-acre property located at the corner of Oak Hills Drive and Rosewood Lane on the southeast side of Layton. Plans are still being developed for a three-story building of approximately 87,000 square feet. Project leaders will begin filing public documents with the City in the coming months. The official rendering will be released at a later date. No groundbreaking date has been announced.
The construction and renovation of Latter-day Saint temples is determined by the Church's First Presidency. New temple locations are most often announced at the Church's semiannual General Conference meetings.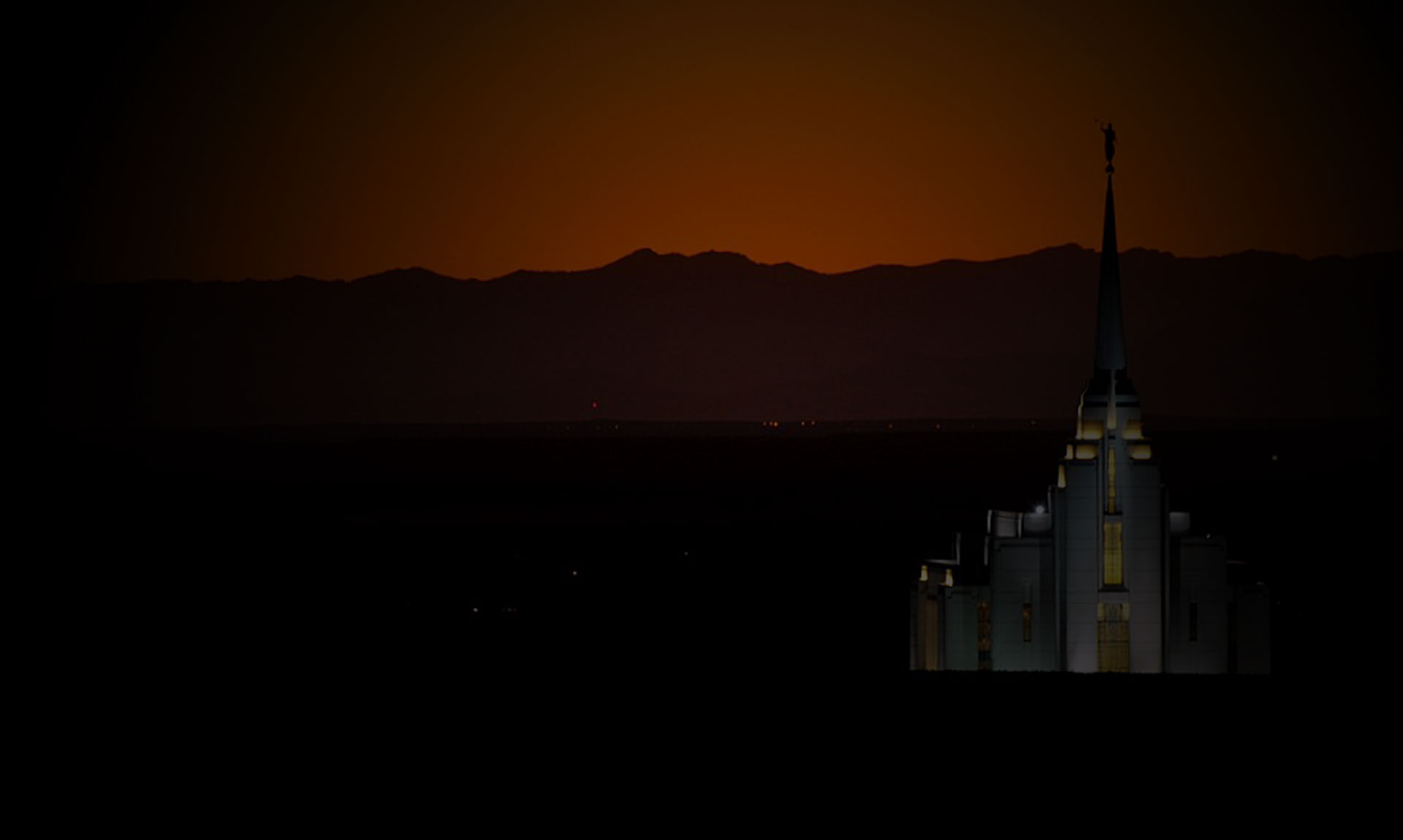 Screen Savers
---
Download the latest screen savers for Windows PCs featuring every dedicated temple of The Church of Jesus Christ of Latter-day Saints. You can choose daylight or evening photographs.
TOUR A TEMPLE AT A PUBLIC OPEN HOUSE