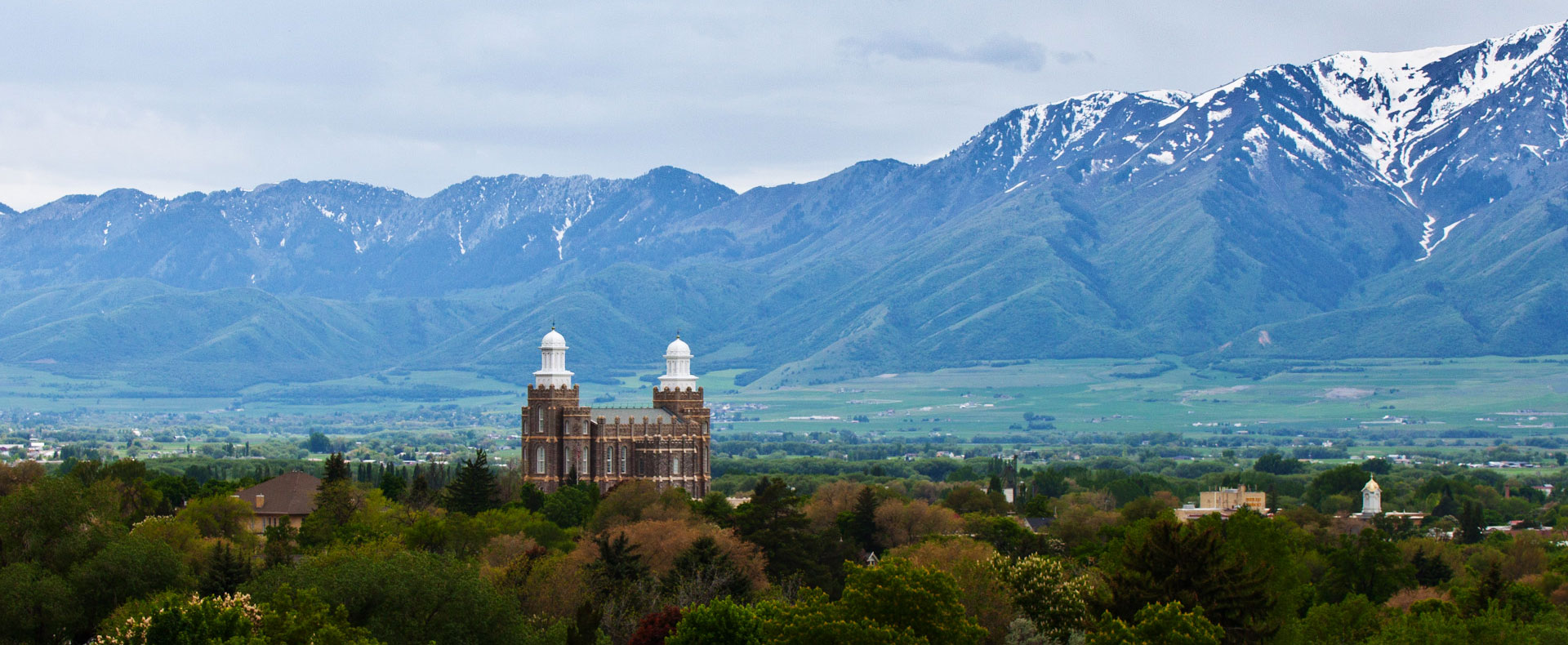 LOGAN UTAH TEMPLE

© Roland Albrecht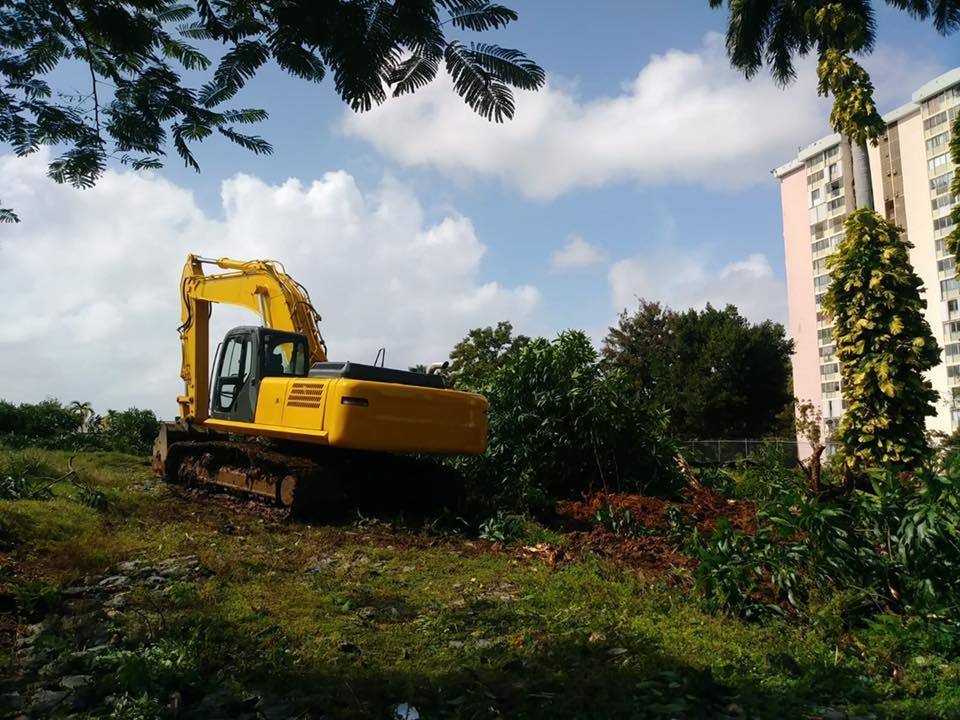 Earth Movers Arrive at the San Juan Puerto Rico Temple Site
A disturbing series of earthquakes and aftershocks have shaken the island of Puerto Rico for weeks, leaving many with rattled nerves and damaged property. However, the movement of earth at one location has been a very welcomed site. After a long delay following last May's groundbreaking ceremony, all of the government permits and approvals are in place to begin full-scale construction on the
San Juan Puerto Rico Temple
and its adjoining meetinghouse. Heavy equipment will clear and rough grade the site in preparation for excavation.
The construction and renovation of Latter-day Saint temples is determined by the Church's First Presidency. New temple locations are most often announced at the Church's semiannual General Conference meetings.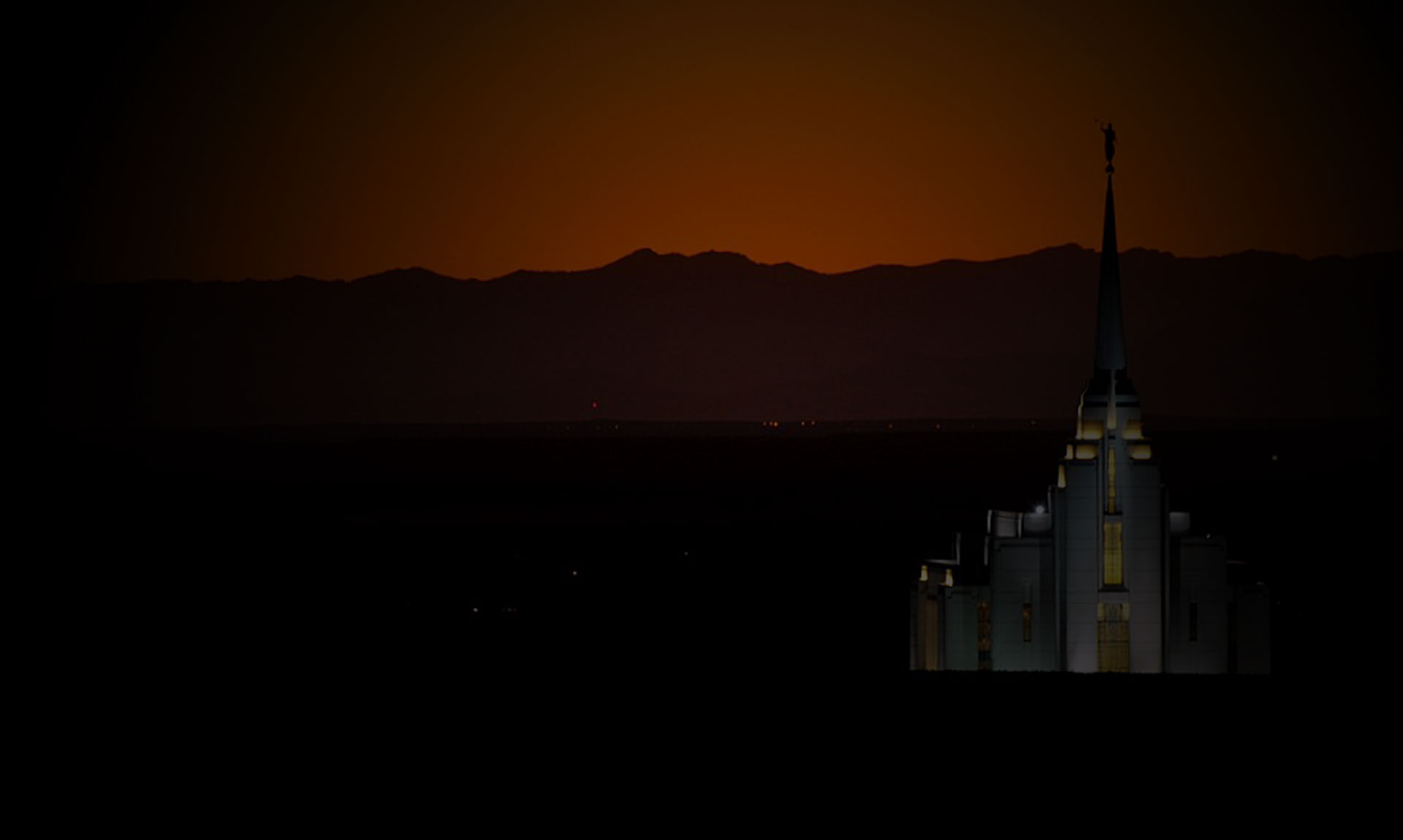 Screen Savers
---
Download the latest screen savers for Windows PCs featuring every dedicated temple of The Church of Jesus Christ of Latter-day Saints. You can choose daylight or evening photographs.
TOUR A TEMPLE AT A PUBLIC OPEN HOUSE