HALIFAX NOVA SCOTIA TEMPLE

© Intellectual Reserve, Inc.
HOLINESS TO THE LORD
THE HOUSE OF THE LORD
"And [there were] other choice spirits who were reserved to come forth in the fulness of times to take part in laying the foundations of the great latter-day work, including the building of the temples and the performance of ordinances therein."
—Doctrine & Covenants 138:53–54
Official Name Released for Temple in Washington County
Red Cliffs Utah Temple
will be the name of Washington County's second temple, which has previously been known by the project name Washington County Utah Temple. For the past several months, preliminary construction has been underway at the temple site, significantly raising the grade of the property. Members are looking forward to the announcement of the formal groundbreaking.
The construction and renovation of Latter-day Saint temples is determined by the Church's First Presidency. New temple locations are most often announced at the Church's semiannual General Conference meetings.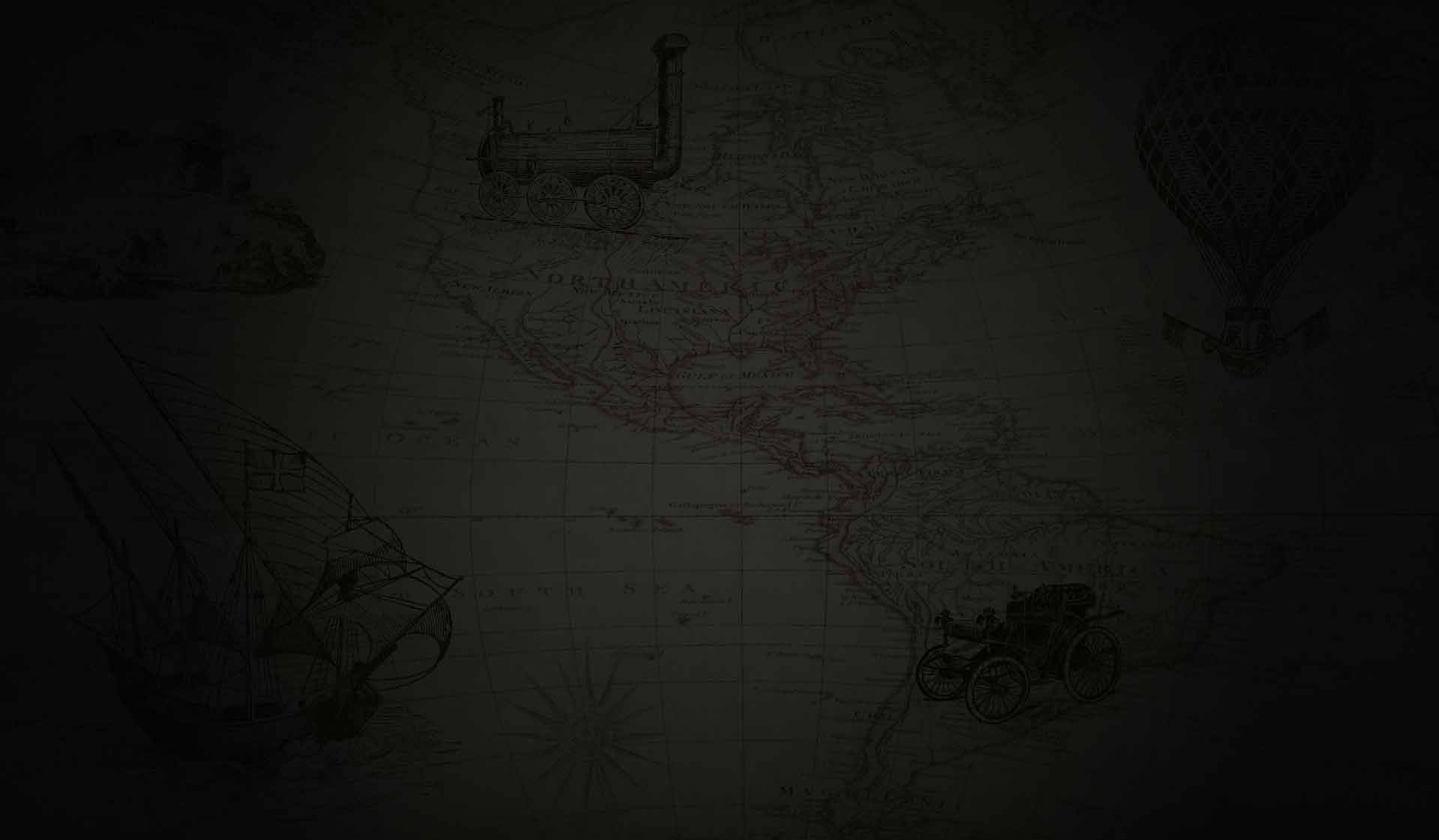 World Maps
---
Find the location and status of every dedicated, under construction, and announced temple of The Church of Jesus Christ of Latter-day Saints across the globe.
TOUR A TEMPLE AT A PUBLIC OPEN HOUSE