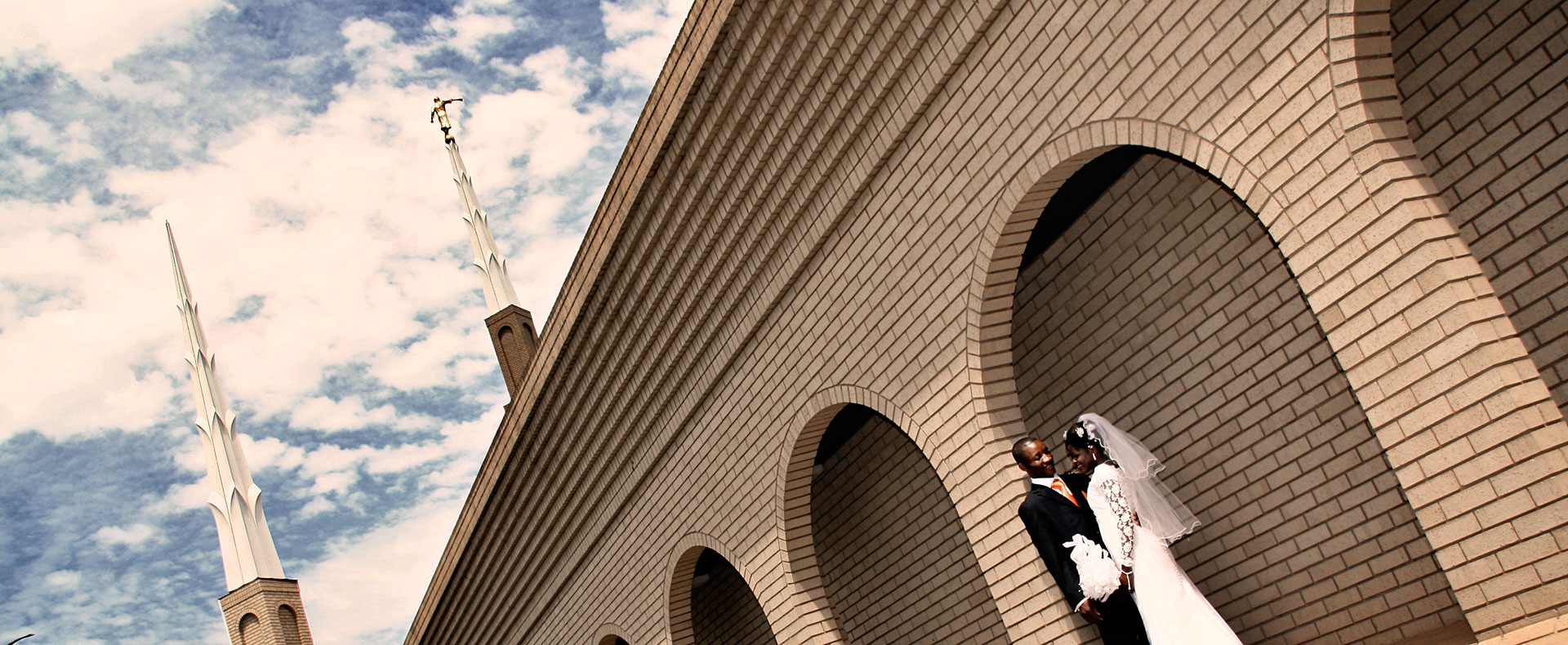 JOHANNESBURG SOUTH AFRICA TEMPLE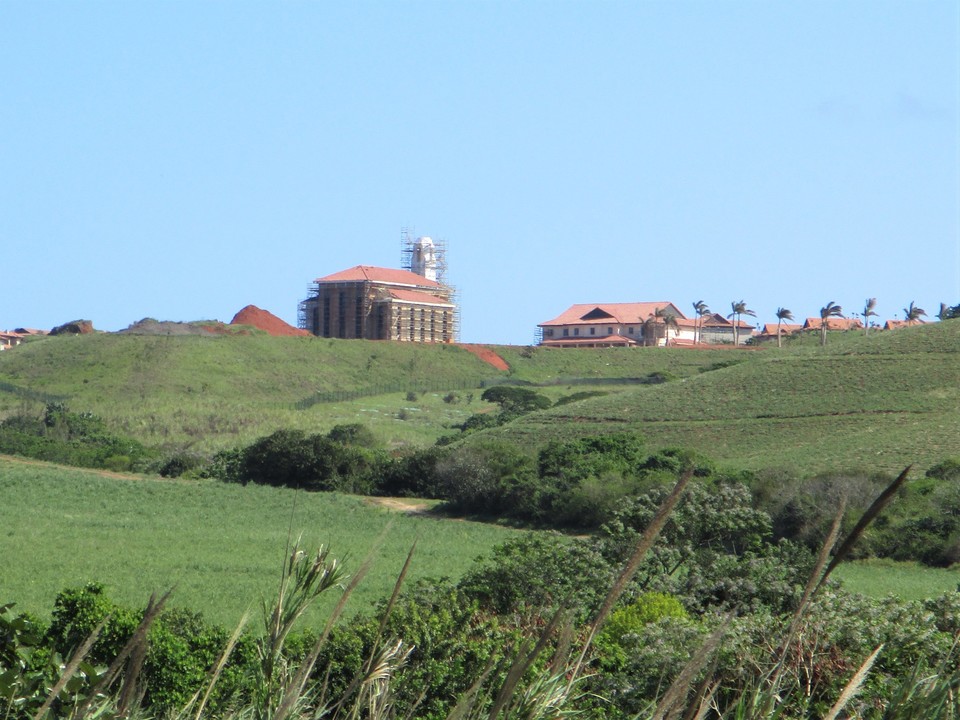 Art Glass Arrives at the Durban South Africa Temple
The


Art glass delivered for tall windows; work continues on roof, painting, tiling, and millworkDurban South Africa Temple
is a beautiful sight to motorists traveling the N2 Highway as seen in the accompanying photograph. The temple will be even more beautiful as the newly delivered art glass windows are installed in the tall openings. Work continues on the roof and fascia while painting, tiling, and millwork progress inside.
The construction and renovation of Latter-day Saint temples is determined by the Church's First Presidency. New temple locations are most often announced at the Church's semiannual General Conference meetings.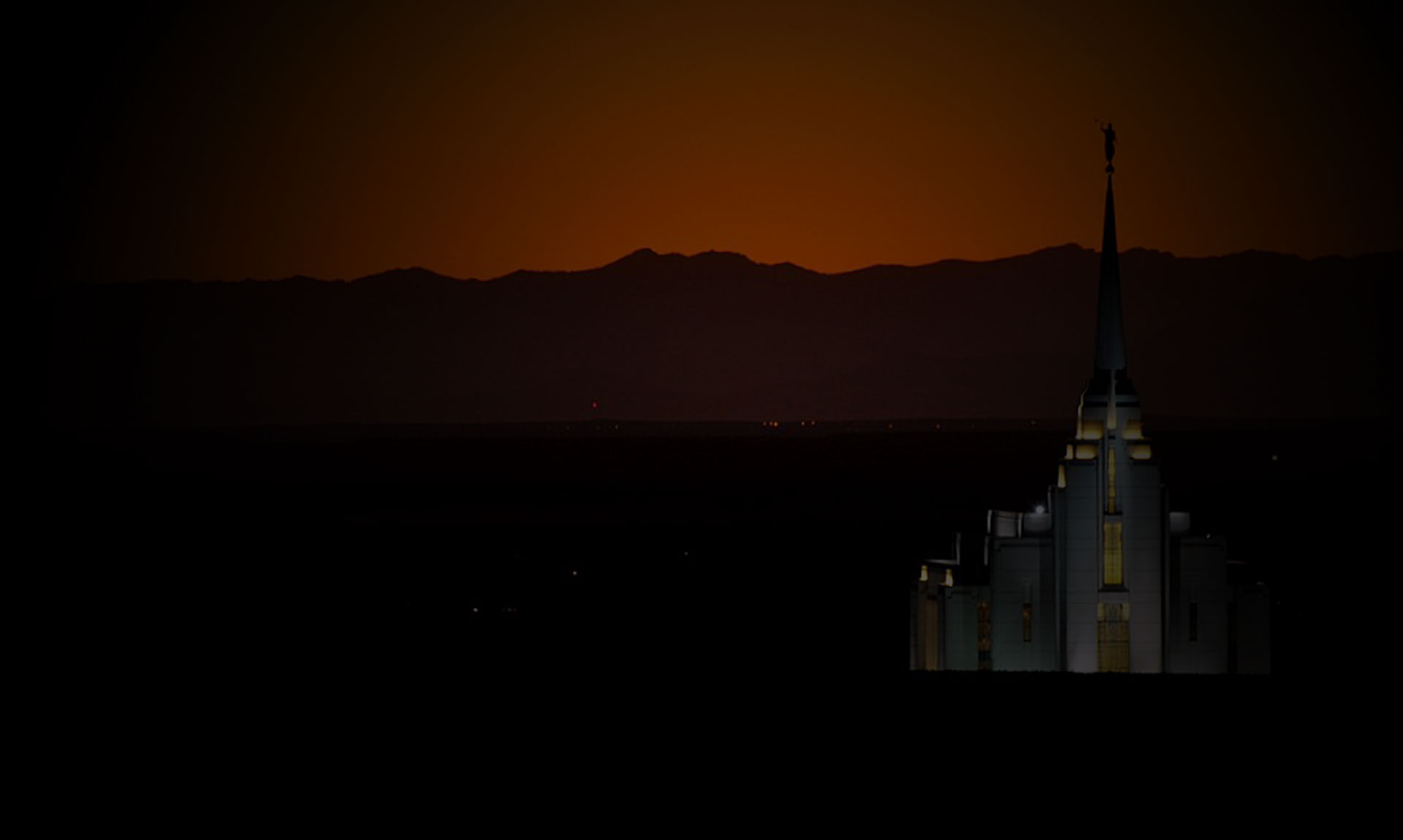 Screen Savers
---
Download the latest screen savers for Windows PCs featuring every dedicated temple of The Church of Jesus Christ of Latter-day Saints. You can choose daylight or evening photographs.
TOUR A TEMPLE AT A PUBLIC OPEN HOUSE