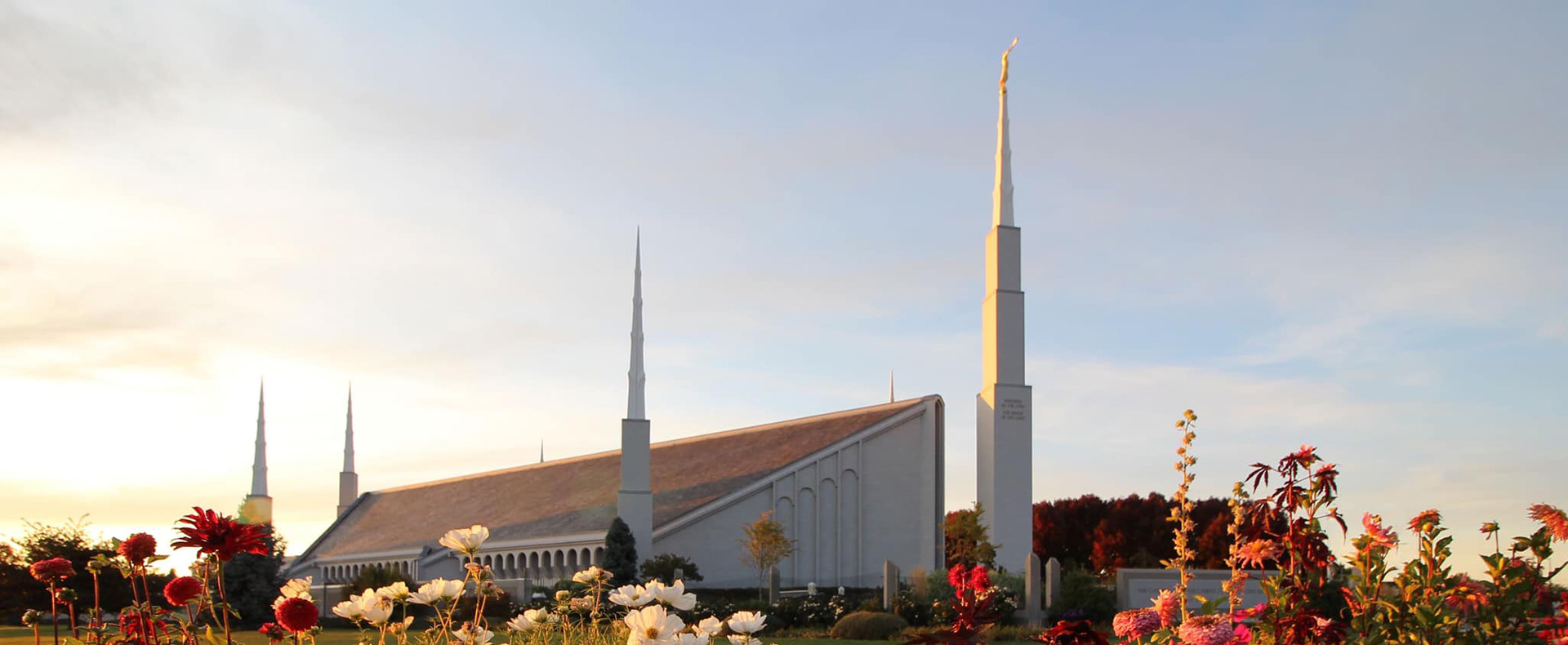 BOISE IDAHO TEMPLE

© Tad Sorenson
Photo: Jared Fugal
Festive Tower Cranes on Temple Square
Even the tower cranes are joining the Christmas festivities on Temple Square this year. Due to the ongoing renovation of the
Salt Lake Temple
, the yearly Christmas lights have been downsized to about 30 percent of the area normally used, but it remains a popular activity in the valley. A team of 35 gardeners begin hanging the Christmas lights in August so that the dazzling display is ready to be lit after Thanksgiving. The purpose of the lights is to place focus on Jesus Christ during the Christmas season.
The construction and renovation of Latter-day Saint temples is determined by the Church's First Presidency. New temple locations are most often announced at the Church's semiannual General Conference meetings.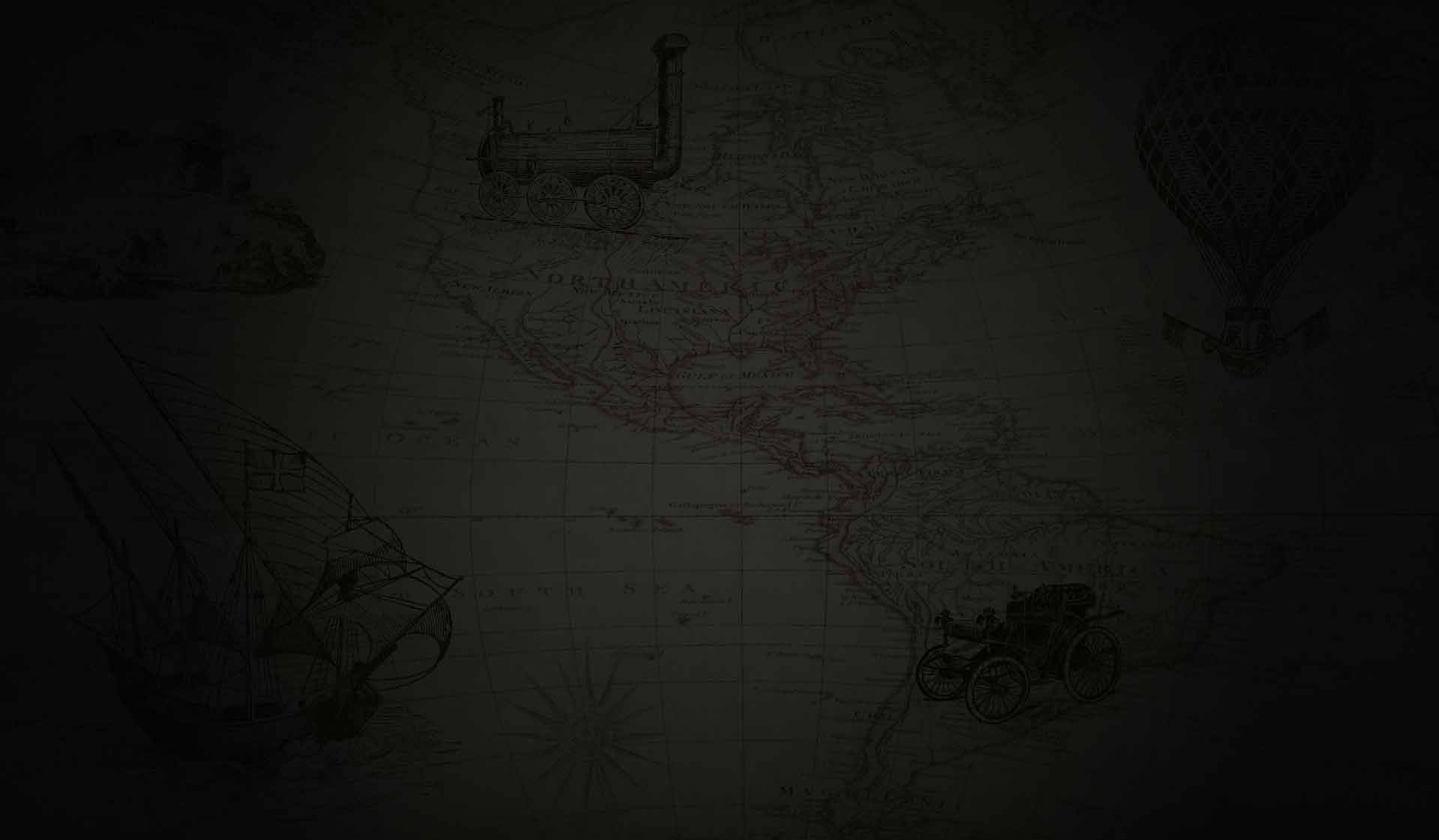 World Maps
---
Find the location and status of every dedicated, under construction, and announced temple of The Church of Jesus Christ of Latter-day Saints across the globe.
TOUR A TEMPLE AT A PUBLIC OPEN HOUSE