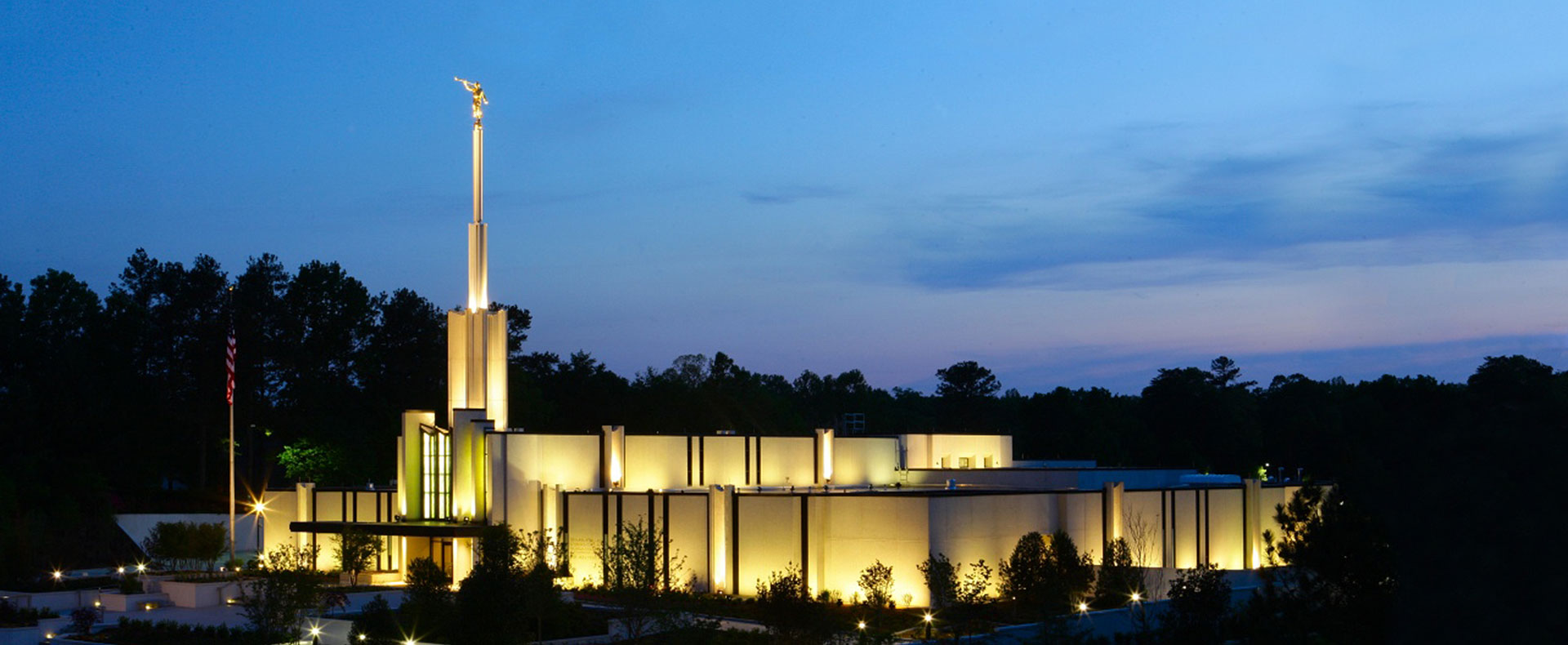 ATLANTA GEORGIA TEMPLE

© James W. Young
HOLINESS TO THE LORD
THE HOUSE OF THE LORD
"Behold, I will send you Elijah the prophet before the coming of the great and dreadful day of the Lord: And he shall turn the heart of the fathers to the children, and the heart of the children to their fathers, lest I come and smite the earth with a curse."
—Malachi 4:5–6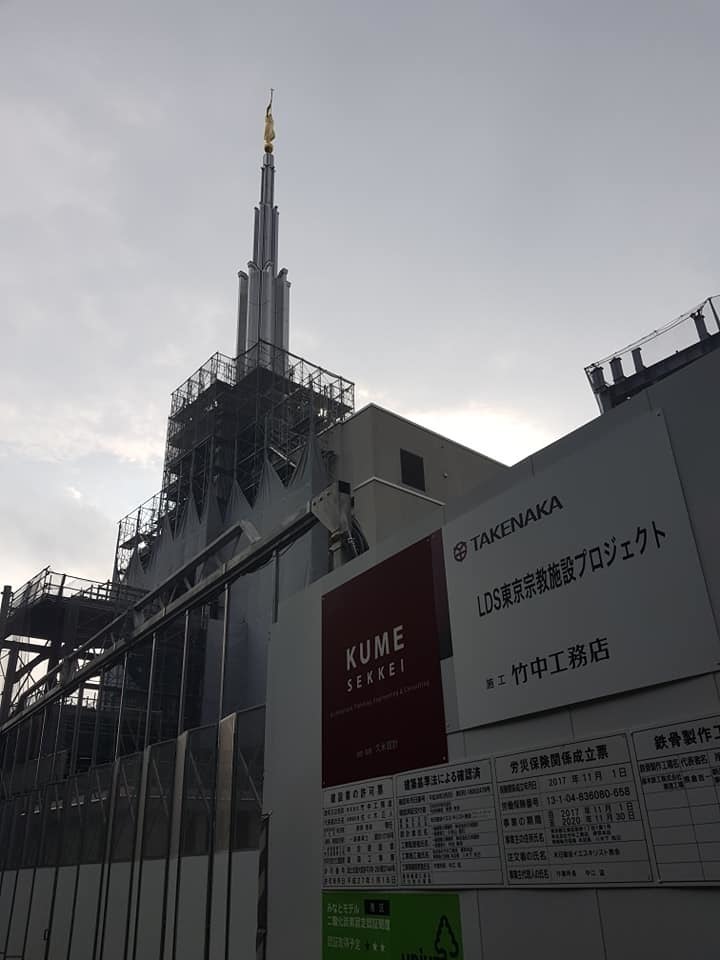 Tokyo Japan Temple Renovation Continues
Renovation activities continue at the nearly 40-year-old
Tokyo Japan Temple
. Structural framing can be seen for a new entrance structure that has been attached to the temple, and a new annex building has risen over the location of the previous facility. Construction walls and debris netting help reduce the impact of construction on the surrounding buildings by mitigating noise and dust.
The construction and renovation of Latter-day Saint temples is determined by the Church's First Presidency. New temple locations are most often announced at the Church's semiannual General Conference meetings.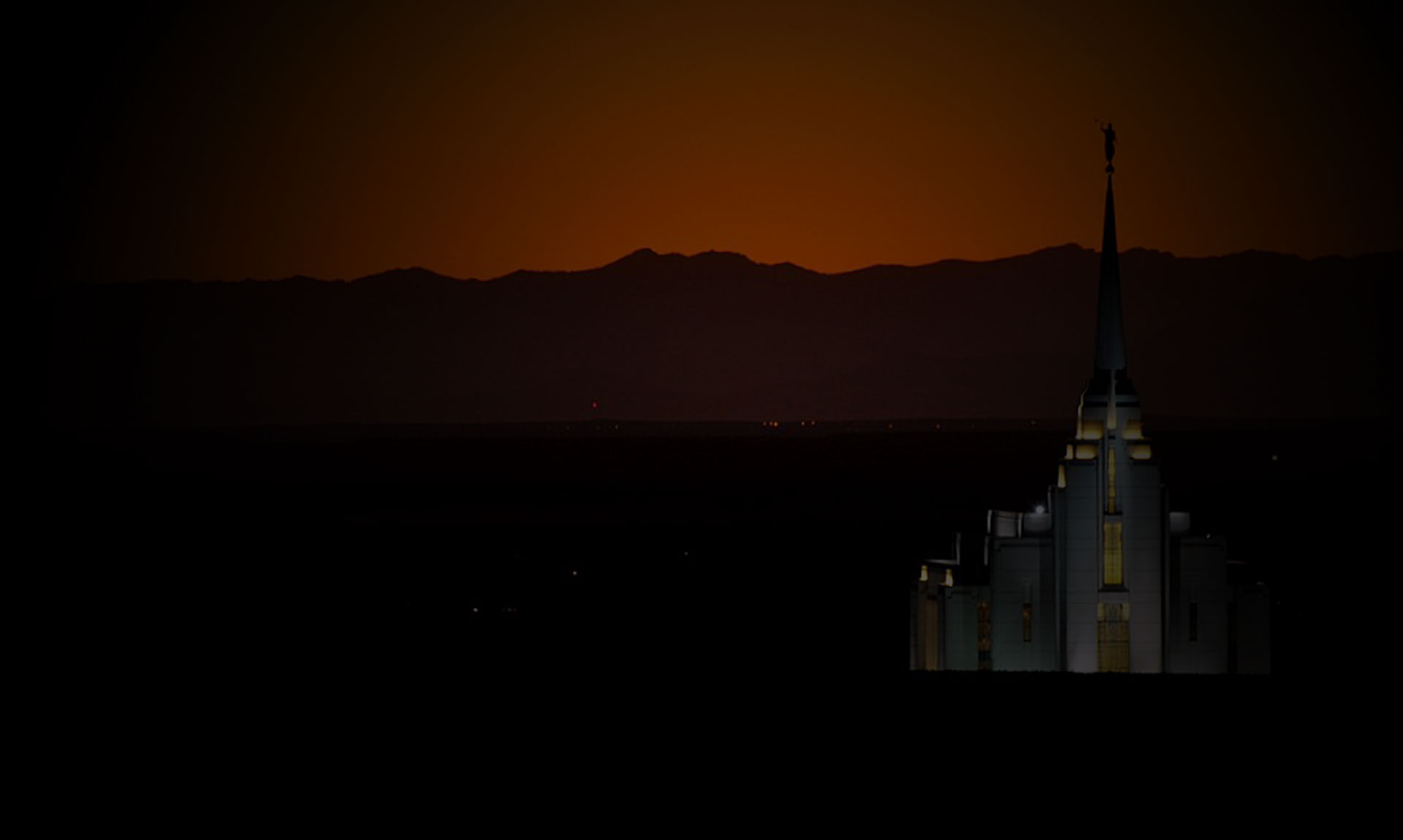 Screen Savers
---
Download the latest screen savers for Windows PCs featuring every dedicated temple of The Church of Jesus Christ of Latter-day Saints. You can choose daylight or evening photographs.
TOUR A TEMPLE AT A PUBLIC OPEN HOUSE