News Stories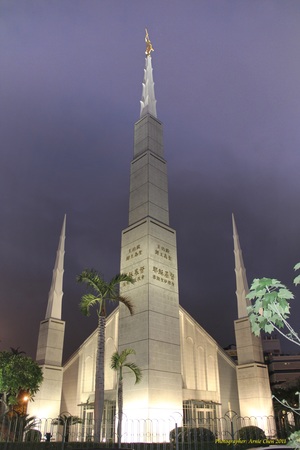 Photo: Arnie Chen
Taipei Taiwan Temple to Begin Phase 3 of Reopening
On Monday, December 21, 2020, the Taipei Taiwan Temple will begin Phase 3 of reopening, and the Tegucigalpa Honduras Temple will begin Phase 2 of reopening. A handful of other temples are also making preparations to begin Phase 3 of reopening, but the specific dates have not yet been announced.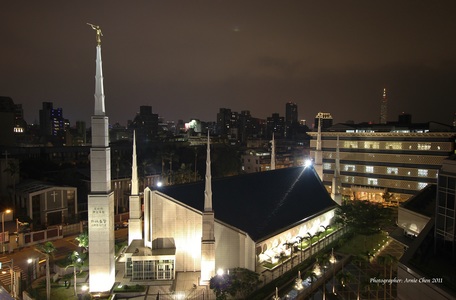 Photo: Arnie Chen
Temples Temporarily Closed Due to Spread of Coronavirus
In a statement released today regarding the impact of the coronavirus on missionary work and worship services, Church officials announced that the Taipei Taiwan Temple has been temporarily closed, and the Seoul Korea Temple will likewise be closed beginning Saturday. The Hong Kong China Temple is already closed for renovation, which began more than six months ago.