News Stories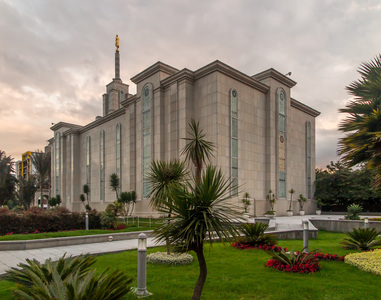 Photo: Aaron Nuffer
Ninety-Five Percent of Reopened Temples Have Entered Phase 3
The Bogotá Colombia Temple and Arequipa Peru Temple are the latest to join the number of temples in Phase 3, bringing the total to 153 of the 161 currently operating temples. That means 95 percent of reopened temples are now offering proxy ordinance work to patrons. There are two temples that have paused operations, one in Phase 1, one in Phase 2, four in Phase 2-B, and nine closed for renovation. No temple has reopened in Phase 4 yet.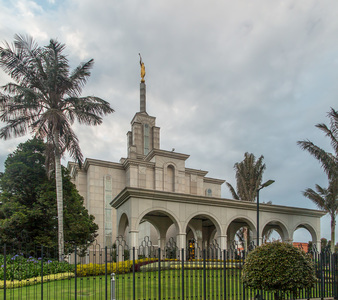 Photo: Aaron Nuffer
Bogotá Colombia Temple to Reopen
On Monday, November 30, 2020, the Bogotá Colombia Temple will begin Phase 1 of reopening, putting the total number of reopened temples at 156. On the same day, the Quetzaltenango Guatemala Temple and San Salvador El Salvador Temple will begin Phase 2 of reopening for a total of 128 temples in Phase 2.