News Stories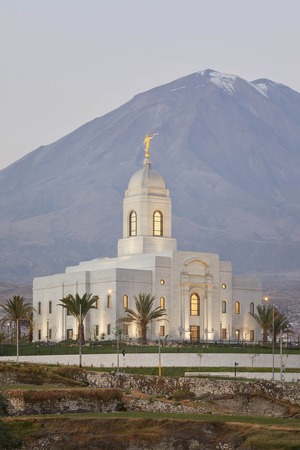 Photo: Intellectual Reserve, Inc.
Four South American Temples to Begin Phase 1 of Reopening
On November 23, 2020, four temples in South America will begin Phase 1 of reopening including the Arequipa Peru Temple, Buenos Aires Argentina Temple, Lima Peru Temple, and Trujillo Peru Temple. That brings the total number of reopened temples to 155 with five of those temples currently paused. Newly paused temples include the Sacramento California Temple and San Diego California Temple.