Tallahassee Florida Temple
Latest News
News Stories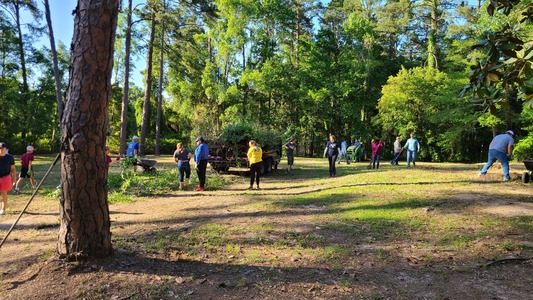 Young Single Adults Help Prepare the Tallahassee Florida Temple Site
A service activity held Friday evening at the Tallahassee Florida Temple site brought young single adults together from the local region to help clear and prepare the property the next month's groundbreaking event. Vegetation was pruned, mowed, and raked to clear a spot among the trees where a stand and chairs can be set up for the service. The temple will be built on Thomasville Road, which is a highway connecting to Thomasville, Georgia.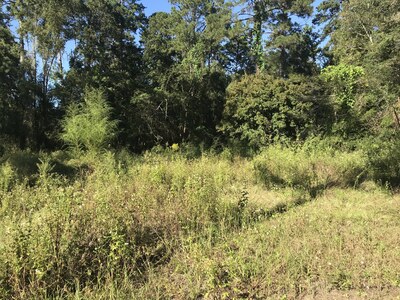 June Groundbreaking Announced for the Tallahassee Florida Temple
The First Presidency has announced that ground will be broken for the Tallahassee Florida Temple in June 2021. Elder James B. Martino, North America Southeast Area President, will preside at the invitation-only event. The single-story, 29,000-square-foot temple will be constructed on a 4.97-acre site at 2440 Papillion Way in Tallahassee. The addition of a distribution center for Church products and materials will also be part of the project. Photographs from the services will be shared after the event.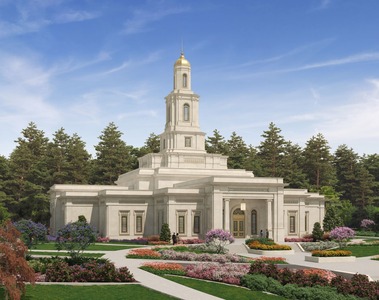 Location of Tallahassee Florida Temple Announced
The location of the Tallahassee Florida Temple has been announced as a 4.97-acre site at 2440 Papillon Way across from the meetinghouse on Thomasville Road. An official rendering has also been released. The single-story temple will be approximately 29,000 square feet with a center spire. A distribution center will also be constructed. Project leaders are working with City officials on preliminary plans and will soon file public documents. A groundbreaking date has not been set yet.