News Stories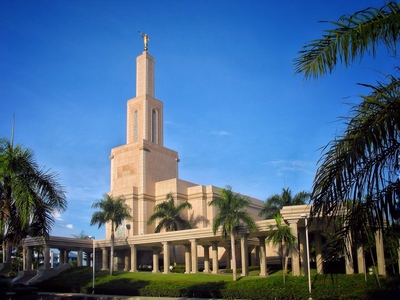 Photo: Michael Provard
Four More Temples to Reopen on Monday
On Monday, June 22, the total of reopened temples will increase to 93 with the reopening of the Apia Samoa Temple, Brisbane Australia Temple, Paris France Temple, and Santo Domingo Dominican Republic Temple. All reopened temples are still operating under Phase 1, which allows for husband-and-wife sealings by appointment with a limited number of guests.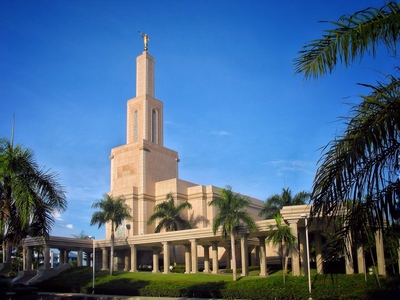 Photo: Michael Provard
Missionary Training Center in Santo Domingo to Close
A news release from Church headquarters has announced that the Caribbean's missionary training center, located near the Santo Domingo Dominican Republic Temple, will close next month. The announcement comes as Church leaders seek the best use of resources worldwide. The future use of the space has yet to be determined.