Quito Ecuador Temple
Latest News
News Stories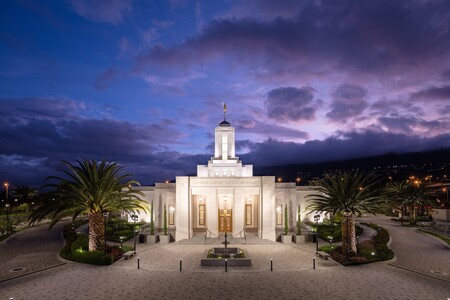 Photo: Intellectual Reserve, Inc.
2022 Temple Milestones
The past twelve months have seen the announcement of 35 new temples to be constructed across the globe, bringing the total number of dedicated, under construction, and announced temples to 300. Groundbreaking events were held for 16 temples in the United States, Latin America, and Africa. Five temples were dedicated in 2022, namely, the Rio de Janeiro Brazil Temple, the Yigo Guam Temple, the Praia Cape Verde Temple, the Belém Brazil Temple, and the Quito Ecuador Temple. And four historic temples were rededicated including the Hong Kong China Temple, the Tokyo Japan Temple, the Washington D.C. Temple, and the Hamilton New Zealand Temple.