News Stories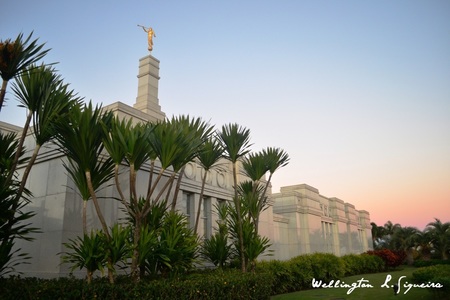 Photo: Wellington Luiz Siqueira
Phase 2 for the Porto Alegre Brazil Temple
The Porto Alegre Brazil Temple will begin Phase 2 of reopening on Monday, November 2, 2020. It joins the six other operating temples in Brazil that have already begun Phase 2. There are three temples under construction in Brazil including the Rio de Janeiro Brazil Temple (completed but not yet dedicated), Belém Brazil Temple, and Brasília Brazil Temple. Two more temples are in the planning stages including the Salvador Brazil Temple and the São Paulo Brazil East Temple.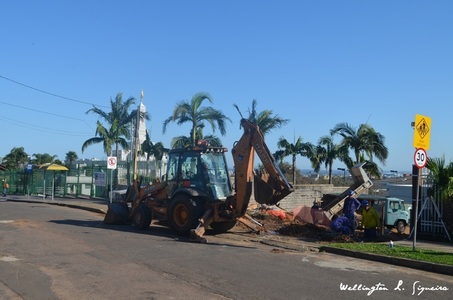 Photo: Wellington L. Siqueira
Porto Alegre Brazil Temple Parking Lot Expansion
The undersized parking lot at the Porto Alegre Brazil Temple is being expanded to the east to provide approximately 40 more spaces, doubling the capacity of the current lot. The homes that once occupied the land were razed in 2015 to make way for the expansion. This is not the first time that post-dedication construction has taken place at the temple site. In 2010, construction began on a four-story patron housing facility that was completed in 2013. It is located at the northeast corner of the temple grounds.
New Housing Facility in Brazil
Long-distance travelers to the Porto Alegre Brazil Temple are delighted to welcome a new accommodation facility under construction next to the temple grounds.