Nairobi Kenya Temple
Latest News
News Stories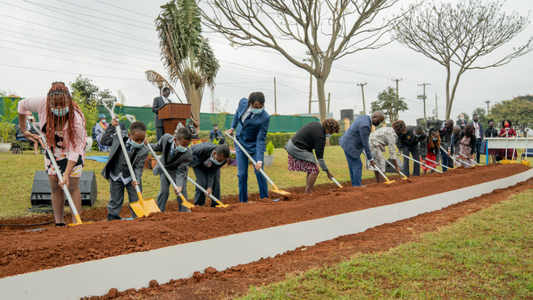 Ground Is Broken for the Nairobi Kenya Temple
Ground was broken on East Africa's first temple today at the Mountain View chapel in Nairobi, Kenya, under the direction of Elder Joseph W. Sitati, president of the Africa Central Area. Speaking of the effect of the temple on the rising generation, Elder Sitati said: "This is the place they will get married; this is the place where they will make eternal covenants that will bless them for all eternity." The Nairobi Kenya Temple was "wholly welcomed" by the Right Honorable Raila Odinga, former Prime Minister of Kenya, who had a message read at the service. Among his words, he said: "At a very difficult time, members of the Church have been at the forefront, giving us reason to hope."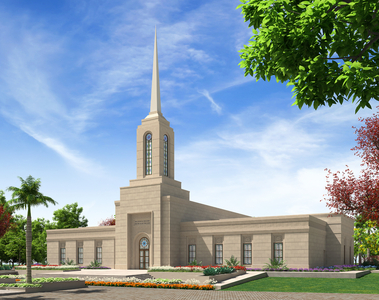 Nairobi Kenya Temple Groundbreaking to Be Held in September
On September 11, 2021, the groundbreaking ceremony will be held for the Nairobi Kenya Temple. Elder Joseph W. Sitati, Africa Central Area president, will preside at the event. The location of the temple will be released later. There are currently two stakes and six districts organized in the country of Kenya with both stakes headquartered in the capital city of Nairobi. Plans to construct the temple were announced in the April 2017 General Conference.