Feather River California Temple
Latest News
News Stories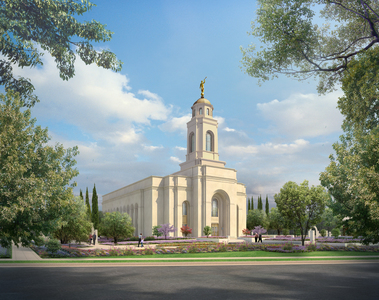 Rendering, Location Released for Feather River California Temple
An official rendering of the
Feather River California Temple
has been released, and the location of the temple site has been identified as a 9-acre parcel where the stake center for the Yuba City California Stake is located at 1470 Butte House Road. The existing stake center will be demolished and replaced by the 38,000-square-foot temple, a new stake center, and a distribution center. Additional exterior and interior renderings will be made public at a later date. Project leaders will soon begin work with city officials and will submit public documents in the coming months. No date has been announced for the groundbreaking ceremony.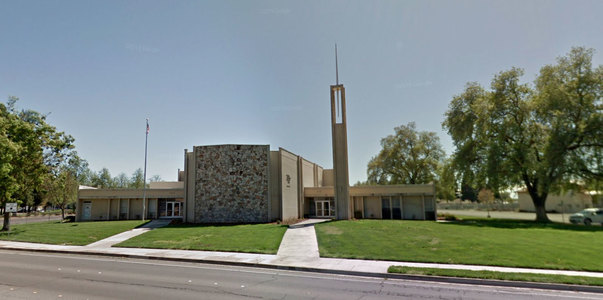 Feather River California Temple
The name for the temple to be constructed in Yuba City, California, has been changed to
Feather River California Temple
on the temple list maintained on the
official website
for The Church of Jesus Christ of Latter-day Saints. The Development Services Department for Yuba City listed the temple as one of its planning projects for 2019 in a goal-setting presentation made to the City Council. No location for the temple has been officially announced.