News Stories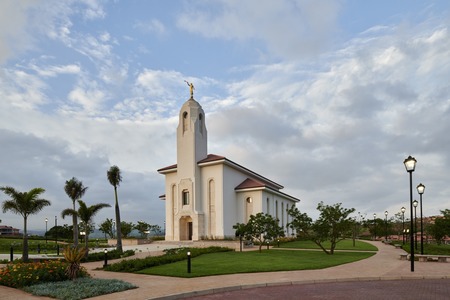 Photo: Intellectual Reserve, Inc.
2020 Temple Milestones: A Year of Groundbreakings
Following the dedication of the Durban South Africa Temple in February 2020, the world slowed to a crawl as stay-at-home orders spread across the globe in response to the COVID-19 pandemic, leading to the closure of all operating temples in March and the postponement of all open houses and dedications for the rest of the year. Despite the pause in temple operations, President Nelson announced 8 new temples in April and 6 more in October for a total of 14. The year's first groundbreaking also took place in April for the Richmond Virginia Temple. By the last quarter of the year, groundbreakings had greatly accelerated for a final total of 21.