Cardston Alberta Temple
Latest News
News Stories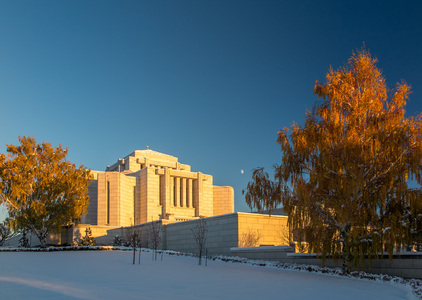 Photo: Aaron Nuffer
Celebration to Be Held for the 100-Year-Old Cardston Alberta Temple
The Cardston Alberta Temple turns 100 years old in just a few months. It was originally dedicated by President Heber J. Grant on August 26, 1923. A four-day pageant is being planned for August 23–26, 2023. The public is invited to participate in the grand celebration and festivities. A
Facebook page
has been created for people from around the world to share their connection with the temple through pictures, memories, and stories.
Photo: Aaron Nuffer
Five More Temples to Move to Phase 3
On March 15, 2021, five additional temples will begin Phase 3 of reopening in North America, Central America, and the Pacific including the Cardston Alberta Temple, the Kona Hawaii Temple, the Laie Hawaii Temple, the San Salvador El Salvador Temple, and the Papeete Tahiti Temple, bringing the total number of temples in Phase 3 to 19.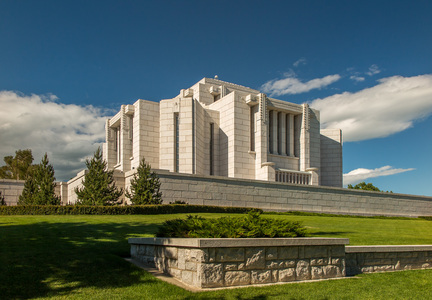 Photo: Aaron Nuffer
Temples in Alberta Move from Phase 1 to Phase 2
Beginning February 1, 2021, the Philadelphia Pennsylvania Temple will unpause operations and resume Phase 1 of reopening. The Quetzaltenango Guatemala Temple will move from Phase 2 to Phase 1, and the three temples in Alberta will move from Phase 1 to Phase 2 including the Calgary Alberta Temple, Cardston Alberta Temple, and Edmonton Alberta Temple. The Melbourne Australia Temple begins Phase 3 of reopening today. Once all announced changes go into effect, there will be 16 temples in Phase 1, 117 temples in Phase 2, and 8 temples in Phase 3.