Brasília Brazil Temple
Latest News
News Stories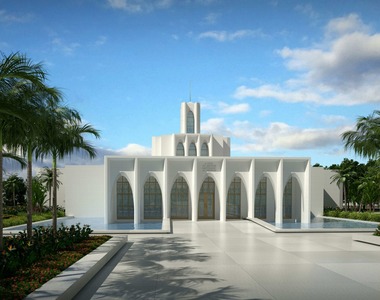 Exterior Rendering of Brasília Brazil Temple Released
A newly released exterior rendering of the Brasília Brazil Temple showcases a beautiful white temple designed to complement the famous architectural style of the city. The single-story, 25,000-square-foot building will be constructed on a six-acre site in the northern section of the city near an arm of Paranoá Lake alongside a patron housing facility and new meetinghouse. Project leaders have begun to work with government officials to submit public documents. No groundbreaking date has been announced.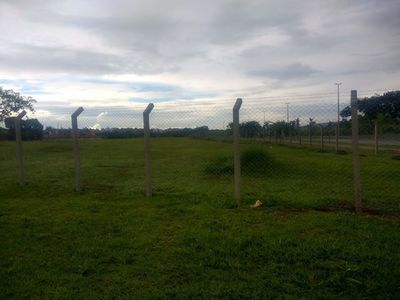 Property Fence Erected at the Brasília Brazil Temple Site
A new chain-link and barbed-wire fence installed around the site for the Brasília Brazil Temple has given local members hope that a groundbreaking may be announced in the near future with construction of the temple to follow. Plans for the temple were announced two years ago at the General Conference held in April 2017.