News Stories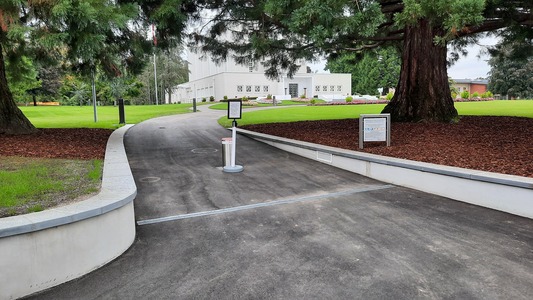 Photo: Corrado Hess
Wrapping Up Renovations at the Bern Switzerland Temple
A nearly finished renovation project on the grounds of the Bern Switzerland Temple has upgraded the temple access road including new asphalt from the parking lot to the hostel. Renovation continues on the hostel for temple workers with numerous upgrades underway. The temple is currently operating under phase 2 of the reopening plan.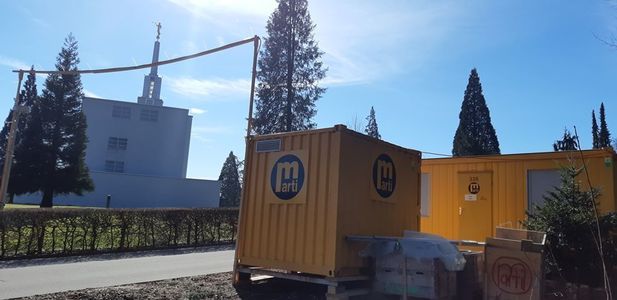 Photo: Corrado Hess
Two-Month Closure Planned for the Bern Switzerland Temple
The Bern Switzerland Temple will close this year from approximately mid-May to mid-July for some work to the grounds. The nearly 65-year-old building was the first temple to be constructed in Europe, having been dedicated in 1955 by President David O. McKay. Once work has concluded, the temple will reopen for ordinance work. No rededication is required.