News Stories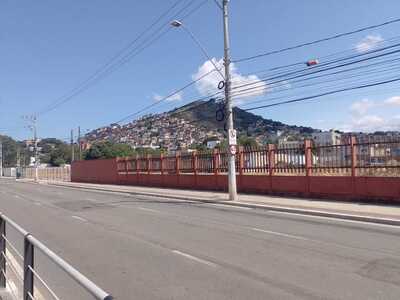 Photo: Tadeu Morais
Buildings Demolished at the Vitória Brazil Temple Site
The buildings that once sat on the Vitória Brazil Temple site have been razed, making way for construction of this 10,600-square-foot House of the Lord. The absence of the buildings has cleared a view of the beautiful mountains and hillside housing that surround the city. The location of the temple was announced six months ago, but no rendering has been released and no groundbreaking date has been announced.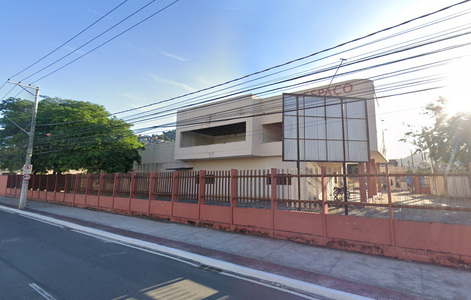 Photo: Google
Location Announced for the Vitória Brazil Temple
The site location and core plan selected for the Vitória Brazil Temple have been announced. The single-story temple of approximately 10,600 square feet will be constructed at Avenida Leitão da Silva #2055 in the Iteraré neighborhood of Vitória near the Santa Maria de Vitória River. It is the first temple to be constructed in the Brazilian state of Espírito Santo (Holy Spirit).