Okinawa Japan Temple
Latest News
News Stories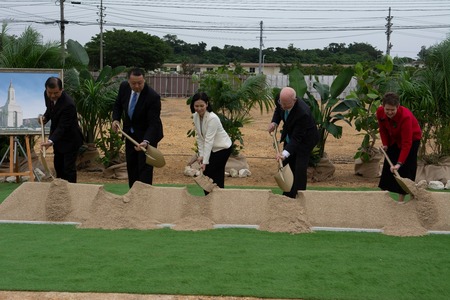 Groundbreaking Held for the Okinawa Japan Temple
"Despite the small gathering, we are extremely grateful as we meet to consecrate this island for the building of a holy temple this day," said Elder Takashi Wada, Asia North Area president, who presided at the groundbreaking ceremony for the Okinawa Japan Temple on Saturday, December 5, 2020. The two-story, 10,000-square-foot temple will be constructed on half-acre parking lot next to an existing meetinghouse that will be remodeled to include a patron waiting area. In his dedicatory prayer, Elder Wada prayed, "Please watch over the people on this island; may all be inspired by thy spirit and recognize the eternal significance of this sacred project."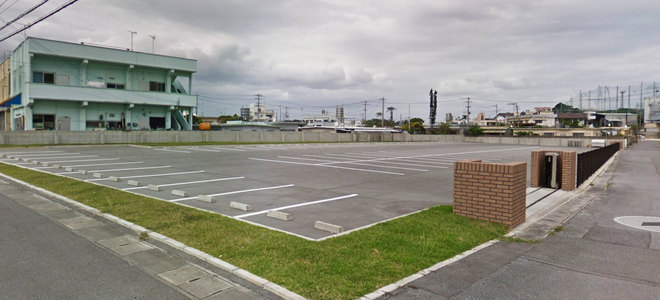 Okinawa Japan Temple Groundbreaking Slated for December
Ground will be broken for the Okinawa Japan Temple in December 2020. Elder Takashi Wada, president of the Asia North Area, will preside at the service. The two-story, 10,000-square-foot building will be constructed on a half-acre parking lot adjacent to an existing meetinghouse, which will be remodeled to include a patron waiting area. It will be the fourth temple built in Japan, joining the Tokyo Japan Temple, Fukuoka Japan Temple, and Sapporo Japan Temple.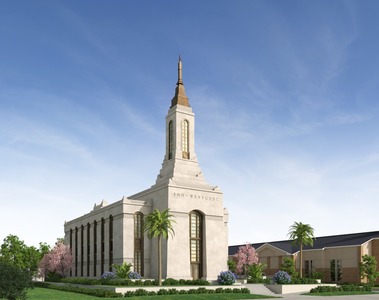 Take a Look at the Okinawa Japan Temple
The Okinawa Japan Temple will be a two-story building of approximately 10,000 square feet, as revealed today in an exterior rendering released to the public. Plans also call for a temple patron arrival center to be added to the adjacent Okinawa Ward meetinghouse. The temple's location near the Kadena Air Base and just off the Okinawa Expressway will make it easily accessible from locations throughout the island.