Layton Utah Temple
Latest News
News Stories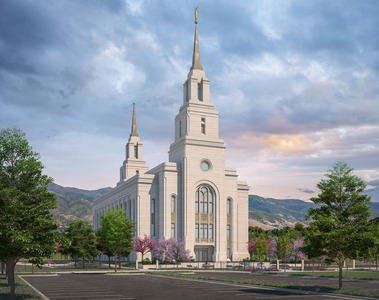 Exterior Rendering Released for the Layton Utah Temple
As project leaders prepare to file plans and public documents for the
Layton Utah Temple
with the City of Layton, an official rendering of the three-story, 87,000-square-foot House of the Lord has been released to the public. No groundbreaking date has yet been determined.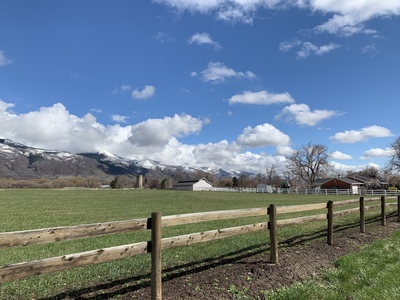 Site Location Announced for the Layton Utah Temple
The site of the
Layton Utah Temple
has been announced through an
official news release
as an 11.8-acre property located at the corner of Oak Hills Drive and Rosewood Lane on the southeast side of Layton. Plans are still being developed for a three-story building of approximately 87,000 square feet. Project leaders will begin filing public documents with the City in the coming months. The official rendering will be released at a later date. No groundbreaking date has been announced.