Anchorage Alaska Temple
Latest News
News Stories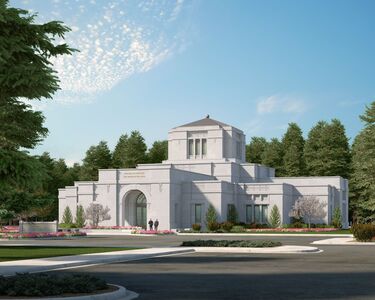 Photo: Intellectual Reserve, Inc.
Reconstruction of the Anchorage Alaska Temple Announced
The First Presidency has announced that the Anchorage Alaska Temple will be reconstructed as a new building where the adjoining meetinghouse is located. The existing 11,930-square-foot temple will remain open during the construction of the replacement 30,000-square-foot facility. Once completed, the former temple will be decommissioned, and a new meetinghouse will be built. Construction is expected to begin in early 2024 and be completed by the summer of 2026. The temple will have two instruction rooms with 40 seats each.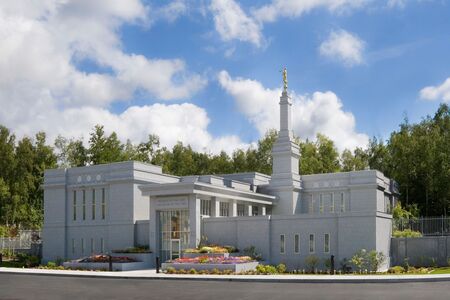 Photo: Intellectual Reserve, Inc.
Temples Moving to Phase 4 of Reopening
Over the past month, 37 temples have moved to Phase 4 of reopening including five in Europe, seven in Brazil, and 25 in the United States. Under Phase 4, capacity restrictions are eliminated and face masks requirements are lifted if local government regulations allow. Appointments are still required for all ordinances. All other temples in operation are in Phase 3 except for the Suva Fiji Temple, which remains in Phase 1, and the Kyiv Ukraine Temple, which is temporarily closed.