News Stories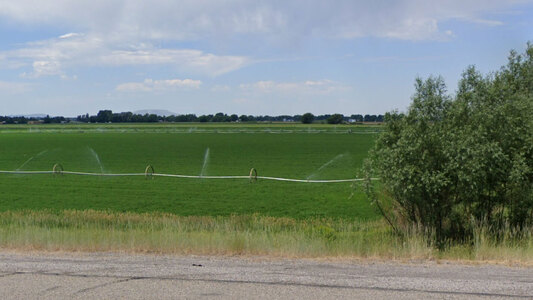 Photo: Google
Site Location Announced for the Teton River Idaho Temple
In a
news release
issued today, the location of the Teton River Idaho Temple was announced as a 16.6-acre site located northwest of 2000 North and Salem Road in Rexburg, Idaho. Plans call for a three-story temple of approximately 130,000 square feet. It will join the Rexburg Idaho Temple to become the second temple in the city of Rexburg where Brigham Young University–Idaho is located.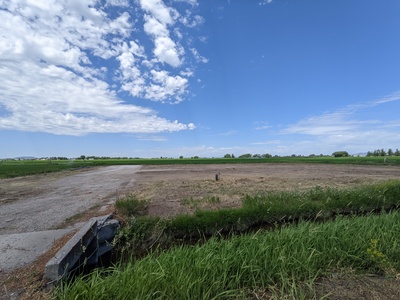 Photo: Dustin Cosby
Official Name Announced for Temple to Be Constructed in Rexburg
The official name has been announced for the temple to be constructed in the area north of Rexburg. It will be known as the Teton River Idaho Temple. It had been previously referred to as the Rexburg North Idaho Temple. In the same announcement, the name was announced for the third temple to be constructed in the United Kingdom. It will be called the Birmingham England Temple.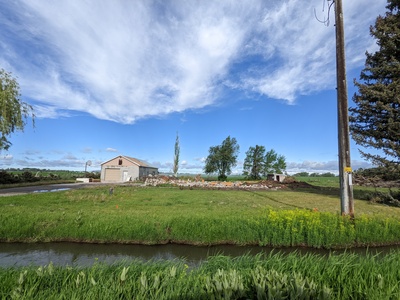 Photo: Dustin W Cosby
Residence Moved from Presumed Site of Rexburg's Second Temple
A home has been relocated from 1565 N 2nd E in Rexburg on the presumed site of the Rexburg North Idaho Temple, now listed as the Teton River Idaho Temple on the official Church website. A garage and outbuilding remain. The one-acre parcel is part of a much larger property owned by the Church including over 100 acres of farmland south of the Teton River. It is located northwest of the intersection of 2nd East and 2000 North (Moody Road) across from the Walmart Supercenter, just off the North Rexburg Exit (#337) of US Highway 20. Purchase of the property was finalized 11 months ago on July 15, 2021. The owners of the home at the southeast corner were honored to sell to the Church and were given a year to move. "Our family has been in that home since 1914 when it was built," said Shelley Hegsted shortly after the temple was announced in General Conference. "It's been a wonderful place to raise our family." No details of the project have been released, but the mayor of Rexburg says that the Church is planning some commercial development next to the temple. The small but rapidly growing city of Rexburg will be one of few in the world with two temples. It is the home of Brigham Young University–Idaho.