News Stories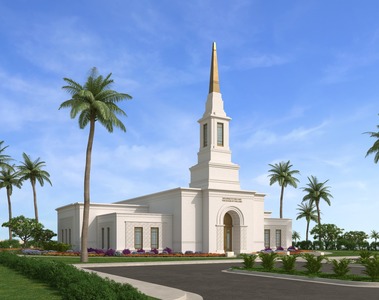 Details Released for the Port Moresby Papua New Guinea Temple
The site selected for the Port Moresby Papua New Guinea Temple has been announced. The holy edifice will be constructed on Muniogo Crescent in the Badili neighborhood of Port Moresby on the site of an existing meetinghouse that overlooks beautiful Walter Bay. An exterior rendering has also been released showing a single-level temple of approximately 9,550 square feet. Lodging for temple missionaries and patrons, a residence for the temple president and matron, and a distribution center will also be constructed on site. The existing meetinghouse will be demolished to make way for the temple complex. No groundbreaking date has been announced.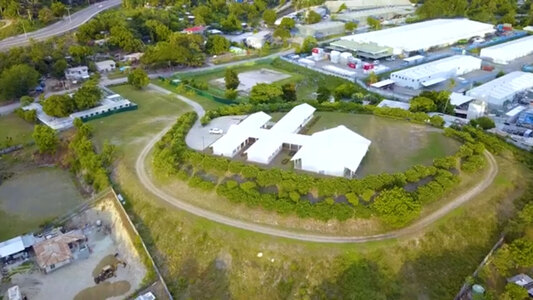 A House of the Lord in Papua New Guinea
A newly released video from the Pacific Area documents the reactions of the Saints to the announcement of the Port Moresby Papua New Guinea Temple. Beautiful stories and testimonies are shared by faithful members who are filled with deep gratitude for a temple to be constructed in their island nation—Papua New Guinea's first. It will allow members to worship in the temple without sacrificing the time and expense required to fly to Australia.