News Stories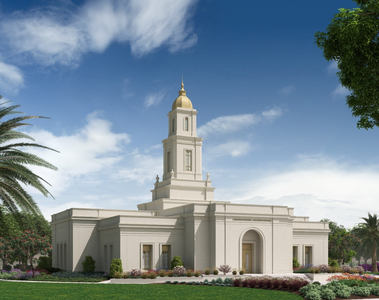 Photo: Intellectual Reserve, Inc.
Rendering and Location Released for the Cape Town South Africa Temple
The official exterior rendering for the Cape Town South Africa Temple was released to the public today. Plans call for a single-story temple of approximately 9,500 square feet with an accompanying arrival center and meetinghouse. The temple complex will constructed on a 3.79-acre site by the mission office at 3 Liesbeek Road in the Observatory neighborhood of Cape Town. It will be the third temple built in South Africa, joining the Johannesburg South Africa Temple and the Durban South Africa Temple.